A few months ago, I made a big career change to Business Development. Throughout my previous career as a yoga teacher, I learned early on that yoga is a very personalized practice that's promoted to the masses. Not every yoga class is for everybody. It's all about finding a balance. That's what the word 'yoga' means – the bringing together of opposites. The same can be said for marketing and using automation vs. personalization in a campaign. In my short experience as a Business Development Manager, I see automation and personalization as two ends of a spectrum, and striking the right balance can mean the difference between success and failure. It takes a bit of experimentation to see what works for your company and your target audience.

Every O-1 Visa Client Is Different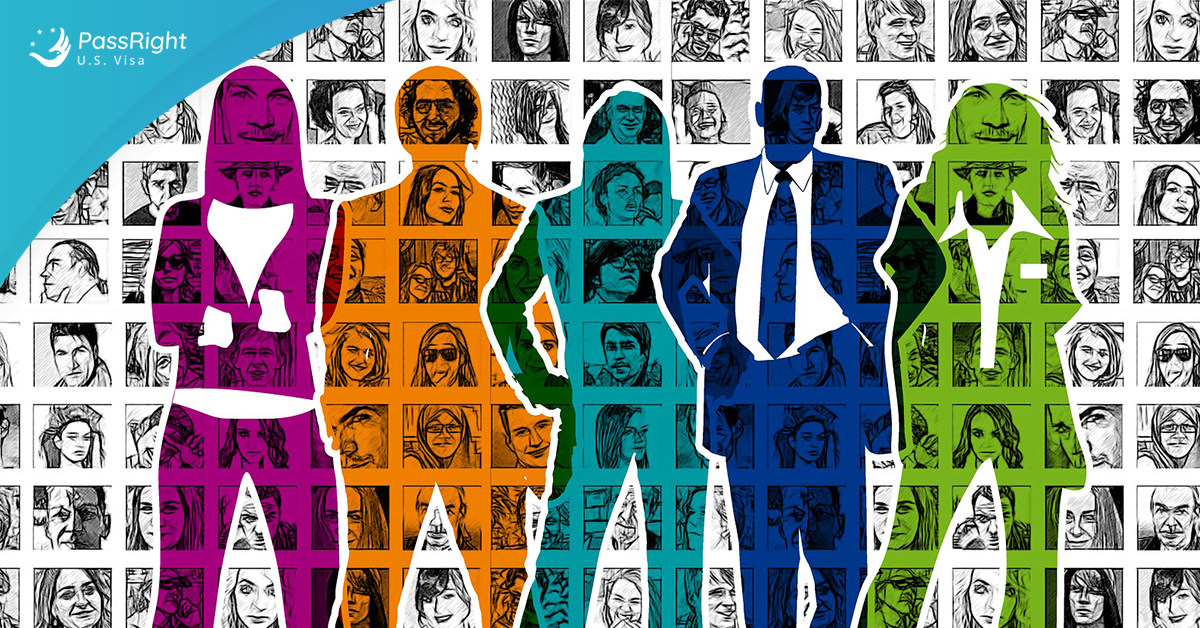 Working with PassRight, a company offering talents from around the world a hassle- and risk-free O-1 Visa application process, our approach to Business Development is very personalized because every case we work on is different, each of our clients comes from a different background and has unique strengths and weaknesses.
The O-1 Visa is a dual intent non-immigrant employment visa for applicants with extraordinary skills and abilities in fields such as technology, business, education, the sciences, arts, and sports and it has to be petitioned by an employer or a talent agency.
The O-1 Visa is considered to be much more valuable than some of the other types of visas. To be eligible, applicants need to meet at least three of the eight O-1 Visa criteria, which include original contributions of major significance in the applicant's fields of endeavor, receipt of nationally and internationally recognized prizes or awards for excellence and employment in a critical or essential capacity for organizations and establishments that have a distinguished reputation. I reach out to clients via LinkedIn, taking a close look at their profile, noticing what their company does, and their past experience to find common ground or something of interest we can connect on. Customized interaction makes them feel valued and seen, which is something I think a lot of foreign founders struggle to find within the visa application process. In my experience, this approach has been quite successful, but it takes time and mindfulness.
Getting to know the client and finding the right information about him or her is also crucial during the case preparation case. While U.S. Citizenship and Immigration Services (USCIS) data show that the approval rate for O-1 Visa applications has in recent years been higher that the approval rates for some other visa types, the application process requires good knowledge of what kind of evidence needs to be submitted. Largely due to its personalized approach, PassRight has had a 98% approval rate with O-1 Visas for over two years now.
Are Automated Campaigns the Right Choice?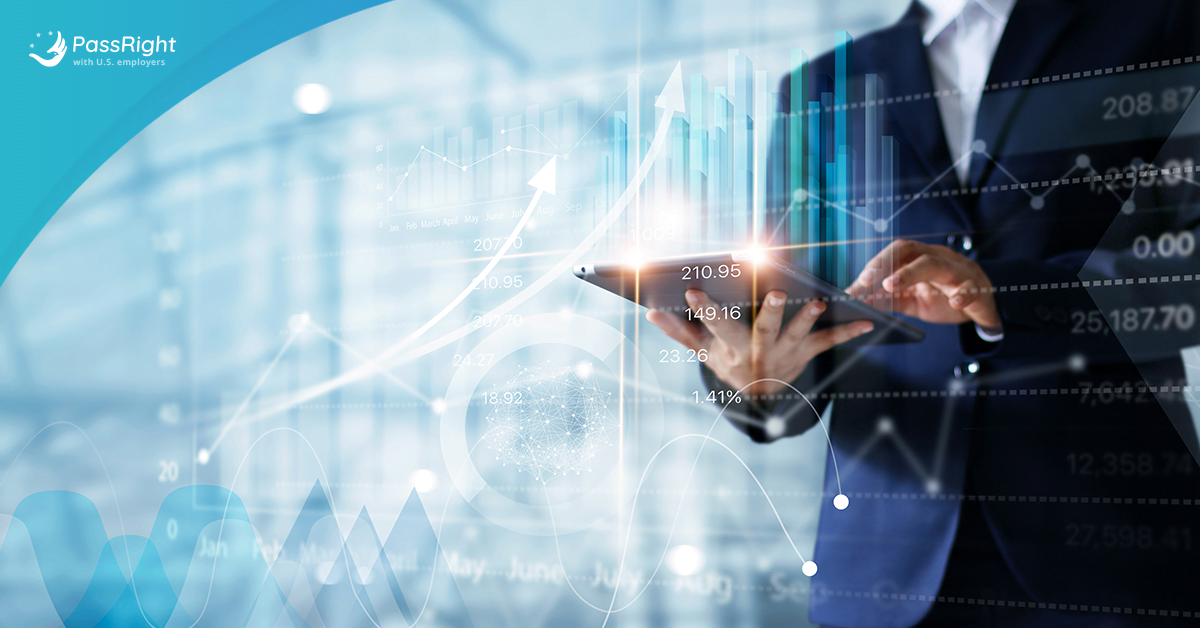 When partnering with a cybersecurity company in the past, I found their approach to be a bit more automated. We used platforms such as Hubspot and Zopto, to create campaigns targeting certain industries, job titles, and even the number of employees a company has. We would then send automated connect messages to get leads on potential customers and to raise awareness about our product.
Although these automation platforms leverage technology to help grow a business, on the receiving end, they lack warmth and feel generic. On the other hand, they save time and money and helped me connect with potential leads who I may not have found through my own research.
Though the experiment is still ongoing, it comes down to this: do you want to send 100 generic pitches in 20 minutes or 20 personalized messages in an hour? There is no perfect recipe and testing is key to finding the right balance between automation and personalization. When I teach a yoga class, I intend on making every interaction meaningful and genuine, moving away from a generic script that most people are numb to. The same can be said for my approach to Business Development. In the end, it's all about balance.
Read Also:
How to draft the perfect Expert Opinion Letters for your O-1 Visa application process