From Extension of Tourist Visa to O-1
Can I file for an O-1 visa while I'm for a B-1 / B-2 visa extension?
The answer is yes! You can. However, you will have to go back home in order to finish the process. My good friend from Israel came to say a happy new year and asking a question. Like many of you, he is an entrepreneur and a high-tech web geek. He came for a few months to the US while thinking he is not staying, and guess what, he decided to stay.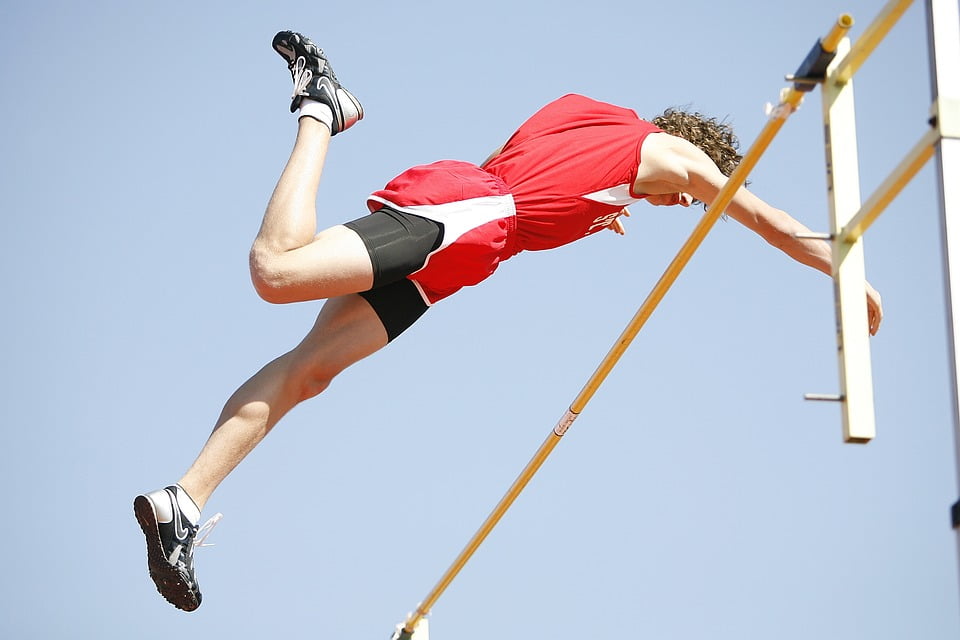 As his tourist visa will be expired in a few days we needed to find him with a solution.
He is afraid to overstay. He already knows of his "extraordinary abilities" and will apply for an O-1 visa. Preparing the paperwork for O1 visa will take time, at least a few weeks for him to get all the paperwork and later his immigration lawyer to prepare the case.
Meanwhile, he has no other choice but to extend his visa. Since he is a friend and a good guy, I hate to see him suffering from the uncertainties, stress and other related problems you get while doing your immigration, and so we have inquired with various immigration lawyers about this.
B-1 Extension to O-1 visa – This Is How It Works
It is known that if you apply for a B-1/B-2 visa extension, you may get an RFE – Request for more evidence. This RFE may come within a few months. This is why you must do extensive serious work when you extend your B-1. Write a serious letter, show all your travels and business plans in the past few months in the U.S but also show as evidence what you are going to do in the U.S, show that you have enough money to stay here, at least 6,000$ in your bank account and preferably more.
Send the B-1 status extension while staying it the U.S
Meantime prepare the O-1 visa case. (Consular processing)
File the O-1 visa case while waiting for the B-1 extension approval. (Yes, that's ok to do)
Once you receive your O-1 visa notice approval, you will need to leave the U.S according to your B-1 extension and will apply for the interview in the U.S embassy in his home country.
This means staying in your home country for a few weeks.
If you get an RFE for the O-1 visa, you may need to delay in your home country while the RFE response is done by your immigration attorney
Remember to never overstay in the U.S.
Remember that you might get an RFE for the B-1 extension and you must always reply to all RFE's. Otherwise, you look like you are not honest enough.
If you need help, please write us to our help desk info@passright.com
Author: Liran Jakob Rosenfeld
A Passionate Immigrant