B-1 Visa, Duration and Immigration lawyer in Los Angeles
Foreign visitors who come to the United States are covered by B-1 non-immigrant visa (NIV) and they are granted only a brief period of stay for business purposes. The qualifications needed for a B-1 visa are to maintain a residence abroad to which he/she plans to return and to have their main place of business where profits are accrued overseas for the employer. The payments should occur abroad, although payment from outside the U.S may be arranged through a U.S financial institution. Customs and Border Patrol officer are the ones responsible for the duration of authorized stay for a B-1 Visa holder. Typically, the B-1 Visa holder's entry into the U.S ranges from one week to six months. However, the majority of the approved visits are for less than three months at a time and only in rare circumstances would an initial period of entry exceeding six months be granted. B-1 users may change status to another non-immigrant status. Change of status from B-1 or B-2 visa to J-1 or M-1 is considered to be a common scenario that prohibits enrollment in a course study. In addition, the holder of a B-1 status can apply for an adjustment of status to an immigrant visa or status in certain situations. Due to the complications involved in the immigration process, it is highly recommended to work on the process in coordination with an immigration law firm in Los Angeles, CA if you are currently residing in Los Angeles. You have different options to prepare your application. You can hire the best immigration lawyer in Los Angeles or you can consult an immigration office in Los Angeles, CA. Hiring an immigration lawyer in LA or immigration law firm in Los Angeles can make the application process smooth for you, with more chances of getting your desired visa type under professional supervision versus doing it yourself.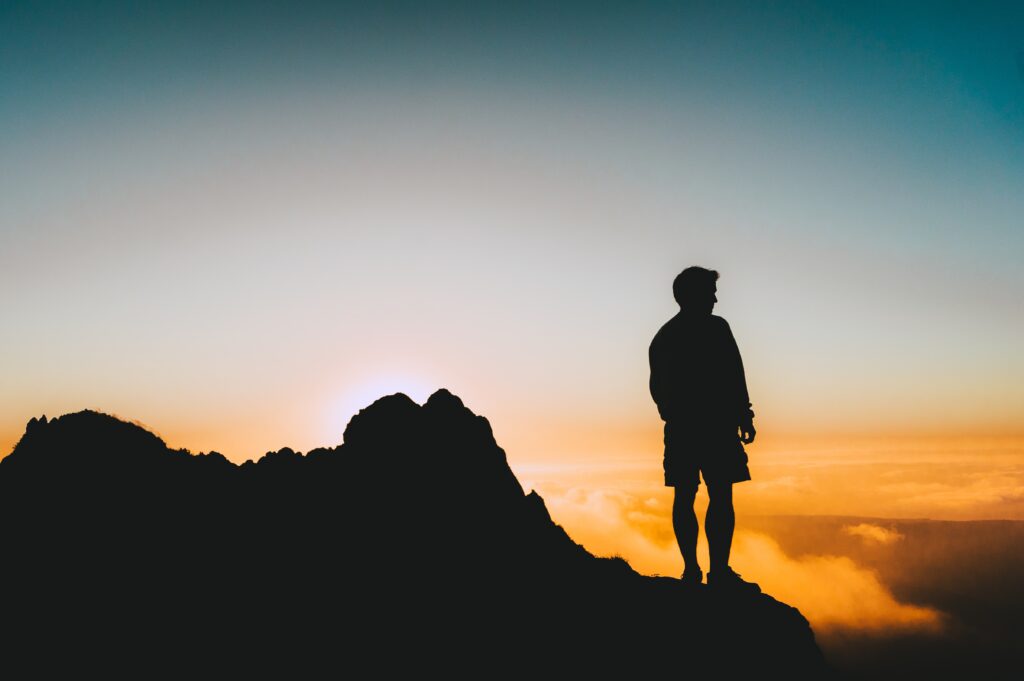 B-2 Visa, Duration and Immigration lawyer in Los Angeles
The B-2 non-immigrant visa (NIV) category covers aliens who visit the United States temporarily for pleasure. U.S. Immigration (Los Angeles) defines pleasure as "legitimate activities of a recreational character including tourism, amusement, visits with friends or relatives, rest, medical treatment, and activities." Trips involving employment cannot be accommodated under this category but a few exceptions like academic study programs and to visit prospective academic institutions, prior to undertaking a program of study. The immigration officer decides the duration of authorized stay for a B-2 Visa holder at the time of his/her entry into the U.S. The majority of visits that they can make only last for a few weeks or months, regardless of the time requested. Extensions for the initial duration of stay can be obtained in increments of 6 months. B-2 holders may change status to other non-immigrant status, like H-1, J-1, F-1 or B-1. A change of status from B-1 or B-2 to J-1or F-1 is common because enrolling in a course of study is prohibited while under either of the B visa categories. The B category can be used as a stepping stone to a different non-immigrant status for the purpose of avoiding the more stringent application procedures associated with the new status is frowned upon by USCIS. The holder may also apply for an immigrant visa or status. Again, to get the best results, it is advisable to hire an Immigration office in LA or an Immigration lawyer in Los Angeles.