As President Joe Biden completes his 100th day in office, there have been significant efforts to bring about changes in employment based immigration in the country.
Biden evidently wants to change the narrative on immigration by being more welcoming to immigrants. To do this, Biden has issued a number of executive orders since he took office, including directing federal agencies to conduct a comprehensive review of immigration policies introduced during former President Donald Trump's administration.

Some of the actions he has taken include:
Delaying published rules that haven't taken effect yet.
Including the H-1B cap allocation final rule eliminating the annual H-1B visa lottery and the Department of Labor's final rule on prevailing wages for H-1B visas.
Withdrawing rules that had not been published, for example, the expected rule redefining the H-1B employer-employee relationship.
Discarding rules in the planning stages, for example, the Trump administration's planned rule to rescind work authorization for the spouses of H-1B workers with approved employment-based green cards.
The rollback of work authorization for tens of thousands of H-4 visa holders—first discussed in 2017—was under review at the White House Office of Management and Budget, but details of the proposal were never made public.
Travel restrictions revoked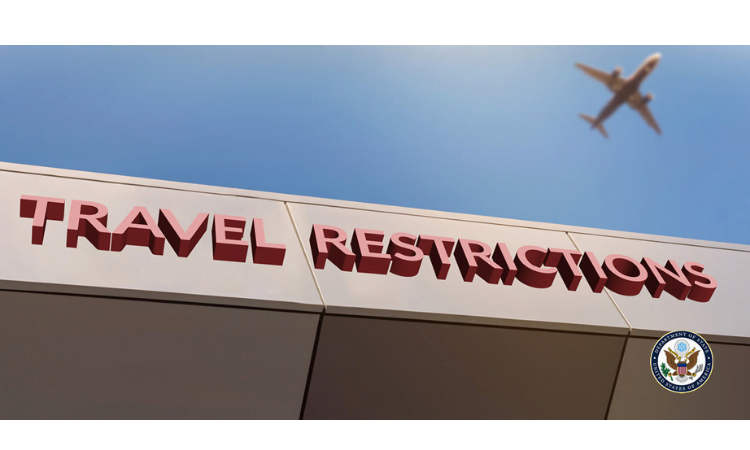 On his first day in office, Biden had signed an executive order ending the travel restrictions on 13 countries that were deemed to have failed to meet U.S. security and information-sharing standards. The State Department was directed to resume visa processing for the affected countries: Eritrea, Iran, Kyrgyzstan, Libya, Myanmar, Nigeria, North Korea, Somalia, Sudan, Syria, Tanzania, Venezuela and Yemen. The travel restrictions first went into effect in January 2017 and became one of Trump's signature immigration policies.
The COVID-19-related public health bans remain in place for Brazil, China, the European Schengen countries, South Africa and the United Kingdom, as well as land crossings between the U.S., Canada and Mexico.
Biden also ended the ban on green card processing from abroad. Biden disagrees with Trump's claims that the ban was needed to protect U.S. jobs during the pandemic. Most employment-based green card cases are processed from within the U.S. and were not included in the ban.

A comprehensive reform to look forward to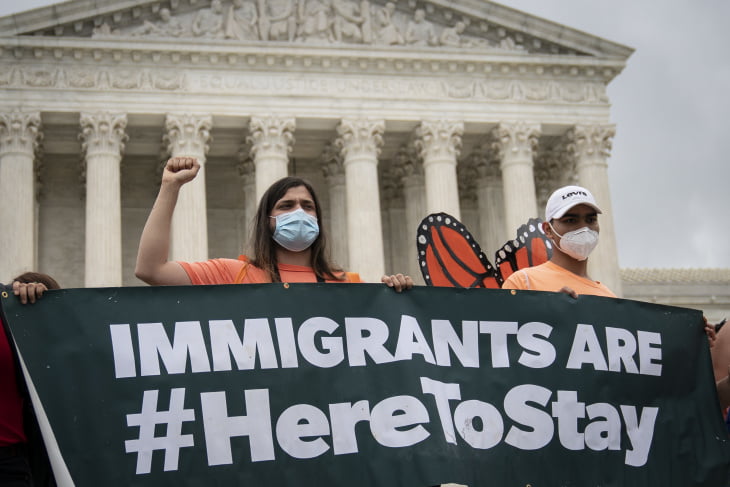 Just three months and counting in office and Biden has already proposed the most ambitious immigration legislation in decades as he opens the path to citizenship for Dreamers.
The U.S. Citizenship Act of 2021 would create a pathway to citizenship for the roughly 10 to 12 million undocumented immigrants living in the U.S., offering expedited green card eligibility to "Dreamers"—undocumented immigrants brought into the country as children—as well as to immigrants under temporary protected status and farmworkers.
The bill would also attempt to clear the employment based immigration visa backlog, eliminate per-country visa caps for green cards, codify work authorization for the spouses of H-1B visa holders, incentivize higher wages for H-1B workers so as not to displace U.S. workers and encourage ways to improve the employment verification process.
The right time to apply for employment based immigration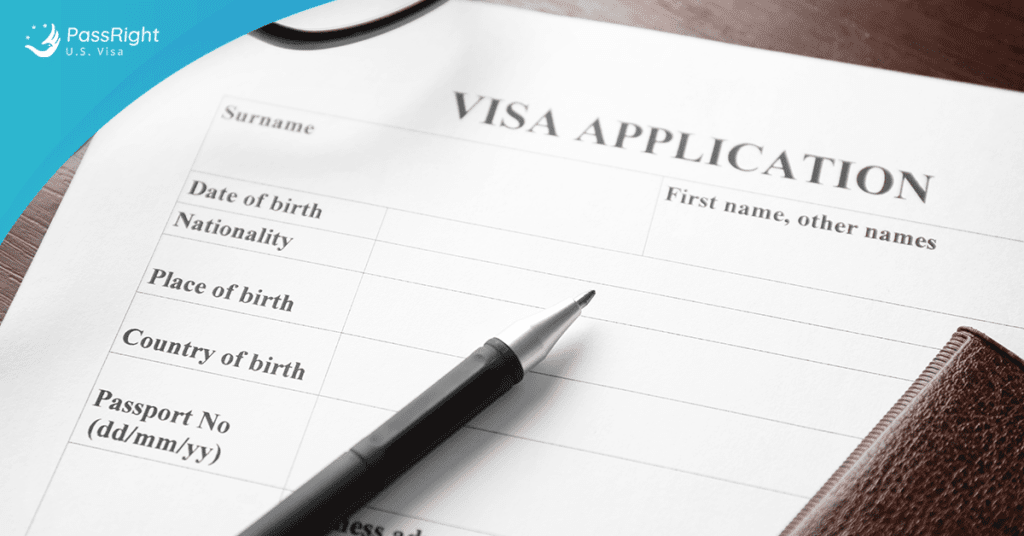 As the U.S. government gradually lifts COVID-related lockdowns, more and more companies are looking to rehire in positions that had been vacant during the pandemic. A study shows that there is so much scope for professionals in the IT, health, marketing and sales sectors.
This makes it the perfect time to get those job applications rolling. If you are thinking of moving to the U.S this might also be a golden opportunity for you as the Biden administration relaxes and scrapes out counterproductive immigration laws and policies.
Which employment visas should you be thinking about?
PassRight has helped hundreds of extraordinary people with employment based immigration to the U.S. Some of these work visas and Green Cards include the O-1, EB-1A, EB-2, E-2, and H-1B. To learn more about which visas you might consider applying for, check out our past blog post on the employment based visas you should be aware of.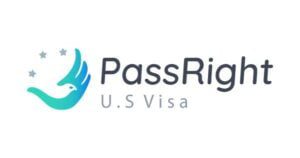 How PassRight can help
Interested in applying for a visa to the US? Have questions about what the best strategy for your case might be?
Check out our website to see which visa you might qualify for and schedule an initial consultation call with our team!
PassRight is committed to providing our clients with safe, affordable, and comprehensive immigration services.
Follow us on Instagram and LinkedIn to get updates on what's happening at PassRight.
Contact us at our email and let us know what questions or comments you still have.