When we talk about modern-day work especially after the COVID-19 crisis is over we realize, that work-life as we know it will never go back to being how it was before.

This is true especially for many foreign talents and startup founders who are looking for options that will allow them to continue working in the U.S.post the lockdown and without having to move to their home countries till the storm caused by the Trump administration slows down or while they wait for their O-1 visa status.

The concept of work from home may sound great, but the one thing studies have found is that more and more people today feel that they would rather work in a space where they can collaborate with their colleagues. In fact, according to a survey done by Gensler only 12 percent of US workers want to work from home, while most want to return to the workplace but with critical changes.

Changes that will not only enhance productivity at work but also ensure a holistic lifestyle, which is not currently possible in the hustle and bustle of big cities. For instance, LA has been ranked as one of the most stressful cities to work in, due to the competitiveness in the market.

Post COVID-19 Solutions
Since people spend over eight hours of their time working, it is becoming crucial for companies big and small to work on relieving work stress and burn out.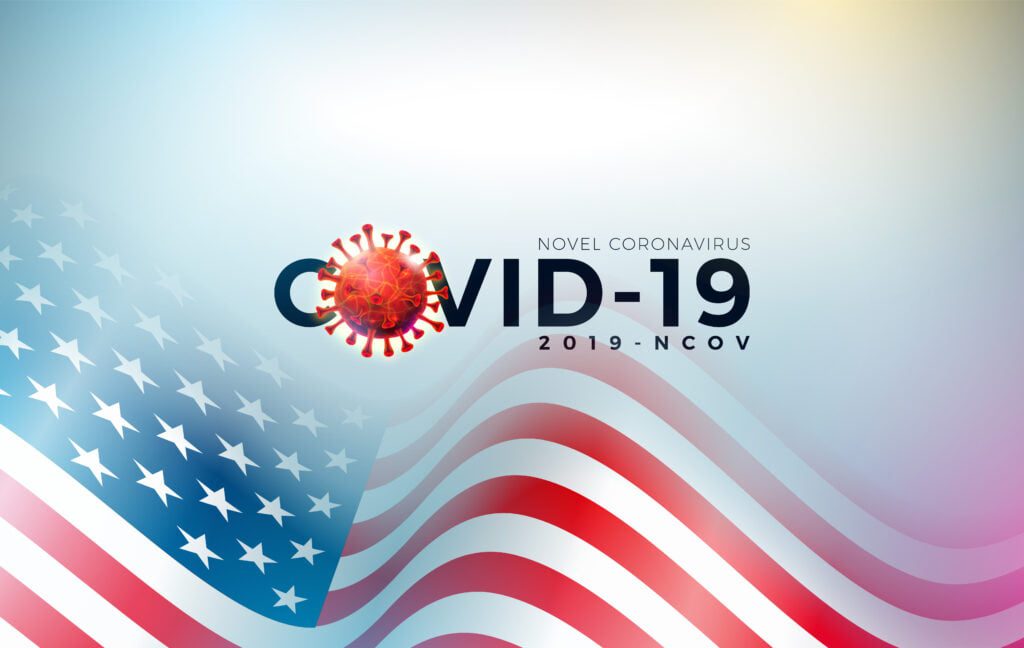 There are several problems companies will face as the workforce begins to return to the workplace. For instance, companies may not have the space they need to meet social distancing and other safety concerns. This may lead to mass fear and panic, which in turn could make the whole office environment tense and uncomfortable. Hence affecting the entire office environment.
Aside from this, there are several other reasons like restrictions on immigration, that requires swift action in order to prevent companies from completely collapsing post-COVID-19. Under such circumstances moving operations and human resources to an offshore paradise location would enable companies to operate at about half the price without having to let go of the workforce they already have.

Shifting Office to a Paradise Location
In 2019 PassRight had shifted its Customer Sucess team to Santa Teresa, as it would bring the team closer to the clientele and service partners located in the United States.
Passrights's founder and CEO Liran Rosenfeld had shifted 'The O-1 Company's'  customer success team to this paradise location in late 2019 as it is not only close to the U.S (just a half a day trip away) – but it is also in the same time zone as the Silicon Valley. This move made it easier for the PassRight team to effectively connect with customers on a real-time basis. Customers were getting faster responses to their queries than before, without a communication lag caused by differences in the time zone.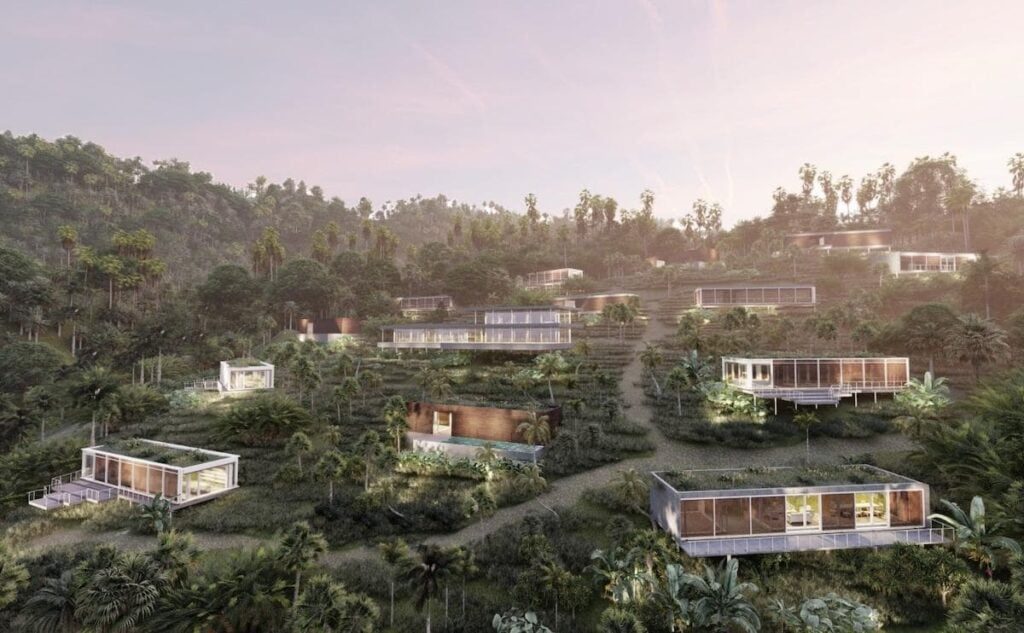 Soon after Rosenfeld had made the move several other foreign founders too followed suit and have since established a company wing in Santa Teresa whilst becoming a part of the growing silicon valley community in the picturesque village. The quaint little village of Santa Teresa in Costa Rica is home to 72 nationalities who live together in a small radius of 6km2 with the local population making up only 5 percent of the total population. This close-knit global community of ex-pats, tourists, and locals-have created a village of abundance and 'Pura Vida'. Most notably the Nicoya Peninsula where Santa Teresa is located in one of the five Blue Zones of the world where people are expected to live longer than in other parts of the globe.

What most people don't know about this little piece of heaven is that it has the perfect views, amazing internet, and luxurious villas that can be rented at a cheaper cost than in the United States. For instance, the cost of a one-bedroom apartment can cost approximately $2,000- $3,200 in LA while apartments of the same size in Santa Teresa only cost $1000-$2500.
The Concept of a Revolutionary Work Space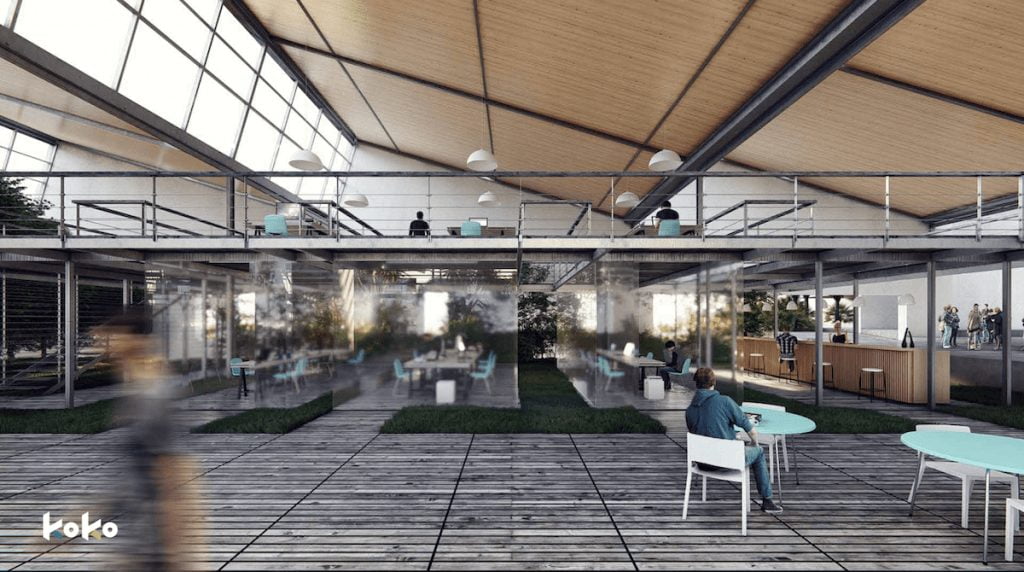 Located in Paradise locations, close to the United States, these new workspaces make going to work a whole new wonderful experience, with the view of the shimmering blue sea ahead, breathtaking sunsets, and lush green forests, which is a major productivity boost.
For Instance, the Yoko Village Luxury workspaces, which are currently under construction in Santa Teresa have all the basic amenities required by companies large and small to set up and run their business. Unlike other high-end service providers, Yoko village offers entrepreneurs ownership of not just a spacious office space, they also get access to the Green Building connected with optic fiber, yoga, Gym, pool, spa, organic farming, Communal restaurant, and spaces, The tech shrine co-work area.
Founders along with their whole team can enjoy all these perks and privileges for less far less than what they were paying in the U.S, without having to adjust to a new time zone.
For more information contact us: info@passright.com