The  US visa ban of June 22 has been partially lifted by a district judge and will allow US visa processing to re-commence for foreign talents on the following employment visas- L-1, H-1B, and J-1.
Judge Jeffery White of the Federal Court for the Northern District of California granted the ruling earlier this month and it had come into action almost immediately. This decision will benefit international companies who rely heavily on foreign nationals and their families seeking work permits. 
The ruling came after a petition was formed by associations acting on behalf of US companies, including Google, Amazon, Apple, and Walmart, to act against the Trump administration's policy.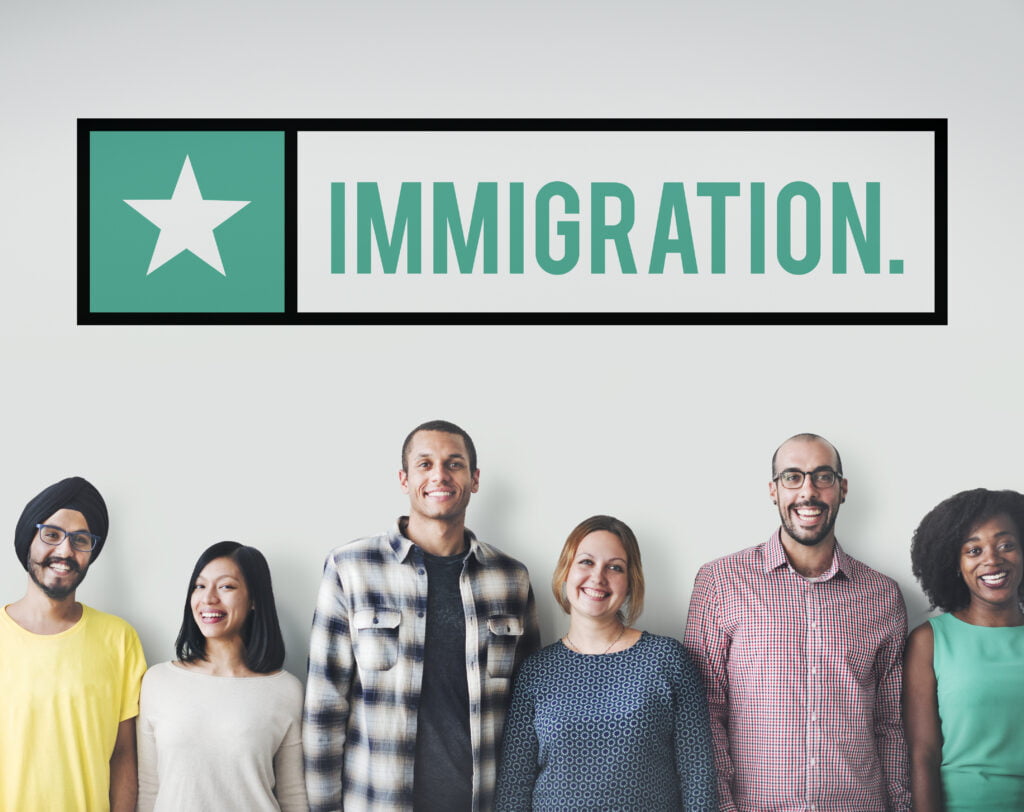 Judge White said June's proclamation went beyond the president's authority and questioned his evaluation of the economic impact that H, L, and J visa workers have on the unemployment issue in the United States.
Judge White wrote, "there must be some measure of constraint on presidential authority in the domestic sphere in order not to render the executive an entirely monarchical power in the immigration context, an area within clear legislative prerogative."
What does this mean for foreign talents?
Until further changes are made in favor of the government's appeal, foreign nationals with sponsored visas through companies or spouses' should be free to apply for H, L, or J visas with U.S immigration services.
To find out more contact us at our email