The USCIS earlier last week announced that the eminent furlough of its 13,000 or more employees has been averted for now.
This would have been a complete disaster as it would have drastically increased the backlog of visa applications. The reason USCIS is facing such a problem is that it primarily generates its revenue from immigration charges and fees.
"Aggressive spending reduction measures will impact all agency operations, including naturalizations, and will drastically impact agency contracts," read a statement issued by the agency last week.
This is at least the third time USCIS employees have experienced a furlough delay. Employees were told to expect a furlough of at least 30 days but possibly longer.
Maryland Sens. Chris Van Hollen and Ben Cardin (D) reiterated those doubts Tuesday in a statement, "I'm glad to see USCIS reverse course on its unnecessary furlough plan that threatened the livelihoods of many Marylanders during this already difficult time," Van Hollen said. "As we've seen, this administration — and the leadership currently installed at USCIS — have instituted policies that have undermined their employees' work and contributed to the budget problems it currently faces. In addition to revoking its furlough plan, USCIS should immediately rescind the harmful policies and practices that have led to its budget shortfalls and instead work to improve its financial footing and fulfill its mission."
Virginia Sens. Tim Kaine and Mark Warner (D) have also expressed a desire to work with USCIS to develop a long term financial solution. The senators had urged USCIS last Friday to avoid the impending furloughs and said the agency had enough funds to continue to pay its workforce past the Aug. 30 deadline.
Rep. Jeff Fortenberry (R-Neb.), who had co-sponsored legislation that would have provided USCIS with the emergency funding the agency said it needed, also applauded Tuesday's announcement.
"This is an important step. However, more work remains," Fortenberry said in a statement. "Here's the bottom line: USCIS is made up of patriotic Americans tasked with protecting the integrity of our legal immigration system. I will continue to work on bipartisan and bicameral solutions to ensure that this essential agency is equipped to accomplish its national security mission."
How does this affect my O-1 Visa application?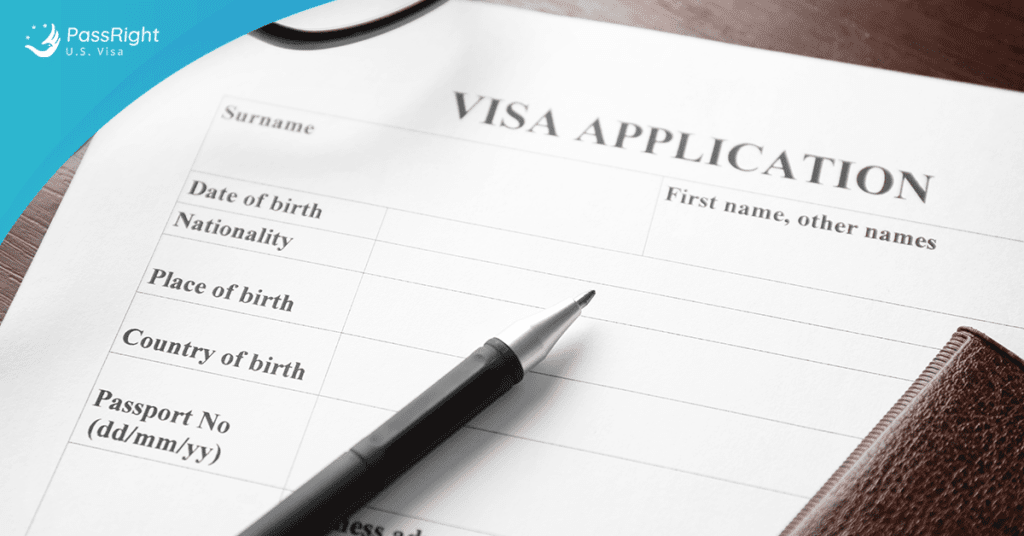 Since the decision to avert the furlough has been made, visa applications will gradually resume to normal. And, although there are already massive backlogs, the agency's work will not slow down any further.
This also means that this is the right time for applicants to file their visa petitions as although the furlough has been canceled, for now, it may be effective at a later date. Also with the hikes on visa application fees to be implemented in October this one month window period can be used to file a visa petition, without having to pay the revised fees.

To find out if you qualify for the O-1 Visa, visit us at passright.com and fill out our free evaluation form
For further information contact us at our email.