The USCIS has reserved some non-immigrant visa categories for international students who want to pursue their studies in the United States. The F Visa category is assigned to non-immigrants who want to pursue academic or language training programs in a U.S. university, college, seminary, conservatory, academic high school, private elementary school or other academic institution. Generally, the U.S. Consular officer has complete discretion to approve the Visa or not.  On the other hand, M visa category is reserved for those non-immigrants who want to pursue vocational or non-academic courses in the U.S.  Thirdly, the J visa category is granted to those non-immigrants who are participants or intend to participate in the exchange visitor program assigned by the Bureau of Education and Cultural Affairs.
Non-immigrants seeking to pursue studies in the U.S. qualify for the F-1 Visa or M-1 Visa category if they meet the following criteria:
The non-immigrant should be enrolled in a full-time academic program, a language training program or a vocational course
The university or school should be approved by USCIS.
The student should be proficient in English or enrolled in a course equivalent to U.S. level of English proficiency.
The student should be able to show proofs of sufficient funds to support their education during the entire course of study.
The student should have a permanent home address in their country which they do not have any intention of giving up.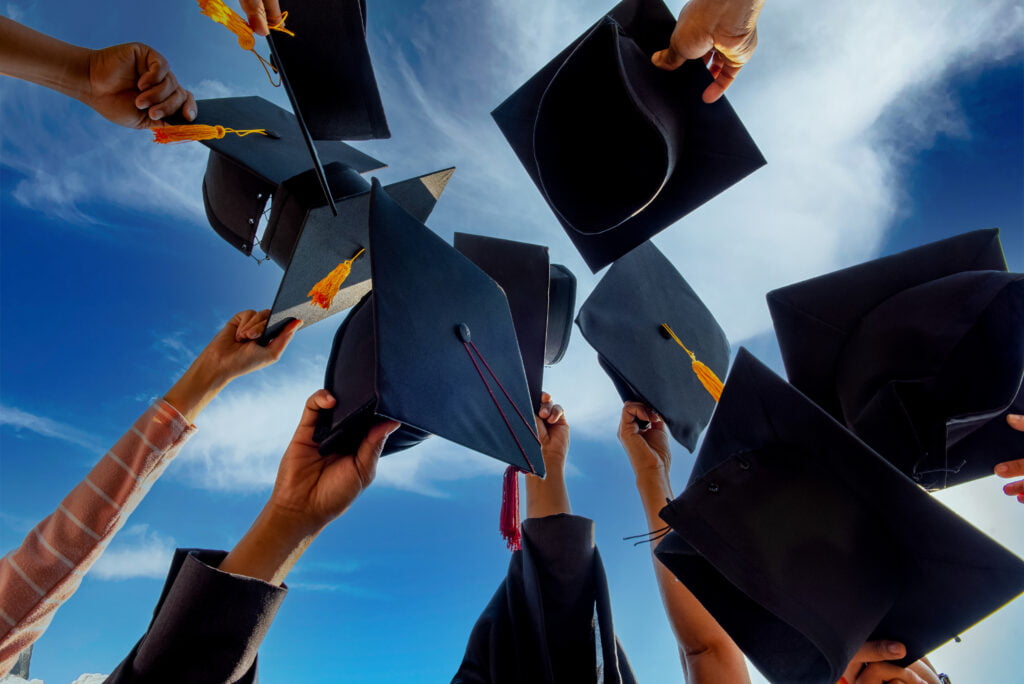 Employment eligibility for F-1 and M-1 students
F-1 students are not eligible to work off campus in their first year but they can work on campus pertaining to some restrictions. F-1 students can engage in three different types of employment which are:
Curricular Practical Training (CPT)
Optional Practical Training (OPT) (pre-completion or post-completion)
Science, Technology, Engineering, and Mathematics (STEM) Optional Practical Training Extension (OPT)
On the other hand, M-1 students are eligible to engage in employment only after completing their studies. Both F-1 and M-1 Visa students employment should be related to their area of study and the designated school officer and USCIS must authorize their eligibility to work. For both F-1 and M-1 students, any off-campus employment must be related to their area of study and must be authorized prior to starting any work by the Designated School Official and USCIS.
With regards to the J-1 Visa, the petitioner needs to be sponsored by a designated organization. The petitioner should apply, meet the criteria and be accepted for an Exchange Visitor Program category through the sponsor. Once accepted into an exchange program, the sponsor provides the applicant with necessary documents and information to apply for J Visa. The exchange visitor foreign student's sponsorship is facilitated by a designated organization for entry into the U.S, if they fulfill the objectives of any of the exchange visitor program categories, namely: Au pair, Camp Counselor, Student, college/university, Student, secondary, Government Visitor, Intern, International Visitor (reserved for U.S. Department of State use), Physician Professor, Research Scholar, Short-term Scholar, Specialist, Summer work/travel, Teacher, Trainee. Although, each of the J-1 Visa categories have specific requirements and regulations.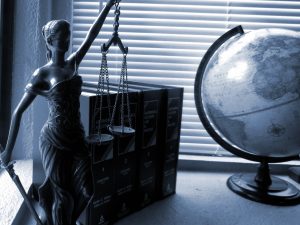 Hiring an immigration attorney in LA
Depending on which city the student is living, for instance, if a student is seeking employment in Los Angeles, or looking to study in LA, then it is suggested that they consult an immigration attorney in LA or an immigration law firm in Los Angeles. A professional can help build their portfolio stronger for visa approval basis and increase their chances of getting the visa approved.
If you have questions, contact us.