Immigration to the U.S. under President Donald Trump and his administration has always been a scandalous topic. Even before the COVID-19 pandemic, U.S. immigration measures were already being tightened. This is why skeptics have been long pointing out that the measures that the United States is taking have little or nothing to do with unemployment.
According to reports, discussion about recapturing unused immigrant visas are also underway in an effort to use them to help professional nurses and physicians. Sources state that this might result in approximately 40,000 visas to be granted to health professionals. This is a massive percentage of visas allocated to this group specifically, considering 65,000 visas are typically allotted to H1-B professionals and another to 20,000 to graduates.
All of these abrupt changes are causing the immigrant population inside the U.S. and those outside the country to panic. "I am a green card holder and I have been stuck in Nigeria. I came here on vacation but I have no idea on how I can return," says Akano, an engineer unable to return to the U.S.
Like Akano, there are many green card holders who are stuck abroad. Unable to return to life in the U.S., they have been asked to continue paying their taxes, maintain their credit cards, and everyday living duties, even though there are uncertainties of their ability to return to the country.
Will they be allowed to return post COVID-19?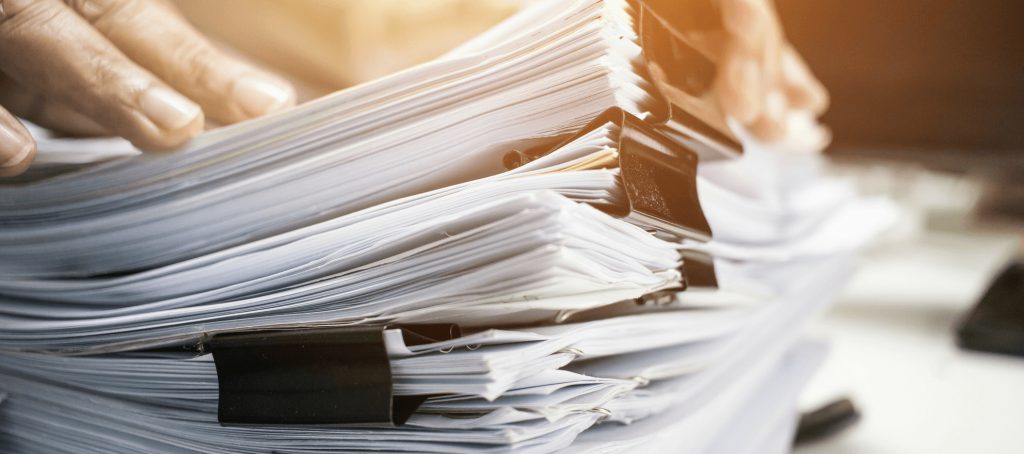 There is still a lot of uncertainty around whether or not they will be able to return. It is presumed that many of those who are stuck abroad are mostly working professionals and green card holders who are paying their mortgage and sustaining their livelihoods at the same time. Maintaining these necessities may be extremely difficult due to job losses or furlough.
Many of these individuals are in the crossroads and have no clue as to what will happen to them post-COVID-19. The U.S. government has not been able to give them any kind of guarantee when it comes to their status. As changes are continuously being made to the immigration laws in the United States, green card holders and other immigrants alike are forced to ask themselves, "What do I do now?"
What can we expect?

Immigration is expected to get better once USCIS resumes operations early June, as there will be more clarity on the situation. However, for those stuck abroad during the pandemic, it is important to maintain ties with the country. According to immigration lawyers, getting a job and getting sponsored at the moment may be two different things altogether as many employers are not willing to sponsor immigrants at the moment due to the challenging visa policies. The situation wasn't great before the pandemic, so it doesn't seem likely that it will get prettier post-COVID-19, a remark made by lawyers representing the American Immigration Lawyers Association.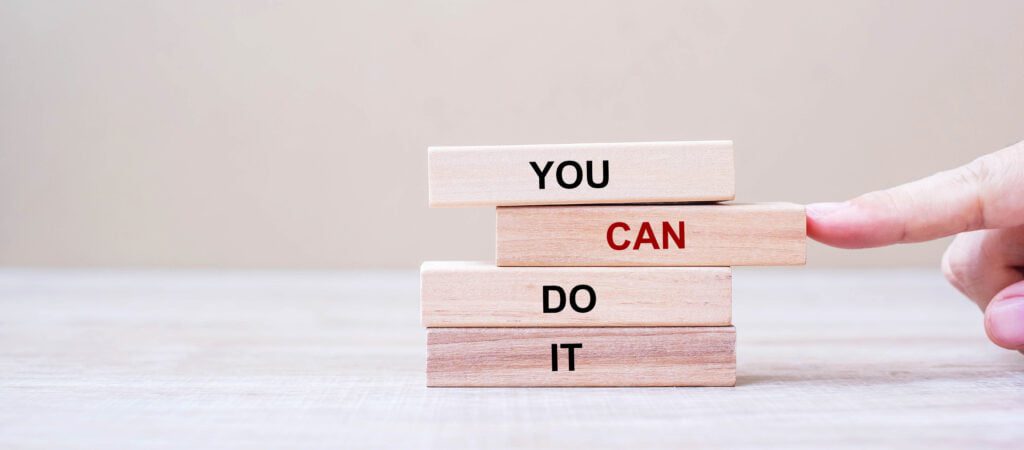 According to them, there are approximately 1 million H-1B workers who already have a green card application pending. If they lose their jobs now, "then potentially all is lost — all their work, all their waiting."

On March 16, the American Immigration Lawyers Association sent a letter to Ken Cuccinelli, who serves as acting director of USCIS, demanding a number of relief measures for immigrants and workers whose status may be affected by the pandemic. Among them was waiving the requirement that H-1B workers file new petitions due to changes in employment. In a follow-up letter, the organization asked for the suspension of all deadlines and the automatic maintenance of all legal statuses for people on work visas for the duration of the national emergency.
On April 3, AILA filed a legal complaint, "USCIS has every power to immediately and temporarily toll any and all immigration-related deadlines and expiration of status to the benefit of U.S. employers, lawfully admitted foreign nationals, and the public." Jesse Bless, AILA's director of federal litigation, said in an accompanying statement, "Many of those fighting on the front lines — our nurses and healthcare workers — are foreign nationals on nonimmigrant visas."

Layoffs can be very difficult for foreign workers and it is therefore important for everyone to know their rights as emigrants in the US, especially through these troubled times, AILA claims, as despite several attempts they have not yet received the kind of response they would like to hear.
For more information about U.S.A. immigration contact us