The Trump Administration's attempt at increasing the immigration fees has been blocked by a U.S Federal Judge.

The law which was supposed to go into effect this week would have increased the visa and other immigration fees by at least 20 percent. The Department of Homeland Security (DHS), had proposed an average fee hike of about 20% across categories, which went as high as 75% in the case of L (intra-company transfer) visas. The halted hikes also include a $50 fee for asylum applications, the first time the United States would have charged such a fee. The cost of applying to be a naturalized citizen was due to an increase from $640 to $1,170.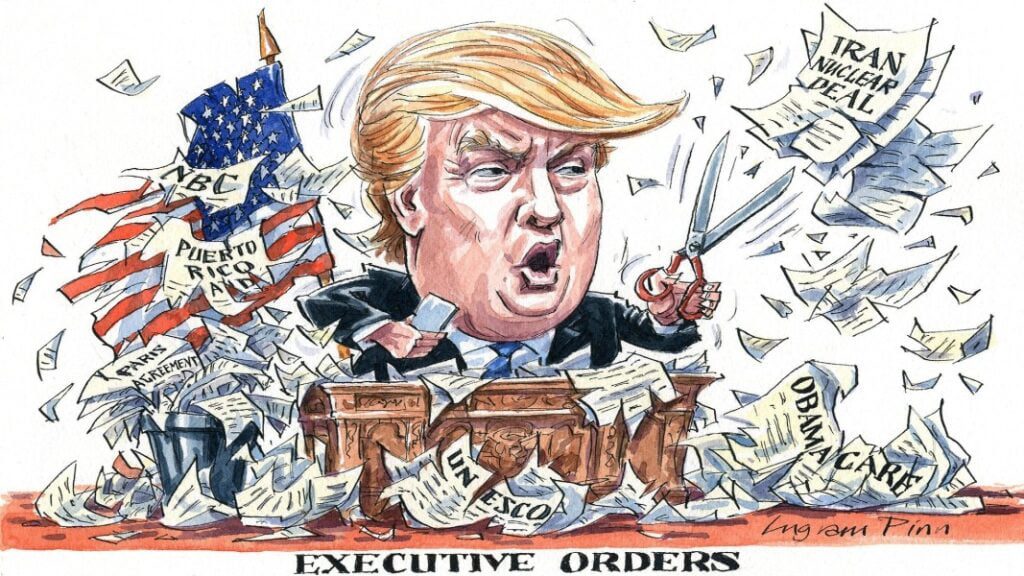 The U.S. Citizenship and Immigration Services, the agency that processes visas, asylum requests, naturalizations, and other applications, had reported a sharp decline in revenues earlier this year due to the coronavirus pandemic and at one point considered furloughing more than half its staff. Unlike most federal agencies, a significant portion of USCIS's funding comes from fees collected.

What does this mean for Visa applicants?

The fact that the enactment of that law has been blocked comes as a relief for most applicants at this point of time, since many of them are between jobs and are facing rather difficult financial situations. So, the halt comes as a relief for many immigrants requiring immediate immigration services.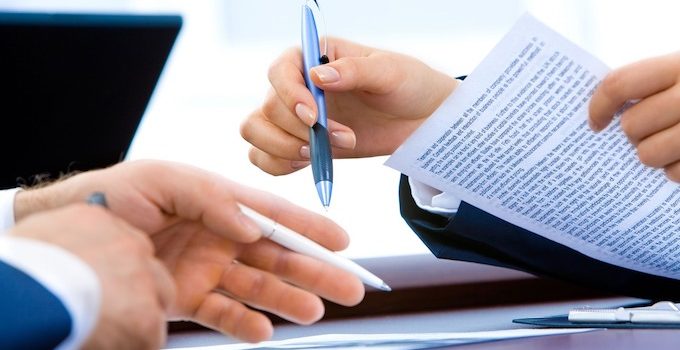 However, since the price hike had been proposed to cease the furlough of over 3000 USCIS officials, we cannot tell how it will affect the visa body and the speed of the process at hand.
Why is this the right time to apply for the O-1 Visa?
The O-1 nonimmigrant visa is for the individual who possesses extraordinary ability in the sciences, arts, education, business, or athletics, or who has a demonstrated record of extraordinary achievement in the motion picture or television industry and has been recognized nationally or internationally for those achievements.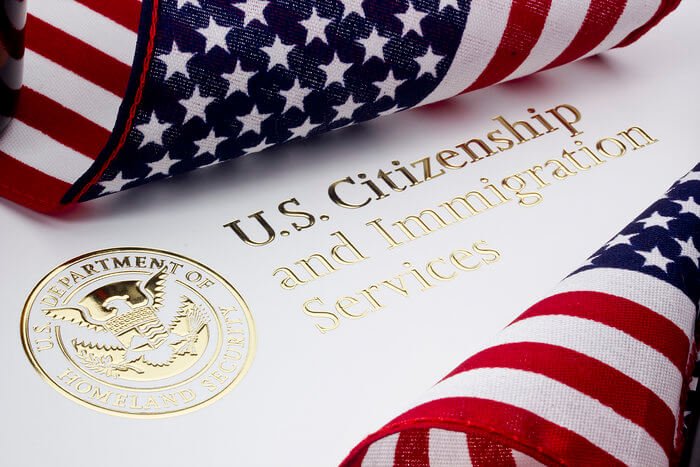 This is the perfect window period to apply for this visa type as firstly it is the only non-immigrant visa that has not been tampered with by the Trump administration, as it is meant for highly skilled workers.  The O-1 visa today is the only available visa without such restrictions for foreign talents wanting to live and work in the United States.

For more information on how you too can apply during this lucky window period contact us.