The US for a long time now has been facing shortages in the number of doctors and nurses across the country. As the rate of patients infected with coronavirus (COVID-19) increases at an alarming rate, one of the biggest worries the country faces is not just the lack of protective equipment for health workers but also the number of health workers themselves.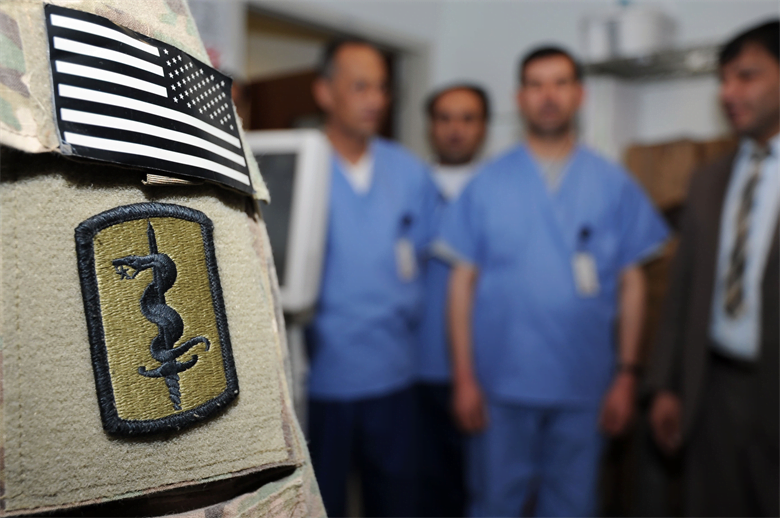 The Association of American Medical Colleges has stated that the US had already had a shortage of health workers even before the pandemic. And the numbers are likely to increase from 46,900 to 121,900 physicians by 2032 if nothing is done about it. Not to mention that the COVID-19 crisis may have already severely exacerbated the situation. As, dozens of health workers have already tested positive for the virus, and hundreds of others have been exposed to infected patients, increasing their chances of infection.
Several state and local governments have already begun preparing for the possibility of a personnel shortage. The New York City Council has asked former medical workers to come out of retirement to deal with the increased patient load. But many fear that this step alone will not be enough.
Opening The Doors of Immigration to Doctors and Nurses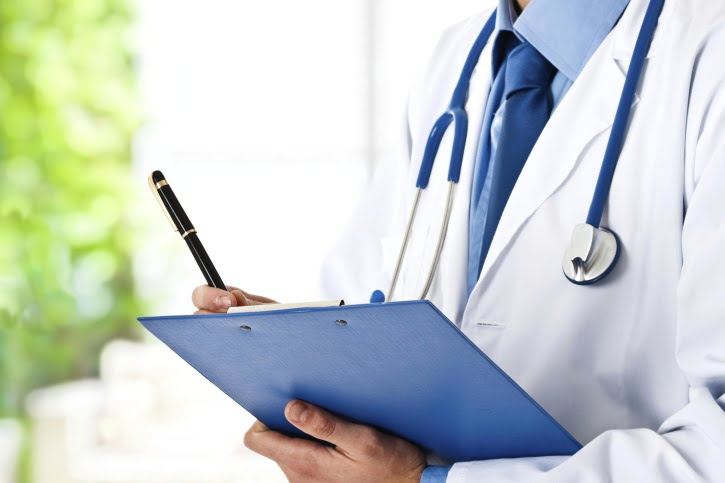 The US health system even today relies heavily on immigrants, who make up for approximately 17 percent of all health care workers in the country. Due to the huge demand for health care workers, New York Gov. Andrew Cuomo has already waived licensing requirements to allow medical graduates from abroad to contribute to the coronavirus response.
And although other states haven't yet followed suit, there is a buzz on the need to ease immigration rules to foreign doctors and nurses to work in the US and go where they are needed. As per current regulations, foreign doctors have restricted them from practicing while waiting for a green card. Nurses on the other hand apart from facing long waits for their green cards are not even considered under the temporary skilled worker visas.
Despite a shortage in healthcare personnel, the US Government had never taken the issue seriously as the immigration system has always made it difficult for foreign doctors and nurses to work in the US.
The Legal consultants at PassRight have pointed out that doctors generally face extremely long waits for their green cards. There are even restrictions on where they can settle geographically and where they can practice while they're waiting for a green card. While nurses can't even come to the US under temporary skilled worker visas.
How the US could Bring in More Doctors and Nurses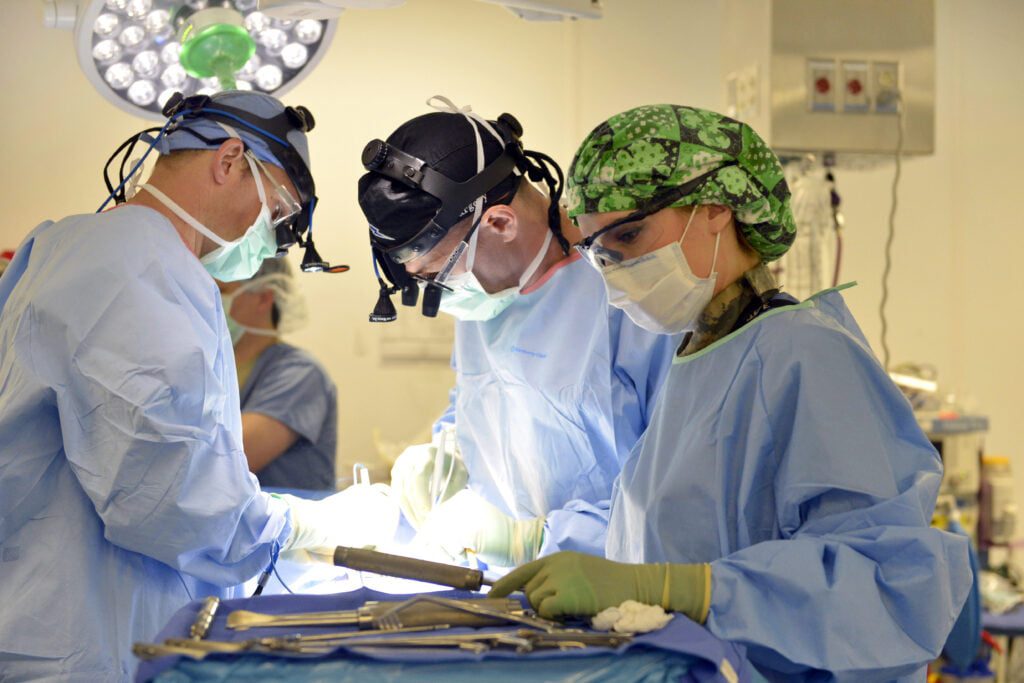 According to the USCIS approximately, 4,000 foreign doctors come to the US on J-1 visas for residencies at teaching hospitals.  While most of those doctors would like to stay in the country after they complete their training, only about 1,500 of them are ultimately able to do so. This is because they need to return to their home countries for at least two years upon completing their training to be eligible for an H-1B skilled worker visa or a green card unless they can obtain a waiver.
Indian doctors are looking at a 20-year wait for a green card, while these same Indian doctors upcoming completing their training in the US, they're seeing that they can get a green card in Australia, Canada, and the UK.
Unless there is a change in the immigration policy, the deficit in medical personnel will continue to grow. The Doctor's and Nurses could be granted Green cards within a couple of months and all pending applications can be taken into consideration instead of making these health workers wait for 20 years.
For now, health workers need to be granted a parole status, based on humanitarian or public interest reasons, that this could allow them to live and work in the US temporarily.
Read also:
The EB-1A Green Card is a great choice Post COVID-19