The New American Economy (NAE), a national nonprofit immigration research and advocacy organization which last month released the study "New Americans in San Jose Metro Area," examined the role immigrants played in various industries and how they were left out of federal safety nets. The data includes Santa Clara and San Benito counties, which are now being used to create more inclusive relief measures. According to the latest data available, D immigrants living in the San Jose metro area made up 68% of agricultural workers, about 50% of restaurant and foodservice employees, and 43.5% of health care workers.
The report, requested by the city's Office of Immigrant Affairs, found immigrants especially those who work as essential workers face increased risks of COVID-19, but are not included in the federal relief packages. The research was requested to illustrate the demographics of San Jose's immigrant population and inform advocacy and more inclusive local emergency responses.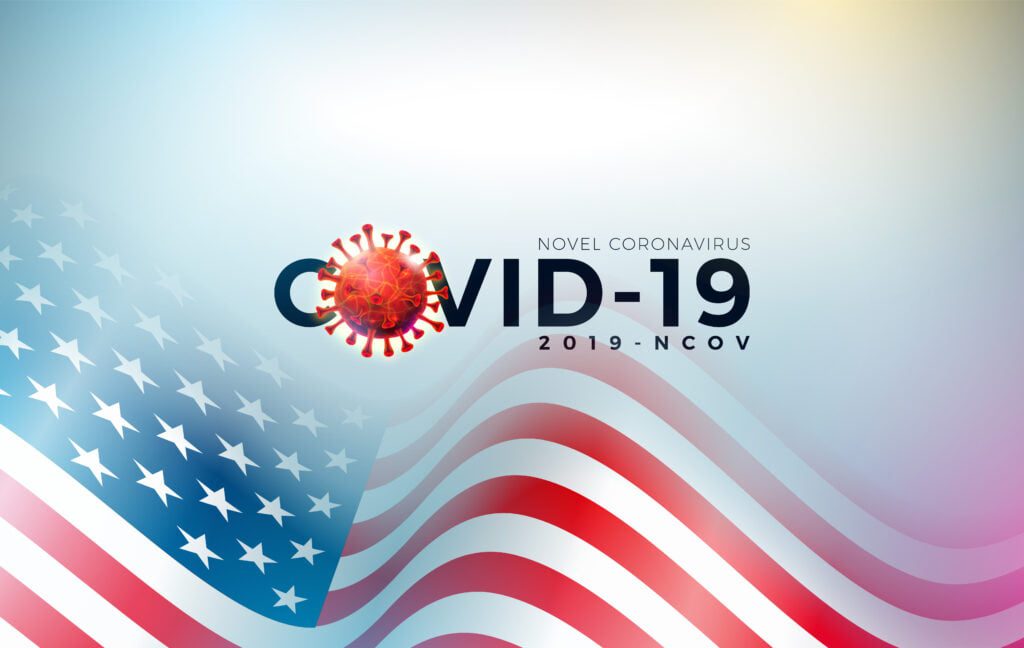 "The immigrant population is essential to keeping San Jose running, yet especially vulnerable," said Mo Kantner, director of state and local initiatives at New American Economy. "This research will support efforts by the city to work innovatively to fill critical gaps in federal programs and ensure recovery efforts reach all residents."
"Immigrants are putting far more into Medicare and Medicaid than they're taking out," Kantner said, "and more into unemployment than they're able to access."
CARES Act funding isn't accessible to those who don't have citizenship and a person who doesn't have a Social Security number can't access federal relief measures. But some undocumented workers use fake or expired social security numbers and as a result, pay taxes.
The U.S to open doors for the highly skilled
Similarly the, US Vice President Mike Pence earlier this week had said the second term of President Donald Trump would see a reform in the country's broken immigration system, with a focus on the intake of immigrants on the basis of merit. According to him, President Trump wants to fix the broken immigration system.
This has come as a huge relief for many companies looking to rebuild and are in desperate need of foreign experts to fill the gap in the job market, especially the IT sector. "As the President and I have spoken many times, part of that second-term agenda is going to be the kind of immigration reform that's built on the principle of a merit-based immigration system," he said during a virtual event on the US-India organized by the US-India Strategic Partnership Forum (USISPF), a non-profit organization.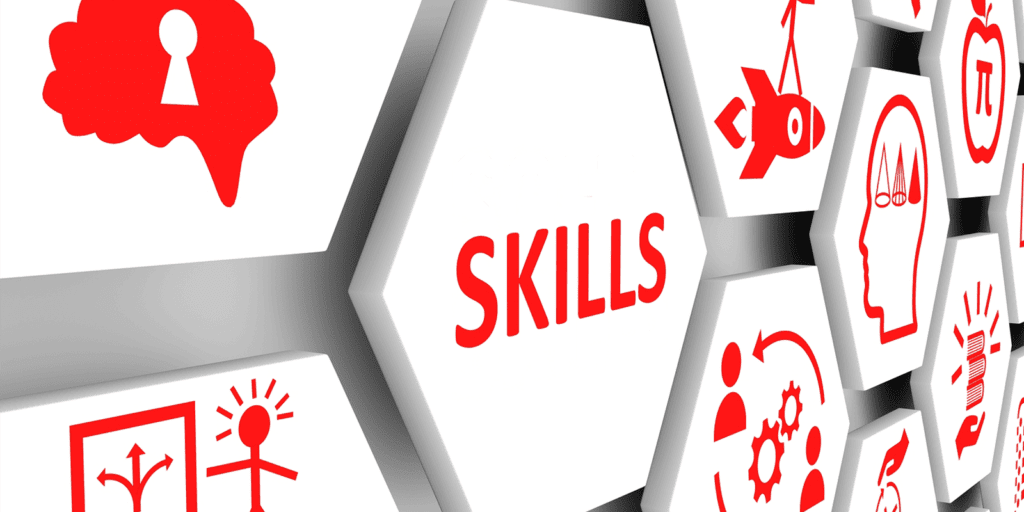 The right time to prepare and file O-1 Visa 
As there is is a clear indication from the U.S government that they are opening their doors to the highly skilled this is the best time for foreign experts and talents, to start preparing for the O-1 Visa.
The O-1 visa is for the individual who possesses extraordinary ability in the sciences, arts, education, business, or athletics, or who has a demonstrated record of extraordinary achievement in the motion picture or television industry and has been recognized nationally or internationally for those achievements.
PassRight is committed to providing our clients with safe, affordable, and comprehensive immigration services.