In an interview last week Friday, US President Donald Trump hinted that US work visa restrictions would be announced by Monday, June 22.
We have been hearing about this potential restriction on employment-based visas such as the H1B, H2B, L1, J1 and the OPT program for F1 student visas have been heavily circulating for weeks, in the news for over two weeks no but nothing there was nothing to substantiate it, however through his interview President Trump has made it clear that there would be restrictions on these visas."We're going to be announcing something tomorrow (Sunday, June 21) or the next day (Monday, June 22) on the visas," he said.
Although he did not actually clarify what the restrictions would look like he stated that they will be very tight.
Tech companies urge the Government not to ban work visas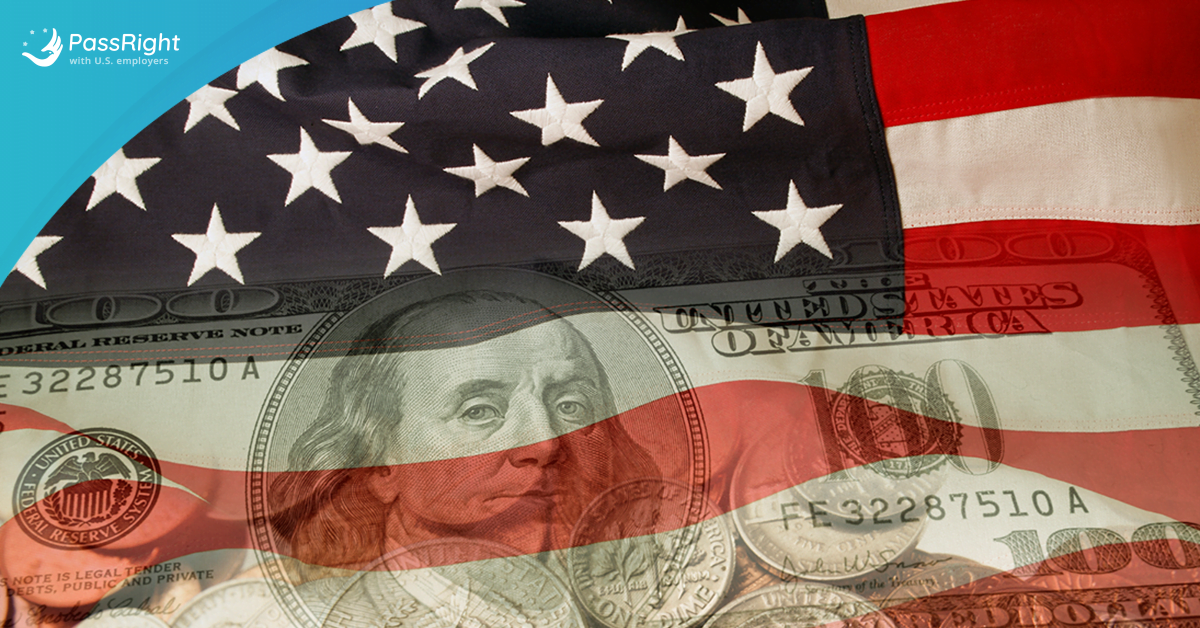 Tech Giants like Google, Facebook, Amazon, and IBM have been raising concerns about the looming halt on work visas for highly skilled workers in the country.
"The administration is currently evaluating a wide range of options, formulated by career experts, to protect American workers and job seekers especially disadvantaged and underserved citizens – but no decisions of any kind have been made," White House spokesman Hogan Gidley had said in a statement.
Similarly, about two weeks ago ITI, in a letter, addressed to the US president had stated that it is "concerned" that the Trump administration is contemplating suspending or restricting — non-immigrant work visas including the much sought after H1-B visa. "As the recent jobs report highlights, firms are anxious to get their employees back to work and the labor market is showing promising movement. The technology industry, including our foreign-born workers, is vital to sustaining these recovery trends," Jason Oxman, President, and CEO of ITI.
Amidst concerns over visa restrictions for highly skilled workers, President Trump is expected to sign an executive order banning a number of US work visa programs until the end of the year.
Moving to the US on alternate visas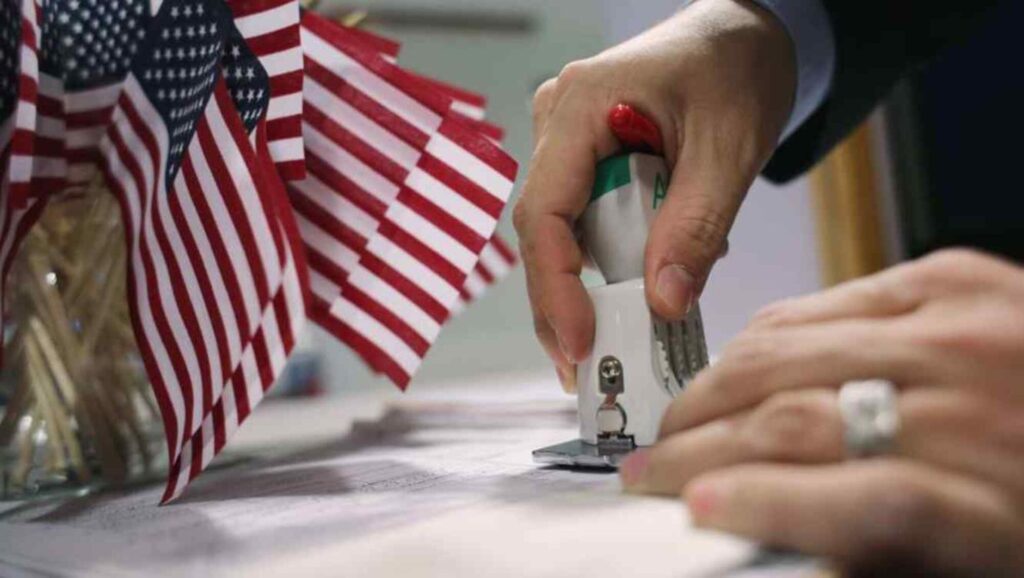 Although restrictions are being announced on the highly sought after work visas like the  H1B visa,  there has been no attempt by the Trump administration to restrict experts wanting to move to the  US on the O-1 visa, TN-1, E2 visas.

The O-1 visa is applicable to experts from an array of industries including STEM,  Business and Management, and Arts. In fact, the O-1 Visa is considered one of the most prestigious non-immigrant visas, which paves the path to US residency.
How PassRight can help?

If you are planning to relocate to the  U.S whether it's this year or the next contact us
Check out our website to see which visa you might qualify for and schedule an initial consultation call with our team!
PassRight is committed to providing our clients with safe, affordable, and comprehensive immigration services.