If you are an artist or an entertainer, you may have a chance to get a temporary visa quite quickly. This type of visa is the P-3 visa, and it can be granted to either artists or entertainers that are part of a culturally unique program. An individual might arrive in the USA individually, or as a part of a group.
In order to be eligible for the P-3 Visa, the applicant must be sponsored by a United States employer and the applicant must come to the USA to develop, represent, coach, or teach a unique commercial or noncommercial cultural program.
Application Process
For the application process, the sponsor is required to submit the form I-129 "Petition for a Non-Immigrant Worker" in addition to the supporting documents that prove the uniqueness of the performance and the applicant's skills. The visa is valid for the duration of the event or events; however, the maximum is one year, with an extension for up to 1 extra year.
If the applicant is married and/or has unmarried children that are 21 years or younger, they may join him or her on a P-4 visa. This type of visa will provide them the option to study in the USA. In order to be able to work, they will also have to apply for a work visa.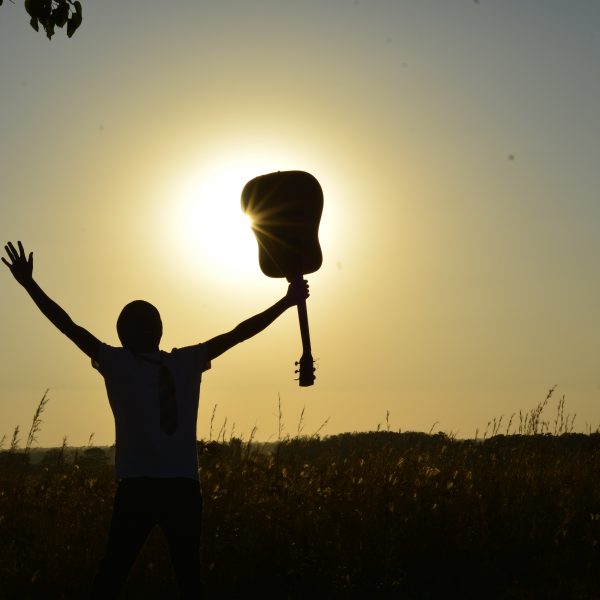 Additional P-visas (P-1 and P-2)
The P-3 visa belongs to the P-visa group, which are short-term work visas that can be given to athletes, artists, and entertainers.  Applicants who have been granted P visas, may enter and exit the country as often as they please so long as the visa stamp remains valid.
Other types of visas in this group are P-1 Visa and P-2 visa; internationally recognized athletes and athletic groups that arrive in the USA to participate in a special competition or sports event may apply for the P-1 visa. The recipients of P-1 visas, however, must provide adequate proof of being an essential member of their performing group and having been a member of that group for at least one year. This requirement may be excluded though in the event of a performing artist group member taking the place of another who might be ill or unwell on last minute notice. Applicants may obtain P-1 visas with a maximum validity of five years; they may also apply for extensions when their visas expire. The P-2 visa, which is not to exceed one year, may be given to an artist or an entertainer, either individually or as part of a group, that wish to arrive in the USA as a part of a mutual exchange program. Artists or performers applying for a P-2 are required to demonstrate professional qualities of employment similar to those of artists within the United States. They must also submit a true schedule of event dates and locations if they intend to work in various places throughout the USA.
As in the P-3 Visa, in both cases, the applicant needs to be sponsored by a US employer, who needs to submit the I-129 form with the supporting documents.