With the new normal many young entrepreneurs have shown keen interest in working from paradise locations, in Latin America like Costa Rica because of its rich culture, warm climate, and similar time zone.
Costa Rica is ranked as one of the most visited international destinations with its breathtaking beaches, simply mesmerizing forests, great food, and a warm and hospitable local community.
Reasons to relocate to Costa Rica
01. Be Gone Time Zones
Costa Rica's falls in the Central Standard Time Zone, which makes it ideal for real-time collaboration. Making it a great place to do business from.
As not having to juggle between timezones, makes it much easier to connect with both your clients, customers, and employees in real-time without having to wait for hours to set a meeting, or have real-time communication.
02. A Stable Economy
Costa Rican economy is fairly stable and Tech giants like Intel, Dell, HP, Bayer, Bosch, DHL, IBM are operating from this Latin American nation and are taking advantage of its Free Trade Policy.
To understand the economy, drawn below is an illustration of the GDP in percentage distribution.
Even though Costa Rica is still emerging in economic terms, it has the highest literacy rate of 97% g potentially enabling a skilled labor force, who can communicate mainly in three business languages Spanish, French, and English.

03. Friendly Government Policies
The Government has a favorable policy for foreign direct investment (FDI). Hence setting up a business in the country is relatively easier than in other countries around the world.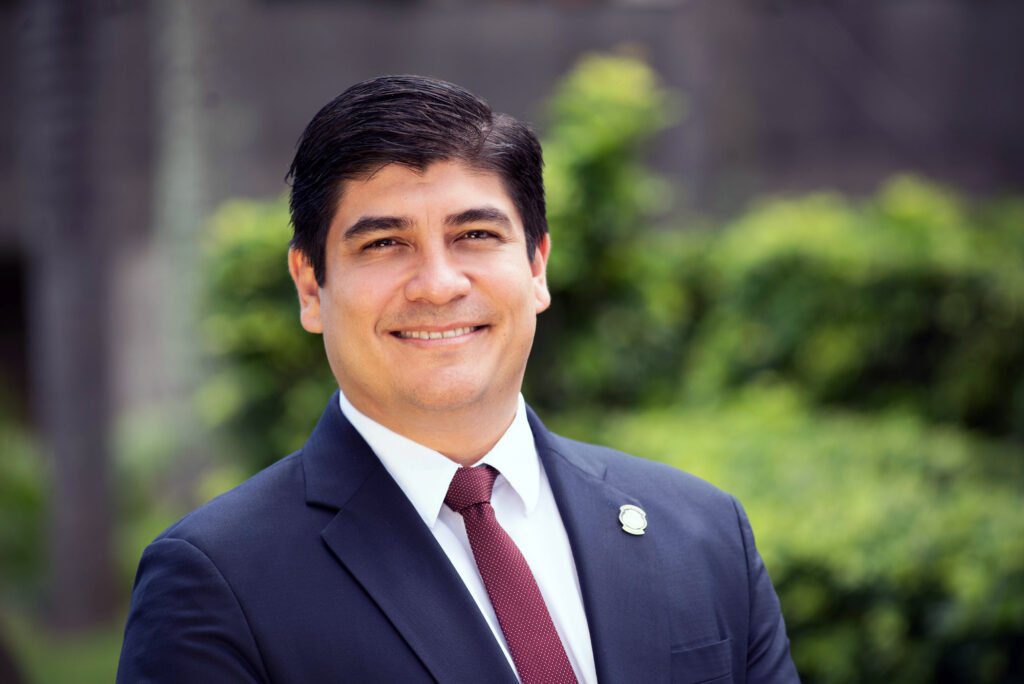 There is also no discrimination towards local or foreign investors and no set capital required for foreign entrepreneurs. Similarly, there is no upper cap on foreign investments and tax. Making it ideal for any U.S entrepreneur who wants to maintain a work-life balance without having to compromise on the quality of their services.
The best part of the current government policies is that even a foreigner on a tourist visa has the right to buy a property and settle in the country.
04. Network and Technology Infrastructure:
The Costa Rican government has made communication a focus area, which is why the country's broadband market is the most developed in Central America, by Aug 26, 2020, Kolbi (Costa Rican Telco) had extended 4 G coverage to 98.1 percent of the population, and the progress towards 5G has been temporarily been postponed due to the COVID-19 situation.
05. The Costa Rican Climate
Costa Rica has a tropical climate, with typically 2 seasons- Summer from December to April and winter from May to Nov. The temperatures even during winters are moderately warm and you won't wake up to a frosty cold and white winter morning.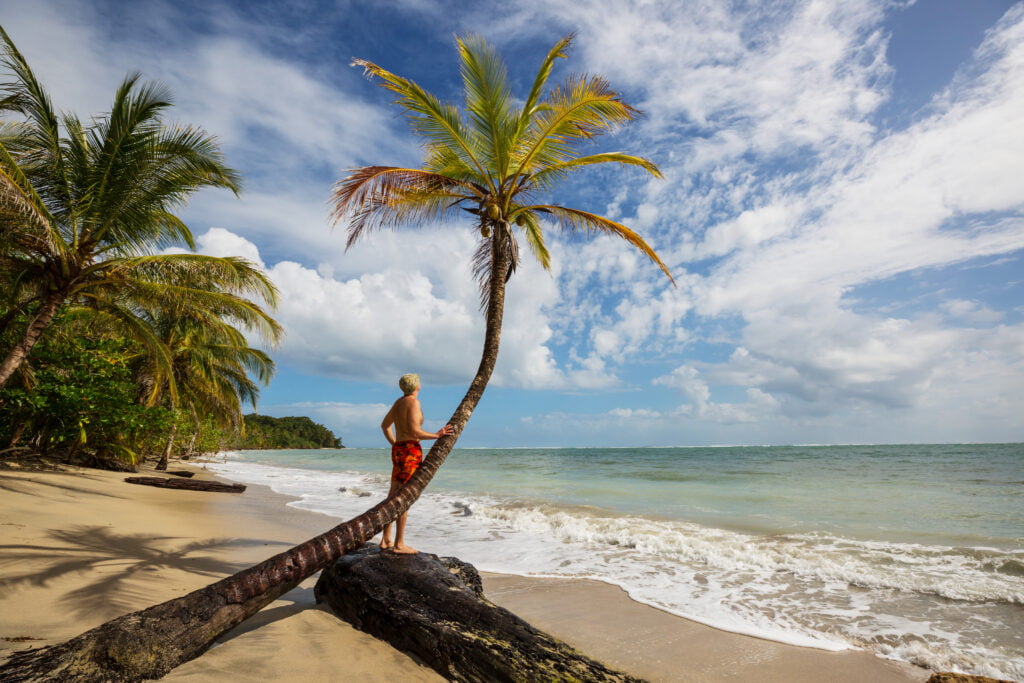 06. Nation Wide Connectivity
Costa Rica also has fairly good connectivity via public transportation; like bus, taxi, rent a car, Ferry, and flights that are quite inexpensive. The whole country is well connected with the main high Interamerican Highway which connects the country form, Penas Blancas, all the way down to Paso Canoas.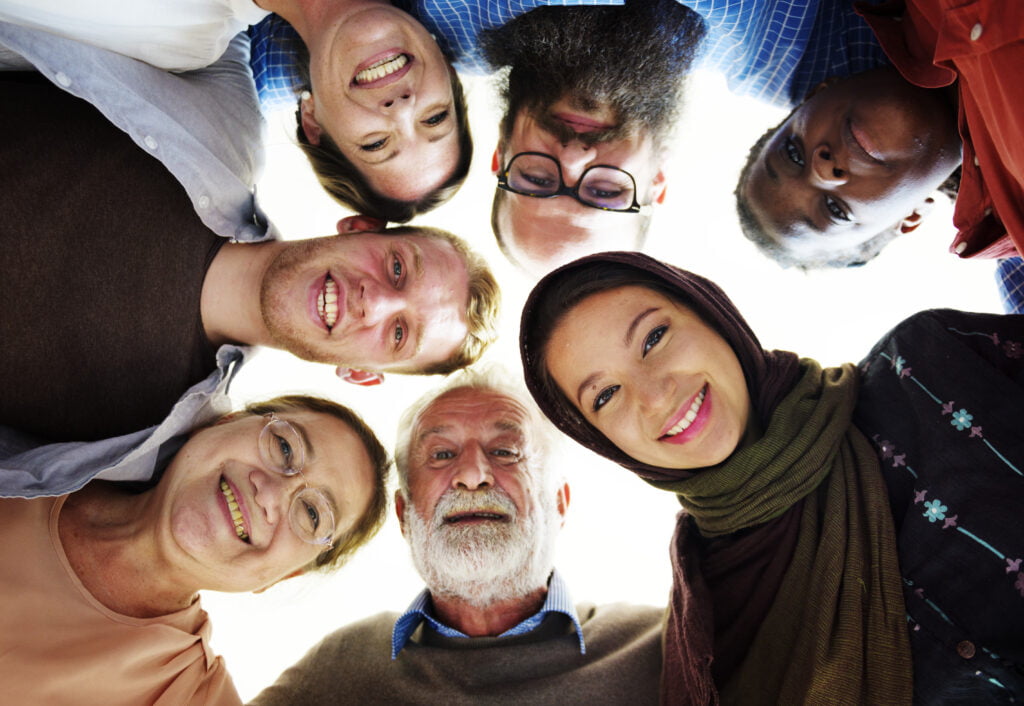 Apart from on-road adventure, outdoor activities like hiking, surfing, rafting, snorkeling, birding, hot spring & geysers, theme parks, waterfalls, Arenal Volcano's, cave tour, butterfly conservatory, Chocorart, wildlife sanctuary, and of course the coffee tour are the most popular activities amongst tourists.

How can PassRight help you to relocate?
Check out our website to see which visa you might qualify for and schedule an initial consultation call with our team!
PassRight is committed to providing our clients with safe, affordable, and comprehensive immigration services.
Contact us at our email and let us know what questions or comments you still have.