In another absurd move to restrict immigration, the Trump administration has asked foreign students in the US, whose colleges have shifted to online teaching due to the COVID-19 crisis, to shift to schools that have in-person classes or leave the country.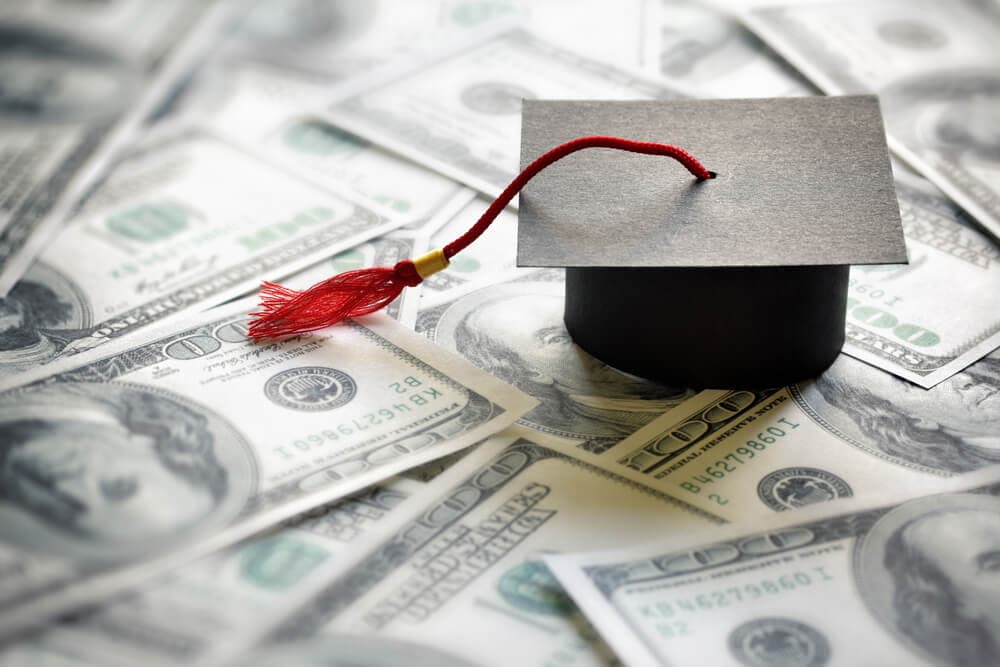 This declaration by the government comes at a time when over 90 percent of schools worldwide are functioning through online classes. And although these are not normal circumstances international students in the US may find themselves either risking their lives to save their immigration status or be sent home before the completion of their course.

The US Immigration and Customs Enforcement (ICE) on Monday night issued a statement saying that Non-immigrant F-1 and M-1 students attending schools operating entirely online may not take a full online course load and remain in the United States.

The US will also not issue visas to students whose colleges will offer fully online courses from later this year. International students make up approximately 5.5% of college enrollments in the US and they contributed over $ 41 billion to the US economy in 2019 alone.
What does the new law state?
According to the ICE students on F-1 and M-1 visas attending schools that are currently operating entirely online may not take a full online course load and remain in the United States. Visas will not be issued to students enrolled in schools and/or programs that are fully online for the fall semester nor will the US permit these students to enter the country.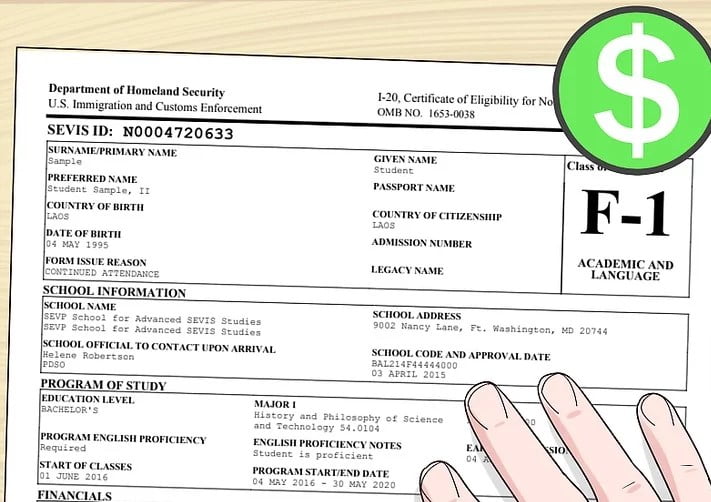 Active students currently in the US enrolled in such programs must depart the country or take other measures, such as transferring to a school with in-person instruction to remain in lawful status. If not, they may face immigration consequences including, but not limited to, the initiation of removal proceedings.

Non-immigrant F-1 students attending schools operating under normal in-person classes are bound by existing federal regulations. Eligible F students may take a maximum of one class or three credit hours online.

Non-immigrant F-1 students attending schools adopting a hybrid model—that is, a mixture of online and in-person classes—will be allowed to take more than one class or three credit hours online. These schools must certify to SEVP, through the Form I-20, "Certificate of Eligibility for Non-immigrant Student Status," certifying that the program is not entirely online, that the student is not taking an entirely online course load this semester, and that the student is taking the minimum number of online classes required to make normal progress in their degree program.

The Exemptions

The new visa rules do not apply to F-1 students in English language training programs or M-1 students pursuing vocational degrees, who are not permitted to enroll in any online courses.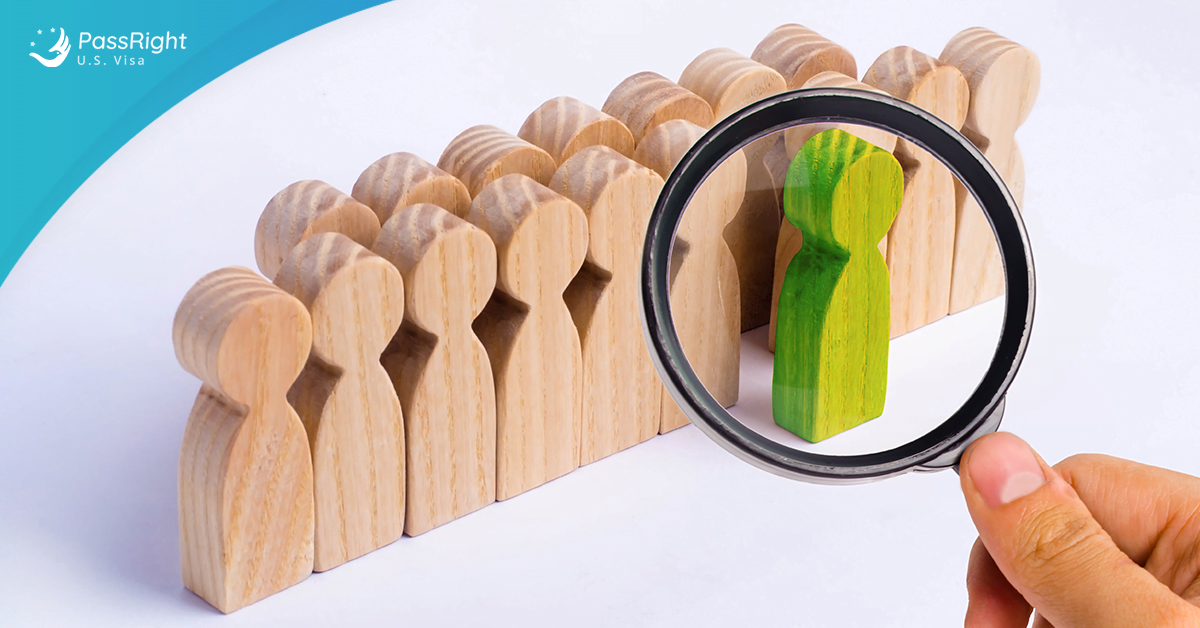 According to the IEC, Schools should update student information in the Exchange Visitor Information System (SEVIS) within 10 days of the change if they begin the fall semester with in-person classes but are later required to switch to only online classes, or a non-immigrant student changes their course selections, and as a result, ends up taking an entirely online course load.
Non-immigrant students within the United States are not permitted to take a full course of study through online classes. If students find themselves in this situation, they must leave the country or take alternative steps to maintain their non-immigrant statuses such as a reduced course load or appropriate medical leave.
Why the O-1 Visa is the Best Choice?
Looking at the current situation the Trump administration is doing all it can to reduce the number of immigrants, this will not help the US economy but instead such moves will have a disastrous impact on the already suffering economy.
With the ban on temporary work visas like the H-1B and now the student visas, the best option for anyone wanting to relocate to the US is the O-1 visa. It gives you the flexibility of living and working in the US without being affected by changes made to the majority of the other visas as this is a status given to talents who are extraordinary in their line of work.
So, if you are planning to move to the US, the best thing to do will be to enter the country in an O-1 Visa, which still stands as it did five years ago. And no restrictions or changes have been made to it.

How PassRight can help?
Interested in applying for an O-1 Visa to the US? Have questions about what the best strategy for your case might be?
Check out our website to see which visa you might qualify for. PassRight is committed to providing our clients with safe, affordable, and comprehensive immigration services. 
Contact us and let us know what questions or comments you still have.