Many people are usually skeptical of applying for the O-1 Visa or the EB-1A green card because they are uncertain about whether or not they qualify for the visa, today we have listed three such questions we expect all O-1 visa Aspirants to ask.
1. Can my abilities be considered as extraordinary?
Qualifying for the O-1 Visa or EB1-A green card sounds like a tough nut to crack, however, this is not always the case.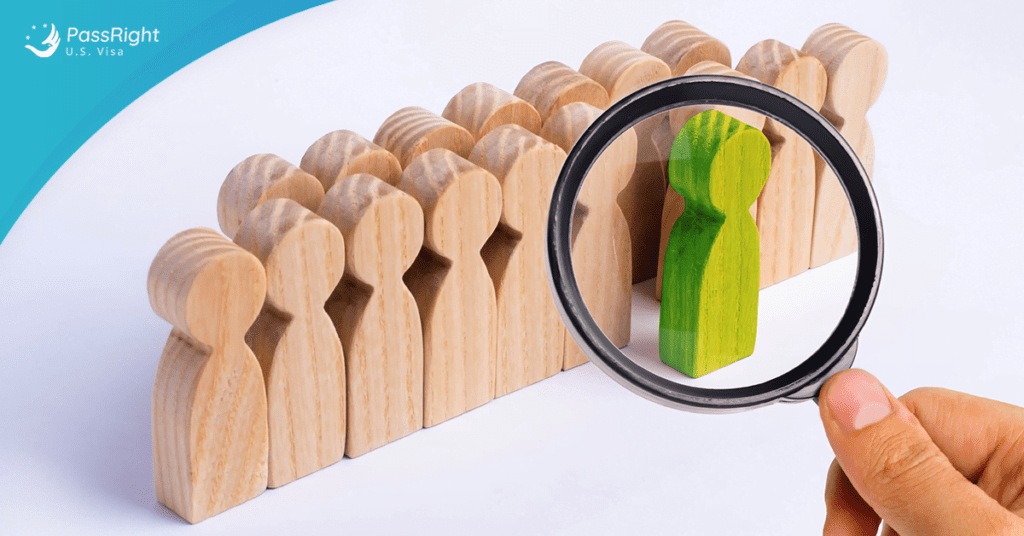 You need to first ask yourself what are you exceptionally good at- how can you show that you have risen to the top of your profession in some way?
If you have been working for more than five-ten years chances there are pretty high chances that you will meet at least three of the eight O-1 Visa criteria.
2. How do I prove my skills?
Although you have been working for a company for over five years, proving your skills is always a challenging task as although you have exceptional skills your skills may not have yet been recognized in your current role.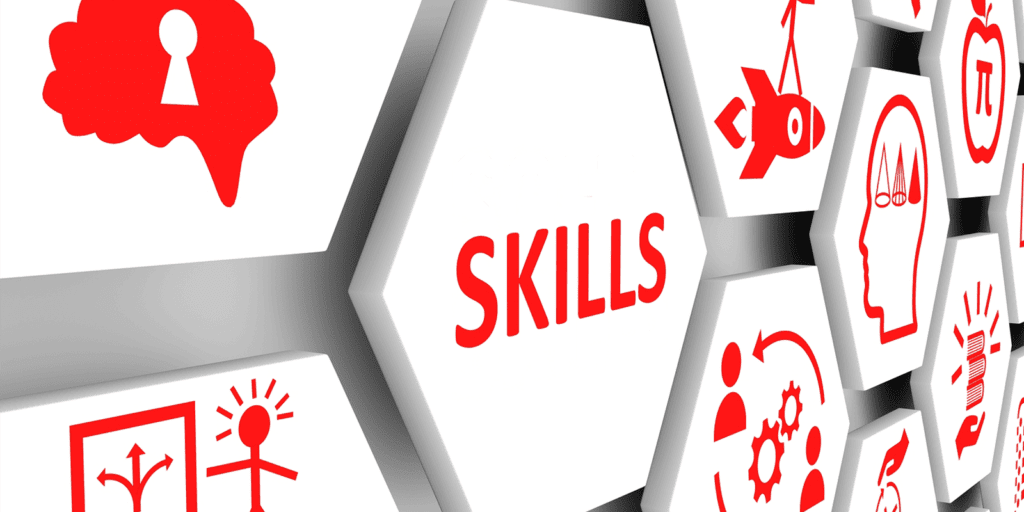 There are numerous ways this criterion can be met, like for instance: national or international awards, membership of a league or organizations, media exposure, articles you have written, high salary, or other ways you can prove unique contributions to your field, judging the work of others and or patent rights.
When gathering evidence be honest with yourself, how many of your accomplishments can you prove? Is anyone in your industry aware of it? Has it been documented by the press or by your own office? If it hasn't then can you get proof of your accomplishments?
Keep your targets and deadlines for collecting the evidence realistic and doable.
Reach out to as many people as you can, experts in your field, former boss or colleague, your employer and ask them if they can help you prove your accomplishments.
3. Will recommendation letters from important individuals work?
No, these letters will not help in proving that you have extraordinary skills in your field. Many Requests for Evidence (RFEs) or denials have been because the applicant was unable to show solid primary evidence.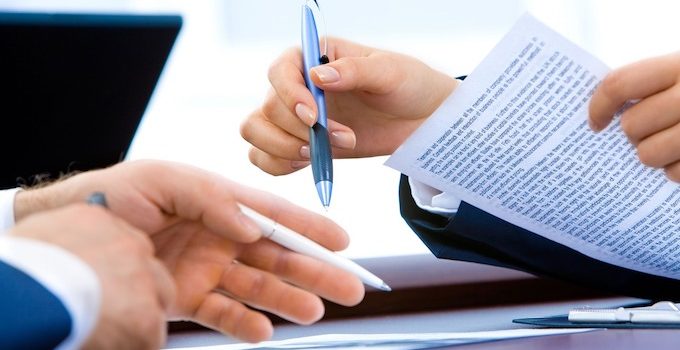 When it comes drafting and signing the expert opinion letters it is important to reach out to experts in your field and speak to them about it and let them know that these letters will need to be honest but laudatory in nature and without exaggeration. Knowing who is willing to sign these letters beforehand will save a lot of time. If USCIS has cause to believe that you have exaggerated or inflated one piece of evidence, they will pull on that thread and could cause the entire case to unravel. One piece of shaky evidence could undermine your whole argument.
How PassRight can help?
Interested in applying for a visa to the US? Have questions about what the best strategy for your case might be?
PassRight is committed to providing our clients with safe, affordable, and comprehensive immigration services.
Contact us and let us know what questions or comments you still have.