A Second Look to Help Strengthen Your Petition
Do you feel uncertain about the likelihood of your O-1, EB-1A or EB-2 NIW petition succeeding? Do you want a second opinion – from our expert team – before moving forward with your petition? Or, did you perhaps receive a Request for Evidence (RFE) and need some guidance on how to improve your petition? We can help!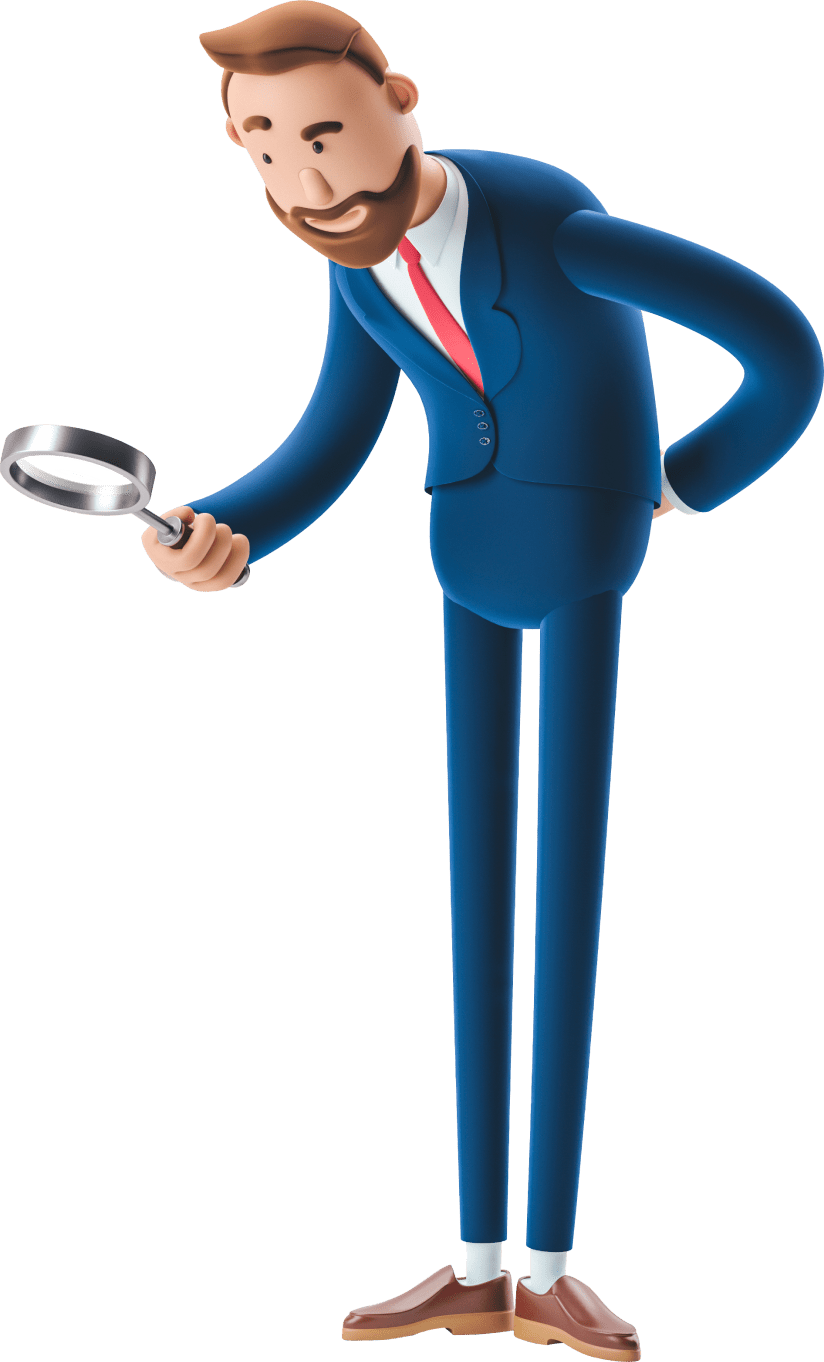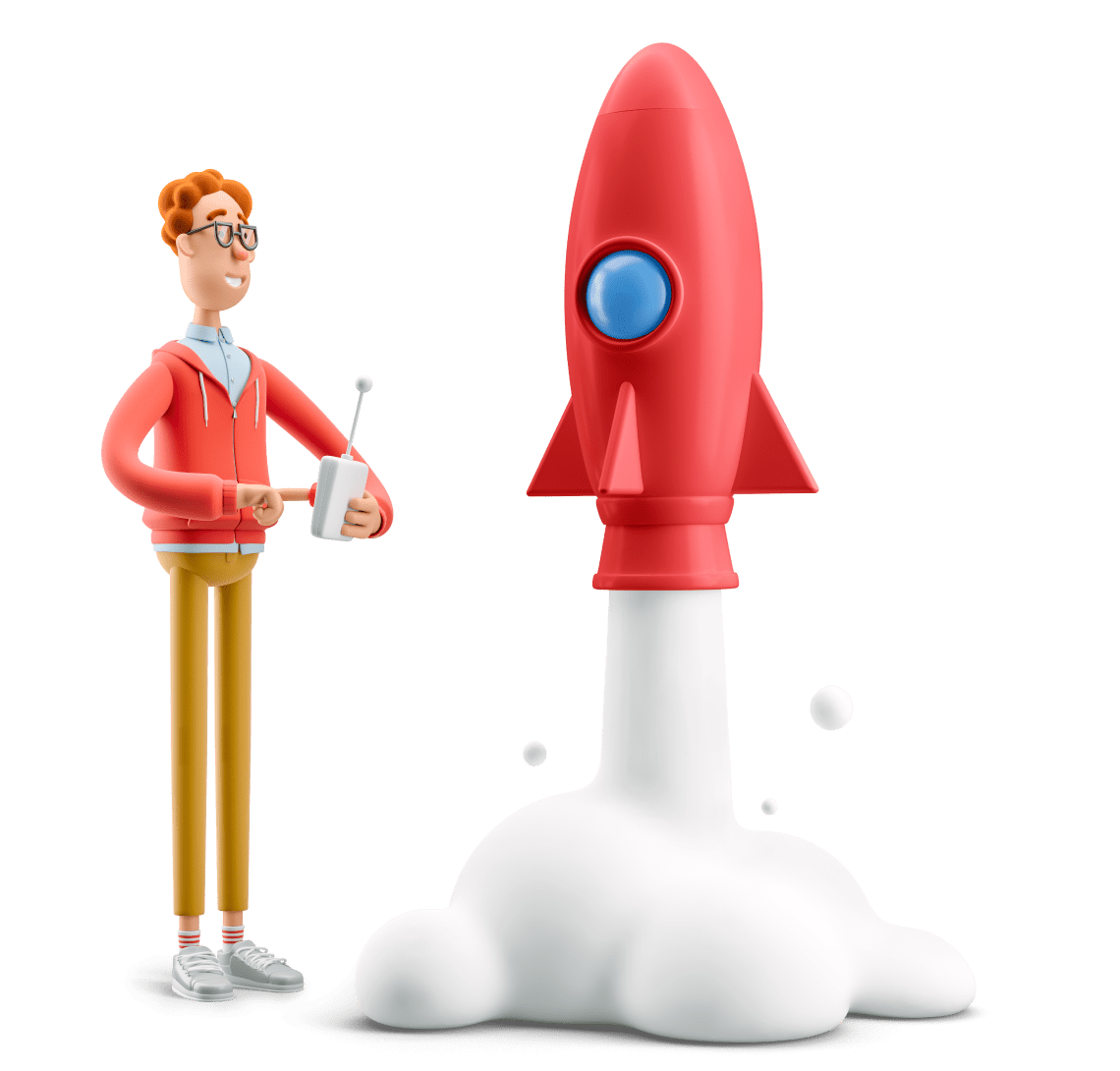 Take advantage of our team's expertise and increase your chances for approval!
The PassRight team is so eager for you to succeed that we will gladly help you through the process, even if your petition was originally prepared by someone else.
With this service, you will receive:
a thorough review of your immigration petition, or response to your Request for Evidence (RFE),
suggestions and feedback on anything insufficient or needing improvement,
direct and honest

evaluation of

the strength of your case,
guidance through suggested modifications and improvements.
Every little detail counts
Even small things can be crucial. Here is a sample of the feedback you will get from us.

We recommend adjusting the order in which your evidence is presented. For example, prioritizing the "Essential Capacity" criterion and putting it at the beginning makes your case much stronger.

We feel the Membership component is too weak, and would suggest incorporating one more association to enhance this section.

Your Letters of Recommendation are of poor quality. They should be much more detailed to support your petition. We will share our suggested edits.

Your resume indicates that you worked at XYZ Inc., and our team feels that this is strong evidence which should be included in your Essential Capacity criteria.

We noticed inconsistency in your work employment history. Your LinkedIn profile shows that you are employed by your start-up, however, at the same time you are employed by your H-1B employer. This can jeopardize your immigration status, as you are not allowed to work for another employer under the H-1B status. We need to make sure that all employment history is consistent to avoid any potential issues.
Expected timeline: 2-5 business days
Price: $490.00
Need a second opinion from our expert team before moving forward with your petition? We can help you!
Please fill out your contact information below and schedule an initial consultation with our team.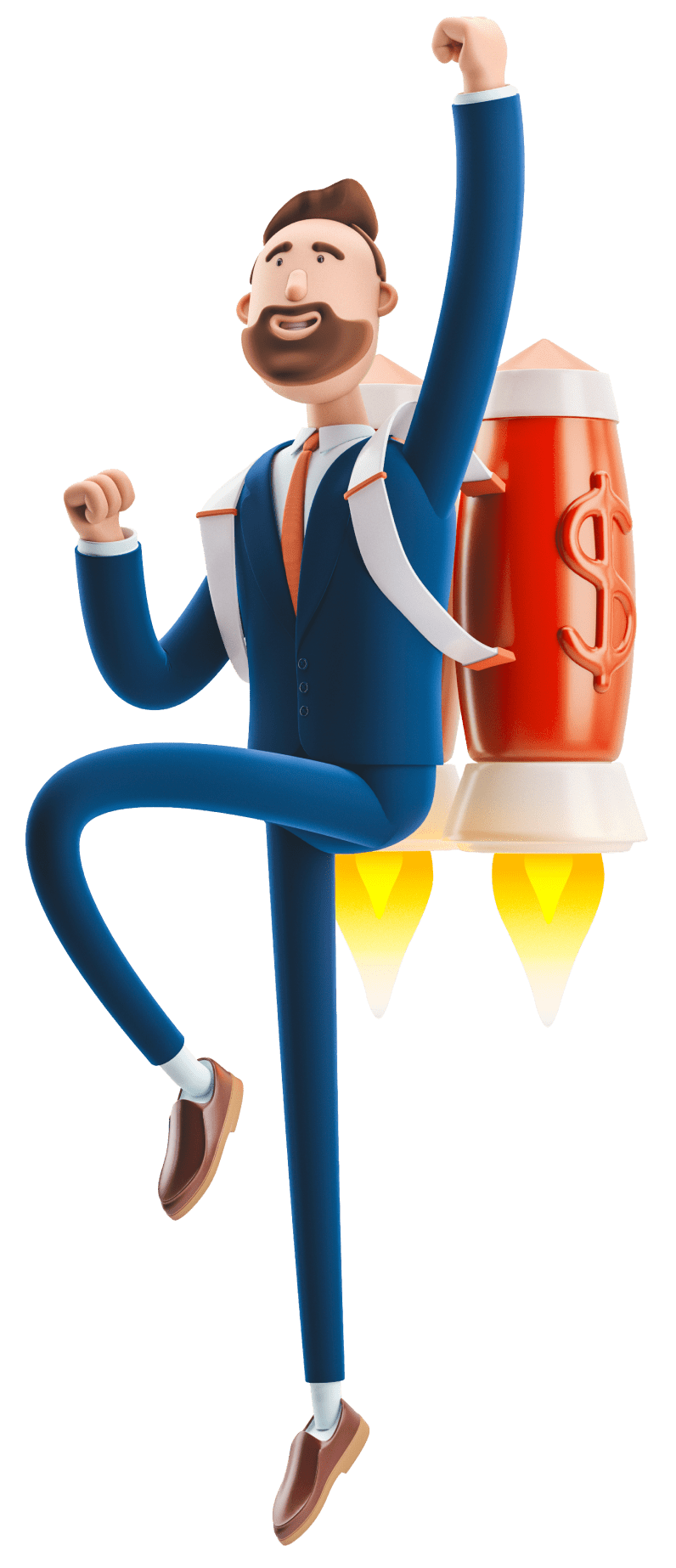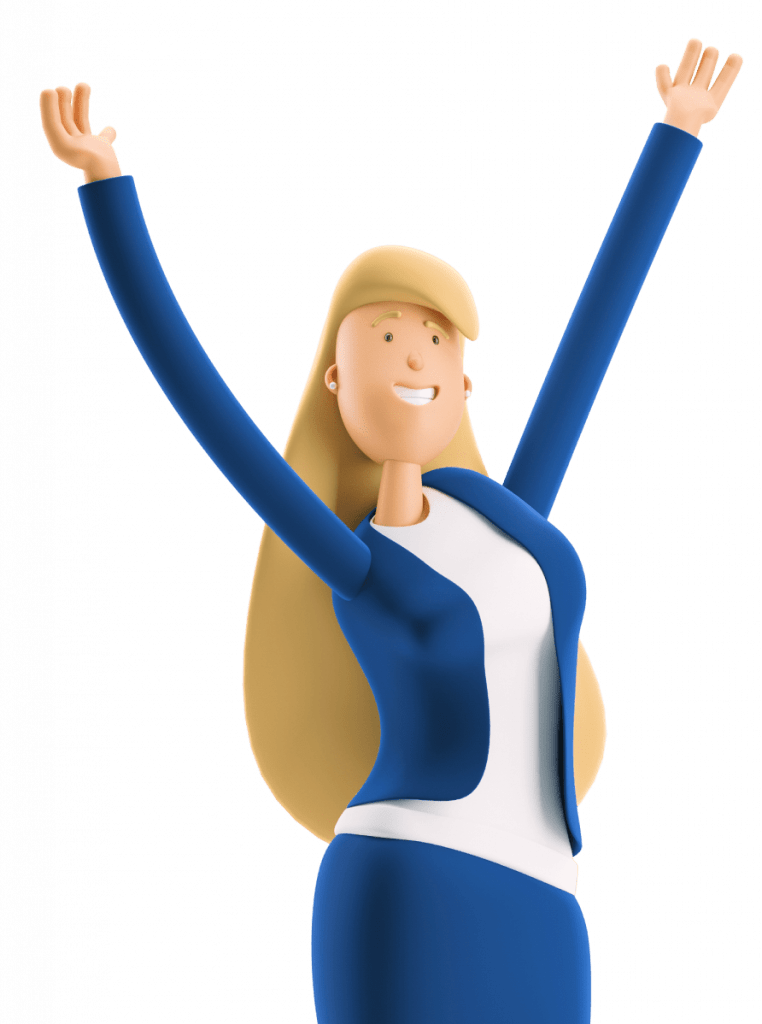 Your Visa may be only a mouse click away! We've launched our innovative marketplace to make it easier for you to get help with immigration at an affordable price.