If you are going to go through the immigration process, or you're already in it – you are home.
I went through the immigration process myself. I know how it feels. Months of uncertainty, exposure to confusing information, high costs, and the most annoying, no one you can trust to take you hand in hand and go through the process successfully.
I started PassRight because I feel that I am on a mission – to create a real change in the lives of immigrants coming or already in the U.S
The people that work in PassRight are immigrants, therefore they understand your world, your fears and are connected to your problems. PassRight offers a lot of useful information, answers to endless questions, personal support and real solutions that would lead you to your goal in the fastest, most affordable way.
Here Is What You Can Do With PassRight
First, we have a forum & a blog with articles about everything that is currently happening in the immigration space. If you have a question, please go to our forum and just ask!
Many immigration specialists, lawyers and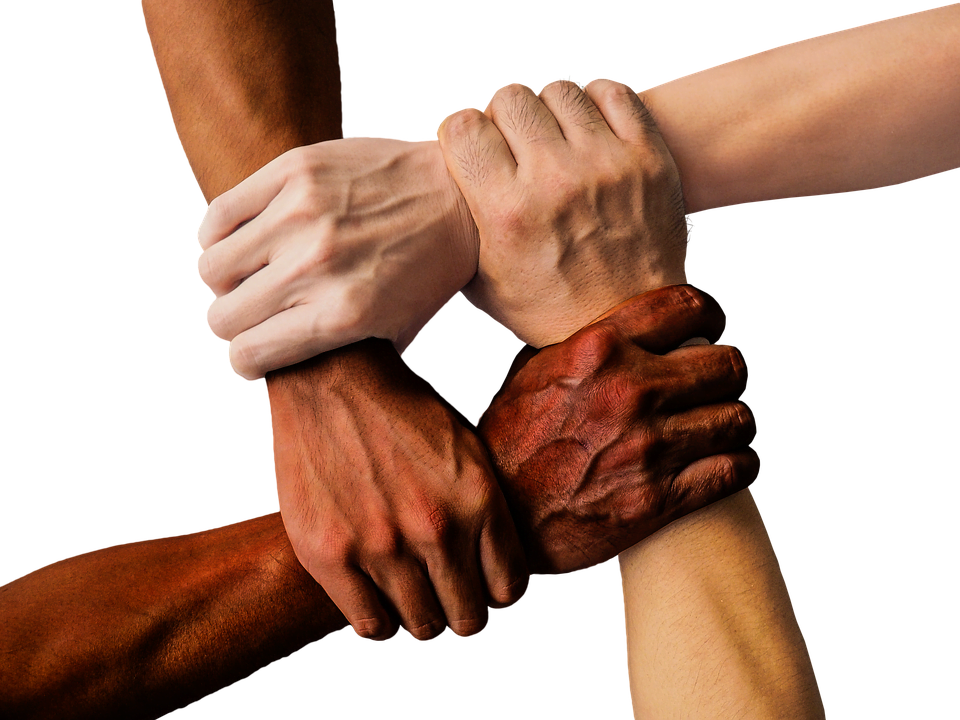 friends who have gone through the same process, people who actually care, are here to write back and help you solve your problems.
If you don't know anything about immigration and you need a starting point, you can go to our First Time User Questionnaire and within the next few minutes, you will get answers. You can also contact our help desk and ask us to schedule an initial consultation call.
Once you know what immigration path is yours, you can check all specialists and contact them freely! You can choose whom to contact by reading their reviews and by watching some of their success stories. If you find someone you think is appropriate, you may start a chat with them directly.
Plenty of thought, time and other resources have been invested in PassRight in order to give you great service. Please show respect to service providers and use their time wisely.
The most unique value proposition that you can find only at PassRight is our money back guarantee system. Yes, plenty of professionals in PassRight can guarantee your success, or give you your money back. Don't be surprised if an immigration attorney will ask for a higher price while offering you a money back guarantee. It's only natural when sharing a risk together. If you'd like to apply for money back guarantee, please go to the appropriate section on our site.
IF you have further questions, you can write me personally to liran@passright.com – I'll do my best to answer you as fast as I can.
I am thrilled to have you here and I look forward to hearing your feedback.
Good luck!
space
Author: Liran Jakob Rosenfeld