Team
Executive Team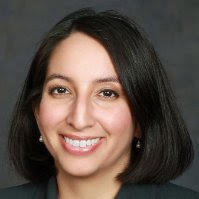 Denise McGettrick (CLO)
Denise McGettrick is the Chief Legal Officer of PassRight. She is also the owner of the law firm McGettrick Law PLLC. PassRight provides the technology that powers this website and much of McGettrick Law's practice. She believes that using PassRight's technology allows her law firm to more effectively and efficiently serve its clients.
She lives in Texas with her husband and three children, two of which are on the autism spectrum. Her decision to practice immigration law was motivated by her great grandparents, who were Mexican immigrants. She is grateful that her family was able to start over in Texas and wants to help others do the same.
McGettrick attended law school at DePaul University in Chicago, where she represented asylum seekers at DePaul's immigration clinic. Her time there caused her to move into business immigration and in 2015, she became Board Certified in Immigration and Nationality Law by the Texas Board of Legal Specialization.
After working at Shop Immigration, she was offered the position of Chief Legal Officer at PassRight, an opportunity she welcomed due to her keen interest in legal technology. A firm believer that the intersection of law and technology is the future, she feels that law must catch up to technology and wants to be a part of the process of bridging this gap.
McGettrick wants PassRight to be a national brand associated with immigration law services that bring convenience, trust, expertise, empathy and accuracy into one space. She is in awe of the immigrant drive for success despite the fear, anxiety and trepidation felt among them, and wants to help those who wish to start a new life, business or identity in America. "I meet amazing people in my profession and I am better for having interacted with the best and brightest that the world has to offer."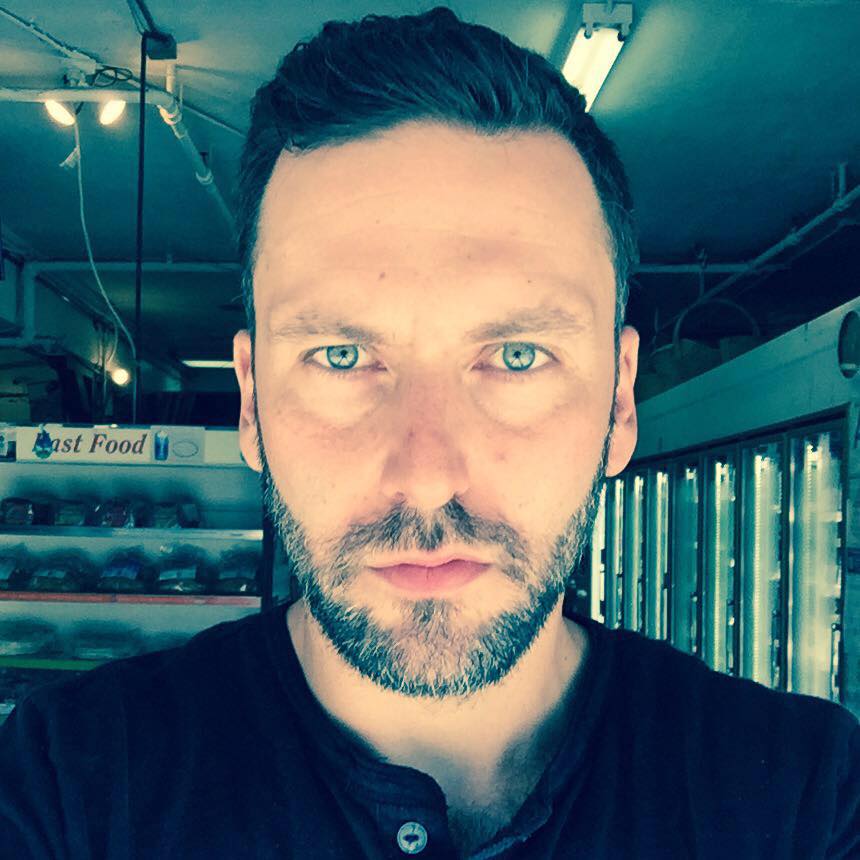 Liran Rosenfeld (CEO)
Liran Jakob Rosenfeld is the CEO of PassRight and hails from Tel Aviv, Israel. His role is to oversee the execution of the company's vision by talent recruiting, fundraising, marketing and problem solving.
Rosenfeld created Shop Immigration Inc, a platform for immigration law services aimed at reducing legal fees and processing time. He was inspired by the difficulty he experienced with
the immigration process when he first relocated to the U.S. in 2016 to promote his new startup company, describing the journey as, "baffling, agonizing and costly."
Rosenfeld's career began when he opened up a boutique hotel in Buenos Aires, eventually expanding into a network of 3,600 hostels in Latin America. A self-described "passionate serial entrepreneur," Rosenfeld has founded and sold several businesses in the advertising and hospitality sectors, including Roomixer and Reservations International Holdings.
His mission is to establish PassRight as the biggest software development company and immigration brand in the world, serving b2b companies, attorneys and consumers. With experience and expertise in management, sales, web tech, social media, customer acquisition and retention, Rosenfeld prides himself on taking action. "While everyone talks, I follow up on my dreams," he said.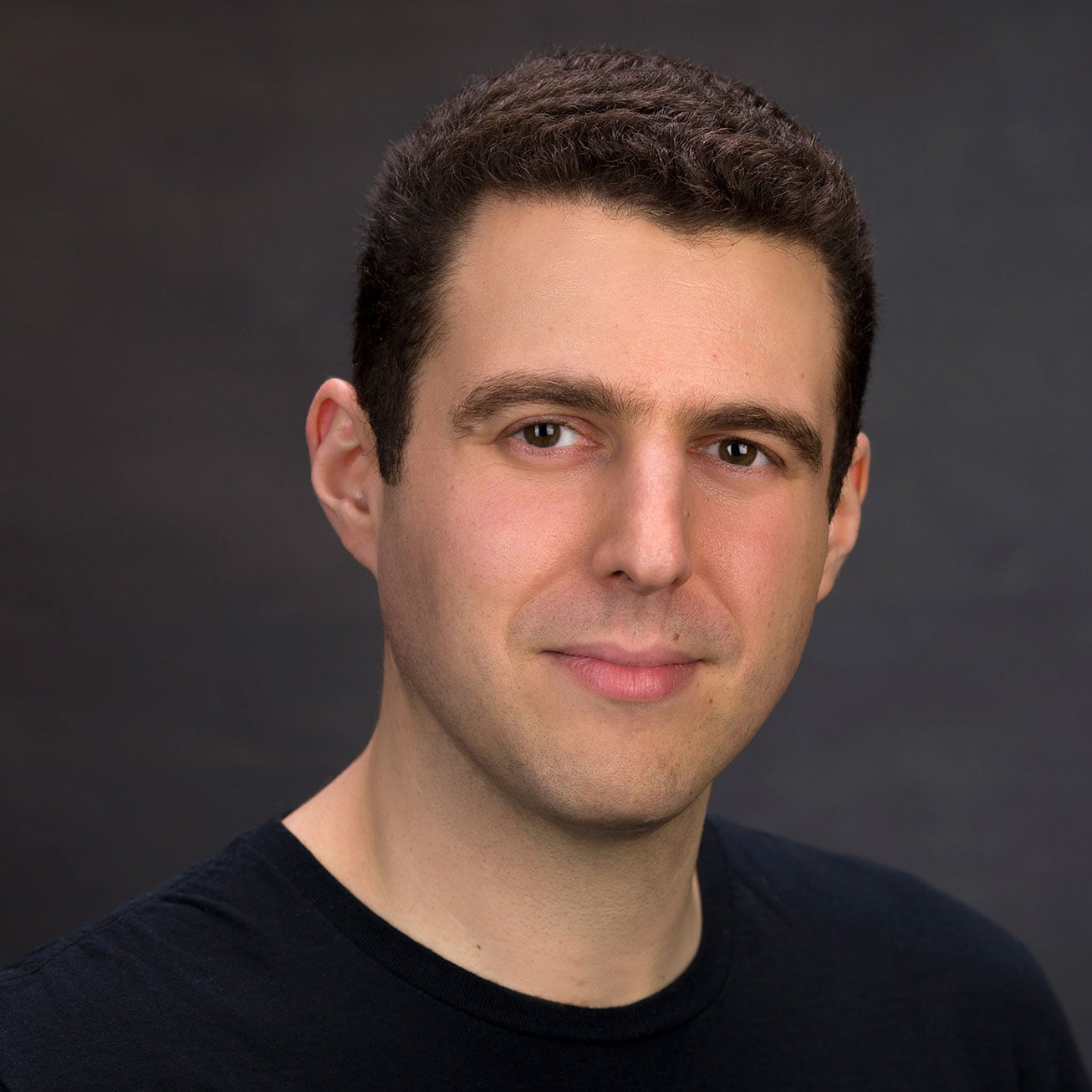 Gal Talmor (CTO)
Gal Talmor is the Chief Technology Officer of PassRight and grew up in Tel Aviv, Israel. He is responsible for the R&D team of developers, as well as all technological aspects of the company's product.
Talmor's involvement with PassRight stemmed from his own immigration troubles after another company, that was set to sponsor his visa, dropped out for political reasons. His search for an immigration consultation led him to his old friend, PassRight CEO, Liran Rosenfeld. At that time, Rosenfeld was looking to fill the CTO position. Talmor applied and got the job.
Talmor's career began when he was in high school working as a web developer and content manager for an Israeli gaming company that he admired. He moved on to work as a software engineer at the intelligence unit in the army, taking on the role as team leader of the military police force's internal website. He eventually achieved his bachelor's degree in computer sciences, continuing to work for various startups and companies in the fields of cyber security, fin-tech and location mapping, including Trad Air, AVG Technologies and Indegy. Today he focuses on web, AI and Machine Learning technologies.
In his spare time, Talmor enjoys writing code for other open source projects, playing computer games and "other geeky things." He's also a music lover, formerly a hobbyist DJ. He wants to grow PassRight into the biggest legal tech company for immigration services, hoping to "bring the archaic legal immigration system into the 21st century."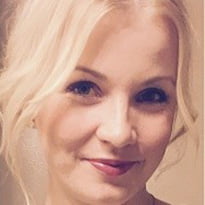 Joanna Bobel (Director of Customer Success)
Joanna Bobel is employed by Denise McGetrrick PLLC as the director of customer success at PassRight. Bobel is in charge of the happiness of all our customers.
Having suffered the hardships of immigration on her own skin, Bobel is determined to help her customers have a better & more transparent journey.
Previously to joining PassRight, Bobel has been a paralegal at an immigration law firm in San Diego and prior to that, she served as a project manager at Deutsche Bank for over 6 years.
Bobel is passionate about her work and she is the bridge between our applicants and the attorneys & paralegals that are helping our customers. Bobel has a masters degree in law & administration and comes from Warsaw, Poland.
Technology Team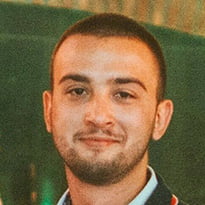 Dejan Petreski
Dejan is a Full-stack developer for PassRight. As a member of PassRight's technology team, Dejan has been instrumental in designing the front and back-end efforts for PassRight. He has also been a frequently featured lecturer at the Seavus Education and Development Center.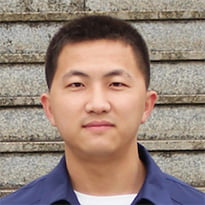 Jin Lin
Jin is a Full-stack developer for PassRight. Jin is a key member of PassRight's technology team. Previously working as a gaming developer, as well as for the ever-popular Upwork.com, Jin brings unique experience for the overall achievement of PassRight's goals.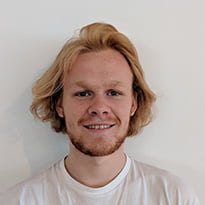 Viktor Garba
Viktor is a Full-stack developer for PassRight. As a member of PassRight's technology team, Viktor brings expertise in Javascript debugging, solving complex problems and creating robust full-stack applications. His understanding of code has been extremely valuable to PassRight.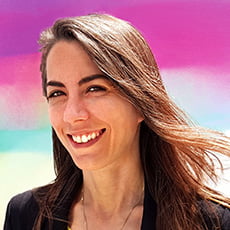 Dassi Rosen
Dassi is a Software Engineer for PassRight. With years of experience in website design, Dassi provides expertise in not only front-end development, but also on the graphic design elements of PassRight. She holds a BS, Computer Software Engineering from Shenkar – Engineering. Design. Art.
Legal Team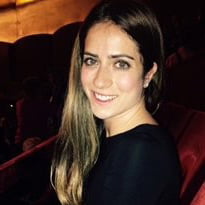 Anastasia Xidous
Anastasia is a Senior Paralegal for McGettrick Law, PLLC, specializing in immigration. Her many years of experience in the immigration sector provides valuable expertise to the legal team. Anastasia's advanced degree in Conflict Resolution adds value to the team as well.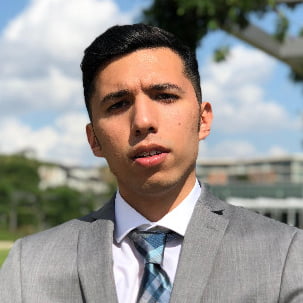 Robert Garcia
As a Paralegal for McGettrick Law, PLLC, Robert plays a key role on the legal team. He is responsible for preparing petitions, organizing case files, drafting briefs to be turned into USCIS and actively maintaining contact with clients.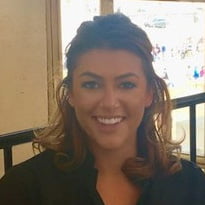 Jessica Saperstein
As Legal Assistant for McGettrick Law, PLLC, Jessica works with global investors, entrepreneurs and corporations by providing premium work enabling them to recruit valuable talent through the complicated visa process for U.S. immigration.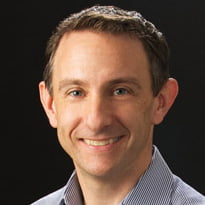 Peter Werner (external counsel)
Peter Werner leads the company's team at Cooley LLP. Werner's practice primarily focuses on the representation of high-growth companies and their investors. He regularly assists clients with financings and mergers and acquisitions, in addition to entity formation, organization and governance matters and securities transactions. Peter is a member of Cooley's firmwide pro bono committee and heads the firm's San Francisco corporate practice.
Strategic Advisors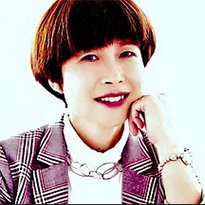 Helen Liang
Helen is a Founding and Managing Partner of FoundersX Ventures. She has over 12 years of experience in new product development for the high-tech industry and is a guest lecturer at Stanford and Tsinghua University on Design Thinking and Product Innovation. Helen was also an invited panelist at the AI Forum in the Wuzhen Summit 2017 in China and at the AI Roundtable in World Government Summit 2018 in Dubai.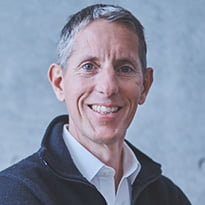 Mark Bivens
Mark is currently a Venture Partner with Truffle Capital. His expertise is venture capital investing and operational experience with early-stage technology companies. Mark is an entrepreneur-turned-VC who splits his time between Paris and Tokyo. He co-founded Birdview Technologies, which was acquired by Constellation Software.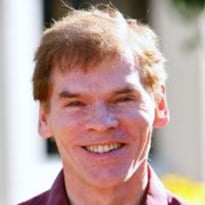 Fred van den Bosch
Fred serves as a director of Varonis, SmarTap, Trailze and S-Park Parking Technologies, and as an advisor to OSNexus, Robin Systems, codota.com, Thehintbox! and RepliXio. Previously, he served as the CEO of Librato, Inc., as CEO of PANTA Systems, Inc., as Executive Vice President Engineering, CTO and Director at VERITAS Software, Inc. and in various engineering and management positions at the Computer Systems Division of Philips Electronics.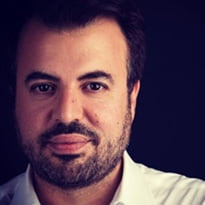 Carlos Diaz
As an entrepreneur with over 20 years of experience in strategic management, Carlos has amassed a successful track record of innovative startup growth. Carlos is currently co-founder and General Partner at The Refiners Seed Fund, Kwarter (2011), blueKiwi Software (2006 sold to ATOS) & groupe Reflect Web Agency (1996 now Emakina).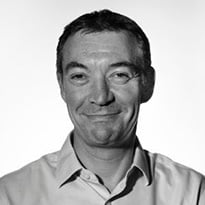 Pierre Gaubil
Pierre is currently General Partner at The Refiners. In his career, Pierre has co-founded multiple companies, including one that went public. Additionally, Pierre has managed global companies, based in the U.S. and Europe, and brings this expertise to advance PassRight's mission.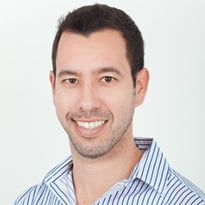 Omri Barzilay
Entrepreneur and journalist, Omri brings a unique perspective as a strategic advisor for PassRight. His involvement in the proptech, fintech and blockchain arenas adds to his advisory value. As a frequent contributor to Forbes Magazine, Omri shares his expertise with readers worldwide.