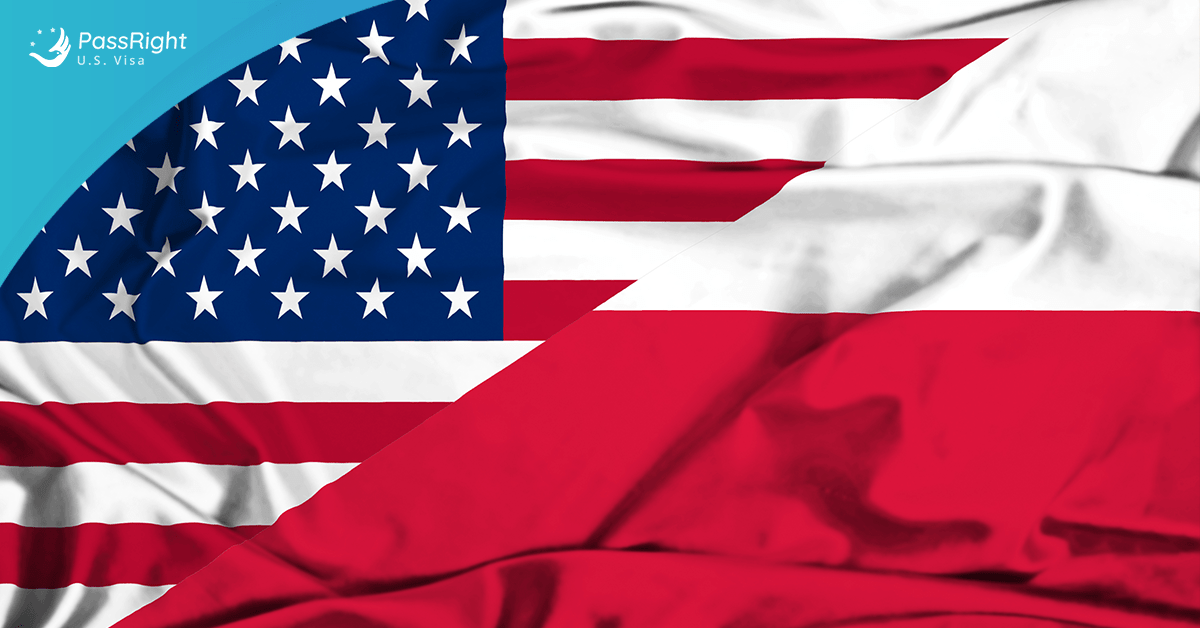 Sept 9, Warsaw: PassRight – San Francisco based tech company has opened its office in Warsaw and will help Poles find a job in Silicon Valley IT specialists from around the world dream of working in Silicon Valley – the birthplace of the most famous and the largest tech companies. PassRight, which has just set up its first office in Poland, aims to help obtain a work visa, as well as find an employer in the US.
Until now, PassRight run offices in the US and Israel, countries famous for the dynamic development of the start-up sector. From now on it will also operate in Warsaw.
– Polish IT specialists are considered one of the best in the world. The launch of our office in Warsaw was, therefore, a natural move for further company growth. We strive to be more accessible to talented people who need support in the visa application process and finding a job in the United States – says Liran Rosenfeld, founder, and CEO of PassRight.
In Poland, there is a very large group of talented IT specialists who are much in demand also abroad
A report from the Boston Consulting Group shows that nearly seven out of ten digital experts – including programmers, AI or data science specialists – declare their readiness to work abroad. In other industries, this share is much lower.
– We have helped 126 people from all over the world in the acquisition of an O-1 visa and the work of their dreams in the US. So far, we are 100% effective – says Rosenfeld.

No other company handles the visa process in the way that PassRight does: it optimizes the online process in applying for a visa and provides access to proper legal aid.

– Currently, our Polish team consists of a dozen or so people who deal with the entire visa application process. They support the candidates and update them on the results in real-time. In addition, they offer support in the search suitable candidates, their financing or even relocation – Rosenfeld adds.

Qualified employees tend to return to their native labor markets
– We do not encourage anyone to emigrate permanently. Many of our clients leave for the United States only temporary – for a few months or years. Working in Silicon Valley gives a great opportunity to gain valuable experience from the world's best IT entrepreneurs. Stories of specialists we have helped, including ones from Poland may vary but we see many of them returning to their native labor markets – explains Joanna Bobel, a Pole who co-creates PassRight.
– Moreover, it is known that emigrants who moved to the US and then returned to their homeland receive higher salaries, further develop their careers and set up successful businesses based on the experience they gained in Silicon Valley – adds Bobel.
How to respond to the demand of employers

The boom in IT solutions causes difficulties in finding qualified employees. The European Start-up Survey conducted by PwC together with Münster University of Applied Sciences shows that approx. 28% of the surveyed start-ups face difficulties in recruiting candidates with appropriate competences. 1/4 of applicants have too high financial expectations, and every fifth candidate finally commits to a job in a larger or more stable company.
Experts alert that in Poland it would take at least 12 years to solve the problem of shortage among IT specialists. Meanwhile, in other EU countries, the deficit of programmers is slightly decreasing. According to the latest data, by 2020 it will amount to 600,000 vacancies. Employees who gain international experience, e.g. in Silicon Valley, and then return to the Polish labor market may be the answer to local problems; thus they will be able to meet the demand of employers for highly qualified specialists.

American employers offer employment only to candidates who have a work visa. In most cases, applications are selected in a draw, with a probability level of 25% thus American companies do not tend to invite candidates without visa to further recruitment stages. At the same time, an employment visa is only granted after the US employment offer is made. It is one of the major hurdles on the way to fulfilling the dream of working in Silicon Valley. PassRight offers also various financing options that facilitate the visa application process and allow access to vast employment opportunities for talented Polish job seekers.
Read also:
O-1 Visa Guide for Moving to Silicon Valley
Why I started in San Diego and moved my startup to Silicon Valley
If you have questions, contact us.