H1B – Subject to Cap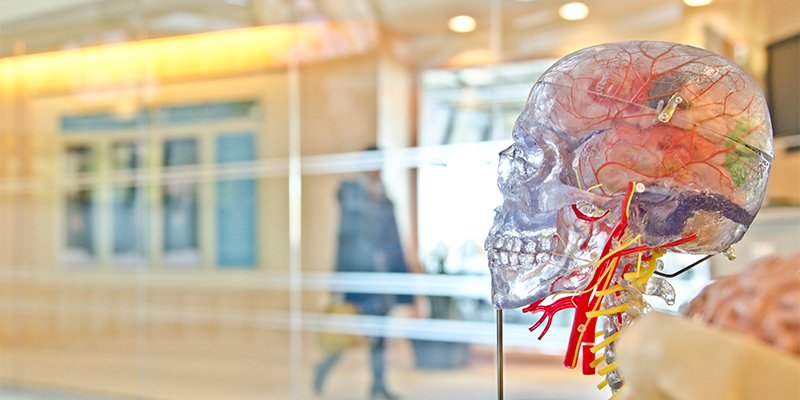 Filing Fees: $460
Can Renew: Yes, 1x
Valid For: 3 years
Understanding the basics
The H1B & H1B1 visa programs allow companies to hire certain foreign workers with specialized skills. These workers possess a bachelor's degree and typically work in the STEM fields as scientists, engineers, computer programmers.
Supported benefits:
Premium Processing Support
I-129, G-1145, G-28 & more USCIS forms included
LCA Department of Labor Guidance
Dependents & Family members included
RFE – Additional representation with the USCIS if needed
PassRight for Business
Sign up to schedule a consultation to learn more about the H1B visa process.
ATTORNEY'S FEES: Client agrees to pay for legal services as follows: Upon execution of the Agreement, Client pays non-refundable fee of $2000.00. The Amount described above does not include any personal appearances with the client in court, hearings or USCIS interviews, unless Expressly indicated above. The Amount also does not include responses to Requests for Evidence (RFEs). In the event an RFE is issued by USCIS, client agrees to pay an additional $1000 to the Law Firm to draft and timely file the response.
FILING FEES AND COSTS: Client shall pay all filing fees, advertisement costs and other related expenses, including, but not limited to: 
USCIS Filing Fees:

$460 – I-129 filing fee
$500 – Fraud Detection & Prevention Fee, if initial H1B
$750 or $1500 –  Public Law 114-113 Fee (if applicable)
$1225 (Premium Processing, optional)

(Additional fees: All filing fees with Secretary of State, USCIS and embassy fees and related expenses are subject to change without notice.)