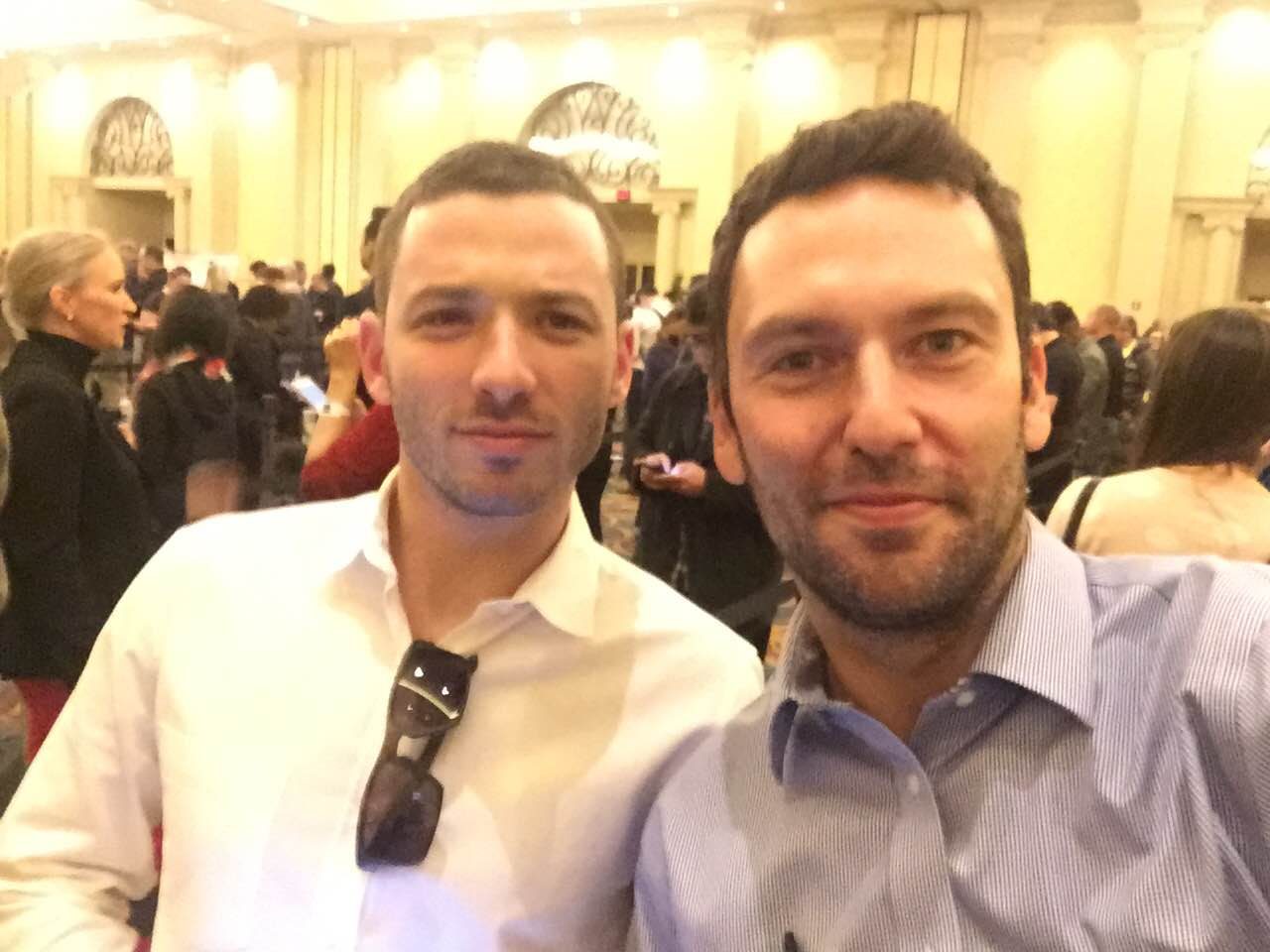 Hi Tal,
I guess you arrived to PassRight through the article on geektime about my journey for EB-1 Self petitioner Green Card.
You are the first inquiry I have on my site!!!
This means a lot because we have not officially launched.
My business is completely new and my goal is to help people to have a safe & trusted experience before hiring an immigration attorney. Part of that journey has to do with you understanding what are your real options, have the ability to compare prices and really choose a lawyer who would focus on your case. I plan to be involved directly with my customers cases and make sure they achieve the right hire with the correct terms.
When I say "real options", I mean get a legal advice for what's really good to you and not what's preffered or easier to sell by your lawyer.
The problem with lawyers in the immigration space is that many of the lawyers you find today are going to promise you the world and eventually give you a bad service. I hand pick the best immigration attorneys according to their personality and success rates. I perform a thorough research about who I publish or refer.
For some of the services you can get a money back guarantee from your lawyer. I'm here to help you negotiate the best terms with your lawyer once you decide to make a hire.
The best thing about my service is that it is completely free to you. I only charge lawyers with a monthly retainer to be on my platform.
I encourage my customers to check with 3 different lawyers for their inquiry. You will get 3 free consultation through me. It is because 3 are always better than one!
If you are ok with this, just say Yes and I will refer you to 2 other experienced lawyers that I trust.
You may reach me at +1(310) 729 00 19
Sincerely,
Liran Rosenfeld
---
From: Tal
Subject: Starting new business, entrepreneur visa (us)

Message Body:
Hi,
I hold an H-1B visa, and am currently considering starting a new business. I'd like to understand the various visa options that are available for me.
Thanks,
Tal