Digital PR publicity with PassRight!
Published materials are one of the most powerful ways to build on marketing strategies and create a solid online reputation. Media coverage is also one of the acceptable forms of evidence for many U.S. Visa classifications, such as the O-1 and EB-1A.
PassRight is your trusted communication partner, ensuring that your audience hears your story by securing you the best in earned media coverage.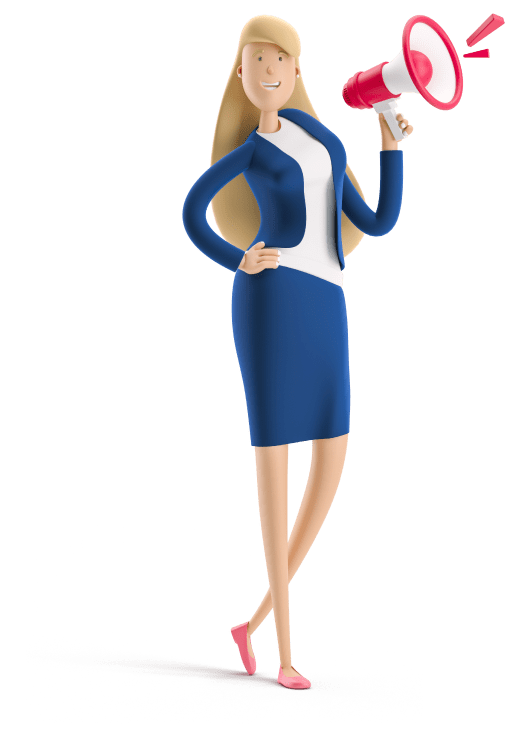 Powerful leading press titles will boost your online presence and establish your reputation

Of course, landing a story in a publication is not as easy as simply sending an email to one of the journalists. In reality, the process can be overwhelming and time-consuming.
This is exactly why we started a cooperation with reputable PR agents, who can offer professional, personalized media publications, in order to establish or enhance your online presence on leading press outlets.

NOTE 1. Our PR agents offer fixed rates per article, and a money-back guarantee for articles not published.

NOTE 2. Although we are not a PR agency, we will coordinate the communication with PR agents and copywriters to help establish your media coverage.

NOTE 3. The main purpose of the PR process is to improve your personal brand and online presence. We cannot guarantee that the published articles will lead to the approval of your immigration petition.
We offer a large selection of media sources related to all industries: science, research, business, entrepreneurship, technology, and many more!
Starting from $1,000.00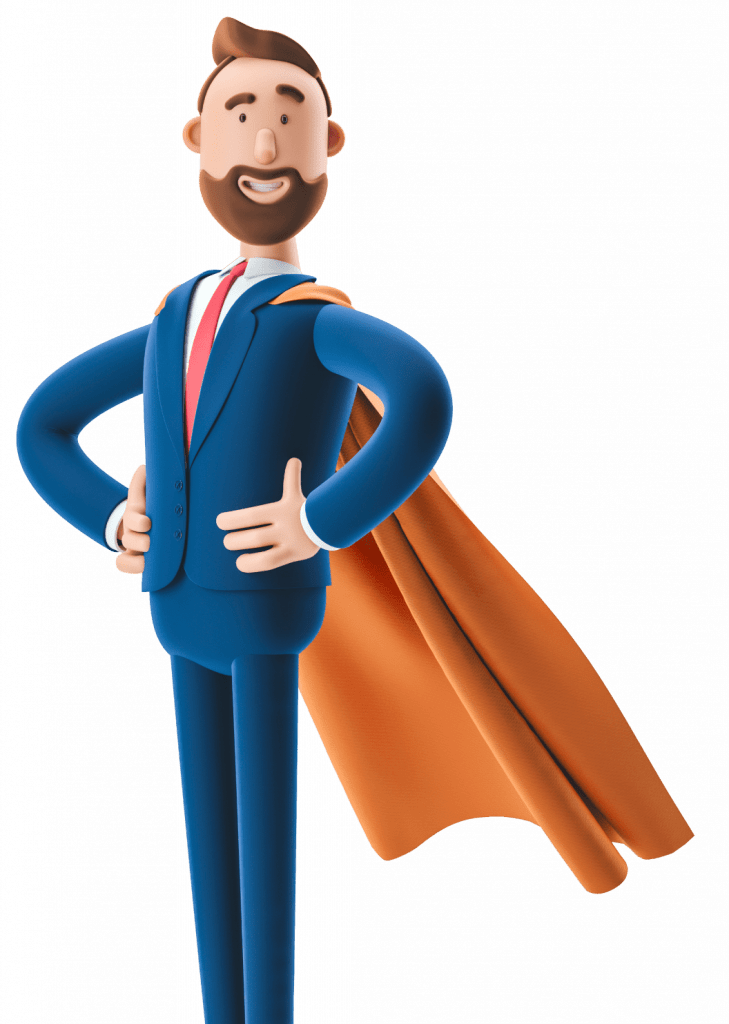 Schedule a call with our representatives to learn more about:
How the process works
Our media selection
Pricing
Packages perfectly tailored to your profile and budget