Every immigrant or startup founder has their own unique story to tell. This is ours. PassRight was created with a mission to improve the traditional immigration experience. We know how to do this right.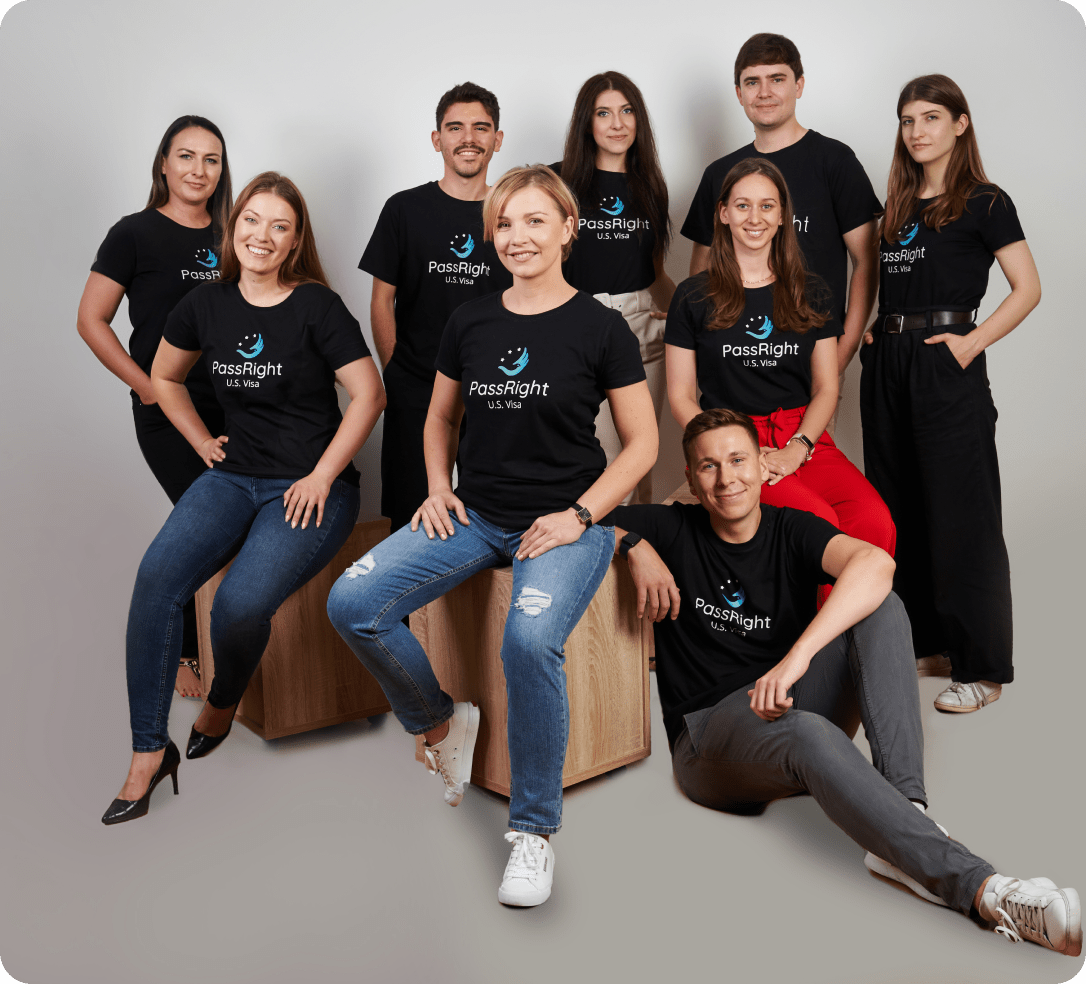 The story of PassRight begins in July 2016, when Liran Rosenfeld, a successful start-up founder from Israel, and Joanna Bobel, a starting entrepreneur from Poland decided to move to the U.S.
With very little understanding of the U.S. immigration system, we started with consultations with different attorneys to determine what the best approach would be. We got various recommendations – everything from E-2, to L-1, O-1, and even EB-1A. Finally, our attorney convinced us to choose the EB-1A route, while we were on B1/B2 Visas. Looking back now, it was a crazy suggestion but, at that time, we had zero knowledge and so we trusted the recommendation. We submitted our I-140 and I-485 together, so that we could legally stay in the U.S. while waiting for our Green Cards. Neither of us could work, so we were blowing through our savings. After receiving our first RFE, the support from our lawyer stopped, even though he had offered us a money-back guarantee. This is exactly why I do not believe in this approach. Eventually, our Green Cards have been approved thanks to another U.S. immigration attorney from Thailand.
This attorney had a brilliant mind and was an expert in O-1 and EB petitions. Our immigration journey and experience with different immigration lawyers got us thinking about how we could help others in a similar position to us. This was when PassRight was born. Initially, the company was based in San Francisco, however, despite having a strong vision for a very friendly company that would go above and beyond for clients, it was very hard for us to build that foundation in the U.S. We decided to begin our next chapter in Poland.
We offered the attorney who worked on our Green Cards, Leonard, the opportunity to join us in Warsaw to train our new team, and our attorney friend Denise from Texas who was working with us in the U.S. to support us remotely. Leo helped us to hire our first team members (Piotr, now Head of Legal Team, Martyna, now Legal Team Manager, and Anna, now Senior Immigration Consultant) and these guys have been with me through everything since. They have become my family. We understand each other with no words, and we share the same values that we are passing on to our new team members as we expand. Unfortunately, later that same year, our good friend Leo passed away. In his honor, we made a promise to ourselves to continue his school of O-1 and EB case preparation.
Since our move to Poland, the business started to pick up. We have had hundreds of successful visa petitions and developed amazing relationships with our clients – many of whom we now consider friends. We have a clear understanding of what exactly USCIS is looking for, and have fine-tuned a process that makes it easy for them to follow, bringing the highest chance of approval. While we cannot guarantee that the petition will be successful, we can control the quality of our petitions and that is our top priority.
When you understand our story, you understand our values and the heart that we bring to our business. First and foremost, honesty is essential in everything we do, from correspondence with clients to interactions between team members. Second is that we are committed to delivering the highest quality of work at every stage. As we work with extraordinary clients, we also hold our team to extraordinary performance standards. Lastly, we will always go the extra mile. If another company tells you that your goal is impossible, we look for other options so that your petition satisfies USCIS in order to receive an approved status.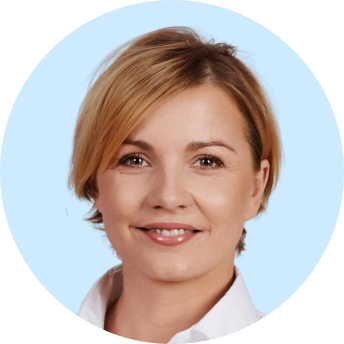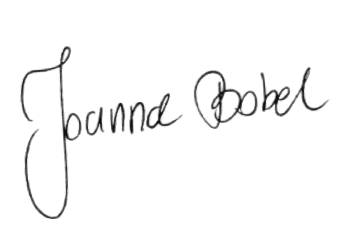 I am so proud of all of the clients who have trusted me and my team. We share mutual success with an impressive 97% approval rate. The truth is that everyone has a story, and I look forward to hearing about yours.