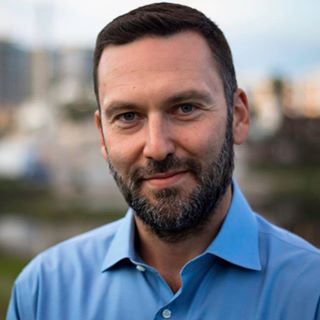 Applying for the O-1 Visa is not an easy feat, especially if you realize that you do not meet at least three of the eight O-1 Visa criteria. In such situations, you are usually told to work on your profile and get back to the law firm after a year or two when you have met the criteria.

This is not only disappointing but also frustrating. "The only thought that goes through your mind when you are told you don't meet the criteria is, why, why don't I meet the criteria? The feeling is frustrating, and it actually kept me up at nights," says Liran Jakob Rosenfeld, who then decided to embark on a journey to help PassRight clients, solve this problem.

It had taken Liran, CEO of PassRight and the Managing Partner of Global Talent Fund, approximately nine months to meet the criteria he required for the EB-1 Green Card. Liran, who has been on a mission to help companies and foreign talent go through effortless relocation to the US. Felt that because there is a similarity between the EB-1 criteria and the O-1 Visa criteria he would be able to use his personal experience to help his own clients fulfill the requirements for the O-1 Visa.
In fact, the EB-1 Greencard requirements are much more thorough and extensive than those of the O-1 Visa, which is why Liran knew that his past experiences could help him come up with a program to assist aspiring O-1 Visa candidates to achieve their dreams of relocating to the United States.
Collecting the Required Evidence for the O-1 Visa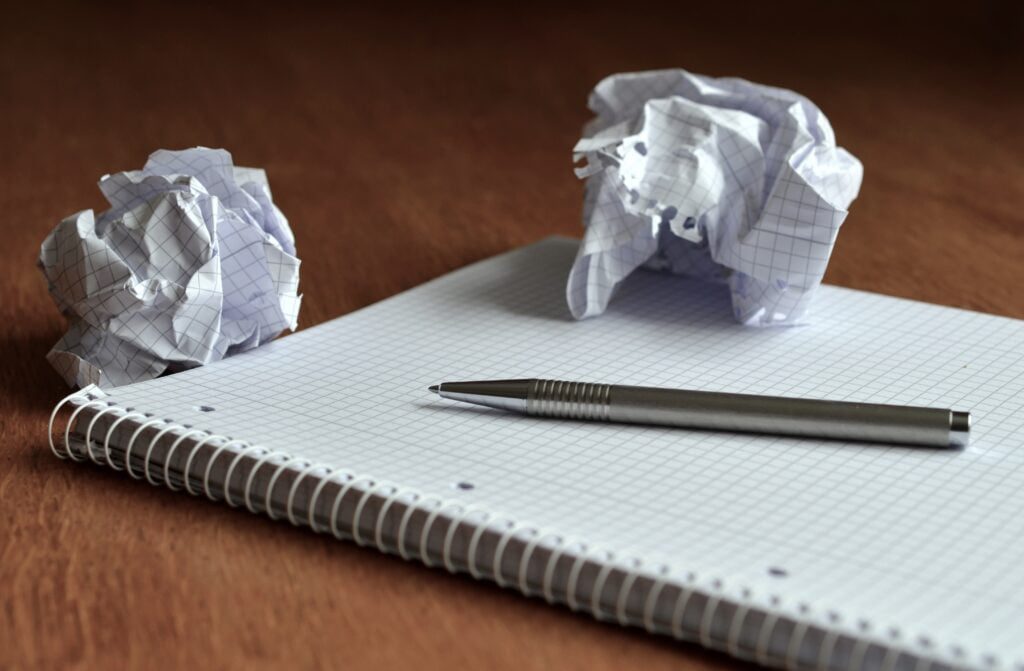 Being told that he did not qualify for the EB-1 was not just a disappointment for Liran, it was a turning point for him. Unlike other people who would probably just give up, he made it his mission to work on his profile. "I would spend four to five hours a day on building a database of all the places and people I could reach out to. I really wanted to qualify for the EB-1 Visa, so I made it my goal," says Liran.

He was so intent on qualifying for it that he would burn the midnight oil day after day doing his research and just writing to various organizations and people who he thought would be able to help him. "I reached out to over a hundred journals and organizations, and more often than not the response I got was negative, or I wouldn't get a response at all," he recalls.

From the hundreds of emails, he began getting responses to, he realized that there was a pattern. People mostly responded to messages crafted in a certain way better than to messages and emails written in a different manner. He was also able to crack how a timely follow up could make a big difference.
How does the O-1 Visa Guidance Program Work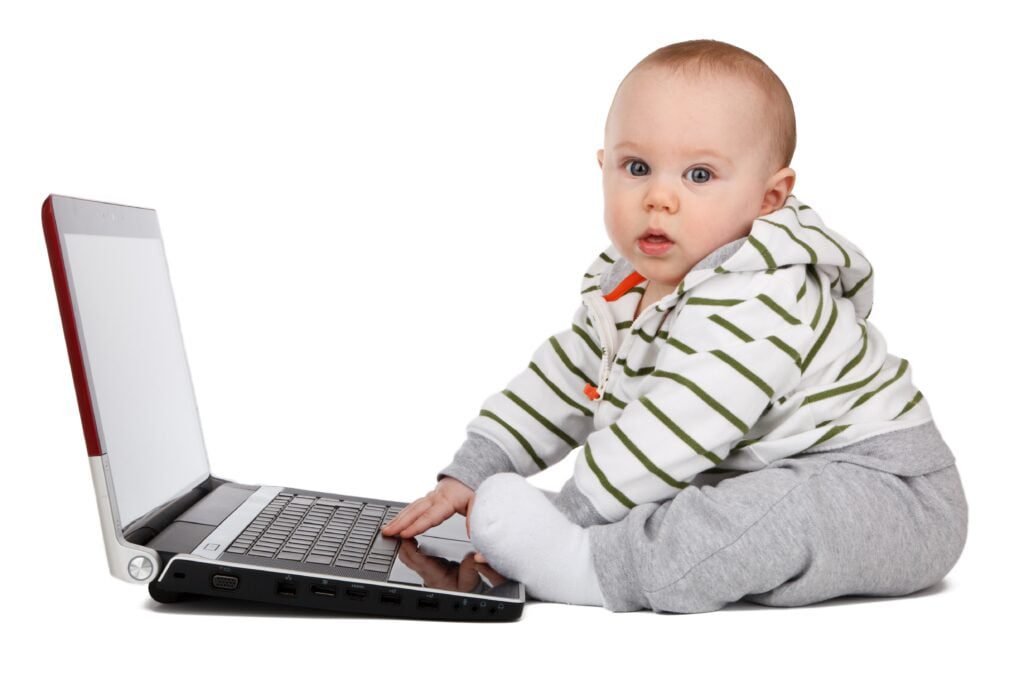 Our O-1 Visa Guidance Program can help you qualify for the following five criteria:

Step 1: In your first evaluation call our legal consultants will speak to you about your achievements and other relevant aspects of your work/ role in your business. This, along with the initial screening questionnaire, will be used to determine whether or not you qualify for the O-1 Visa. If you do not, our experts will identify which criteria you will most likely qualify for and will ask you to enroll for our one-on-one guidance program with Liran.

Step 2: You will have a one hour call with Liran who will be mentoring you throughout this process. During this call, he will identify your strengths and will explain the strategy you will be working on to strategically acquire the evidence you require to qualify for the O-1 Visa.
Step 3: (Week 1: 5 Hours – Research): Our consultant will do the research to identify relevant associations, journals, organizations, upcoming competitions, content for email/LinkedIn etc.
(Week 2: 2 Hours Call): Liran will share all the data and information from Step 2 and will explain the following for three criteria (membership in associations, and participation on a panel as a judge)
Outreach and follow up strategy using email and LinkedIn
Manage outreach status – Airtable
How to review and save evidence?
Step 4 (Week 2: 1.5 Hours call): Our consultant will share the following information to help you meet the authorship and publication criteria:
How to write a research paper or original contribution in the easiest manner
How to format research papers
Step 5 (Week 3: 1.5 Hours Call): Our consultant will share information on:
How to get an article published in major media or professional journals
List of media, journalist and professional journals you can reach out to
Outreach and follow up strategy
Step 6 (4 Follow Up Calls of 1 hour each):
Our consultant will schedule follow up calls in Week 4, Week 5, Week 7 and Week 9.
For more information about our Guidance Program contact us:
What Do We Expect From Our O-1 Visa Candidates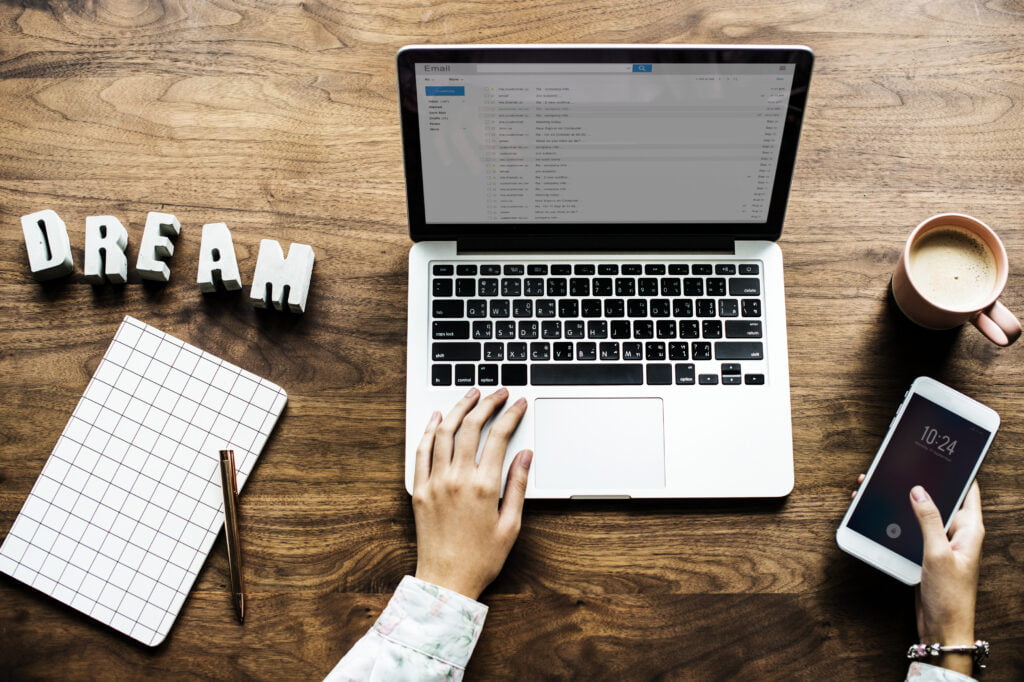 Every candidate is expected to dedicate 4-6 hours per week to the following tasks:
Send out emails to hundreds of journals, associations, media, and every other website suggested by Passright's consultant.
Send a follow-up email to all those who didn't respond within 5 days.
Send a follow-up email to those with a positive response.
Find time to write a research paper
Find time to review articles or work of others offered by associations, journals or any other platform.
Find time to judge startup competitions.
If you are interested in applying for the O-1 visa, contact us