The Tier 1 Innovator visa is for experienced entrepreneurs who can demonstrate relevant experience in the field of business as they will be required to set up and run an existing business in the UK.
The applicant must be at least 18 years of age and have at least GBP 50,000 in investment funds. For entrepreneurs who have an established business in the UK and who have already been endorsed for an earlier visa, showing funds is not mandatory.
To successfully apply for the visa an applicant should have their business or business idea assessed by a Home Office–approved endorsing body. They will assess the viability of the business or business idea and, if approved, provide the applicant with an endorsement letter to submit with the application.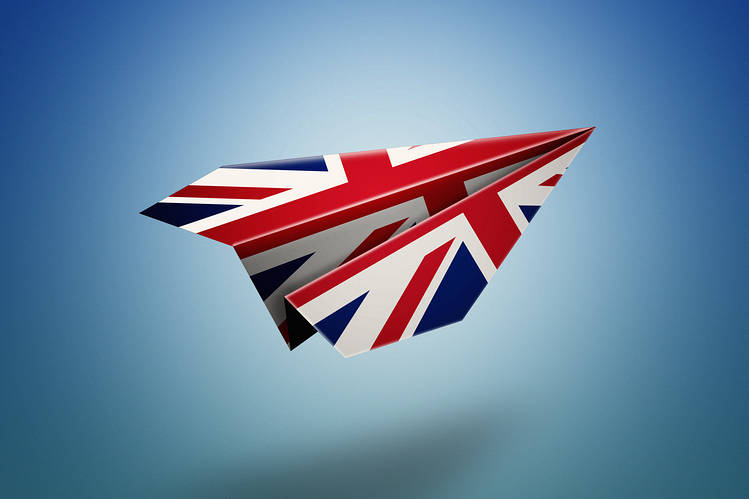 Successful innovators are then granted a visa for three years at a time and can bring their family members to the UK. After three years, innovators can apply to extend their stay for a further three years or to settle permanently in the UK under indefinite leave to remain (ILR). Each of these three stages (initial application, extension, settlement) requires endorsement from an endorsing body. To qualify for ILR under the Tier 1 Innovator visa category, applicants are required to meet certain criteria.
Upon being granted settlement and spending a minimum of five years in the UK (the applicant must have held ILR in the last 12 months of that period), it is possible for the applicant to apply for British citizenship.

The Key Benefits of doing business in the UK
The UK has an attractive tax regime for high-net-worth individuals who are resident but not domiciled
It is home to world-renowned schools and universities
London is the financial capital of the world and therefore it offers an international business environment.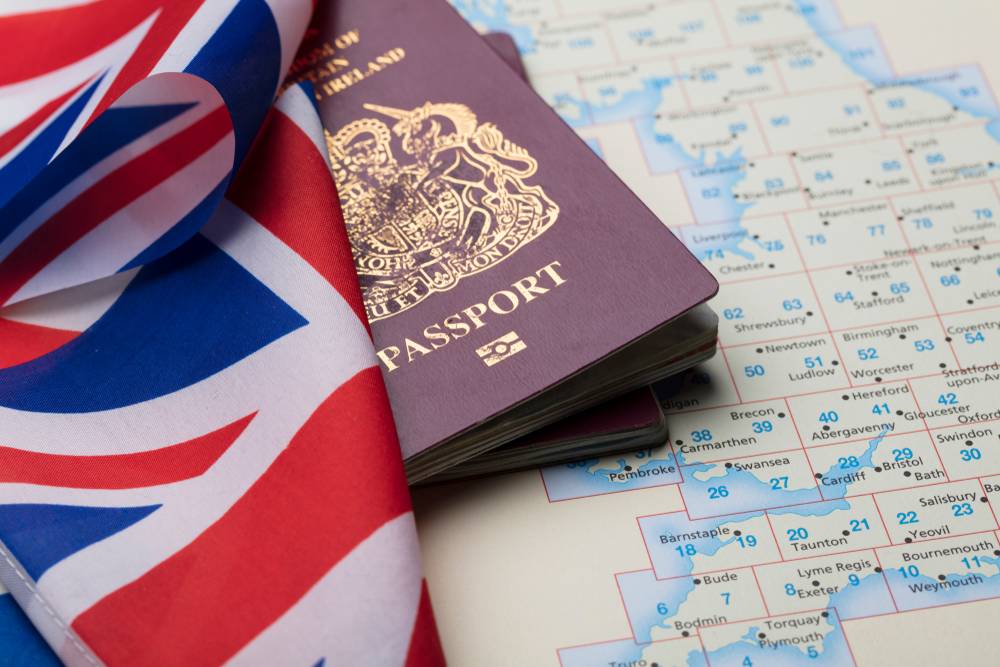 Visa Requirements
To apply for this visa applicants should want to set up or run a business in the UK. They need to have their business or business idea endorsed. Once their endorsement is complete the applicant may now file for the visa application to do so they also need to meet the following two criteria:
They are 18 years old and older,
They have personal savings, and speak the English language)
Visa Application Procedure
At PassRight we will help you prepare and complete your visa application. Our team of legal experts will guide you through the entire process and will put the whole application process.
The completed application and supporting documentation must be submitted to the diplomatic post in the applicant's country of residence.
Upon submission of the application, its approval may take between one and six weeks, depending on how soon the embassy receives the application.
How We Can Help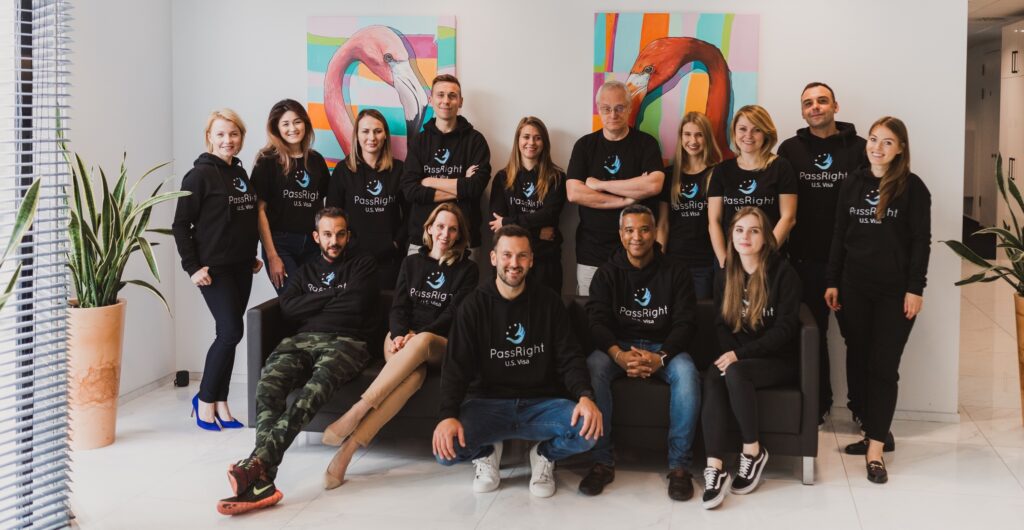 We have significant experience in preparing visa applications for individuals who wish to move to the UK for work and business purposes. A member of our legal team will be on hand to help you with all aspects of the immigration application.

For assistance please contact us