Immigration is never an easy process, yet every day millions of people worldwide leave their homes and cross borders in search of a better life. At PassRight we understand how complicated leaving everything behind really is, to start all over again in a foreign country where you hardly know a soul.

Since its inception in 2017 PassRight has been helping foreign talents not only relocate to the US but have also made it our duty talents throughout the whole relocation and work search process. This is why over the past two years we have a database of the most unique pool of talents from across the globe, who are not the only talented but are also the very best in their field. As our primary goal is to provide US Employers with a pool of exceptionally talented engineers without the hassle of dealing with relocating an employee. PassRight already has an amazing selection of talented engineers that are steps from being approved for their O-1 Visa.
We also have the ability to scope out potential candidates based on the needs of the employer, while still sponsoring their Visa. We are providing the skills and talents required by many US companies that are not being met, due to a tech shortage.
As the O-1 Visa company, we take pride in the quality of the talents we have to offer to employers, as we have worked closely with them during the entire O-1 Visa process and are well aware of their outstanding achievements and capabilities.

Why O-1 Visa Candidates are better than those from Talent Agencies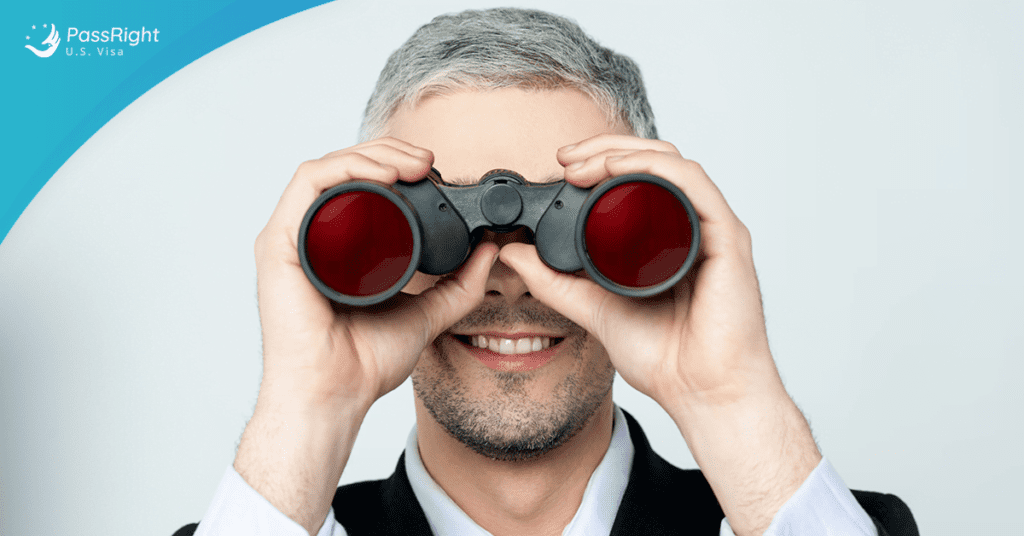 We aren't just saying this, we have actually done our research when it comes to identifying suitable candidates. Long before we even started our ISA Program for the O-1 Visa, we had spoken to dozens of CEOs, founders and Managers from various tech companies about the kind of talents they were in search of and the kind of service they expected from us, this is why all of our talents so far have been hired.
So, whether you're looking for talents for your own company or you are an agency scouting talent for another business, we will guarantee the following from our prospective candidates:

01. O-1 Visa Candidates are Senior-Level Talents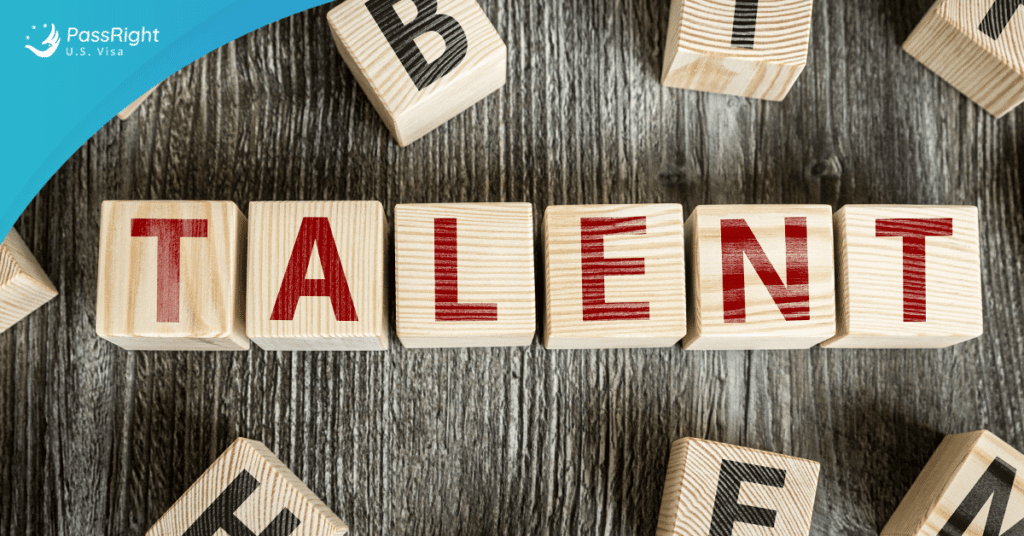 Since our pool of talents is on an O-1 Visa, their level of expertise is by-far higher than most other talents in their line of work who are available in the US market. Since they have gone through a rigorous and very scrutinizing Visa process, they are undoubtedly the best in what they do. PassRight was able to achieve 98 percent visa approval for our O-1 Visa clients despite the difficult political landscape this past year, mainly because we only work with applicants who qualify for the O-1 Visa.

02. O-1 Visa Candidates have High Retention Levels
Most of our candidates have shown high retention as we have successfully placed 100 percent of our previous pool of talents in jobs and they are doing exceptionally well in their roles in the US.

03. O-1 Visa Candidates come from Diverse Backgrounds
As most of our clients are from various parts of the world including India, Pakistan, Nigeria, Kenya, Uruguay, Poland, Slovakia, France, and Ireland to name a few, they bring with them their diverse cultures and can contribute in creating a multicultural work environment.

04. O-1 Visa Approval upon job placement no placement fees required
Most Talent agencies will charge extremely high prices for the quality of talents we have to offer, but at PassRight we believe in quality and this is why we are offering the best of our hand-picked talents to employers without placement fees for all first hires.

How PassRight can help
Interested in applying for a visa to the US? Have questions about what the best strategy for your case might be?
Check out our website to see which visa you might qualify for and schedule an initial consultation call with our team!
PassRight is committed to providing our clients with safe, affordable, and comprehensive immigration services.
Follow us on Instagram and LinkedIn to get updates on what's happening at PassRight.
Contact us at our email and let us know what questions or comments you still have.