The USCIS has advised today that they plan to begin reopening their offices on May 4, 2020, unless public closures are extended further.
The U.S. Citizenship and Immigration Services on March 18, had temporarily suspended in-person services at its field offices, asylum offices, and application support centers (ASCs) to help slow the spread of coronavirus (COVID-19).

According to a statement issued by the USCIS early this week, USCIS employees are continuing to perform mission-essential services that do not require face-to-face contact with the public.
The USCIS has also informed that it will send notices to applicants and petitioners with scheduled appointments and naturalization ceremonies impacted by the extended temporary closure. USCIS asylum offices will send interview cancellation notices and automatically reschedule asylum interviews. When the interview is rescheduled, asylum applicants will receive a new interview notice with the new time, date and location of the interview.
What does this mean to O-1 Visa Applicants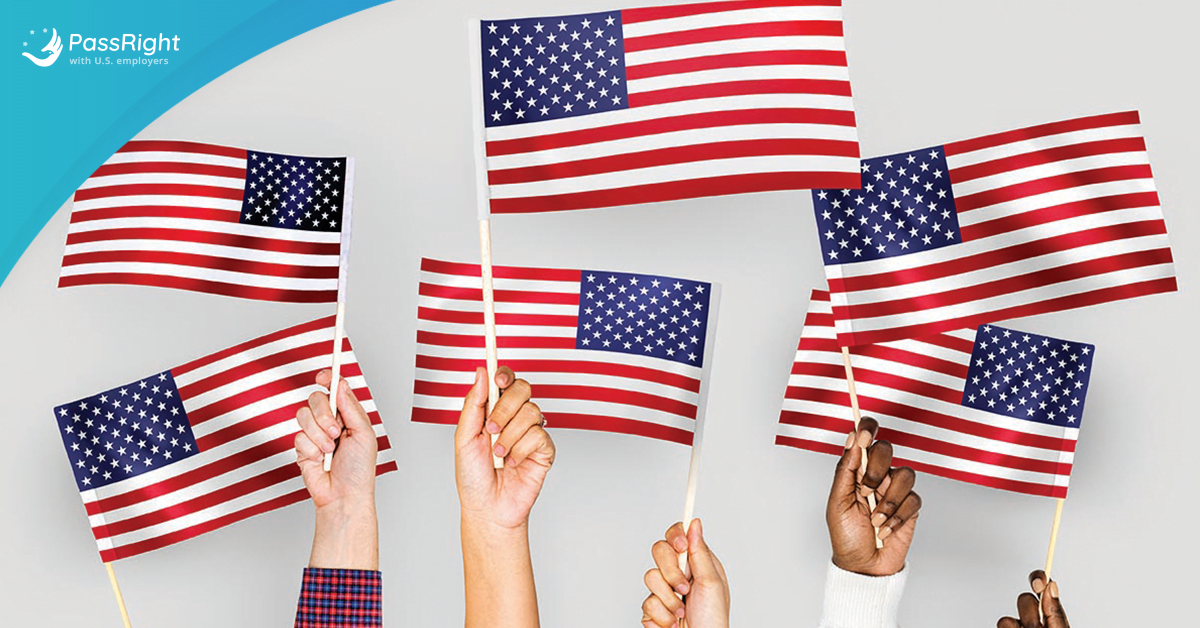 The news that the USCIS may resume working at its full capacity means that it will not be long before O-1 Visa candidates can start filing their cases and things will start going back to normal for those applicants who have already filed their petition and are for a decision from the USCIS.

This also means that O-1 Visa applicants who had done an online evaluation with PassRight but had failed to meet the O-1 Visa Criteria can now join PassRight's O-1 Visa Guidance program to work on improving their applications while waiting for the USCIS to resume its normal function.

During this time our visa guidance program clients will work closely with our consultants on enhancing the work portfolio, to suit the O-1 Visa criteria.
What Does PassRight's O-1 Visa Guidance Program look like?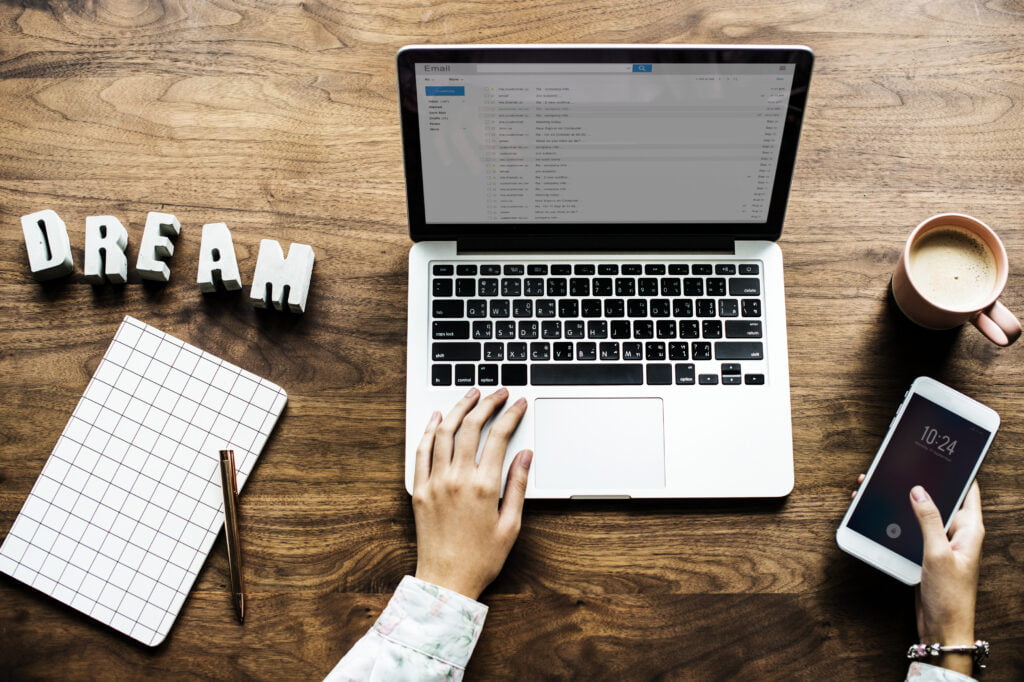 The guidance program has been divided into 6 steps:

Step 1: In your first evaluation call our legal consultants will speak to you about your achievements and other relevant aspects of your work/ role in your business. This, along with the initial screening questionnaire, will be used to determine whether or not you qualify for the O-1 Visa. If you do not, our experts will identify which criteria you will most likely qualify for and will ask you to enroll for our one-on-one guidance program with Liran.

Step 2: You will have a one hour call with Liran who will be mentoring you throughout this process. During this call, he will identify your strengths and will explain the strategy you will be working on to strategically acquire the evidence you require to qualify for the O-1 Visa.

Step 3: (Week 1: 5 Hours – Research): Our consultant will do the research to identify relevant associations, journals, organizations, upcoming competitions, content for email/LinkedIn etc.

Step 4 (Week 2: 1.5 Hours call): Our consultant will share the following information to help you meet the authorship and publication criteria:
– How to write a research paper or original contribution in the easiest manner
– How to format research papers

Step 5 (Week 3: 1.5 Hours Call): Our consultant will share information on:
– How to get an article published in major media or professional journals
– List of media, journalist and professional journals you can reach out to
– Outreach and follow up strategy

Step 6 (4 Follow Up Calls of 1 hour each):
– Our consultant will schedule follow up calls in Week 4, Week 5, Week 7 and Week 9.

Through this 4-8 month guidance program O-1 Visa candidates will be able to achieve the following O-1 Visa criteria if they are willing to put in at least 4-6 hours in a week :

1. Membership in associations in the field for which the classification sought. Since this requires outstanding achievements recognized by national or international experts in the field, it is no easy feat.

2. Participation on a panel, or individually, as a judge of the work of others in the same or in a field of specialization allied to that field for which classification is sought

3. Original scientific, scholarly, or business-related contributions of major significance in the field

4. Authorship of scholarly articles in professional journals or other major media
Why is working with PassRight Different?
At PassRight, we work with an acclaimed immigration attorney who signs the petition and is part of the strategy sessions. Once a strategy is formed, our legal specialists in Poland work closely with the applicants to develop and build the petition.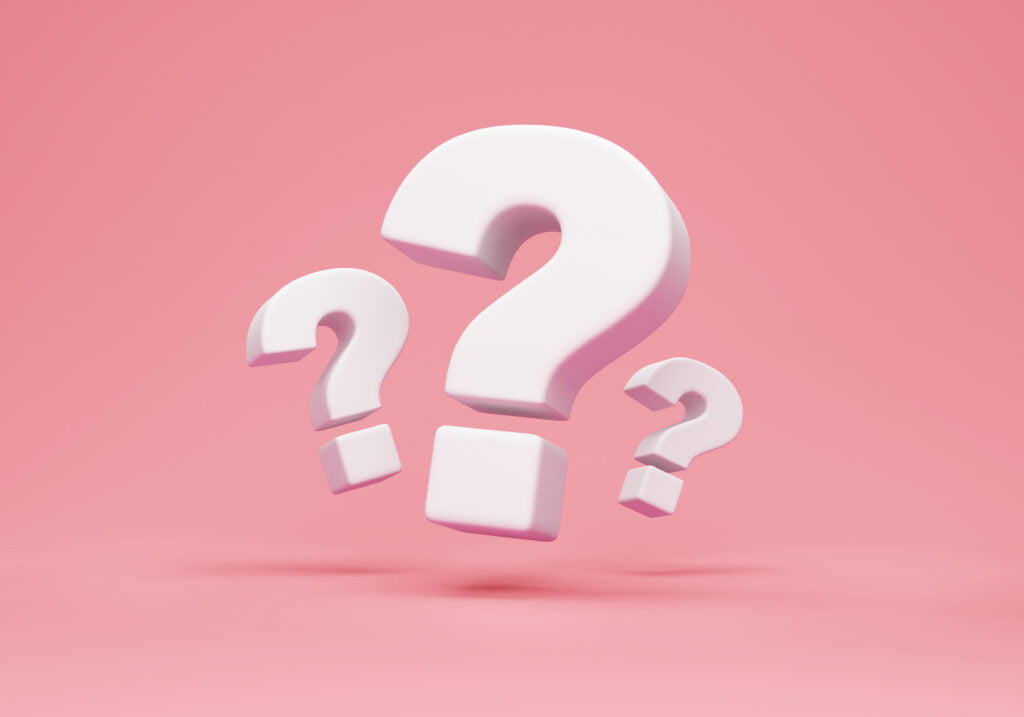 They guide them in different matters related to the case, providing them with information on the kind of evidence they need to collect and the letters of opinion that need to be written.
Here are the reasons why PassRight has had a 98 percent approval rate with O-1 Visas for over two years now:
We pay very close attention to detail during the O-1 Visa evaluation process.
We offer an O-1 Visa guidance program for candidates who do not qualify and help them develop their profiles and work on obtaining the right evidence to qualify.
Before an O-1 petition is submitted by PassRight team we have an external counsel review the case
We run a talent agency that offers O-1 Visa sponsorship.
We help with PR, which plays an important role in strengthening your petition
We help our candidates find jobs and connect with startups and other companies.
We offer financing and relocation support for qualified O-1 candidates.
PassRight is a community of people interconnected with the same goals who are helping each other.
For more information contact us:


Error: Contact form not found.