The changing political climate and reforms also had an impact on some of the nonimmigrant visas like the Entrepreneur Visa USA. This type of visa was most commonly known as the start-up visa, but it recently got scrapped off. Entrepreneur Visa USA now stands for the O-1A visa which refers to the visa for applicants with extraordinary abilities in sciences, education, business, or athletics. A process of applying for this visa requires proper strategy and preparation. O-1 Visa is also known at our office as the StartUp visa. You will be required to show evidence and meet at least 3 of the following criteria:
Entrepreneur Visa USA Eligibility
Membership in associations
Nationally or internationally recognized prizes or awards
Articles about you and your work
Authorship of scholarly articles in professional journals or other media
A high salary or other remuneration – if you have been highly paid compared to others in your field
If you were judging the work of others
When you were employed in a critical or essential capacity for organizations that have distinguished reputation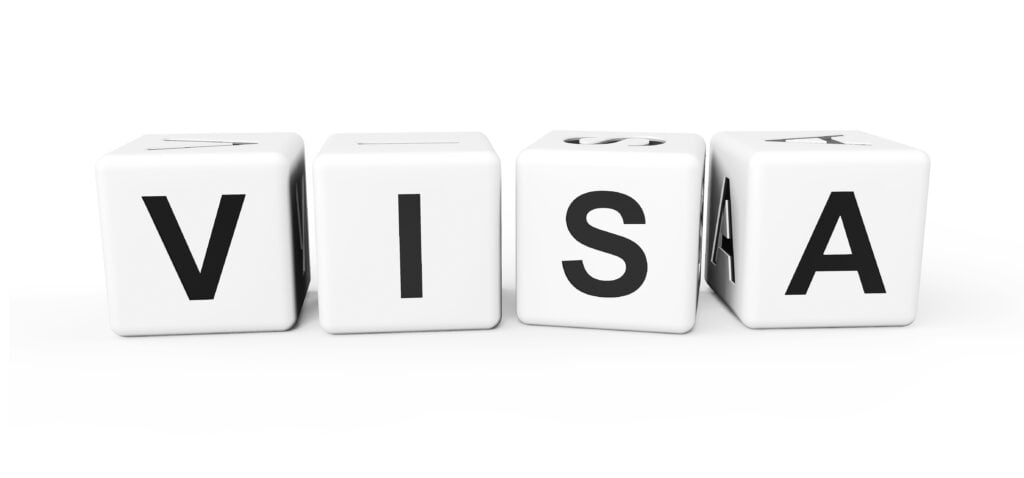 O-1B Visa for the Extraordinary
Another important type of O-1 Visa for the individuals with an extraordinary ability is the O1B Visa. O1B visa is an artist visa given to actors, filmmakers, painters, musicians, dancers, sculptures and the list goes on. To apply for the O-1B artist we need to come up with a strategy and proper preparation. To nail the O-1B the most important part is to focus on the required evidence and meet at least 3 out of 6 USCIS criteria:
Performed and will perform services as a lead or starring participant in productions or events which have a distinguished reputation as evidenced by critical reviews, advertisements, publicity releases, publications, contracts or endorsements
High Salary, Awards, Critical Reviews, Publications in major newspapers, journals, magazines etc.
Performed or will perform a lead, starring, or critical role for organizations and establishments that have a distinguished reputation as evidenced by articles in newspapers, trade journals, publications, or testimonials.
A record of major commercial or critically acclaimed successes,
Received significant recognition for achievements from organizations, critics, government agencies or other recognized experts in the field in which you are engaged, you will need recommendation letters from them.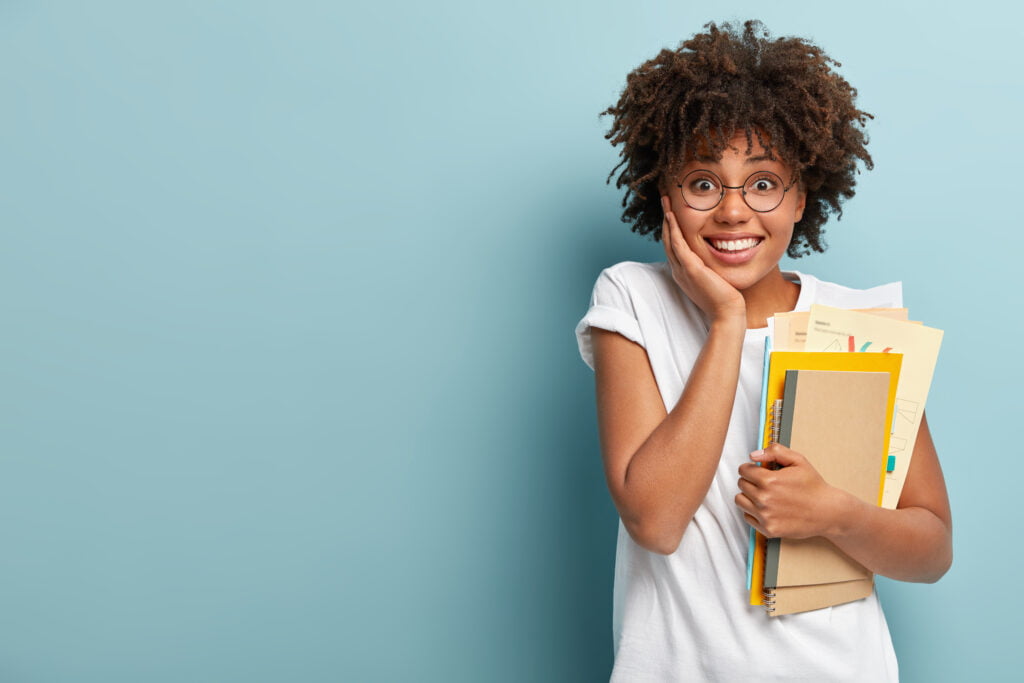 Here are some examples:
LEADING ROLE –starring role in any prestigious productions
NATIONAL OR INTERNATIONAL RECOGNITION – an example of the evidence might be press articles written about your various performances;
KEY WORK BEHIND THE SCENES – for example when you were a leading or critical role behind the scenes for distinguished productions and organizations;
A RECORD OF MAJOR COMMERCIAL OR CRITICALLY ACCLAIMED SUCCESS – we can meet that criterion when the productions you've starred in or worked on been commercially successful or received great review;
RECOMMENDATION LETTERS – letters of support from well-known critics and experts who could articulate some of the great things you've done in your career;
HIGH REMUNERATION – if you have been highly paid compared to others in your field
How to Obtain O-1 visa (Entrepreneur Visa USA)
As a nonimmigrant applicant, whether you are a student or a professional looking to get your O-1 Visa approved, it is highly recommended to hire the best immigration attorney (USA). This might exceed your budget by a few more dollars but it would also increase your chances for a stronger case and you might not have to make multiple attempts. Some of the Immigration law firms (Los Angeles) you can hire include PassRight, John W Craig, to name a few.