The Tier 1 Start-up Visa category has been described as an expanded version of the Graduate Entrepreneur visa route. This visa is available to anyone wanting to start a business in the UK for the first time.

Successful applicants will be granted a 2-year stay. They will also be permitted to bring their family members (spouses/partners and children under 18) to the UK. During this period they will also be able to search for jobs to sustain themselves, while also spending time on growing their business.

The Benefits of the Tier-1 Start-Up Visa
Unlike its predecessor the Graduate Entrepreneur Visa, the Start-Up Visa is open to everyone and not just university graduates, meaning the UK will have access to people who have different life experiences and skills. In turn, improving the width of businesses in the UK.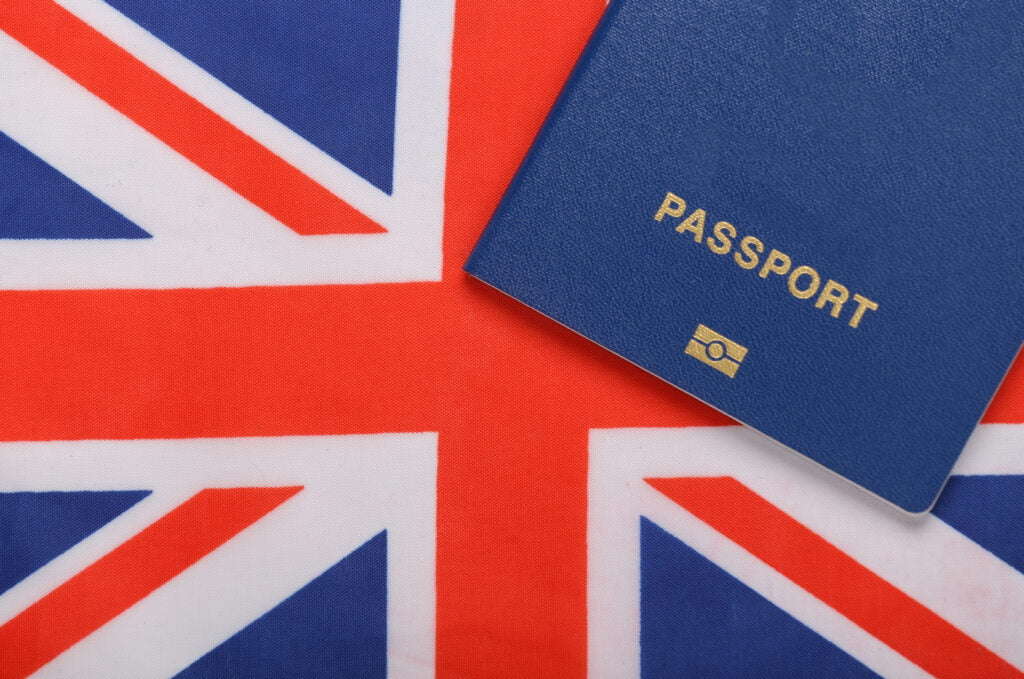 Similarly, it also widens the sponsor list and includes a greater number of approved bodies than the previous visa did. This means it's more likely that an offer to set up a business in the UK will be approved. In addition, those who can show support from one of these endorsements will be allowed to come to the UK to begin discussions on securing funding. This will make it easier for entrepreneurs to really consider their business needs and come to an appropriate arrangement with their sponsor.

Similarly, no initial funding needs to be supplied when applying for a Start-Up Visa. However, applicants will need to supply evidence of maintenance and living funds, unless the endorser has agreed to a minimum of £945, then evidence of their maintenance funds do not need to be supplied.

Applicants however are expected to pay £363 to make the application for a Start-Up Visa and they will also be expected to fund the Immigration Health Surcharge. This will cost £800 for the two years they are allowed to be here. This means simply putting in an application will cost approximately £1,163.

Although no investment funds need to be shown the applicant will have to present their business proposal and whether it is sustainable or not. Having to re-submit, for example, could prove arduous and expensive.

The Visa Application Requirements
There are several requirements that the applicant will need to meet for a successful Startup Visa application.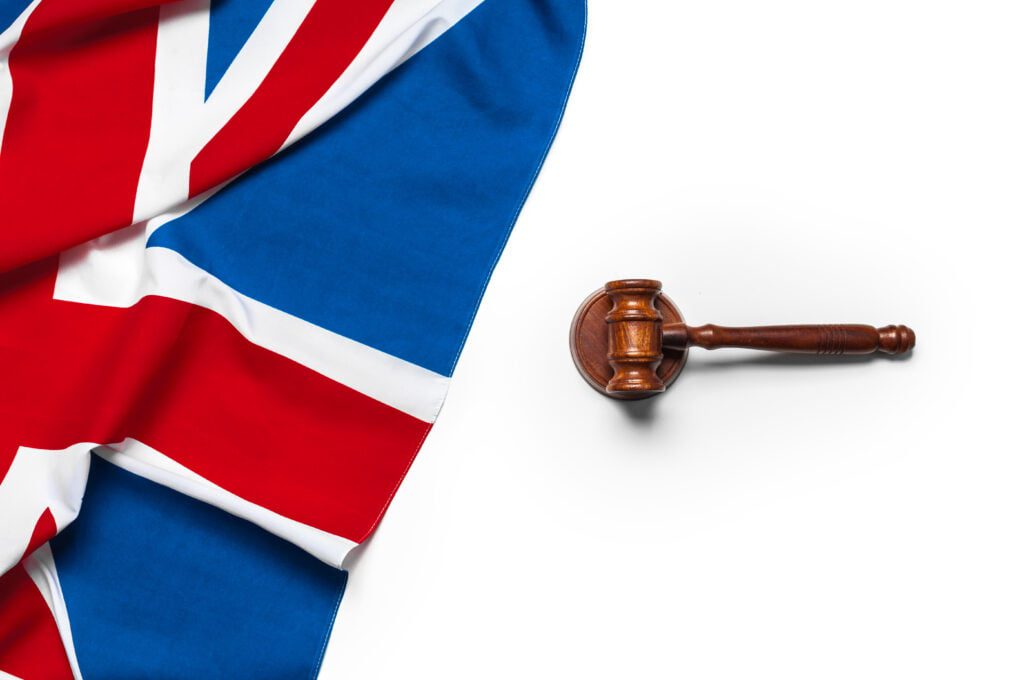 Some of the primary requirements include:
Endorsement letter from an authorized body (see authorized bodies section below) stating that the business is viable.
Meet the English language requirement.
Should have the Business Proposal
Meet the maintenance requirement showing at least £945 in your bank account for 90 consecutive days before the date of your application.
The applicant must be at least 18 years old
The applicant is not a European Economic Area EEA or Switzerland citizen.
Although most of these requirements are pretty straightforward, it is important to meet all these requirements in order to successfully complete the visa application.

This is why we would like to further talk about the components of the business proposal that will be of particular interest to the Home Office:

Innovation: The applicant has a genuine, original business plan that meets new or existing market needs and/or creates a competitive advantage.
Viability: The applicant has or is actively developing, the necessary skills, knowledge, experience, and market awareness to successfully run the business.
Scalability: There is evidence of structured planning and of the potential for job creation and growth into national markets.
The reason the Homes Office is particularly interested in the business proposal is to ensure that the applicant is credible.

Ensuring Credibility
The applicant must be able to persuade the Home Office that they:

Genuinely intend to undertake and are capable of undertaking, the work/business activity referred to in their application (the Home Office will consider factors such as their work, education and immigration history and any declarations made to other government departments (for example, HMRC) regarding the applicant's previous employment and other activity in the UK).
Do not intend to work in breach of immigration law (if the application is successful, the applicant will only have permission to work as outlined in their business plan).
And, any money they claim is available to them is genuinely available as they have described and that they intend to use it for the purposes described in their application.
How we can help with the Start-up visa application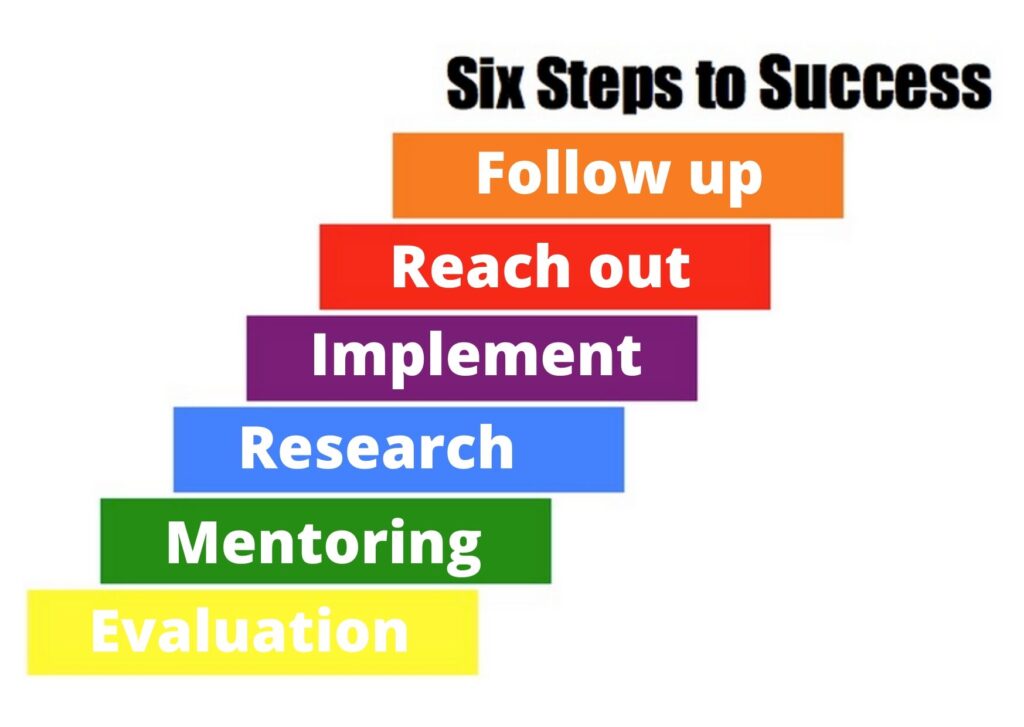 We have significant experience in preparing visa applications for individuals who wish to move to the UK for work and business purposes. A member of our legal team will be on hand to help you with all aspects of the immigration application.

For assistance please contact us