Hi,
In immigration, like in life, it's not always as simple as point and shoot, you need to hack on until you get what you aim for. We haven't talked in a while, I wanted to update you on how things are moving forward.
About our Growth
Sales & Growth
Every month is better than the previous. It's slow but our graph is going up constantly. We've had over $300K in sales since November. With 58 paying clients we've made close to $50K in platform fees. We have a steady income growth for 2 months in a row. It's growing, but slowly.
The most important thing is that we are still with 100% success. This is the one thing that lets me sleep well at night. I have not failed any of my customers.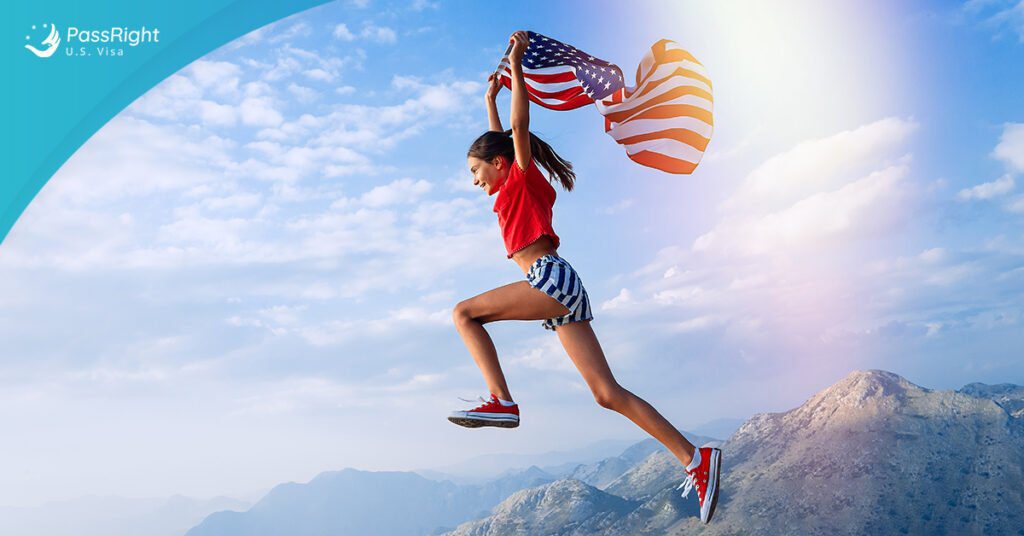 A Success by Itself
We mostly serve early stage startups and startup founders get their US visas, as well as actors and artists, whether they qualify for an O-1 or a P-3 Visa. Our expertise is Green Card for entrepreneurs and O-1 visas for talented people. All cases get a full MBG (money back guarantee) and most our clients choose to get it for themselves, although they pay 30% more for the guarantee. The fact that the attorneys are willing to give a real money back guarantee according to the site's rules and regulations, is a success by itself.
Localization
We are translating our online real estate to more and more languages.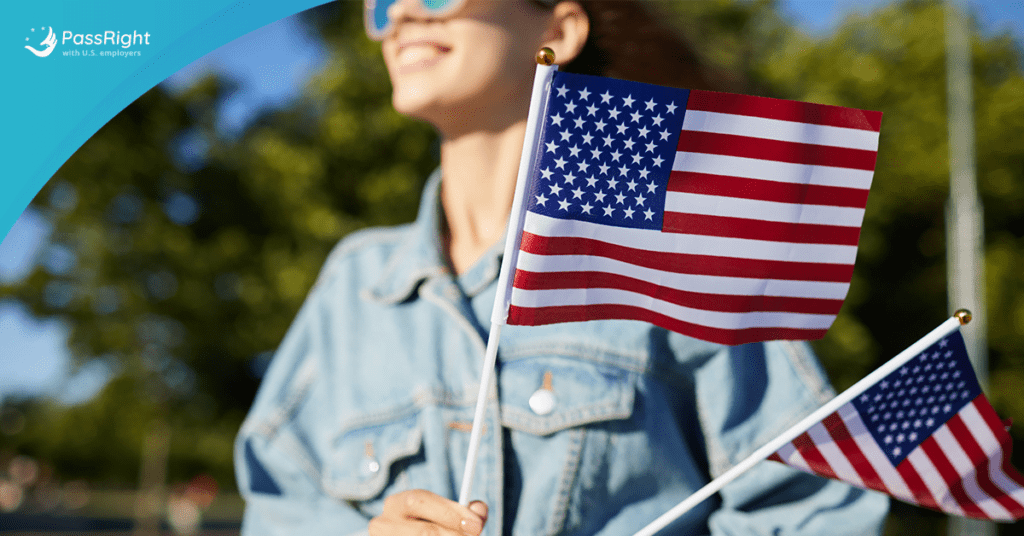 Technology
Our plan for the upcoming quarter is to rebuild PassRight from the bottom up and make it smarter, faster and sexier. We've just added an affiliate program this week. We are also connected now to the USCIS site to check for status, we have a smart form that checks to see if candidates qualify and we also have a questionnaire that checks what immigration route is the right one for the customer.
Competitions, Conferences & Accelerators
We are signing up for more competitions. We've reached 2nd place in Get in the Ring (see my video) competition 2 weeks ago and competing again on June 1st for a prize of a few thousands of dollars. We've applied to 500 Startups and TechStars, no answers yet. We've been rejected by YC and some other accelerators we were hoping to get into.
Location
Being in San Diego makes no sense anymore, but moving back to L.A or S.F is more costly and we are not there yet. Hopefully, by the end of September, we'll get there.
Vendors
We have a great demand for attorneys who want to work with us. This demand is increasing. 41 attorneys have registered this month and are on the waiting list. We're increasing their number in parallel to the number of customers.
Tripple Vetting Process
We've cracked down Facebook & Google. Now we have leads coming from both. We communicate with all our customers (vetting #1). They fill out our questionnaire and when they complete it (vetting #2) we schedule them with 3 attorneys for consultation (vetting #3). It's the best service in the market, both for them and our attorneys.
Investment
We did not have time to meet investors at all. Well, maybe a few. We've been busy focusing on our customers.
The problems we're facing
1. Scaling up with customers
2. Hiring and being able to afford new hires
3. The big problem is the fact that our attorneys don't sell well, i.e, they don't know how to close a sale. Good attorneys are not good sellers while bad attorneys are great sellers.
4. Immigration is a long procedure. It takes a while until we get clients to pay the entire procedure. This is because we offer flexible payment plans.
Lessons learned from past mistakes
1. Never get a co-founder that is not 150% and next to me and fully focused.
2. Don't be dependent on technology to have a sustainable business.
3. Sell and bring revenues, never be dependent on anyone else to do that.
4. Spend 0 time on investors. They will come when the moment is right. That's why I haven't been in touch too much. Just focusing on customers and growth.