For Entrepreneurs and Tech founders choosing the right visa can be rather complicated, especially if one has to make the right choice since unlike other countries there really are no visas dedicated specifically for startups in the US. Nevertheless, the O-1 Visa and the E-2 Visa over the years have both served the process. however, choosing between the two is not a piece of cake either.
Understanding the E-2 Visa
The E-2 Visa, which is also known as the treaty investor visa, is reserved for entrepreneurs belonging to countries that have signed a Treaty of Trade and Commerce with the U.S. This visa allows foreign investors from these countries to carry out their companies investment and trade activities inside the United States. Although the definition of investment activities has been left ambiguous in the visa requirements, what is known is that there should be a substantial investment made from appropriated funds ( personal and/or funds secured from a loan with a property). Similarly, when we say a substantial amount of capital we mean that it must be sufficient to ensure successful operations and be adequate enough for business development.
The 3 things you should know about the E-2 Visa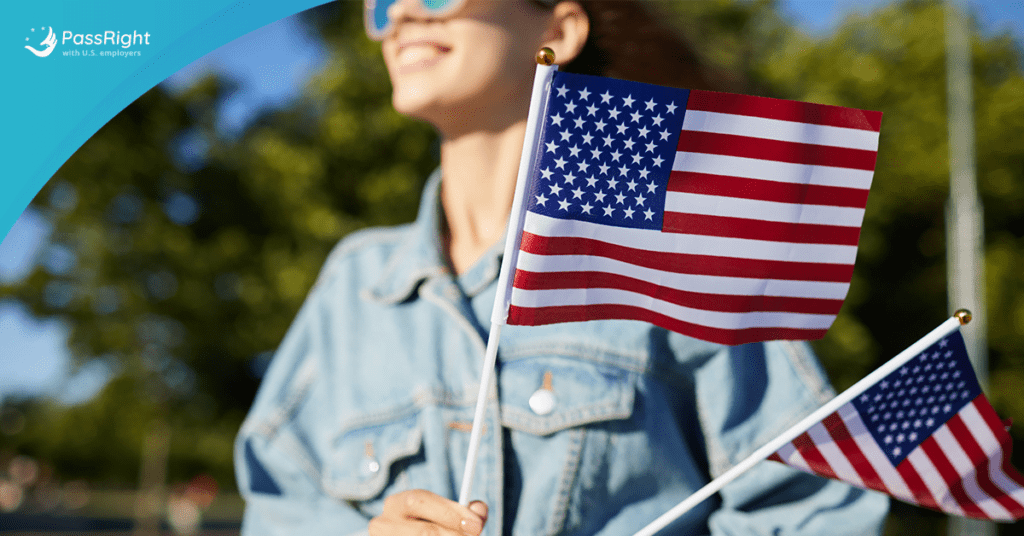 The E-2 Visa does not apply to everyone:
The E-2 Visa does not apply to everyone, it only applies to nationals from countries which the US has signed treaties of commerce and navigation. So, Chinese and Indian nationals do not qualify for this visa type. While the O-1 Visa does not have such restrictions and is applicable to all.
E-2 Visa Investment should be Substantial:
The entrepreneur should be looking to expand into the United States only to develop a direct investment enterprise. Also, the investment amount needs to be substantial, when we say substantial we mean that the money invested can ensure the investor's financial commitment to the successful operation of the enterprise. It is large enough to maintain, support and develop the enterprise. The should not marginal, which means that the should have the present or future capacity to generate more than enough income to provide a minimal living for the investor and his or her family as well as the employees. Depending on the facts, a new enterprise might not be considered marginal even if it lacks the current capacity to generate such income. In such cases, however, the enterprise should have the capacity to generate such income within five years from the date that the treaty investor's E-2 classification begins. According to our Customer Success director Joanna Bobel, If you have a partner who is from a country that has not signed the trade and navigation treaty with the US, then you should own at least 50 percent of the equity. "Imagine this scenario, where there are 3 co-founders, 1 from the UK and 2 from Belgium, in this situation the founders can apply for the E-2 and would work both ways, but what would happen once they start looking for funds in the US? One of the co-founders in this circumstance would lose their visa status because they would no longer own at least 50 percent of the company's equity," says Joanna. She also pointed out that this is one of the reasons why many founders later shift to the O-1 Visa unless they have a possibility to file for the EB-1A or EB-2 NIW and get their green cards before the change in equity is made.

An E-2 Spouse has the freedom to work
An E-2 spouse has the freedom to work and will receive a work permit. While this is not the case for the O-1 spouse who is on the O-3 Visa will not be eligible to work.

The Benefits of an O-1 Visa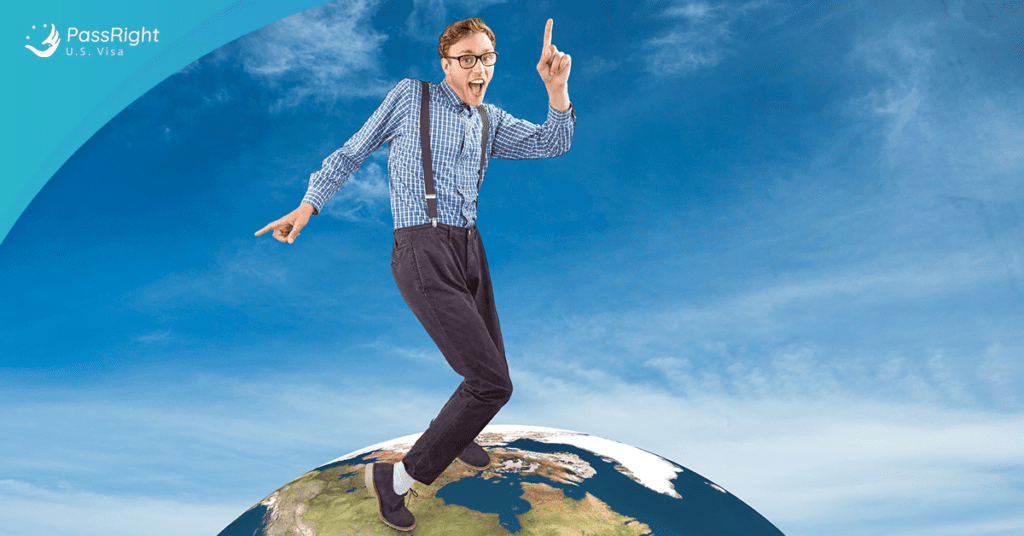 The O-1 Visa is not treaty-based:
Unlike the E-2 Visa, the O-1 Visa is not treaty-based it is a dual intent visa is criteria-based and the applicants' level of expertise, so anyone who can meet at least three of the eight O-1 Visa Criteria can apply for the visa. Since this Visa is only granted on the basis of individual qualifications, an applicant will need to prove that they are extraordinary in their line of work.
There is no limitation to how many times an applicant can apply for the O-1 Visa
Unlike other visa categories, there is no limitation as to how many times an applicant can file for an O-1 Status and it may be renewed indefinitely as long as their services are required by the employer. For tech founders, as long as their startups are up and running they can apply for the O-1 as many times as they want to.
Most Founders can already meet three of the eight criteria: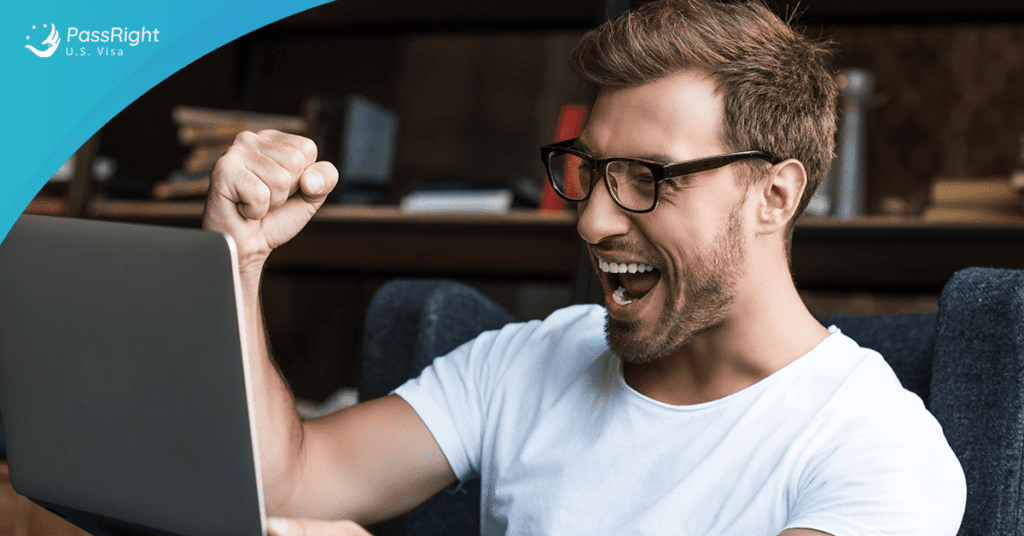 As a founder of the company, the applicant can easily meet three of the eight O-1 Visa criteria. for instance, the following criteria may be easy to meet for all founders, in fact, most venture-backed founders are likely to meet three of the eight criteria and if the applicant has gone through n accelerator the founders can easily meet four of the following eight criteria: Awards You raised venture capital of over $100,000
Critical Employment You founded a startup and are responsible for its success. You are an indispensable asset to your company and have been directly involved in its success like raising venture capital.
Press Not just your startup but your work as the founder and an expert in your field has earned you media recognition.
Judging You've judged a startup competition or are usually invited to judge at startup events.
Memberships You are a member of a prestigious organization that not just anyone can join or you have gone through a start-up accelerator
High Remuneration You earn a significantly higher salary than other people in your field of expertise and have significant equity in a venture-backed companyScholarly Articles You have written and published scholarly articles in your field of work.
Original Contributions You have patents to show or have invented something original.
The E-2 and O-1 Visa at a Glance
The Privileges Founders Can Enjoy by Applying for the O-1 Visa Through PassRight
At PassRight, we believe that tech founders are not just leaders in their line of work but are also versatile talents who have not only mastered the sciences but also the art of selling, and honestly, invention and entrepreneurship is not everyone's cup of tea.That is why our ISA program is open to tech founders as we believe that investing in them is the safest bet and our Income Sharing Agreement program for founders actually makes the whole application and relocation process risk-free in the following ways:
Tech founders will not have to spend much before their relocation.
Most tech founders can easily payback the ISA amount because our plans and packages are extremely affordable:
ISA Visa Application Process with Attorney Representation:The price for this package is $12,000
ISA Visa Application without Attorney Representation:The price for this plan is $9,000As per the chosen package and the services they would like us to provide, our ISA founders will simply need to pay us back 17% of their monthly income within 12-24 months after their relocation to the US.
These prices are just for the Visa Petition Preparation and Visa Application. They are not inclusive of the other services we provide and are Subjective to Change as per Company Rules and Regulations.
Read also:
Top 10 Troubles New O-1 Visa and E-2 Visa Immigrants Have Upon Arriving to the U.S.
O-1 Visa Petitioners Seek Empathetic Immigration Attorneys
If you are interested in applying for the O-1 visa, contact us.