Its Huge! 10 hours of work sometimes can calculate in 10,000 dollars. 1000$ per hour is considered not the most expensive legal fee. Why Do I always choose the most expensive Lawyer? Why do I like to pay for the most expensive lawyers?!! Well that's a green card we are talking about. This is my future. For my future any Jewish father and mother would choose to pay for the TOP Immigration specialist, the top lawyers money can buy. Is that the right thing? Well, that's what I asked a lawyer in a very big firm in the Silicon Valley. Of Course the guy did not want to share. He said: "I can't really help you son". I told him, imagine for a second I really am your son, what would your recommend your son sir? In that case he said: "take the expensive one, they know what they do if they allow themselves to charge so much"
And so I did. I chose expensive. And I would choose that again if I had too!"
After I told this story to a friend, he told me I'm dumb. And he might have been right 🙂
It's true that lawyers make big margins. However, for some procedures there is really no need to pay anything. Sometimes all they have to do is fill 3 forms and it takes them 30 minutes to do that. In that case why pay 2000$?? Instead with PassRight you can now realize that you are paying just one tenth of what you were about to pay. Just 200$.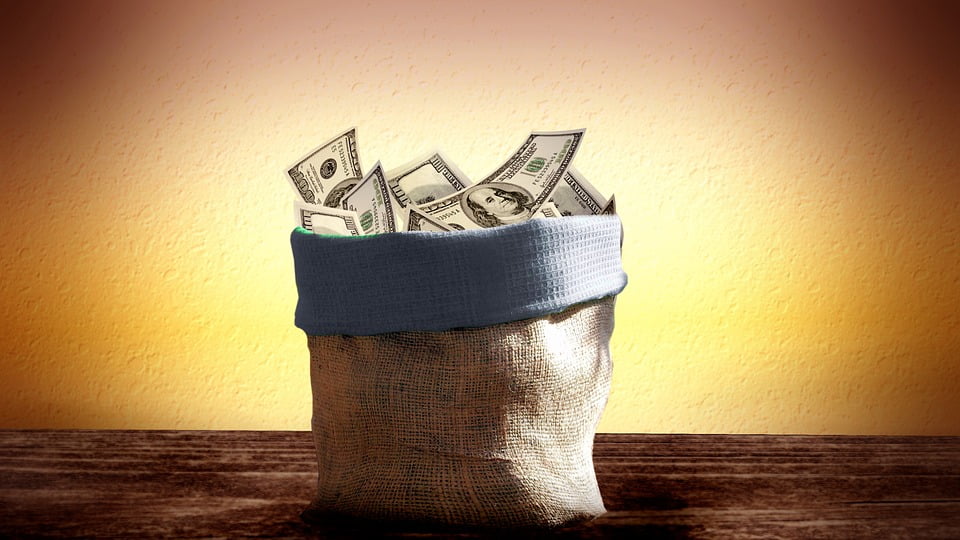 Does My Immigration Lawyer Need to Be Physically Close to Me?
When you want to choose an immigration lawyer, you want to be able to see him. But seeing a lawyer today on Skype is very much the same then being stuck in traffic paying for gas & parking just to be with them in the same room. We're way past beyond that. Digital Immigration works better in 2016. The numbers talk for themselves. The importance of experience, attention and human relations is super important to anyone.
Attention and availability for communications is not distant related any more. And by the way, its cheaper when its distant. Save costs, save time – a Win Win for new immigrants and US immigration lawyers.
All immigration lawyers have to respond fast, be available, be sharp and know what they are doing. The best immigration attorneys need to give us a sense of security as they are dealing directly with our lives. Their actions are paving or ruining our way forward. We must know we are equipped well.
Read also:
Three things Corporate Immigration Law Firms are not telling you