"If you've never tried, how will you ever know if there's any chance?" – Jack Ma
Income Sharing Agreements have for decades been labeled by the mainstream media as a scam to loot innocent students off their money. The whole idea of it has been smeared in such a way that we actually cringe at the thought of it. Taking a loan is always a scary thought, as it means that you no longer own your life, but you are actually owned until you pay it back.
However, the Income Sharing Agreement does not necessarily have to be a nightmare as it could change your life for the better. At PassRight we have taken the infamous Income Sharing Agreement and used it to benefit our clients. Like every coin, this agreement has two sides. If used appropriately nobody will have to lose. Unlike other investors we have adopted it and adapted it to help open doors to greener pastures for our extremely talented O-1 visa clients by allowing them to move to the US free of cost.
PassRight's Income Sharing Agreement for Engineers or Founders who Qualify for the O-1 Visa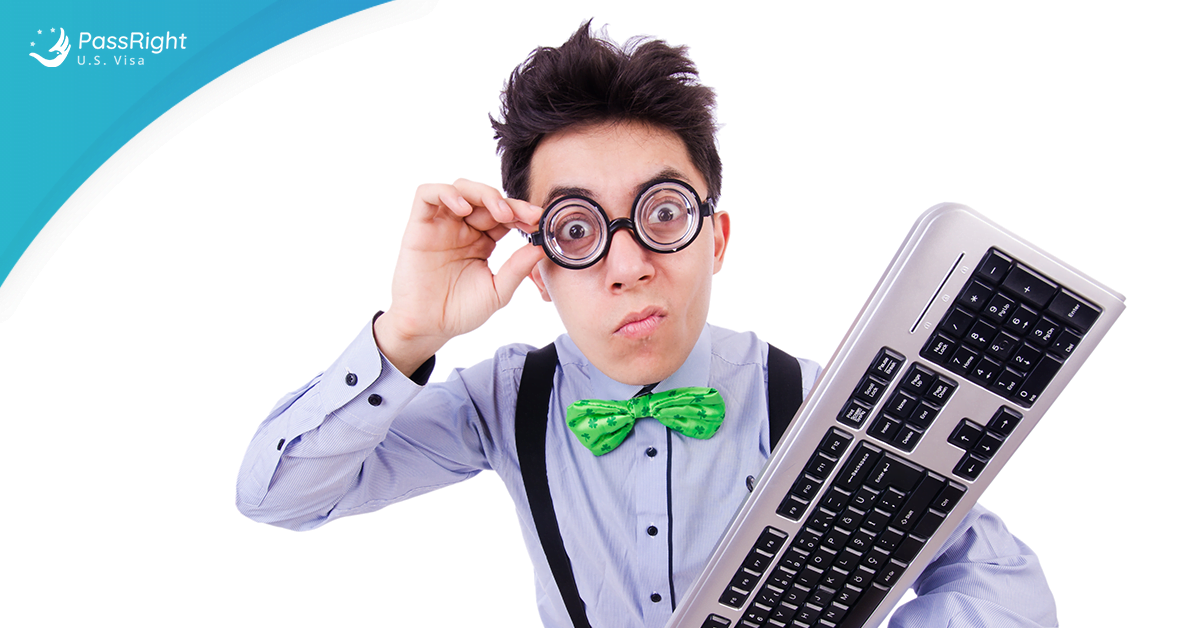 Traditionally an Income Sharing Agreement was used by universities to help students finance their studies and although it sounded like a really good offer, there was a catch. The students would have to pay a percentage of their post-graduation earnings every month to the ISA funder for a period of about 10 years. Sadly, this turned out to be a complete rip off for the students as they ended up paying approximately triple the amount they were initially lent.
At PassRight we do it quite differently, our Income Sharing Agreements are capped at 30K and 40K respectively, to ensure that our clients do not pay more than what they are expected to at the beginning of the agreement.
Despite their salary hike, the cap amount does not change in accordance to their salaries, so, if they get a higher salary they will be able to pay it off faster but not a penny more.
" The Income Sharing Agreement, allows us to offer our clients with a new and exciting funding option. It accommodates talents who would like to make the move to the US, but can't afford it," said Liran Jakob Rosenfeld, CEO of PassRight.
Although applying for an O-1 visa is a good way for Tech Talents to move to the US but because the whole procedure is extremely expensive for many tech talents living in developing countries, most of them tend to back out from even trying.
"I have been working in Pakistan for over 14 years now, and I would love to move to Silicon Valley. But after applying for jobs in the US for several months in a row, I was not hired not because I wasn't good enough but because I wasn't legally authorized to work in the US," said Anwar a PassRight Client(name changed to protect client identity).
At the beginning of 2018, Anwar had spent approximately four months looking for opportunities in the US because he had read about the massive talent gap and the need for more Tech specialists in the country. Sadly, no one was willing to offer him a job because he did not have a visa. " I finally realized that if I wanted to work in the Silicon Valley, I would have to get there first," he said.
This is what led him to do his research about different visa types. " I had known that there was something called the O-1 visa, but it was only after I was contacted by PassRight nearly eight months later, I found out that I could apply for it without selling my house, to make the move."
Applying for an O-1visa can easily cost around $10-18K which is far more than what most people in developing countries like Pakistan earn, where the average monthly salary for a software engineer is just about Rs.43,000 (Pakistani Rupees) or 278 USD per month.
" The extremely high-cost for applying for the visa had disheartened me. So, when I was approached by PassRight I didn't think I would be able to do it until I found out about the Income Sharing Agreement that PassRight was offering. If I paid for their services upfront I would pay them $15K but if I went with the ISA, I would have to pay them up to 30K in two years. The latter sounded better to me as although it was a whole lot more than the payment required upfront, it made more sense as I wouldn't lose a penny and would still be able to chase my dreams" he said.
According to Anwar, the ISA came as a blessing for him, as he knew that his salary in the US would be pretty high and paying $30K in two years would not be a problem.
PassRight's ISA option has made it possible for many deserving tech specialists to finally reach out to US employers of their choice without having to worry about how to finance their move to the country. As their entire immigration cost will be financed, in return, for 17% of their salary, which is capped at 30 and 40K respectively, for a period of 24 months. After the O-1 Visa is approved, PassRight also offers more financing to also help with relocation costs such as the first 3 months of rent, flights, and temporary medical insurance.
"Based on the average salaries in Silicon Valley, I am certain that the ISA can be fully repaid within an average of 12 months. If during this time the ISA client loses his/her job then the ISA is paused until they resume working," said Rosenfeld.
What makes PassRight different from other ISA funders?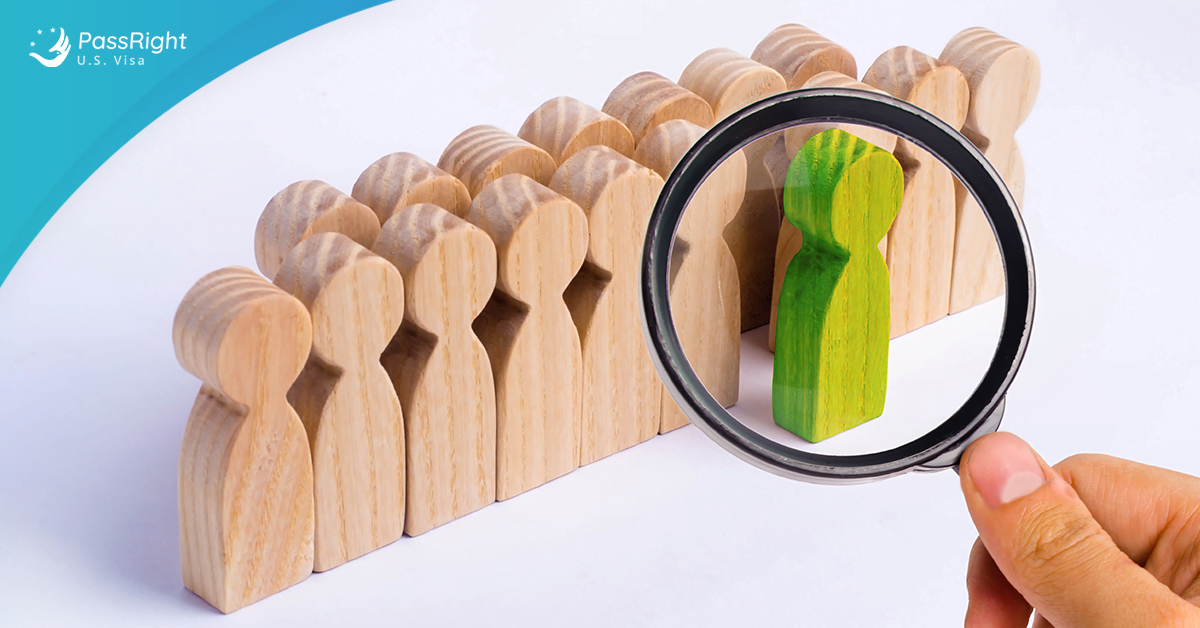 Signing an Income Sharing Agreement can always be a tough choice to make, especially as they are connected to the amount of income you earn and the number of years you have to pay it back in. Since most ISA's previously did not have a cap amount it meant that ISA funders were able to get back far more money than they initially invested.
At Passright our O1-Visa clients know the amount that they will need to pay for the services that we provide and even though it is not for students our ISA agreement meets the US government's ISA regulation to protect consumers.
"During our Evaluation call with our clients, we explain the whole procedure to them and how the ISA program works including the cost they will eventually have to pay after getting a job," says Anna a Customer Sucess Manager at PassRight.
The candidates according to her, are screened to check if they match the company's ISA criteria, which many do, as the criteria are easy to match especially if you are a Software Developer or Software Engineer or an IT specialist and are below the age of 45.
Once an O1-Visa client is enlisted as an ISA, PassRight takes full responsibility for financing their immigration and relocation cost to the USA, including helping them find jobs.
"Unlike with other ISA funders, in our case, there are a lot of risks involved as we are basically doing everything for free of cost, if the client does not get an approval or for some reason and cannot travel to the US than we are at a complete loss," says Anna, who believes that there is more at stake for the company than the clients involved.
" For us, the only time we can say that we have been successful is once our clients get a visa, have successfully relocated to the U.S and have a job."
Since there is a lot at stake for PassRight, we strive to ensure that we can create success stories, and this is what makes PassRight's Income Sharing Agreement completely different from others.
If you are interested in applying for the O-1 Visa or you have questions, contact us.