Pros and Cons: Multiple Green Card Applications
September 8, 2022 by Martyna Ostapczuk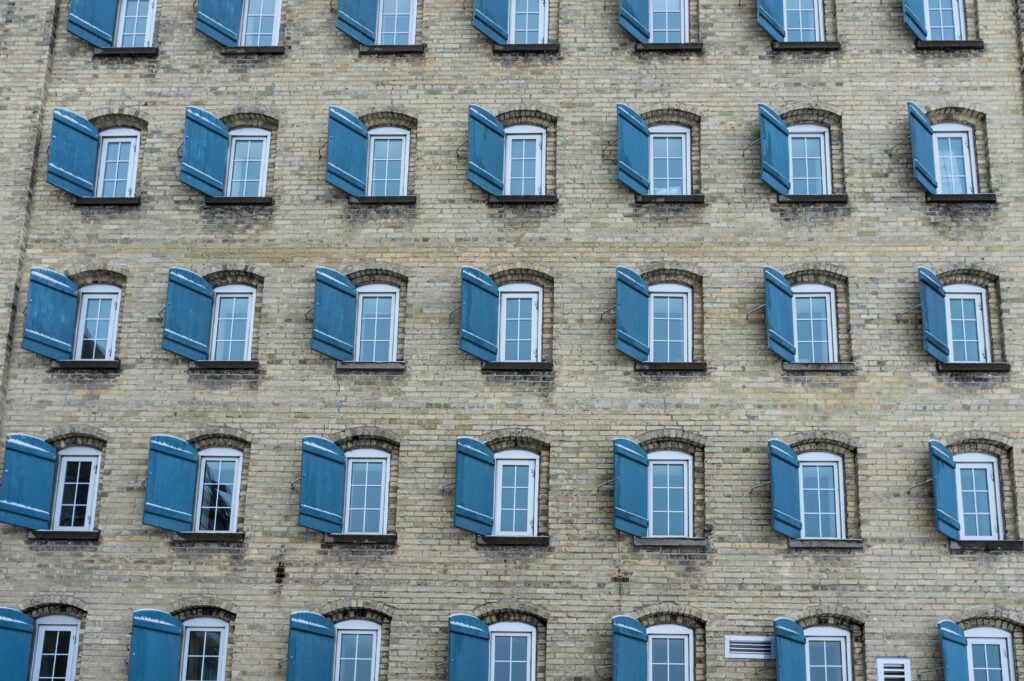 Can multiple green card applications be filed for the same person?
The answer is yes. It is possible for a foreign national to have multiple petitions filed for him/her. In fact, it is often a smart move to have different relatives filing visa petitions to bring the same person to the U.S. It is called an I-130 on the immigrant's behalf. A foreign national who has more than one close relative in the U.S. with U.S. citizenship or permanent residence status does not need to choose only one of them to start the immigration process (leading eventually to a green card). None or all of the applicant's U.S. relatives can serve as "petitioner." To clarify, the U.S. citizen or lawful permanent resident family member is called the "petitioner." This is the person who must file a so-called "visa petition" on the intending immigrant's or "beneficiary's" behalf (using Form I-130, issued by U.S. Citizenship and Immigration Services or USCIS).
What is the advantage of multiple green card applications?
First of all, it is important to highlight that the entire application process will go fairly quickly if the application is filed by the petitioner who is the immigrant's immediate relative. However, it is still worth having more than one petitioner file an I-130 on the immigrant's behalf. I will explain in more details why.
The circumstances can change with time. A petitioner might die in worst case scenario or simply lose interest in helping the immigrant.
Let's start with the situation where a petitioner loses interest, for example in a marriage Green Card case, a divorce may occur. In that case, if the marriage ends before the government's approval of the petition, the petition will be terminated. But even if an immigrant has an approved petition but has not yet been interviewed for permanent residence, the green card application is not valid any more.
In case of a death of petitioner, the petition will be terminated. You can can seek humanitarian reinstatement. These requests are not always granted. If you have a second petition, filed by a different family member, then you can keep moving forward to a green card.
Also, the speed to permanent residency status is partly dependent on the family relationship. So you can have 2 petitions filed by a lawful permanent resident relative, and the second by a U.S. citizen. Because visa petitions move quicker for U.S. citizens, the second petition would probably speed up the permanent residency process. In addition to that, if different I-130 immigrant petitions are filed by two different citizens, the one filed by son or daughter for the parent, will move faster than the one filed by U.S. brothers and sisters for their siblings. For example, your brother's paperwork will move much faster than your aunt's paperwork.
What are the other scenarios that matter?
There is also another factor that needs to be taken into consideration- scenario where a person who is undergoing the process has entered the country legally with a temporary visa but never left.
Immediate relative concept will definitely be an advantage here. Let's assume the petition was filed by the sibling and a person has overstayed their legal visit, than there is a possibility to apply for a green card and attend an interview. However, the wait for the interview date will be much longer, during which time the person is subject to being placed in removal proceedings at immigration court. Whereas in a situation where the petition was filed by an immediate relative, changes the legal posture in a positive way. Because the last entry was legal, the green card interview will take place much sooner.
Let's take a look now at a scenario where a person has entered US without legal authorization. The options are vastly different here.An immigrant might have to return home for his green card interview if they have been living in the U.S. without permission. It also depends on how long they have lived there. The person will need to file for a family unity waiver. The waiver, if approved, will allow them to re-enter the U.S. There is an option of winning a family unity waiver, however it is not an easy process. There is a risk that they will suffer extreme hardship if the immigrant is not allowed to return to the United States following the green card interview abroad.
Conslusion
To sum up, the above scenarios might not cover the whole situation of an immigrant. Because there is no one clear answer on how to proceed it is worth to consult it with professionals to guide you through the nuances.
FAQ
Who are qualifying relatives in the a family unity waiver?

The only family members who count as qualifying relatives are: The immigrant's U.S. citizen or lawful permanent resident spouse; The immigrant's U.S. citizen or lawful permanent resident parents.

What is I-130?

Use this form if you are a U.S. citizen or lawful permanent resident (LPR) and you need to establish your relationship to an eligible relative who wishes to come to or remain in the United States permanently and get a Permanent Resident Card (also called a Green Card).

Who Qualifies as an Immediate Relative

The following types of foreign-born people qualify as immediate relatives: Spouses of U.S. citizens. This includes couples who are legally married (regardless of where the marriage took place), as well widows and widowers of U.S. citizens if they were married to the U.S. citizen for at least two years and are applying for a green card within two years of the U.S. citizen's death. Unmarried children of a U.S. citizen, under the age of 21, (see the definition of "child" for U.S. immigration law purposes), and Parents of U.S. citizens, if the U.S. citizen child is age 21 or older. (Parents of permanent residents have no immigration option through their children unless and until those children become U.S. citizens) Stepparents and stepchildren qualify as immediate relatives if the marriage creating the parent/child relationship took place before the child's 18th birthday. Parents and children related through adoption may also, in some cases, qualify as immediate relatives.