Press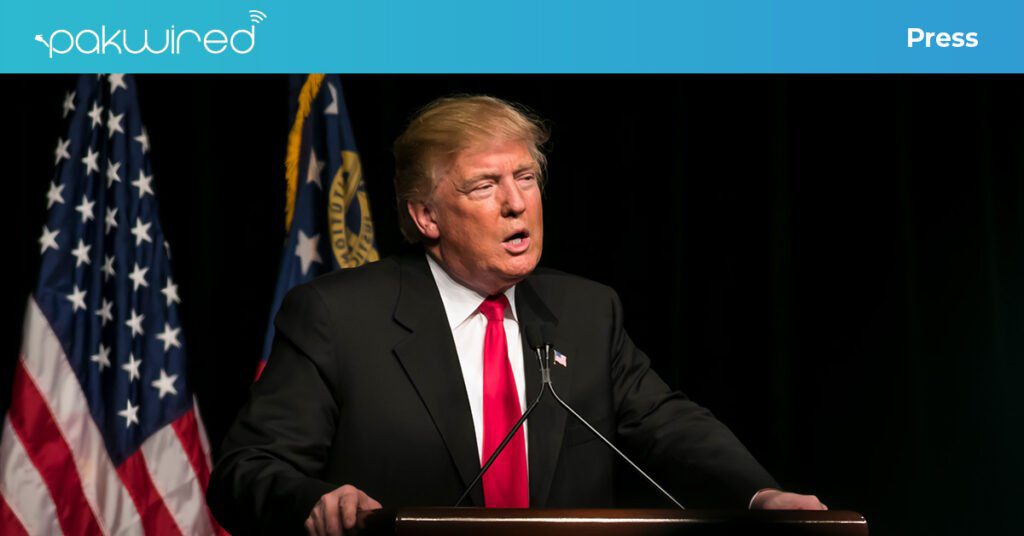 In a decision that is a big win for the administration of President Donald Trump, a divided Supreme Court last month allowed US officials to implement the so-called "public charge" immigration rule, which had been blocked by a federal judge from New York. The rule, which was unveiled by the U.S. Citizenship and Immigration Services (USCIS) in August 2019 and is
expected to result in restricting legal immigration, expands the definition of a person who is or could be an economic burden on American society.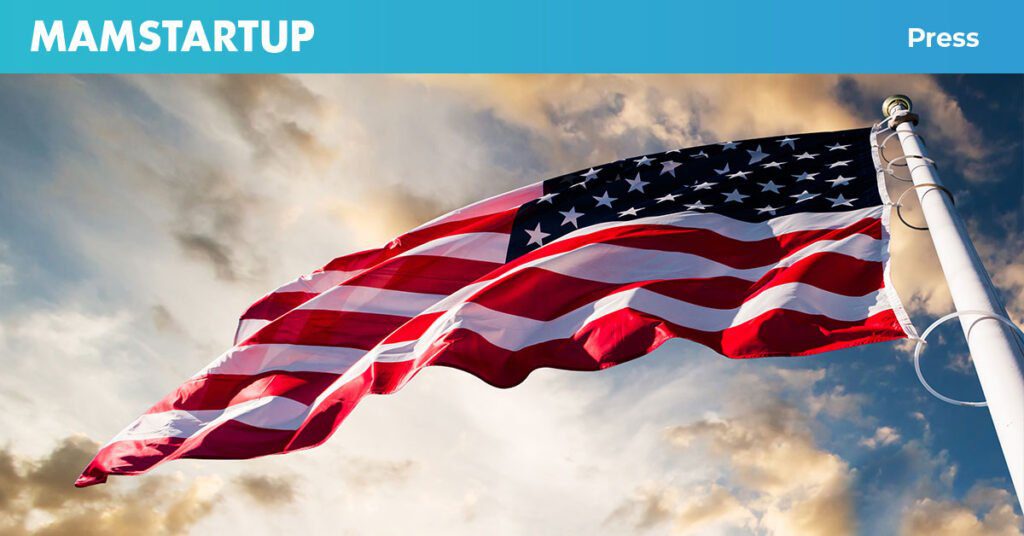 Damian Samolej to założyciel i dyrektor generalny w NoBorder Productions. Od 5 lat działa głównie na rynku amerykańskim, tworząc aplikacje mobilne i internetowe. Obecnie współpracuje z takimi markami jak: Google, California Air National Guard, News Corp, Rogers, Verizon.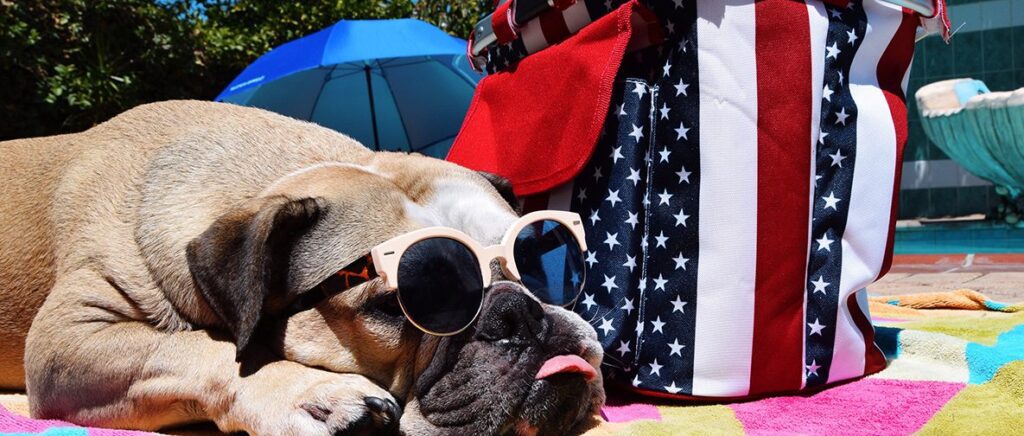 The US Citizenship and Immigration Services (USCIS) has announced further changes to its visa application process for tech experts who want to work in the US. The changes will come into effect from April.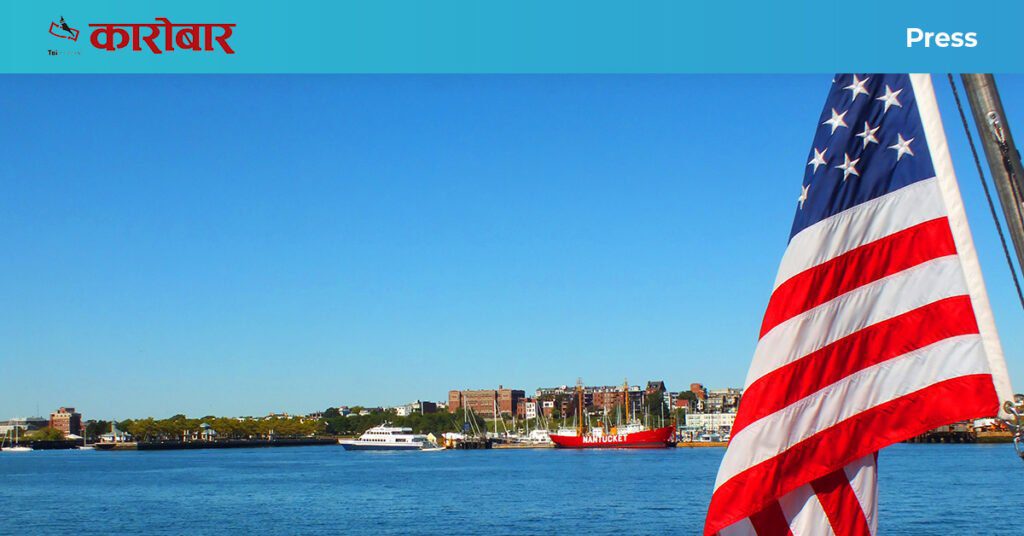 The US Citizenship and Immigration Services (USCIS) has announced further changes in the H1-B visa application process for tech talents who want to work in the US. The agency that issues H-1B visas will move to a new system in April.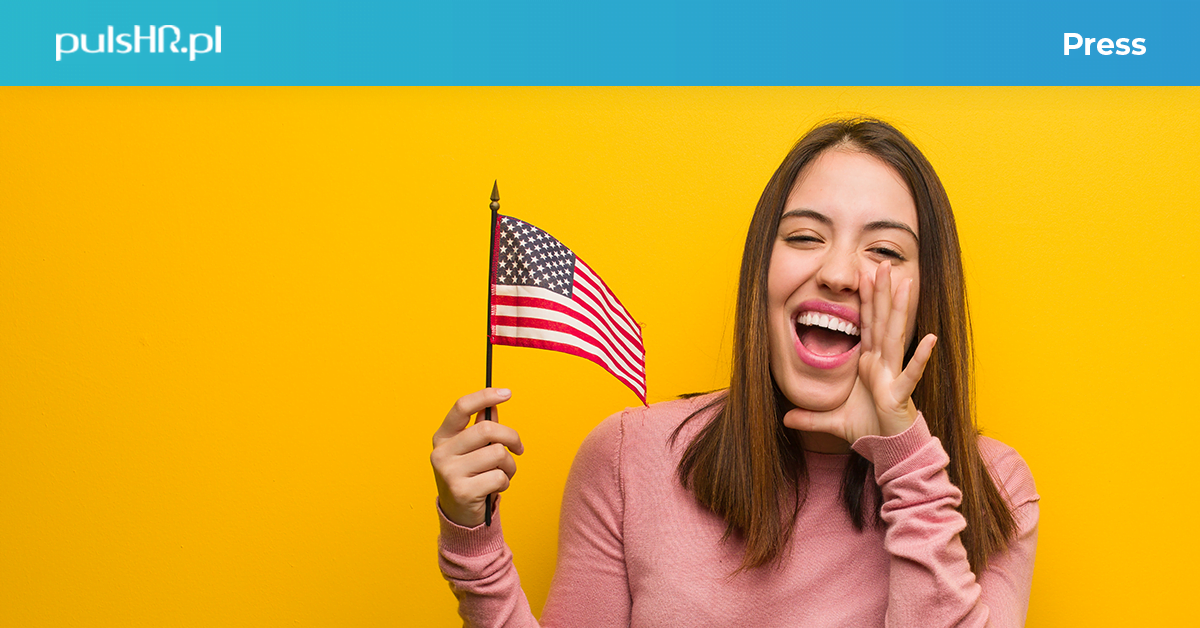 W sierpniu Polska i USA podpisały porozumienie o współpracy w zakresie bezpieczeństwa granic i imigracji, co stanowiło ważny krok na drodze do zniesienia przez USA obowiązku wizowego wobec Polaków.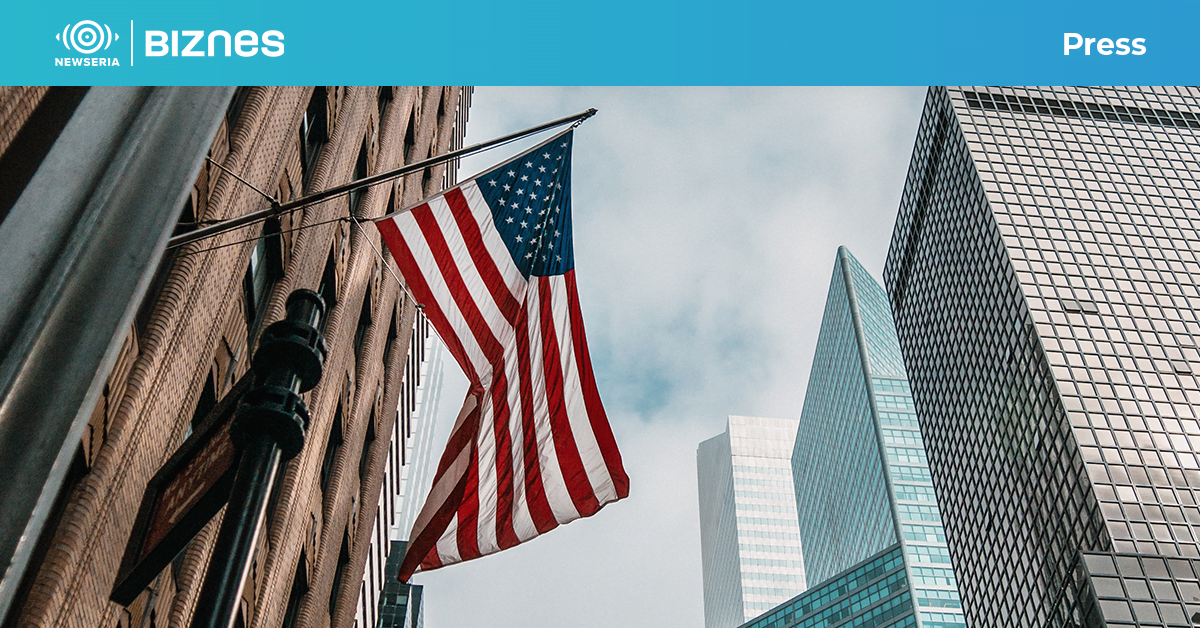 Dane Biura Statystyki Pracy w USA (BLS) wskazują, że w 2020 roku na amerykańskim rynku pracy dostępnych będzie 1,4 miliona stanowisk w szeroko rozumianym IT, a na rynek pracy trafi jedynie 400 tysięcy absolwentów informatyki, posiadających wymagane umiejętności.  Oznacza to, że w branży technologicznej 1 milion miejsc pracy pozostanie nieobsadzonych. Z tego powodu specjalistom z całego świata, w tym Polski, potencjalnie dużo łatwiej będzie znaleźć zatrudnienie u takich gigantów jak Google, Microsoft, Facebook.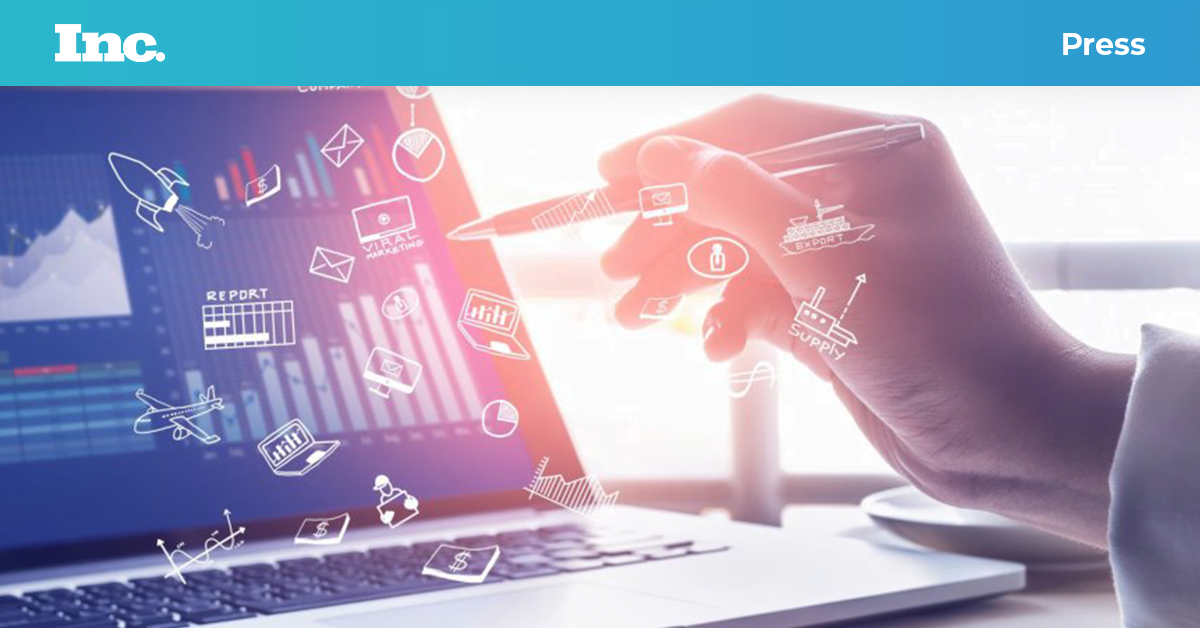 How to Compete with Big Brands for Top Tech Talent
Companies big and small need tech experts to succeed. Unfortunately, it's not often an even playing field when they're competing for top talent.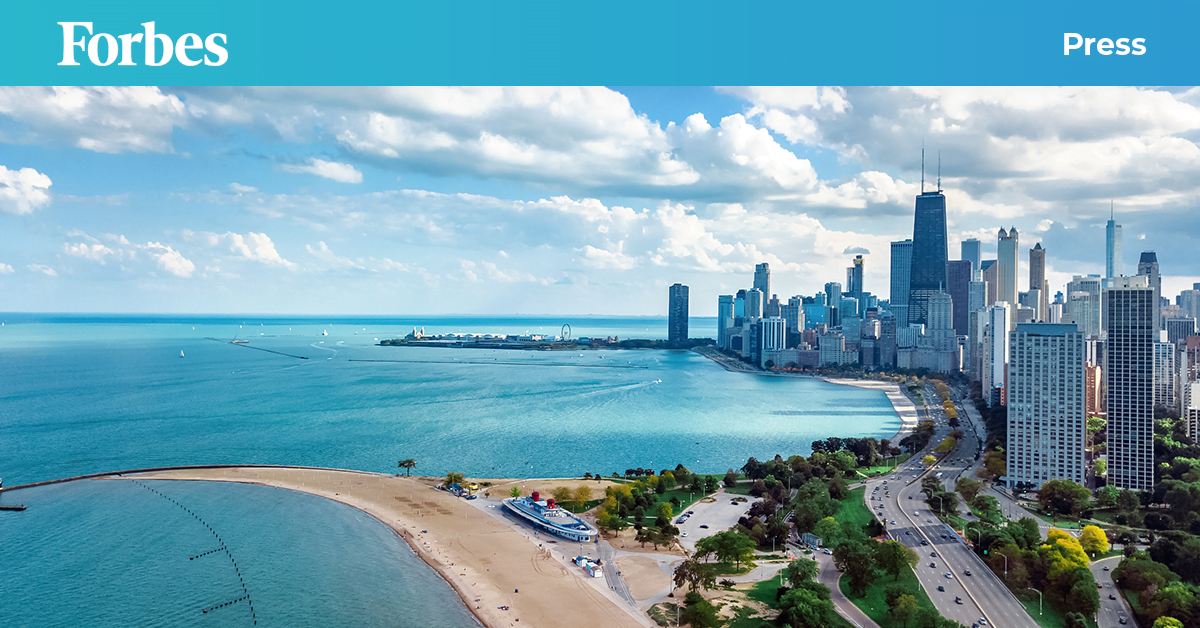 Moving country is filled with uncertainty, and this isn't just about getting the visa but even mundane things like finding somewhere to live, moving bank accounts, getting registered for tax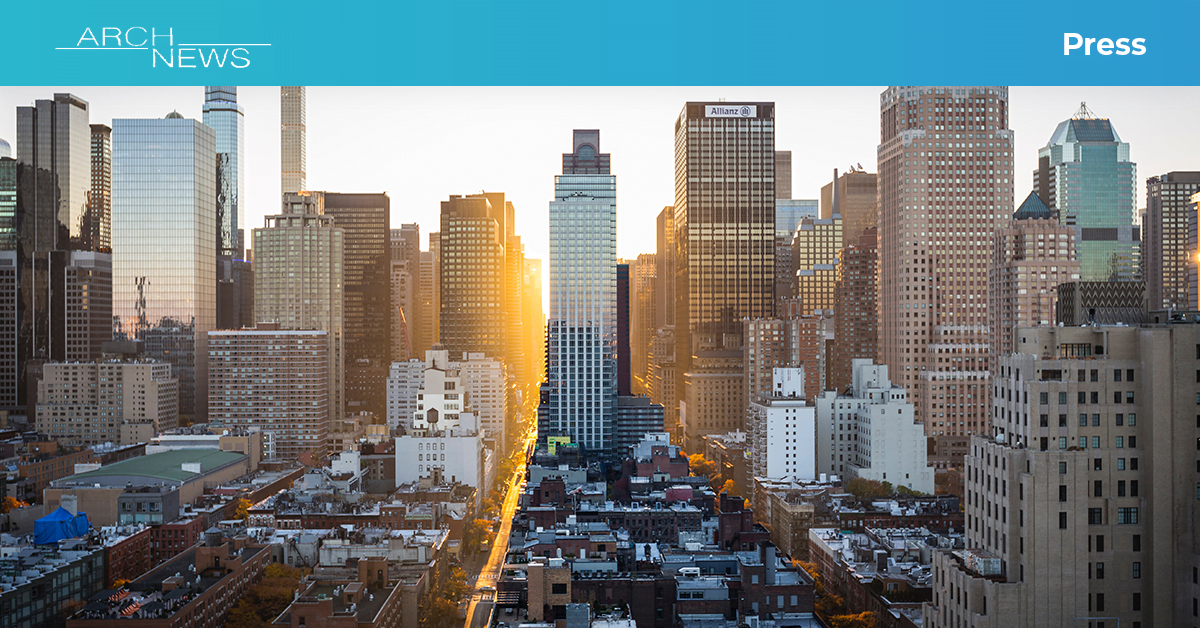 Możliwości, które oferuje Dolina Krzemowa przyciągają najbardziej utalentowanych pracowników IT z całego świata. Nowy start-up technologiczny pomaga im z sukcesem przebrnąć przez skomplikowaną procedurę uzyskania wizy pracowniczej.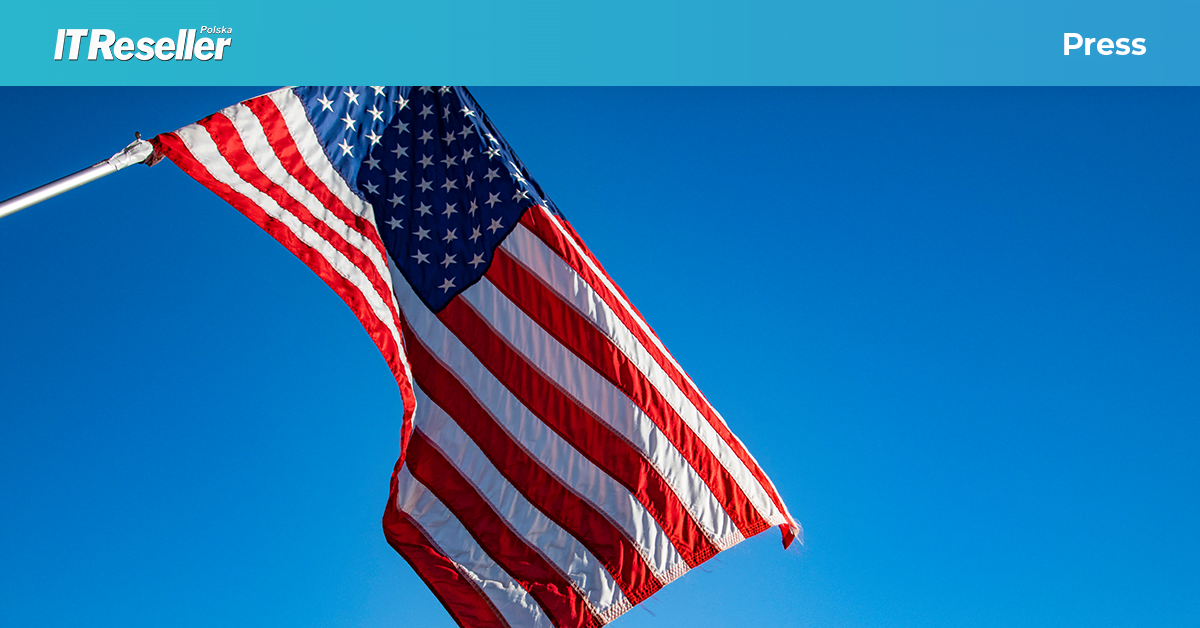 Możliwości, które oferuje Dolina Krzemowa przyciągają najbardziej utalentowanych pracowników IT z całego świata. Jednak system imigracyjny powoduje, że uzyskanie wizy pracowniczej przez polskiego specjalistę wydaje się czasochłonne i kosztowne, a często wręcz niemożliwe. Nowy start-up technologiczny pomaga z sukcesem przebrnąć przez tę skomplikowaną procedurę.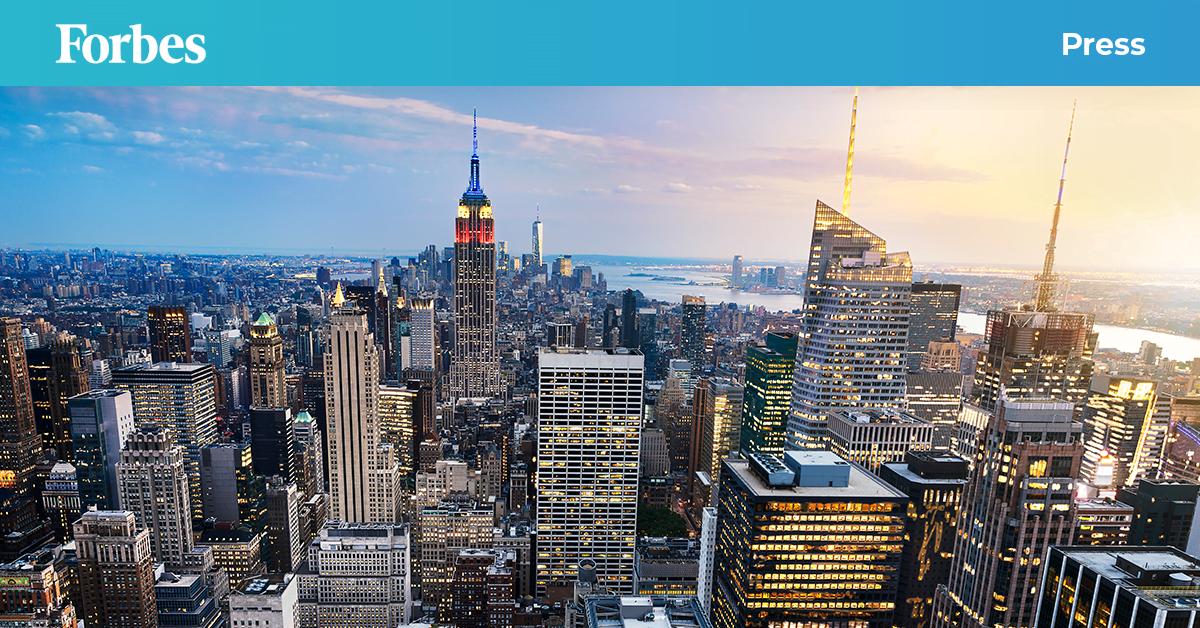 With tech giants like Facebook and Google offering high-end perks and lush campuses, the bar for attracting and retaining top talent has been significantly raised; however
Visa Waiver Program nie przyniesie korzyści osobom, które chcą pracować w USA.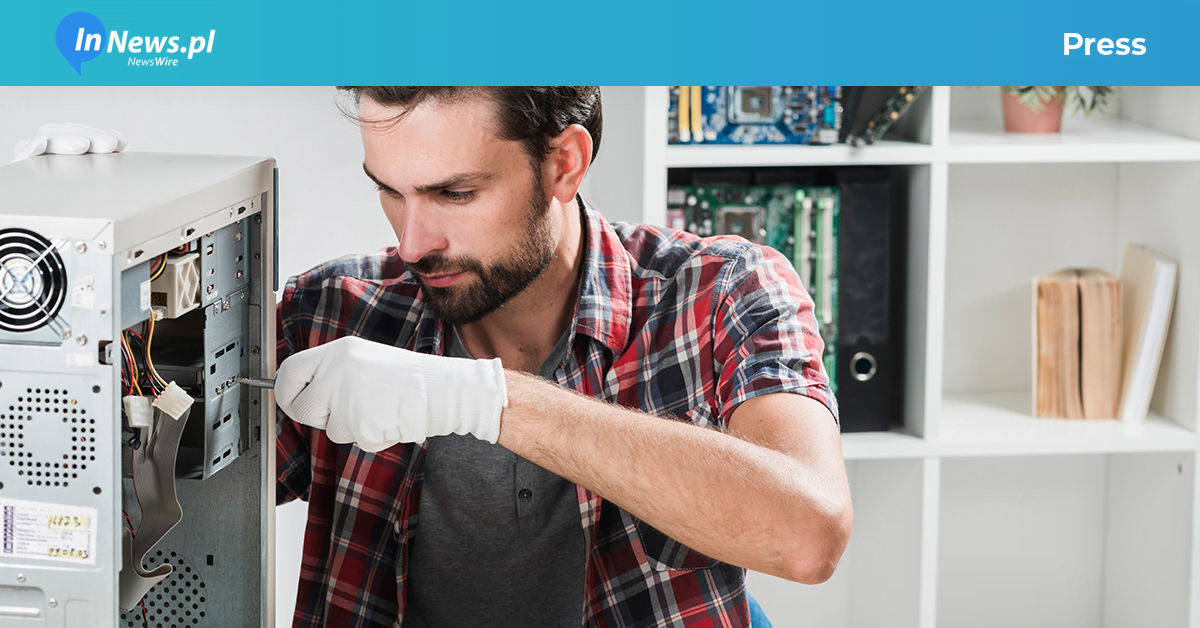 Giganci technologiczni z Dolinny Krzemowej poszukują pracowników z zagranicy.
One of the biggest things I tell entrepreneurs is to think beyond their geographic location. Working inside a single box…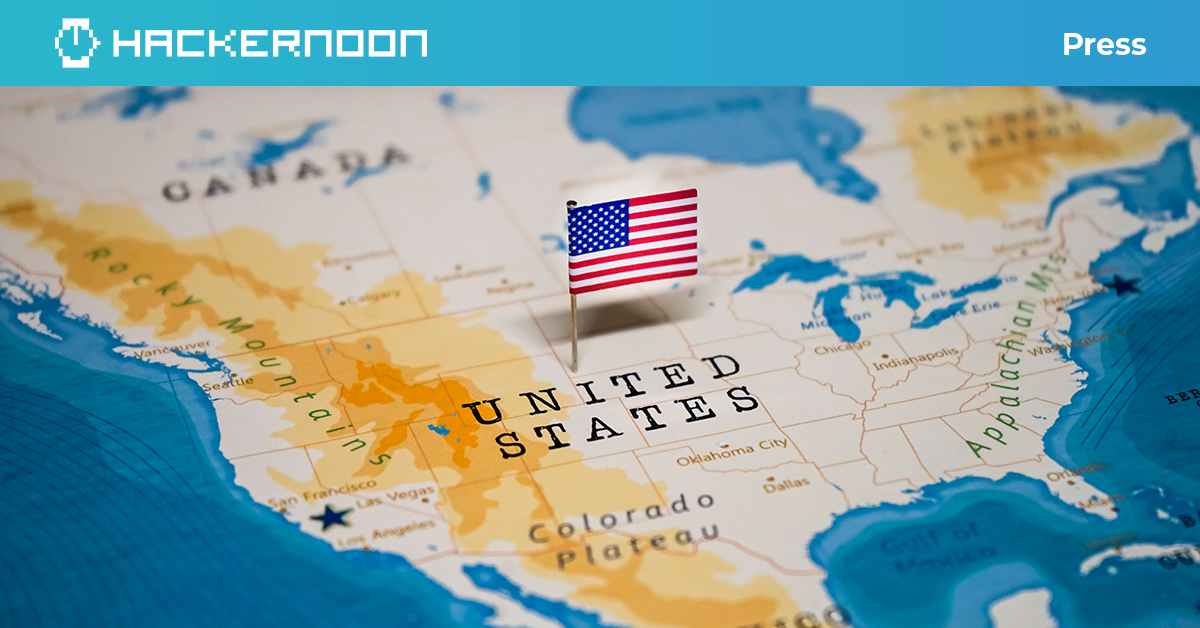 For several years now the United States has witnessed an unprecedented boom in the size and complexity of the technology sector.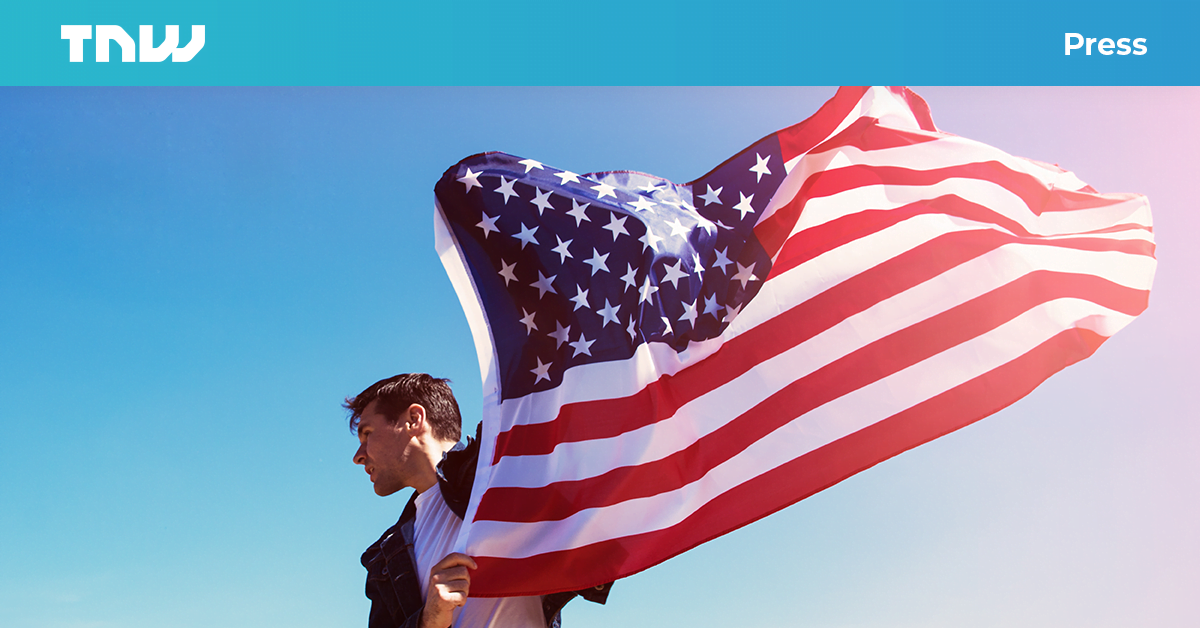 It's a situation I'm all too familiar with from my years working in the London start-up scene. It is a dog-eat-dog environment where it came to attracting, poaching, and holding on to talent.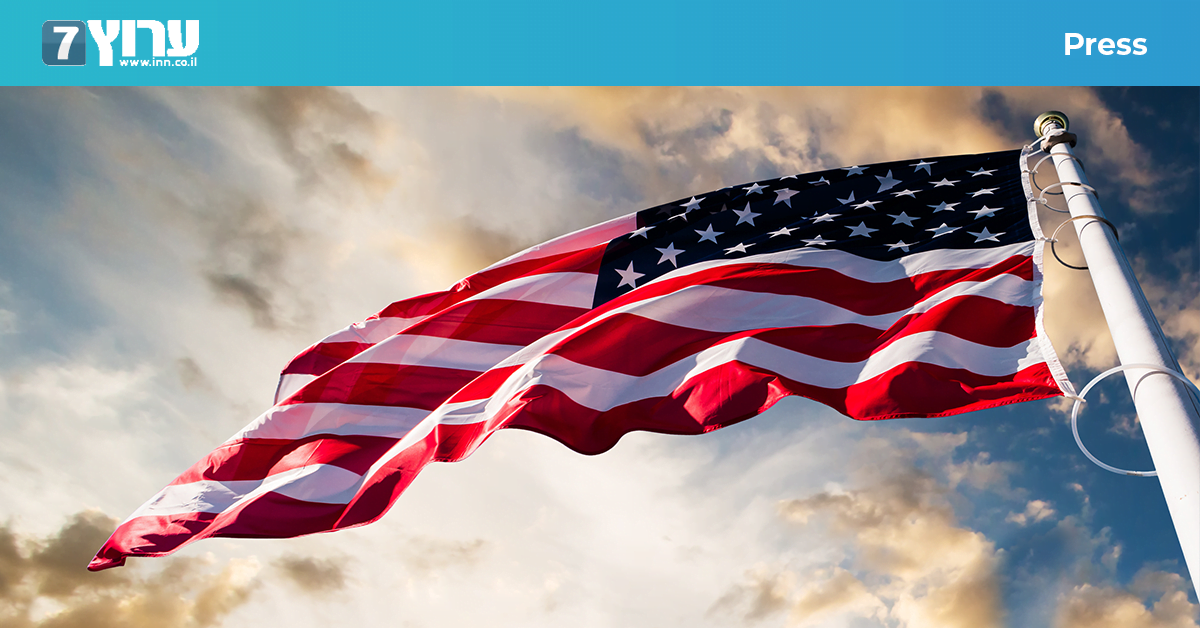 הדרך לויזה בארה"ב מעולם לא היתה קלה ונגישה יותר…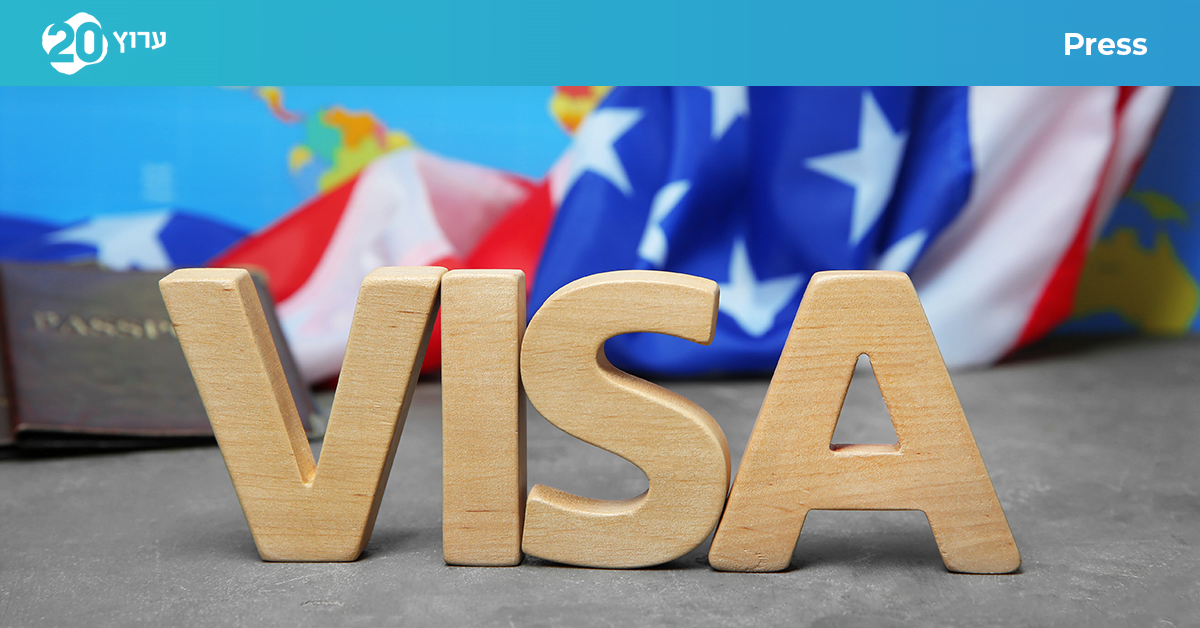 לירן רוזנפלד, מנהל משרד עו"ד לענייני הגירה בסן פרנסיסקו, מסביר את משמעות הקניית הויזה החדשה E2 לישראלים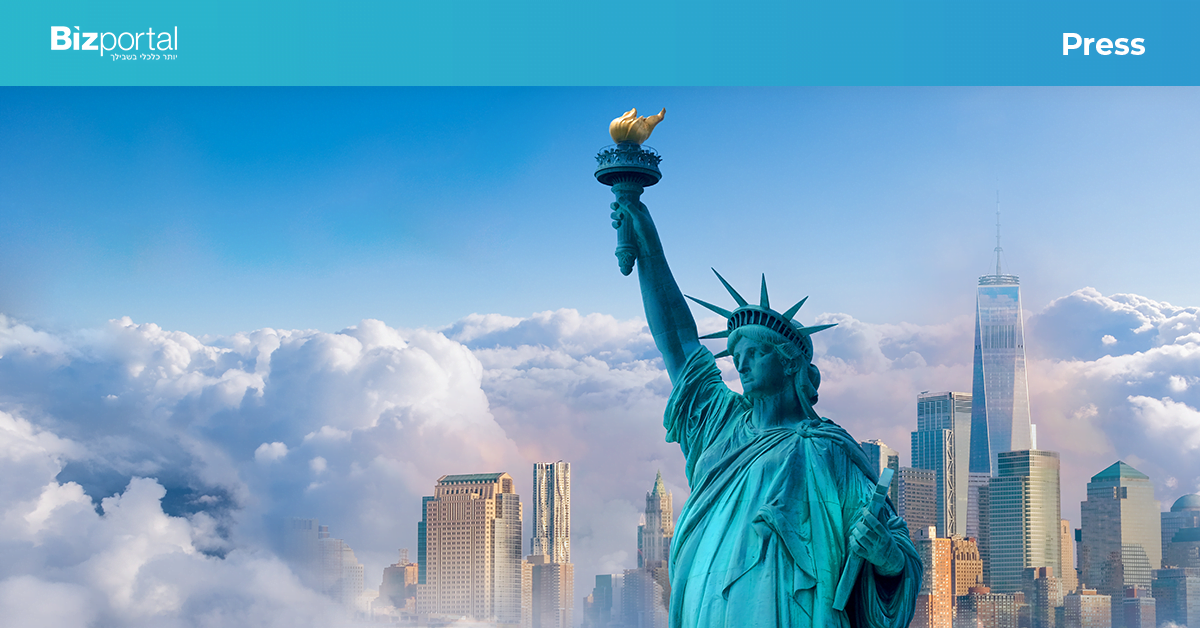 אחרי שבועיים שבהם התרוצצתי בארה"ב, הבנתי  שאם אני לא נשאר באמריקה, לא אוכל לקדם את החברה שלי, בואו לראות איך עושים את זה נכון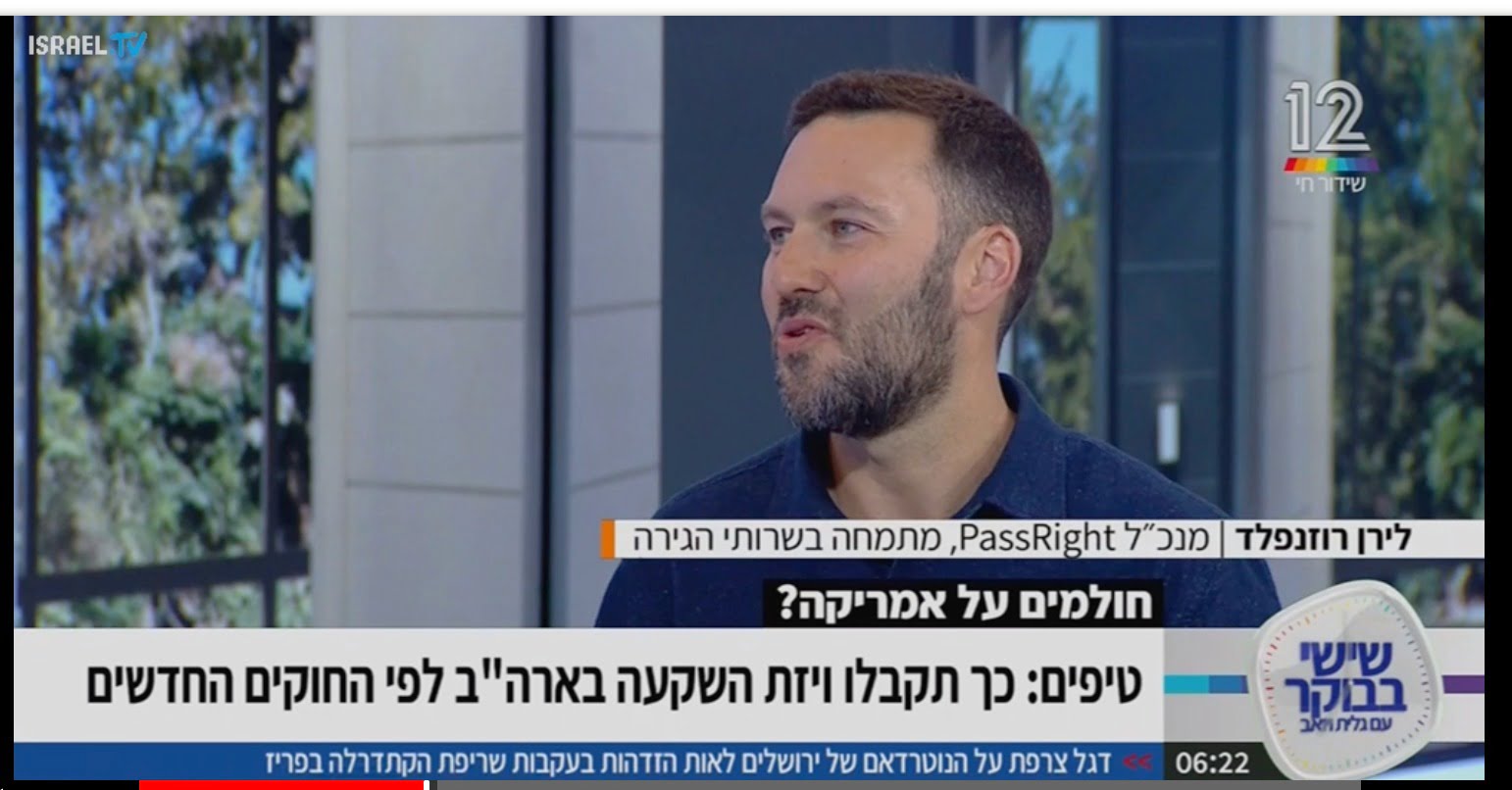 לירן רוזנפלד מנכ״ל PassRight עונה על כל השאלות בתוכנית בוקר עם גלית ויואב.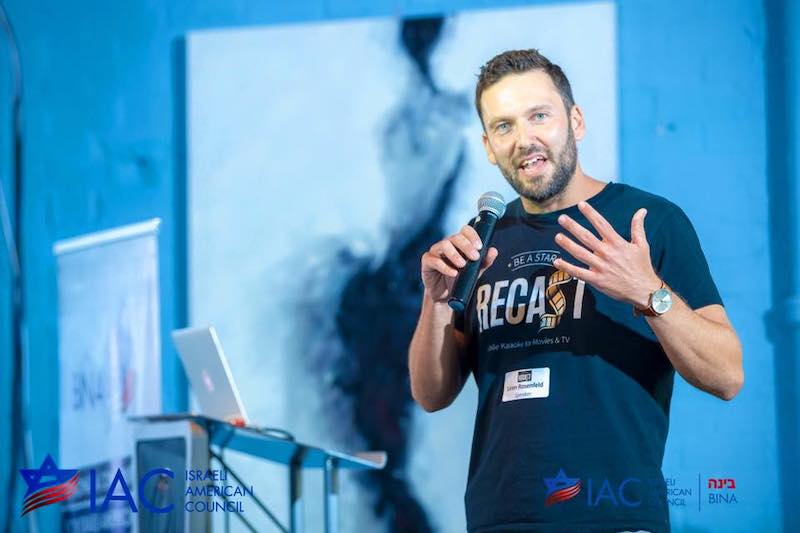 הקשיים מצד הממשל האמריקאי פוחתים וההגירה לארה"ב תופסת תאוצה. יזמים ואנשי טכנולוגיה ישראלים רוצים לעשות רילוקיישן לסיליקון ואלי של סן פרנסיסקו, ניו יורק, סיאטל ולוס אנג'לס. כיצד מבצעים את המהלך בהצלחה מלאה?
---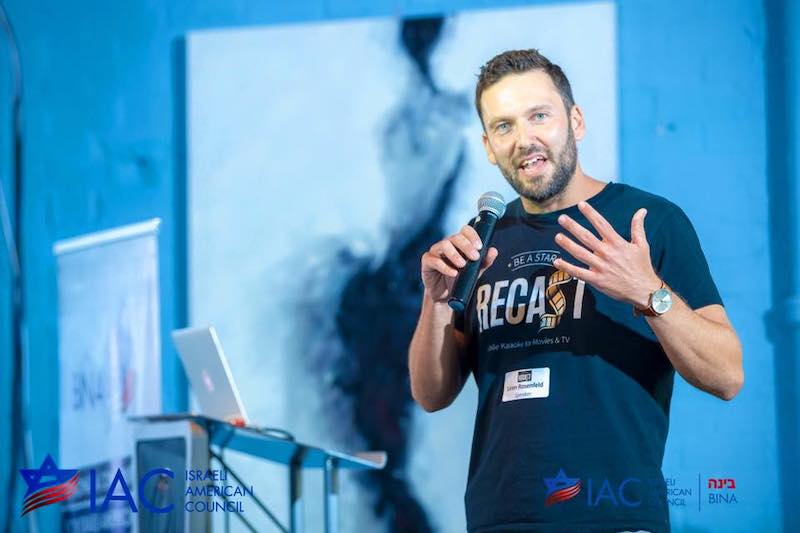 Silicon Valley – the world's most celebrated hub of high tech and innovation – is facing a dire shortage of tech talent. So much so that 10,000 positions are currently being advertised for software engineers and STEM professionals alone.
---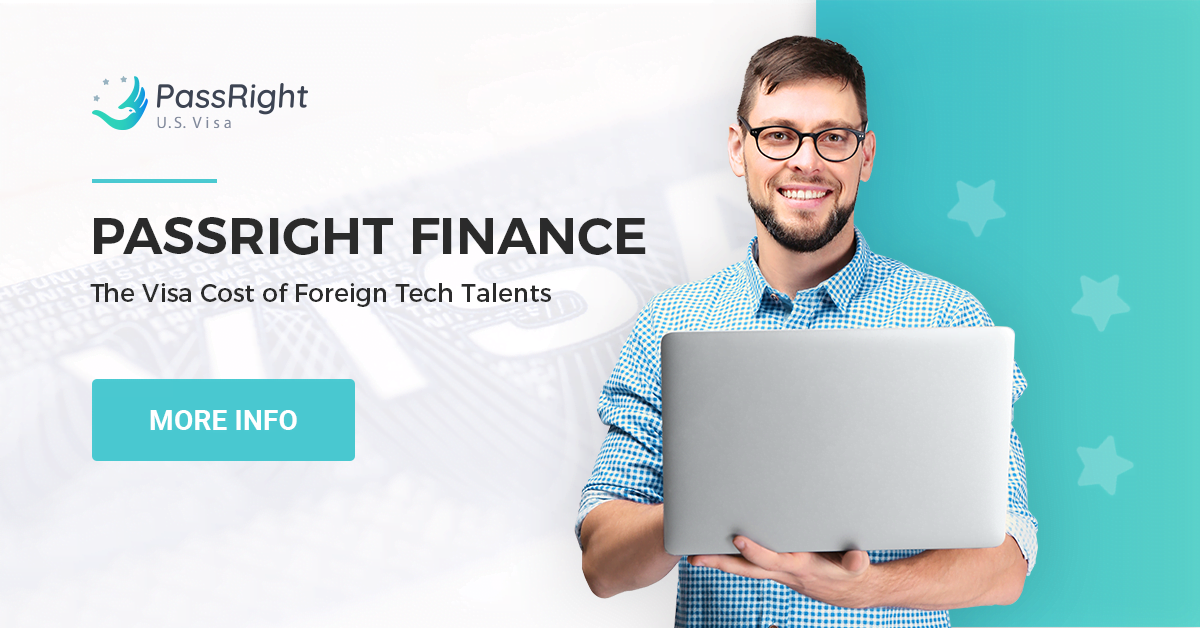 Професионалци и кариеристи, ве молиме за малку внимание! Денес можете да ангажирате професионален адвокат за имиграција без да морате да ги платите правните или владините такси, ниту пак треба да се грижите за спонзори. PassRight – стартап компанија од Сан Франциско, позната и како…
---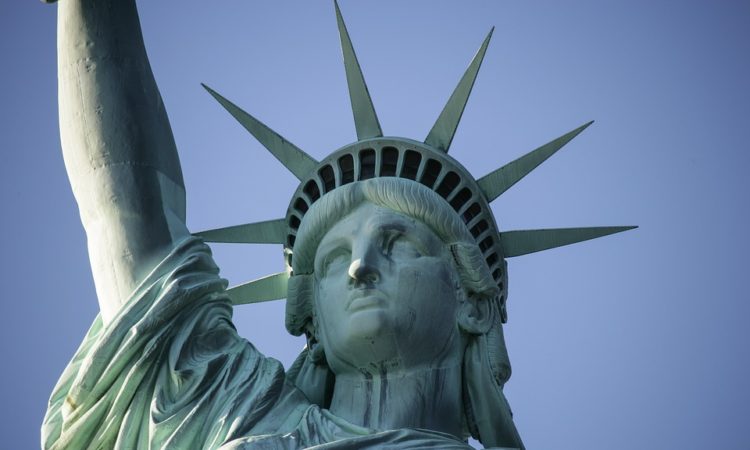 Immigration is one of the hottest topics in the news today, and while the United States seems to be divided on how to handle the large populations of people who are fleeing their home country due to war, famine or political and social unrest, many small and large companies are looking for specialized skills…
---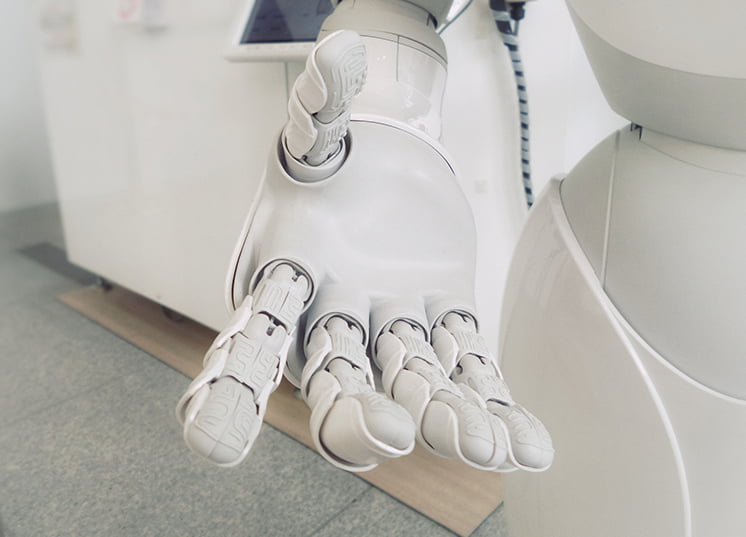 Immigration and machine learning seem like two completely different segmented topics, but they are able to go hand-in-hand as society progresses. PassRight is a company that is taking the reigns on the developments that artificial intelligence can bring to the US immigration process…
---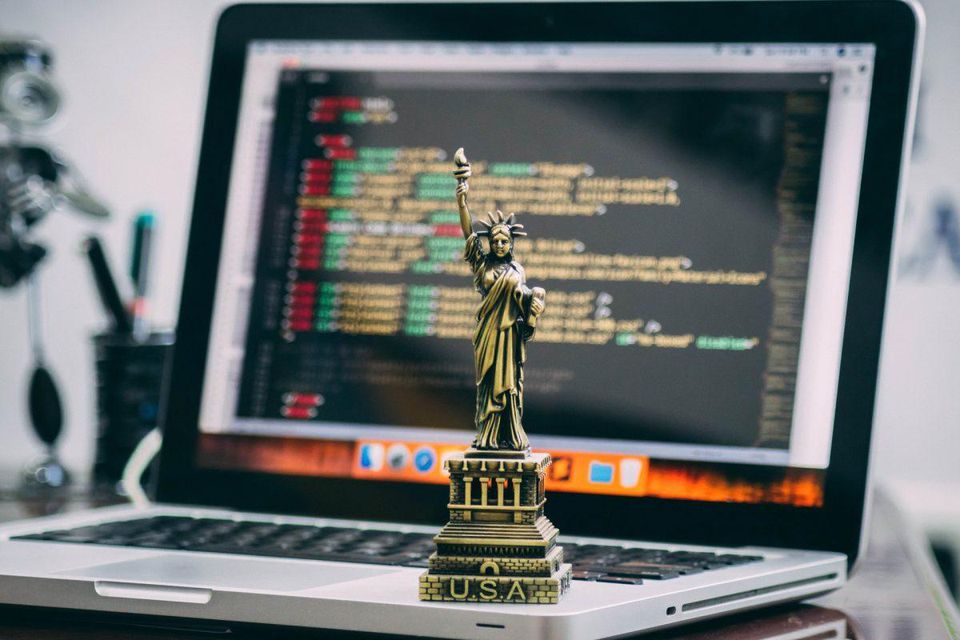 The United States has long stood as a beacon of hope and greater opportunity. Yet in today's turbulent political climate, the reality of immigrating to the U.S. to forge a better life has disenchanted the proverbial American Dream. Given the Trump Administration's approach to immigration – dismantling DACA…
---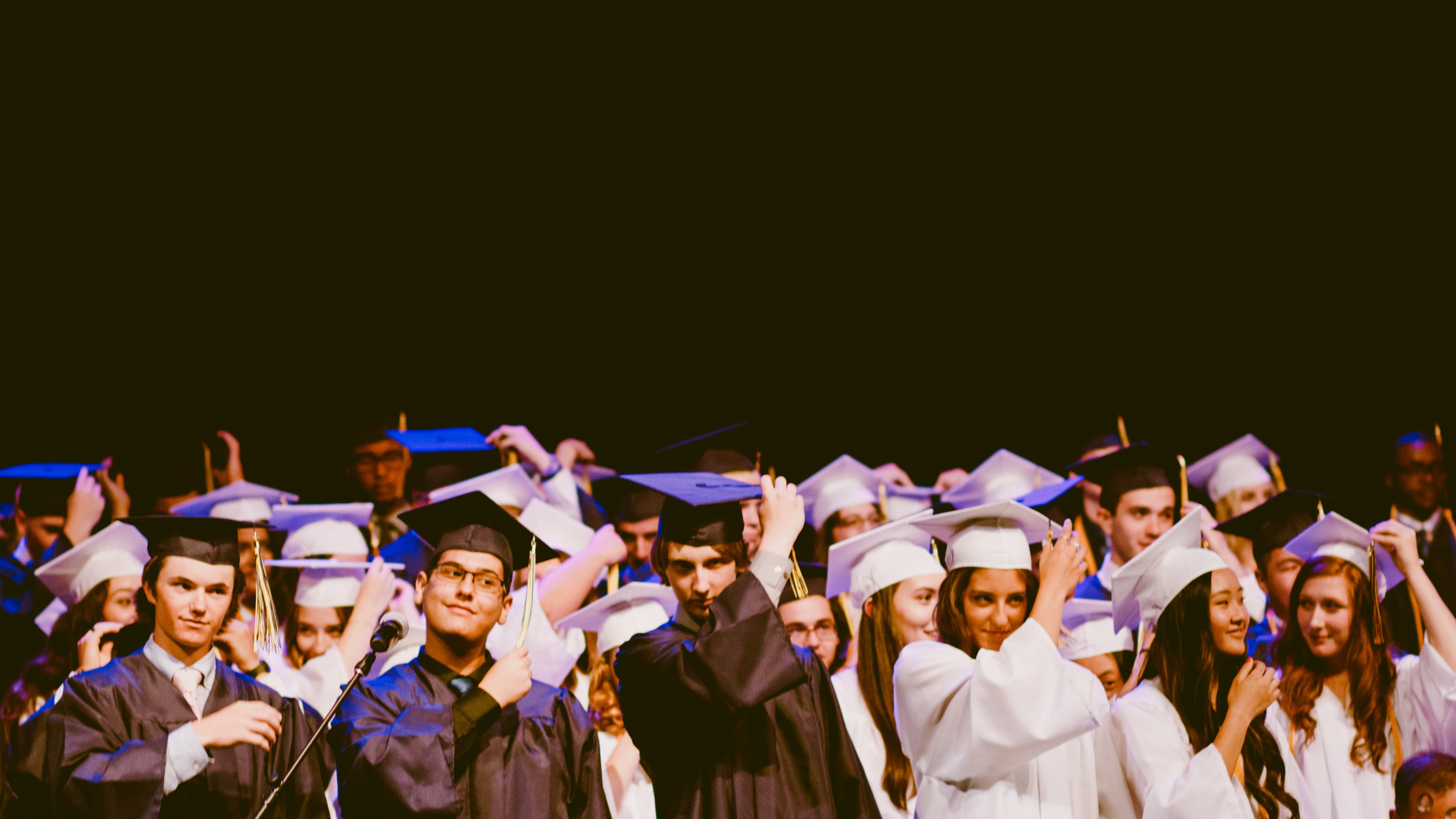 Despite competition from improved colleges in Southeast and East Asia, the US is still an attractive study prospect for international students. Every year, over a million immigrants are granted permanent residence in the US, according to Department of Homeland Security numbers. It works out to 328 immigrants for every 100,000 people living in the US…
---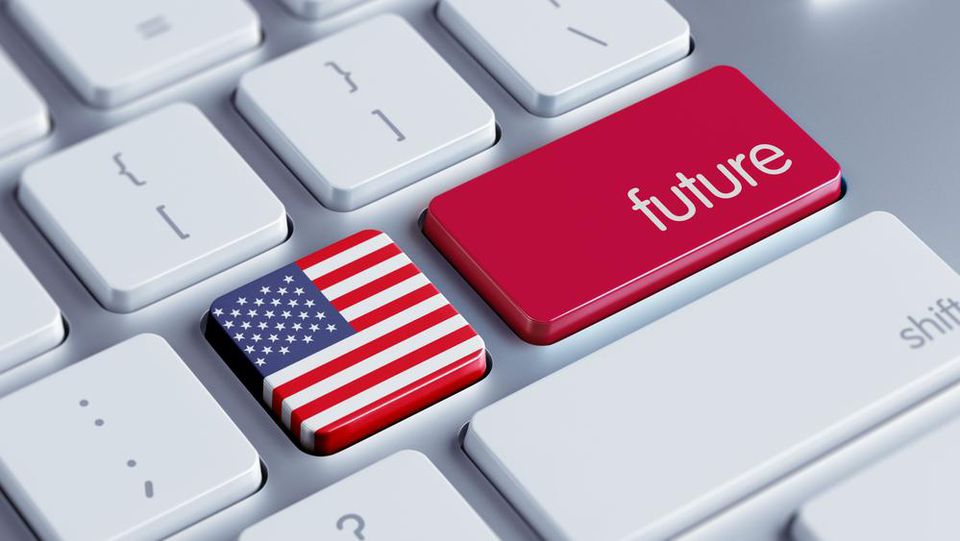 The U.S. workforce is continuously in flux, and American businesses struggle to match their talent needs with the available labor pool. Educators and policymakers study advancing markets and project the types of jobs that will be most in demand. Others focus on retraining the existing labor pool to give them high-demand skills…
---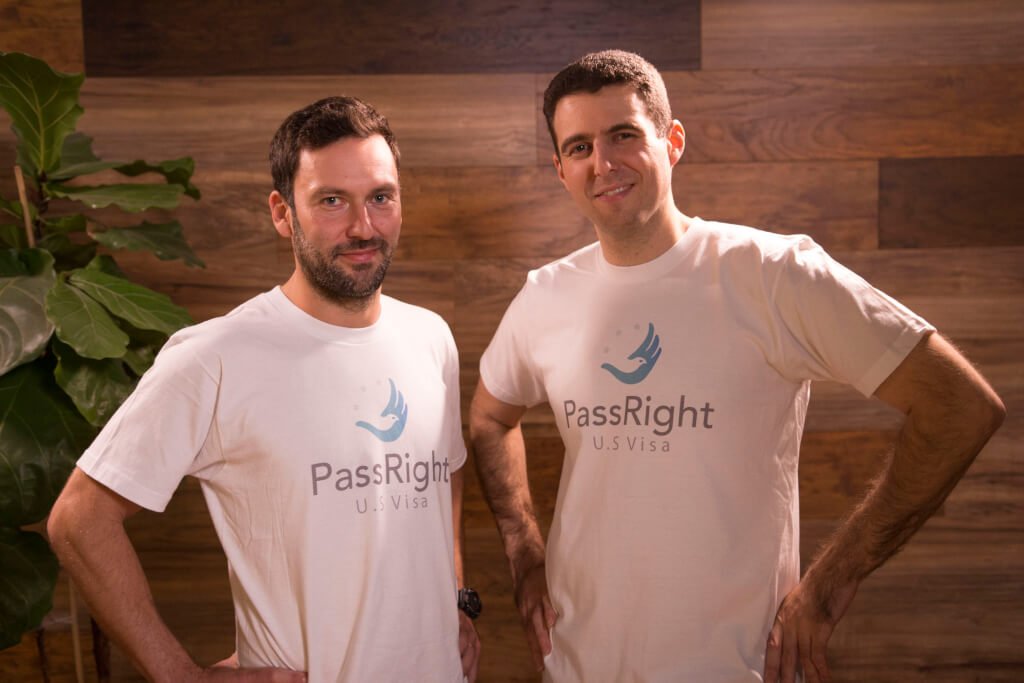 The United States used to symbolise opportunity and prosperity and has been the destination for those who want to chase the great American Dream. America is now a melting pot of races that seek a better life. Recently, it has been more difficult to cross the borders, especially with President Donald Trump's…
---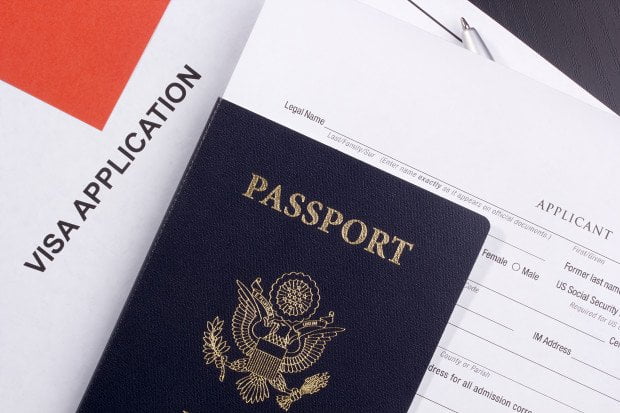 W Dolinie Krzemowej co rusz rodzą się innowacyjne pomysły, które mogą przyczynić się do zrewolucjonizowania świata. A co jeśli na drodze przedsiębiorcy-imigranta stanie coś tak przyziemnego jak system imigracyjny w USA i trudności z ubieganiem się o wizę pracowniczą?
---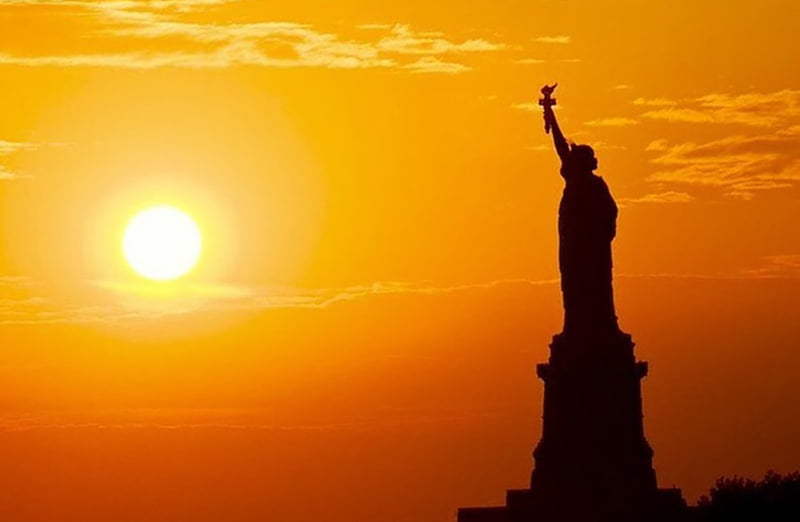 PassRight est une plateforme sur laquelle les utilisateurs peuvent faire leurs démarches pour un VISA en quelques clics. Permettant d'être plus rapide et efficace grâce à un suivi personnalisé, PassRight est la première société d'aide personnalisée à l'émigration aux Etats-Unis qui facilite le chemin vers l'obtention du VISA pour les demandeurs…
---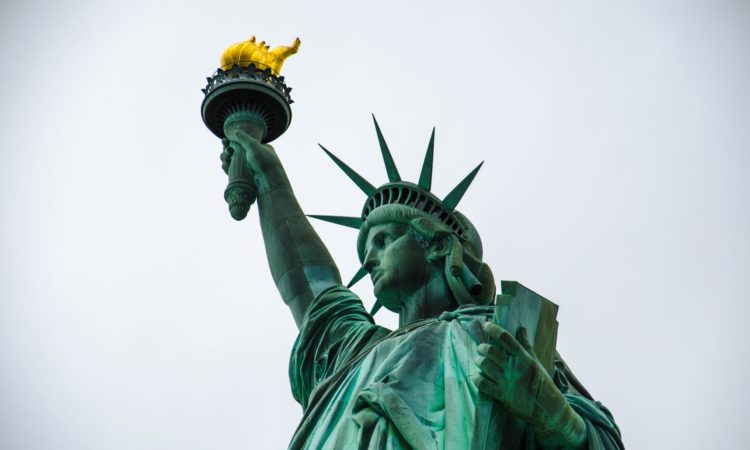 In the face of the unfortunate events occurring on the US' southern board, with families being inhumanly separated, it can be difficult to see the country as the same beacon of hope that it once represented for so many immigrants many years ago…
---

H-1B applicants have been through a lot. There is now more scrutiny over their application, while the White House seems increasingly unwelcoming and uncertainty hovers over family rights to live and work in the US…
---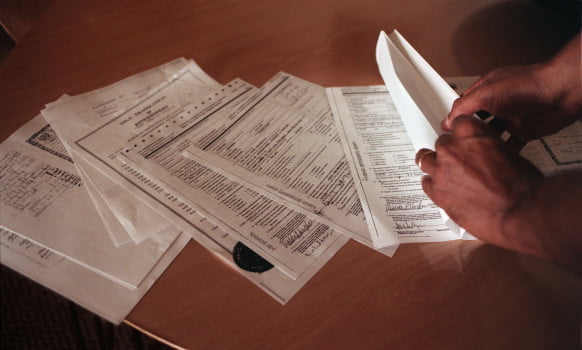 Demand for the controversial H-1B visa that Bay Area tech companies rely on always surpasses available visas, but now a San Francisco company says it has a solution for foreign workers seeking U.S. jobs: automated help getting a so-called "genius visa."…
---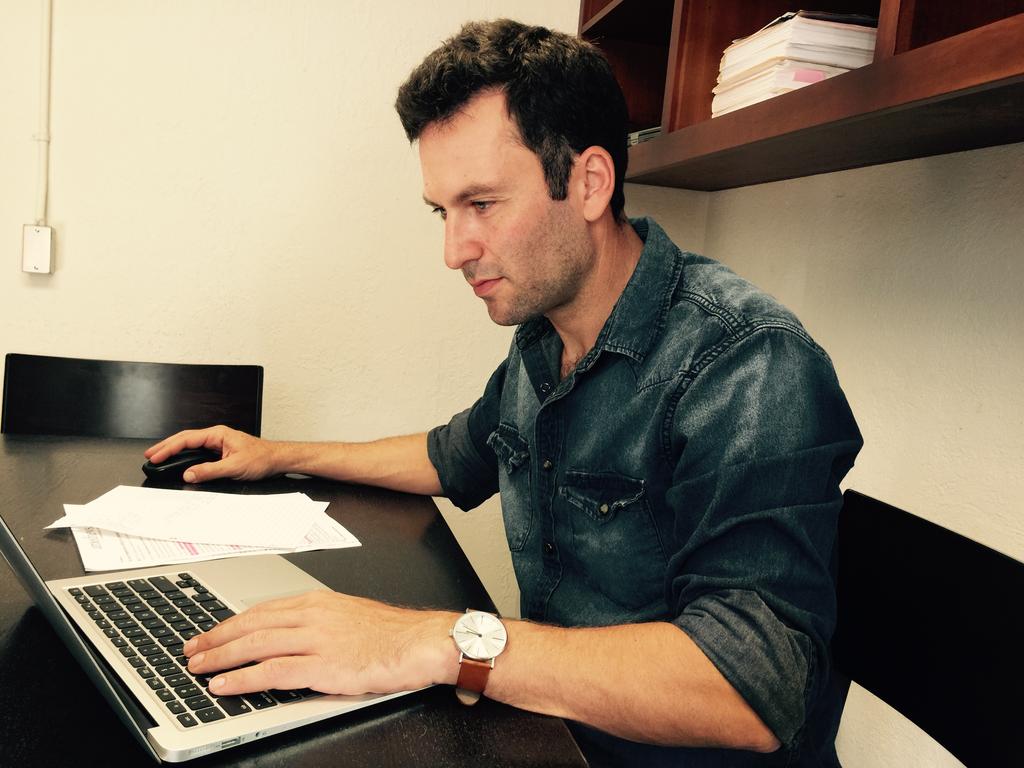 PassRight CEO Liran Rosenfeld knows the challenges of immigrating to the United States firsthand: He said he spent some $20,000 on attorney fees in the year it took him to obtain a green card. That "terrible experience" of moving here from Israel is what led him to start PassRight, he said…
---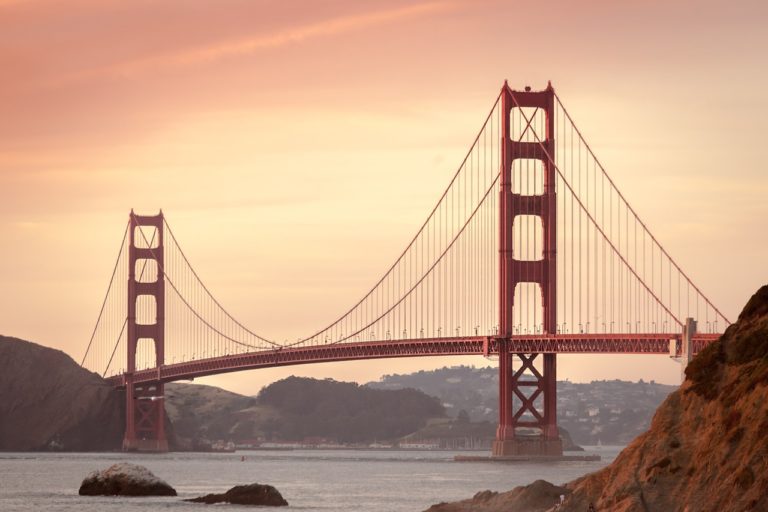 לראשונה, יוכלו אזרחי ישראל וארה"ב להשקיע בעסקים ולקבל אשרת עבודה. ועדת הפנים בכנסת ישראל אישרה ביום שני השבוע את אשרת העבודה מסוג E-2 לישראלים המעוניינים להשקיע בארה"ב. לראשונה אושר הסכם הדדי בין ארה"ב לישראל לפיו יוכלו אזרחי ישראל וארה"ב להשקיע בעסקים ולקבל אשרת עבודה המתבססת על השקעה בלבד…
---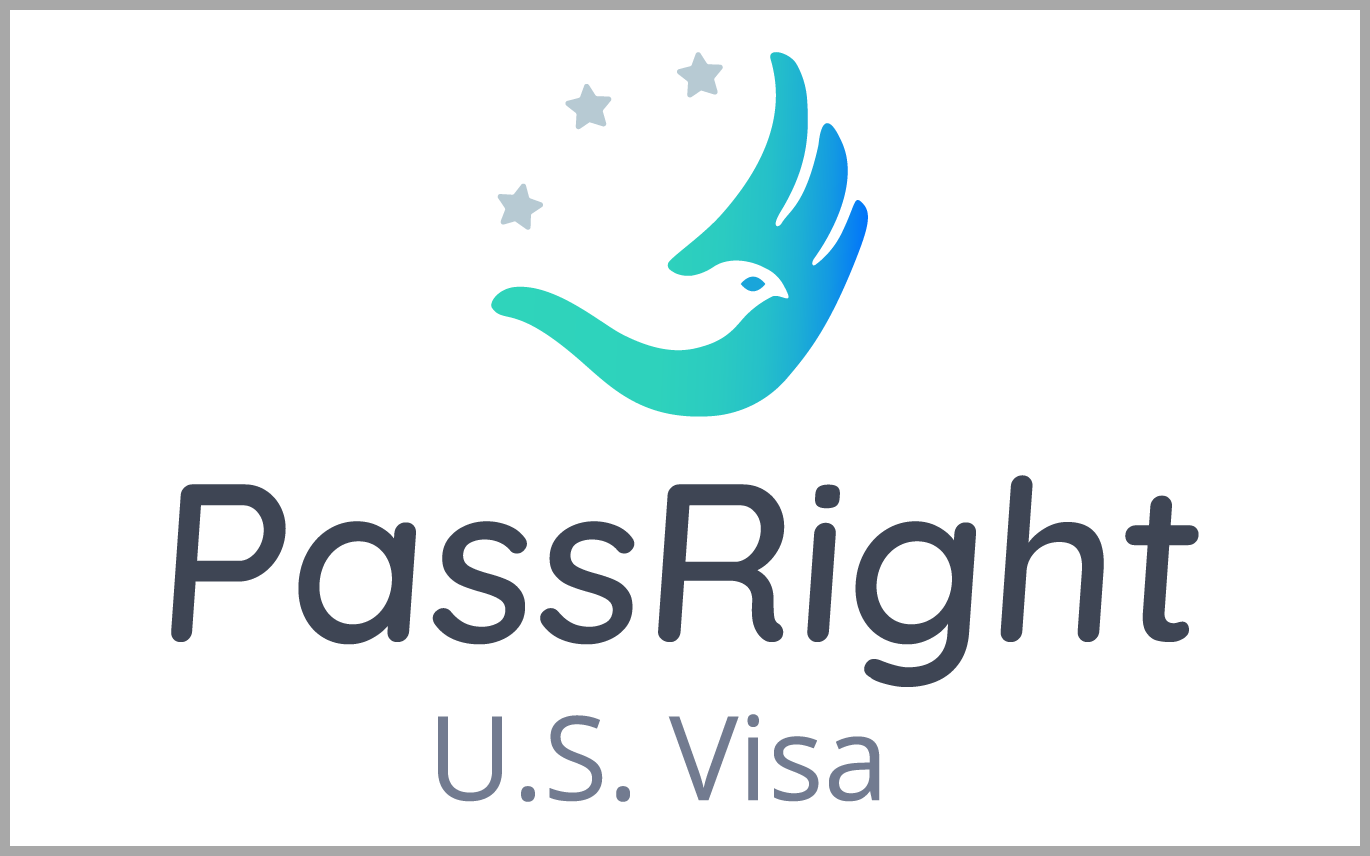 This tech startup will vastly improve the immigration experience, connecting individuals and companies to reliable, effective and cost-efficient law firms. PassRight confirmed today that the tech startup has launched the nation's first…
---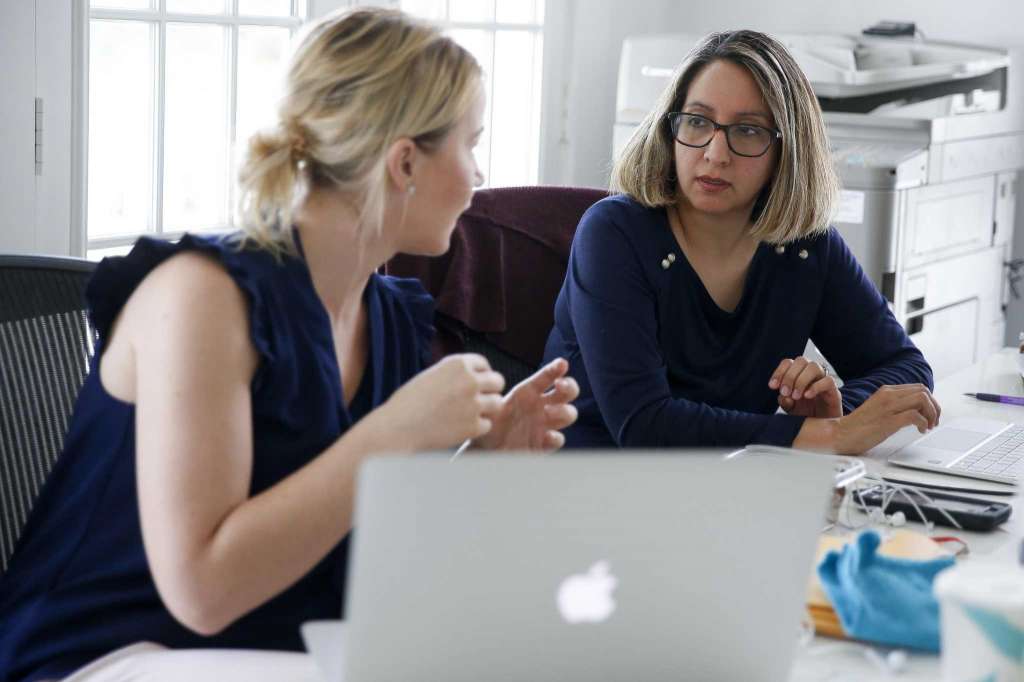 Liran Rosenfeld, an Israeli entrepreneur, applied for a specialized green card 2½ years ago and got a lesson in how tedious, costly and complicated the U.S. immigration system can be to navigate…
---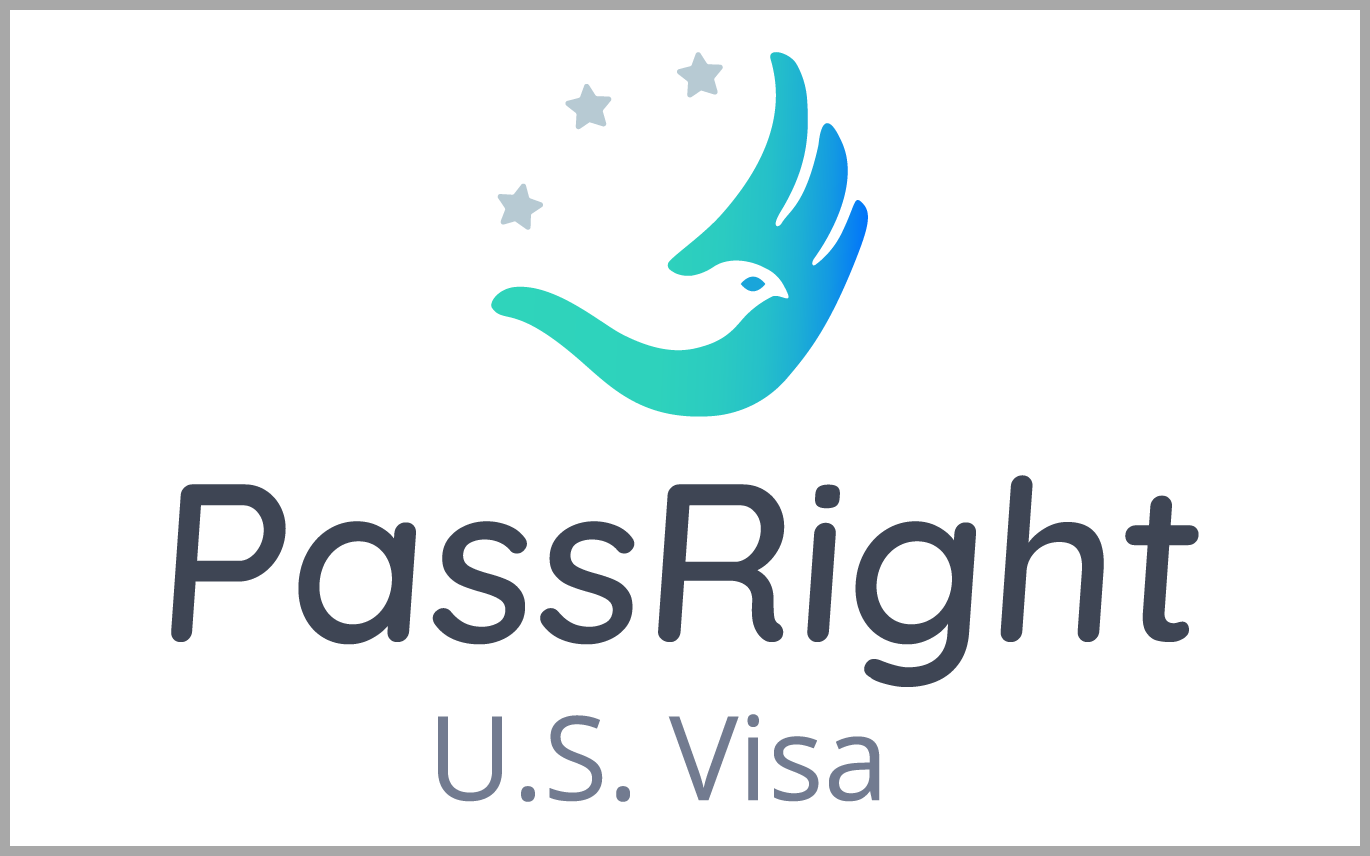 PassRight is a tech startup that will vastly improve the traditional immigration experience for all immigrants and make it easier for them to connect to companies with or without the need of an attorney…
---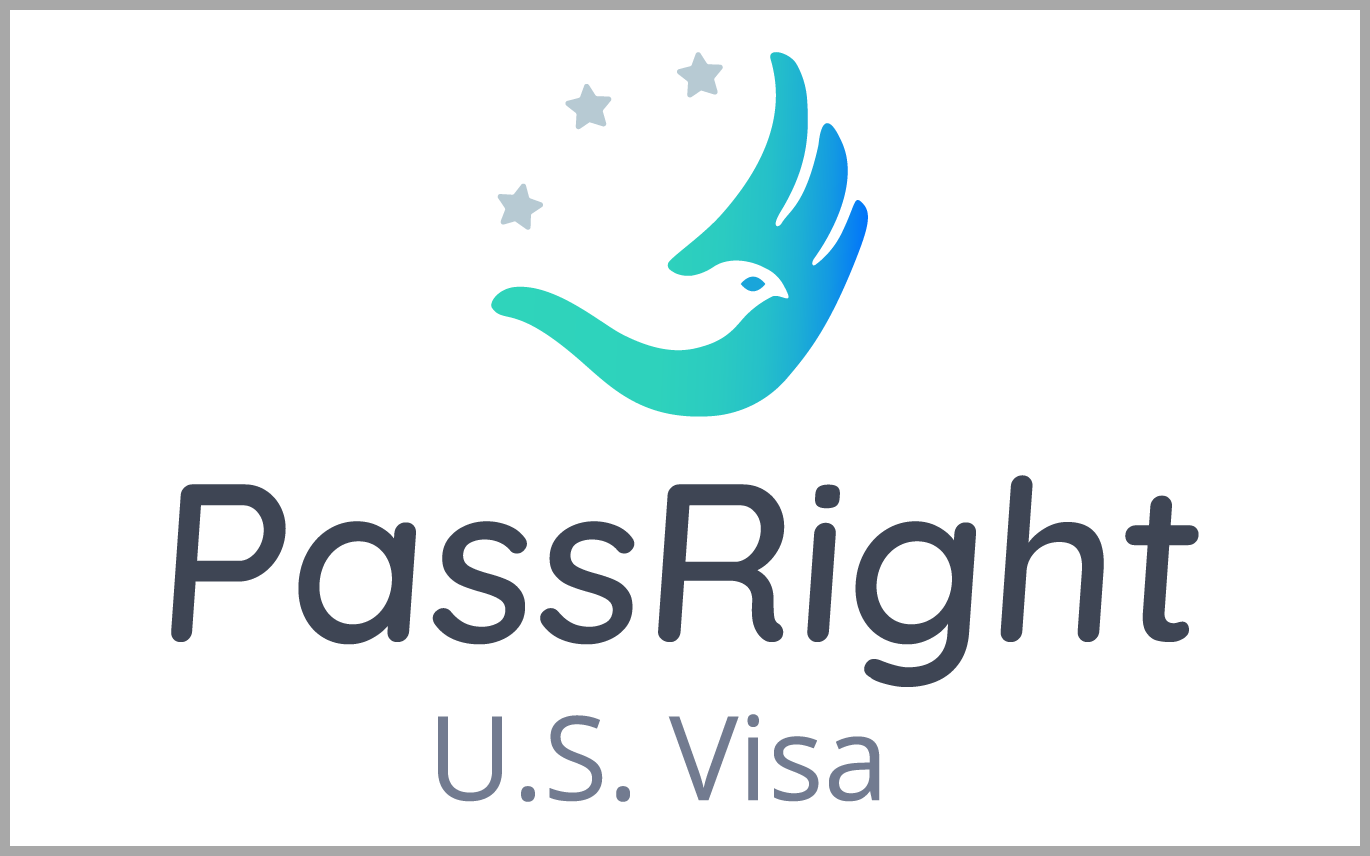 This tech startup will vastly improve the immigration experience, connecting individuals and companies to reliable, effective and cost-efficient law firms. PassRight confirmed today that the tech startup has launched the nation's first high-end, proprietary technology platform to vastly improve the traditional U.S. immigration experience…
---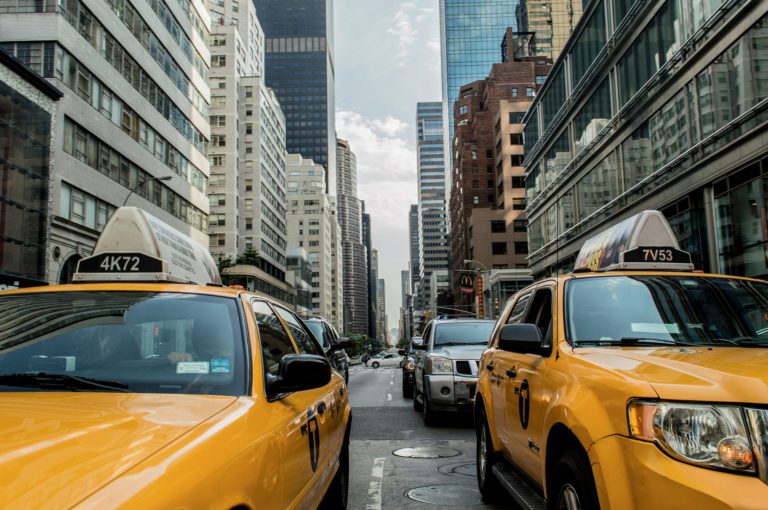 בעקבות בעיות ויזה, מיליוני מתכנתים מסביב לעולם חסומים בפני ארה״ב. האירוניה היא, שלפי נתונים ממחקר שנעשה על ידי מיקרוסופט בשנת 2012 – עד שנת 2020, מצפים למחסור של מיליון אנשי מחשוב ברחבי היבשת. וגם לפי (Bureau of Labor Statistics (BLS באמריקה קיים שוק של 1.4 מיליון עבודות בתחום ה"מחשוב", בזמן שבמשק קיימים רק 400 אלף אנשי מקצוע…
---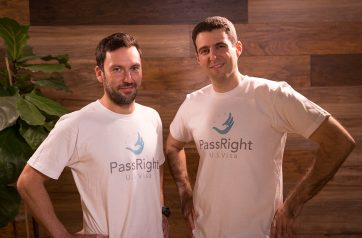 Changes to the U.S. immigration legislation create additional obstacles for some categories of people who want to come to the United States. In practice, however, people owning successful businesses in their home country or creators of promising startups might actually come to the United States…
---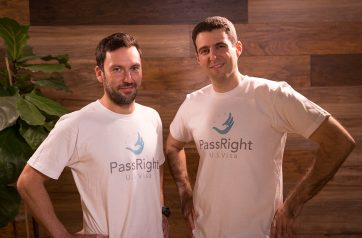 Изменения в иммиграционном законодательстве создают дополнительные трудности для некоторых категорий людей, стремящихся приехать в США. Однако практика показывает: для людей, имеющих успешный бизнес на родине или создавших многообещающий стартап…
---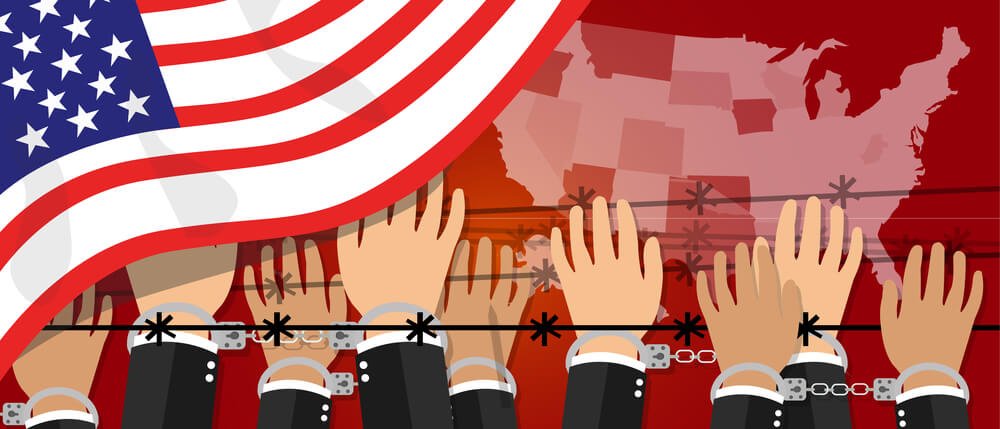 Иммиграционная политика новой администрации США делает Америку менее привлекательной для иностранных специалистов. Такое мнение высказали некоторые иммиграционные юристы и иностранные инвесторы во время прошедшей 26 апреля в Сан-Франциско встречи U.S. Immigration Hacker…
---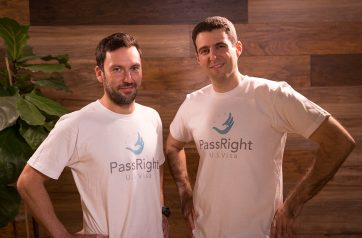 לירן רוזנפלד, גל טלמור, אמיר קרן וליאת פורטל מציעים באמצעות אתר PassRight.com מענה עדכני, קל וזול לשאיפות ההגירה לארה״ב של אלפי ישראלים מכל הגילאים • על הפרק: 37 סוגי ויזות, אישורי עבודה ושהייה וגרין קארד ע״ס נישואין וקריטריונים שונים • איך זה עובד…