PassRight's PR Services
PassRight's PR Services are aimed at immigrants needing to establish their reputation in the U.S. Unlike other PR services and companies, PassRight does not charge a retainer with a commitment. Instead we choose to do "Fair PR".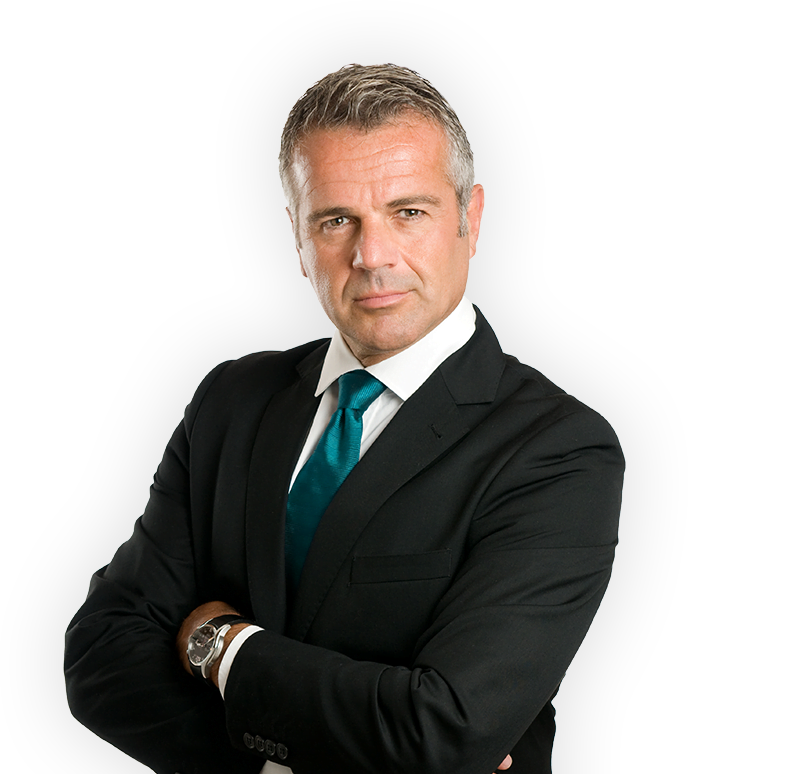 01

PassRight does not require a long term commitment.
02

You can pay after all the services are required.
03

Publications at a fixed cost based on our prices listed below.
Our Advantages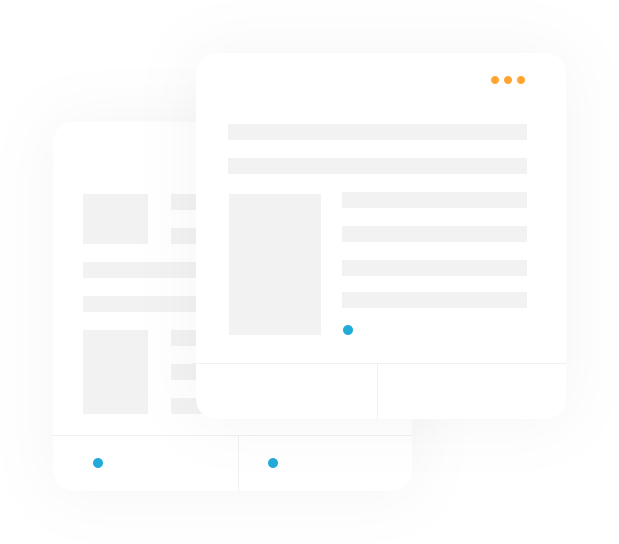 Content
Article
Different Format
Perfect Content
Interview
500-700 words
200$ per article
Content Writing
A written article carries an addition cost of $200 per article. Each article will be between 500-700 words. This includes us sending you a writer to interview you or your engineering team and writing the necessary content. You can provide your own content but we do not guarantee the publication will approve it. If you choose to allow us to write the article without the interview or $200 fee you can expect content that is less accurate and the information written will be taken from the questionary you provided us.
Each article can appear in a different format according to the approval of the publication. We try to write the perfect content so that the publication will publish it ASAP but we can't guarantee the content that will eventually be published.
Try Now
Types Of Formats:

Industry Article
An article about your industry that mentions you, a quote from you, your company name and a short description + link (1 - 4 lines)

Feature Article
A full feature article that focuses on your company/persons.
Examples of publications with fixed costs:
Didn't receive what you paid for?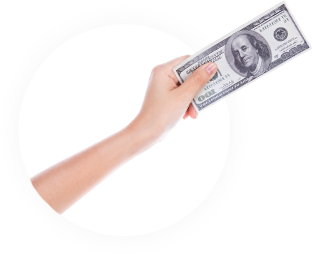 Money Back Guarantee
You'll get your money back. We don't guarantee that a certain publication will publish your material, but we do guarantee the money invested with us.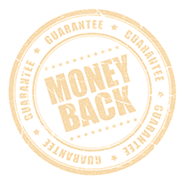 We have hundreds of valuable websites/publications/magazines in categories such as:
Education News

Business

Health & Fitness

Marketing

Careers

Tech

Legal

Finance

Travel & Lifestyle