At times of crisis like these, having published material in a major publication about yourself or your company is always a great marketing tool. However, for many founders to get published on a trade or major publication is always a difficult task and even if they do get published the articles about them get into the paid or sponsored section of the publication. And, getting native content into the media is getting tougher by the day.
At PassRight we understand this and this is why we are extending our PR services to founders in the US, Europe, and Asia, to help them get the boost they need during these difficult times.
Our PR team led by Prabalta Rijal a renowned journalist and content expert has worked closely with founders from across the world to help them not get the word out but has also time and again produced quality articles that have been published in major publications like Forbes, Entrepreneur, INC, IBTimes, TalkMarkets and e27 to name a few.
The Offer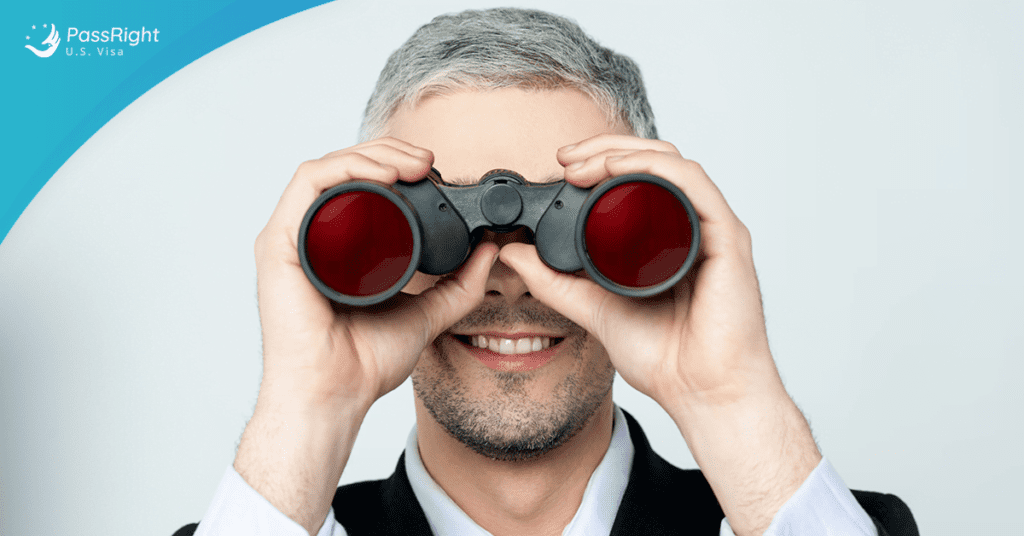 As we are doing this to help founders reach out to their target audience during these difficult times, we are offering you an interview and an article for just $200, the article will be yours to publish where ever you wish to get it published according to your own requirements or you can go ahead and use our full PR services to get the article published in a publication of your choice.
We believe that if you have great content it will not be difficult to get the media coverage you require.
Article Preparation Timeline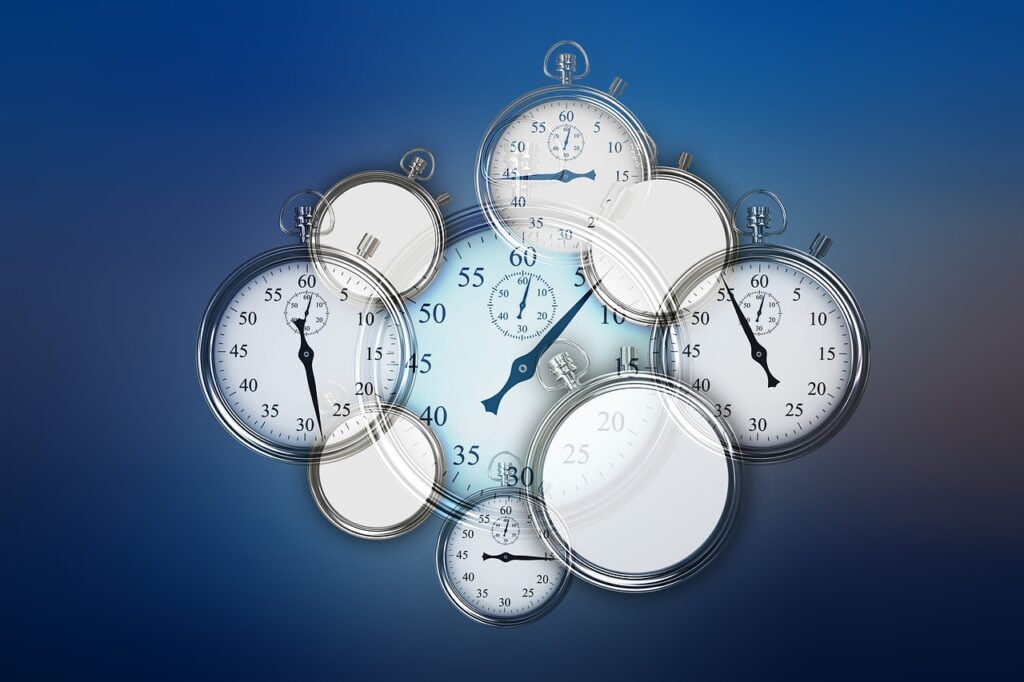 Day 1: To kick start the process you will be interviewed by our expert, who during the call will discuss the PR process with you and will collect all the information we will require to begin research on the best-suited article topics for you.
After the call, an email with a summary of the call will be sent to you, highlighting what was discussed during the call and the documents we will require to begin the process.
Day 2: The digging begins. We will listen to the interview, transcribe it, go over all the information we have and match it with the latest news trends to come up with three possible angles for an article to suit your business.
Day 3: Once we have closely studied yours and your company's profile and done our research. We will then send you an email with three article angles to choose from with a couple more questions to help us craft your article.
Day 6: Since we believe choosing the right article angle may take the time we generally expect you to get back to us within 48 hours of receiving our email. You are free to choose an article angle or if you feel like you are free to suggest your own angle for the article.
Day 8/10: Drafting the article generally depends on how soon we are able to decide on the article topic ad it generally takes us about 2-4 days to get a draft ready. Once we have completed the draft we will then send it to you for review.
You are free to make your own changes and add your suggestions to the articles, before reverting them back to us.
Day 11-14: Once we have received your feedback, the final article with your suggestions incorporated in them will be delivered to you.
The Benefits of using our services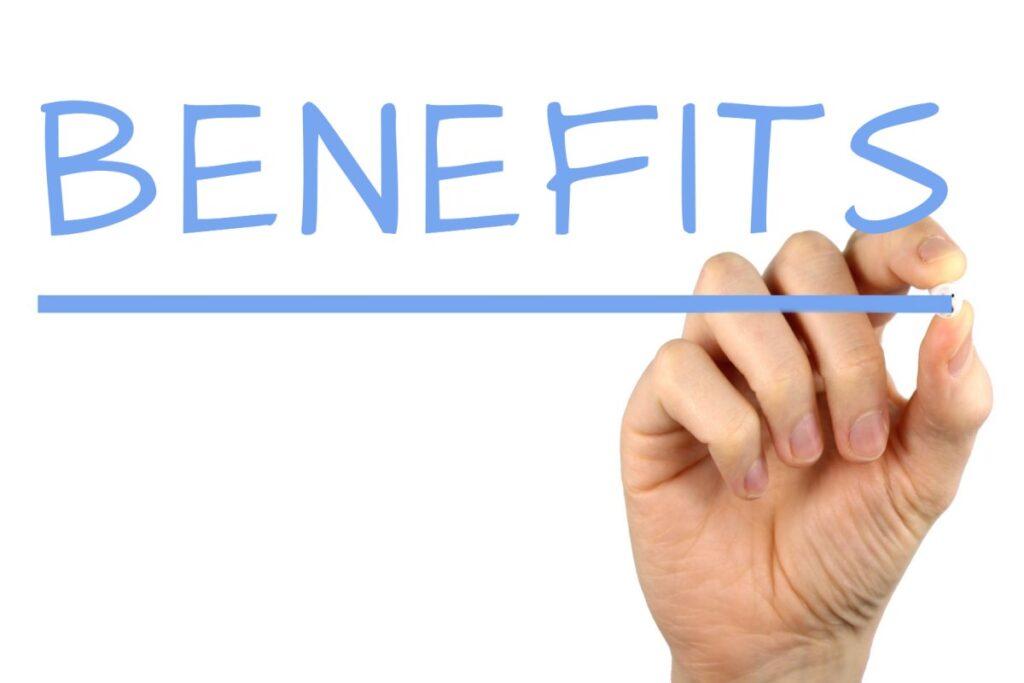 There are numerous benefits of having articles about your work in the media. Apart from that the articles, we write for you if you mention that you will be needing them for immigration purposes will be crafted in a way that can be used for both the marketing purpose as well as your immigration purposes.
With nearly a decade of experience in crafting articles for C-Level clients, our PR team is apt at crafting articles for various purposes.
To Find out more Contact Us:
Error: Contact form not found.