PassRight.com is a rapidly growing immigration marketing machine for vetted customers.
Our site has been getting heavy traffic from the day it was born, and all lawyers participating are feeling that right away. The platform is based on the idea of transparency and mutual success for both lawyers and immigrants. Some of our features include a chat area, a money back guarantee application, a blog and 2 main forums. A forum designed for immigration lawyers to talk privately and a forum with questions immigrants ask. You are welcome to give legal advice on our forum.
We do not wish to work with all immigration attorneys. We are interested in the 1% who is interested in giving the best and most professional service.
Before approaching you, our customers will have to fill out our first time user questionnaire. The objective of the questionnaire is to give you more information about the customer who approaches you through our site and also filter unwanted free riders.
We are not a referral service nor do we give legal advice to our customers.
Participation is free. We charge a fixed platform fee per each service. To see the fees we charge please visit our terms and conditions section.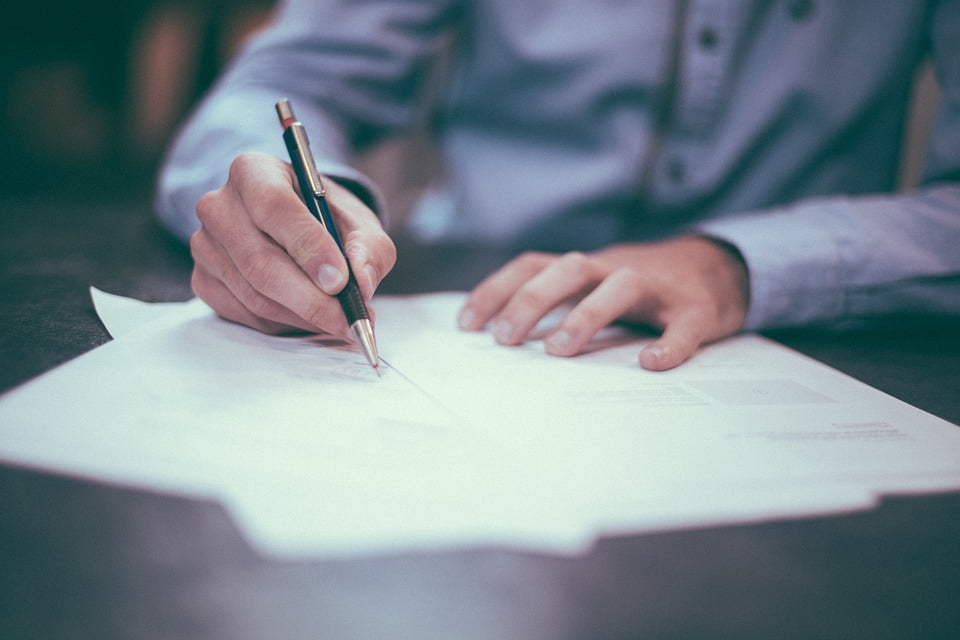 PassRight will host you if you agree to the following philosophy:
– Give a 15-minute free consultation to our customers approaching you from our site.
– Let PassRight charge its customers and forward you the money for your service.
– Once a customer decides to hire you, you will receive a service request via email. You may decide to accept or decline a job.
– Payment flexibility is essential. Allow at least 3 payments for on-site transaction. Each payment is charged every 30 days. You may decide the number of payments globally, or per service. You can edit your payment preferences on your profile area.
– Set a fixed all-inclusive price for each type of service you offer. The price should include RFEs.
– Accept Money Back Guarantee applications.
Yes, our site offers that. You can select to offer Money Back Guarantee only in certain types of cases. In addition, you don't have to accept all cases for Money Back Guarantee, but you want to allow the customers to apply for it. This allows you to receive vital information about the potential customer.
You may charge up to 30% more for accepted money back guarantee applications.
As a general matter, if the case is denied due to an attorney's mistake, there is the money back guarantee.
As a general matter, if the case is denied for lack of meeting the requirements, there is the money back guarantee.
However, in case of a client's misconduct or misinformation not disclosed to the attorney, or not known to the client that led to the denial, or if there are unforeseen events such as background checks, administration processing, it would void the money back guarantee.
Fair Trade Rates: We promise our customers to get the best price with www.passright.com – You cannot sell your services for a higher price on our platform.
We ask that you carefully read our terms and conditions prior to creating your profile.
Once you've created your profile, you must add all your services and give a fixed rate per service.
Our goal is to find the best customers, filter them and hand them over to you. We wish to save you time and money by offering you the best marketing solution that will increase your business margins and make you give the best service.
Should you like to schedule a phone call or ask additional questions, feel free to write me personally to liran@passright.com.
Author: Liran Jakob Rosenfeld