At PassRight we don't care where you are from, we only care about where you are going.
We believe that everyone should have the right to live their dreams, this is why we have established a free and thorough O-1 Visa Evaluation for everyone wanting to move to the US on an O-1 Visa.

Why a free evaluation call is better than just online screening?

There are several benefits of having a free evaluation call apart from it being free of cost of course.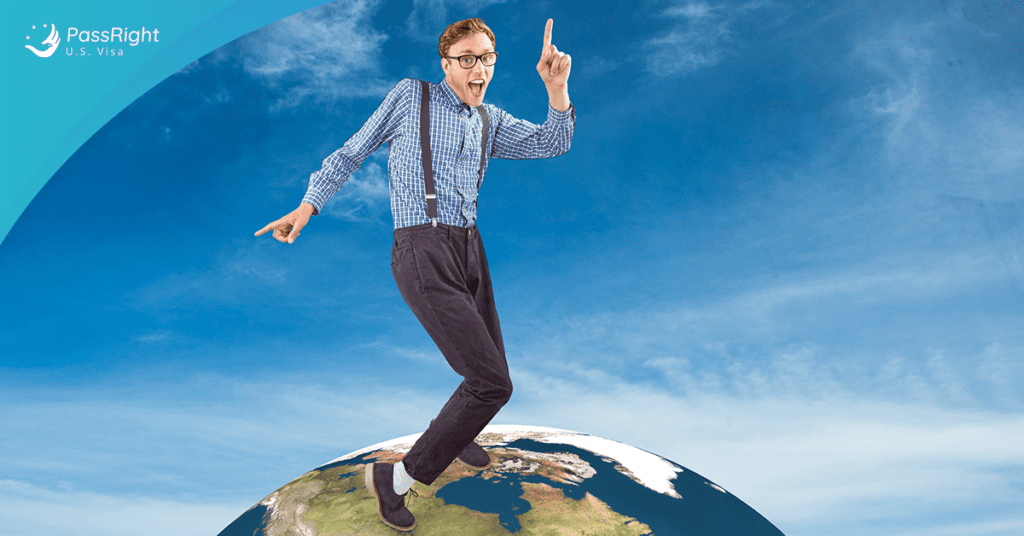 It gives O-1 Visa Applicants a chance to learn more about the Application Process

Our free evaluation call not only gives applicants a chance to find whether they truly qualify for the O-1 Visa process or not, but it also gives them an opportunity to learn more about PassRight and our visa application process.

During this call, our applicants are free to ask questions and raise any concerns that they may have. And the most common question our clients as is we get is about the onboarding process and how it looks like, according to our Sales and Customer Sucess Team.
Three things that happen during the O-1 Visa Evaluation call?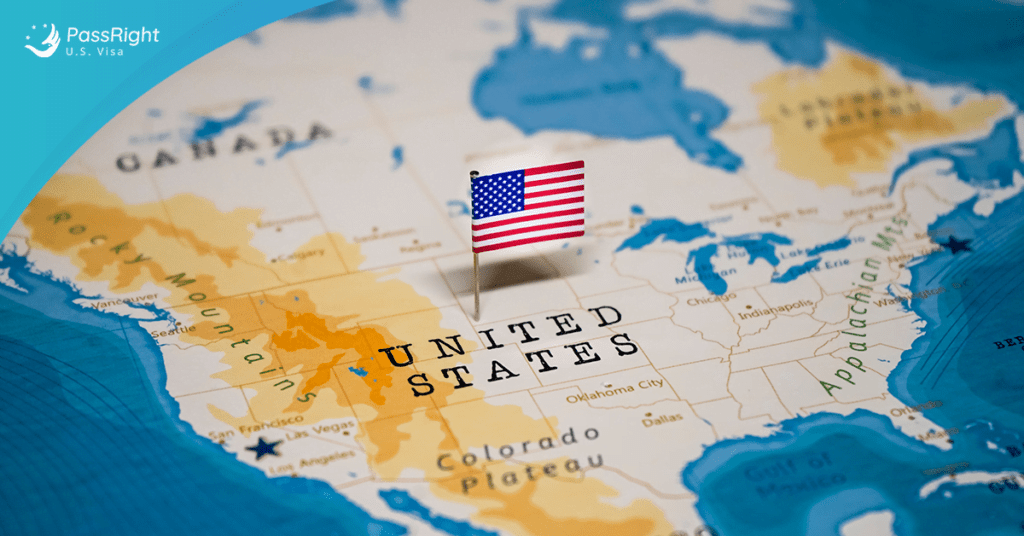 O-1 Visa Applicant Evaluation:

As the name suggests although this is an evaluation call which enables our team to decide which visa will most likely suit the applicant on the basis of their studies, work, and experience. We generally ask the clients things like their field of study, and if they have worked in their field of study or not? What their areas of specialization are, especially if they haven't given us much information during the initial screening.

It is during this call we have a certain idea of whether the applicant meets the O-1Visa criteria or not or may need to join our O-1 Visa guidance program, however, we can't really be certain of this at the time of the call, so we do send all the applicants more detailed questionnaire after the call to determine whether or not the applicant qualifies for the Visa or not.

"It is generally very difficult to tell during the evaluation call itself on what grounds the applicant qualifies for the O-1 Visa, so it is important for the applicants to fill out the detailed questionnaire we send them after the call," said Anna Ptaszynska, Head of Customer Success Team.

We determine whether you already have an employer or not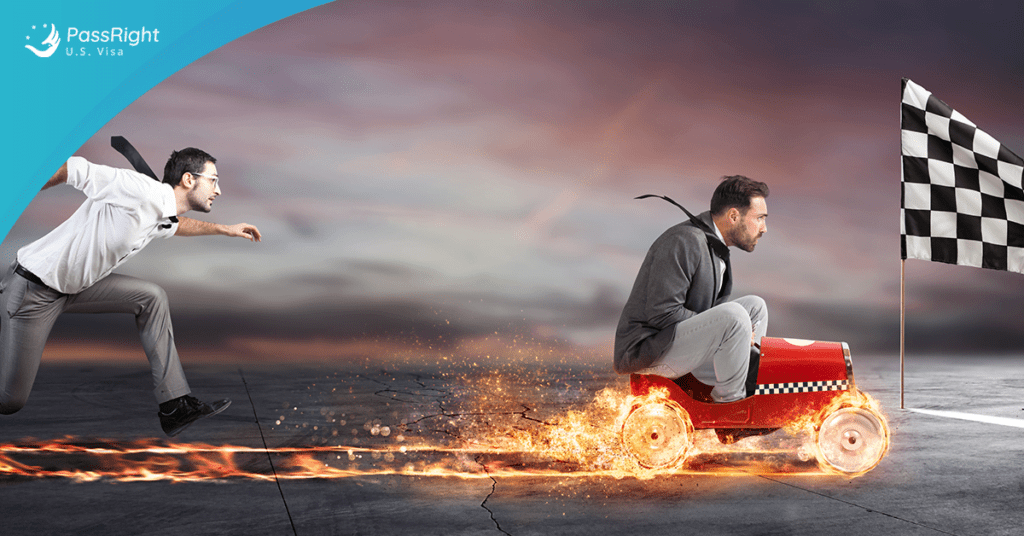 Since the O-1 Visa is a dual intent visa based on work, it needs to be petitioned for by an employer, so it is good to have an employer who can petition for you, but even if you don't it is not a problem because we will help you find an employer who is willing to file a petition for you.
We discuss your field of expertise and how we can help you file for the O-1 Visa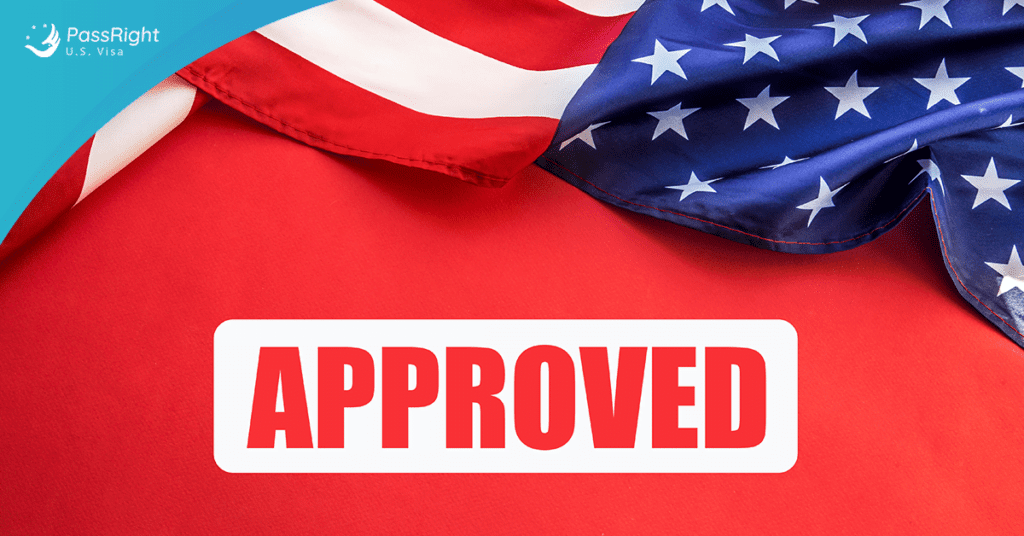 The O-1 Visa is for people who are experts in their line of work, who have made significant contributions to their field and can prove it. The best thing about the O-1 Visa is that it is based on the amount of work you have done and your achievements rather than your qualifications.

So, during the evaluation call, you have a an opportunity to speak to one of our experts about yourself your career and your achievements as openly and as freely as possible so that we can give you the right advice and help you select a visa category that will match your requirements.

If you are a founder, we talk to you about the regulations your company will have to follow and how you can use your own company to sponsor your O-1 Visa petition.
Our Free Evaluation call gives you an opportunity not only to reach out and connect with one of our experts but also understand how the whole application process works and how much it will cost you and what our payment plans look like, who knows you may even qualify for our risk-free ISA program.

So, reach out to us and let us help you make the much-needed career move that you have been dreaming of.