The global pandemic caused by COVID-19 has brought a complete halt to migration, Emigrants who were looking to relocate are now holding off their plans till the crisis subsides.

With the borders closed and the premium processing also put on halt by the USCIS, getting an O-1 Visa or any other Visa to the US at this point is just not possible, even for the much-needed health care professionals.

It has been a tumultuous ride since the onset of the crisis in early March. Forcing many companies to take drastic actions to protect their companies. It was no different for PassRight, an O-1 Visa consulting firm, which had its offices in Poland and Costa Rica.

With dwindling leads and current customers holding off payments until the global crisis is averted, PassRight's leadership instead of giving up decided to up their efforts and launched the 'O-1 Visa Guidance program, which has been developed to help O-1 Visa candidates strategically develop their profiles to meet the USCIS standards to qualify for the visa. As, this is a perfect time, away from the hustle and bustle of your work-life life, to actually work on the visa and get the O-1 Visa petition ready for filing.

" Preparing for the O-1 Visa, reaching out to people to write letters for you and getting all the evidence you need to prove your case is time-consuming, and this is why, this is the right time to start preparing for the O-1 Visa, so by the time things settle down your petition is ready to submit," says CEO of PassRight, Liran Jakob Rosenfeld.

How does The O-1 visa Guidance Program work?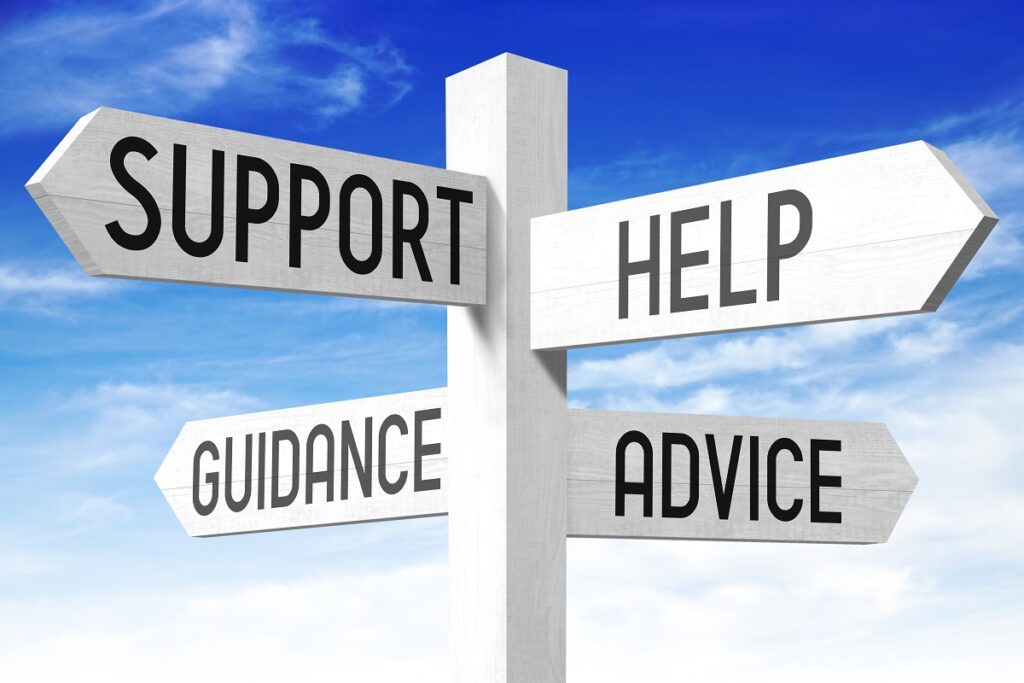 Rosenfeld came up with the idea of the O-1 Visa Guidance Program back in 2019, but the idea had been shelved because the time just didn't feel right. "Being told that I did not qualify for the EB-1 backing the days was not just a disappointment for me, it was a turning point for me. Unlike other people who would probably just give up, I made it his mission to work on his profile.

"I would spend four to five hours a day on building a database of all the places and people I could reach out to. I really wanted to qualify for the EB-1 Visa, so I made it my goal," says Rosenfeld, who feels that now that the borders are closed and no one is in a rush to apply for the visa it is the perfect time to help his clients work on developing their profiles to meet the O-1 Visa.
PassRight's O1-Visa Guidance Program is meant for talented individuals wanting to relocate to the US on an O-1 Visa status, but do not meet at least three clear criteria to qualify for the visa.

During the course of the program, candidates will be personally mentored and guided by experts on how to go about meeting at least four-five of the eight O-1 Visa criteria. "Our experts will not only personally take you through step by step of the guidance program but will also oversee your progress and ensure that you have access to the right information at the right time to make the right decision," says Rosenfeld.

6 Steps of The Guidance Program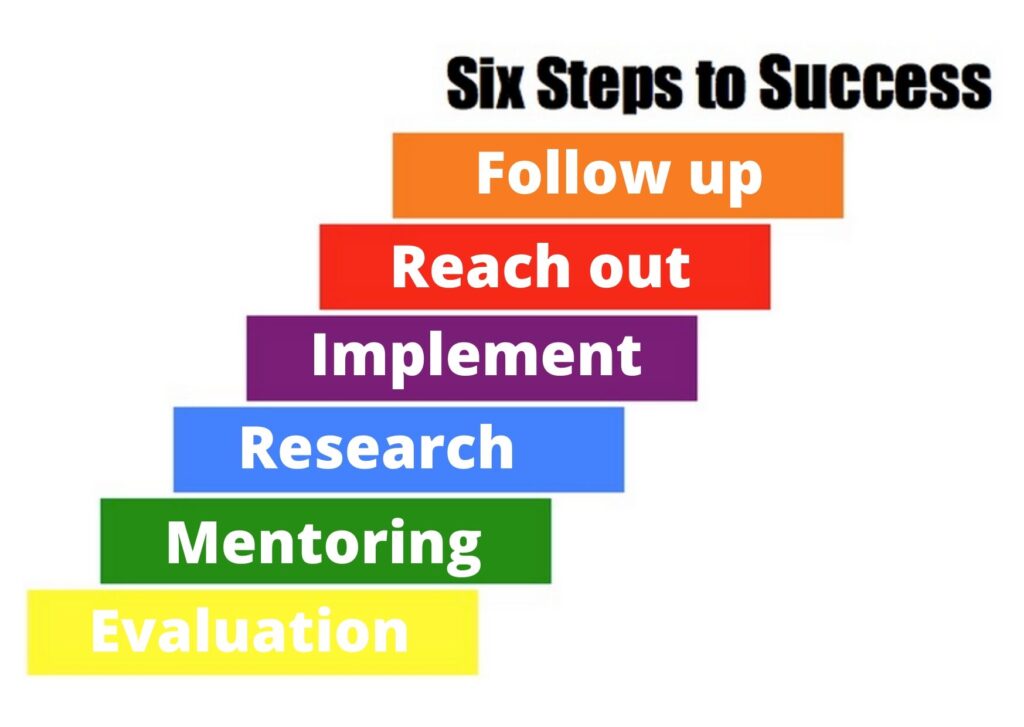 Step 1:
In your first evaluation call our legal consultants will speak to you about your achievements and other relevant aspects of your work/ role in your business. This, along with the initial screening questionnaire, will be used to determine whether or not you qualify for the O-1 Visa. If you do not, our experts will identify which criteria you will most likely qualify for and will ask you to enroll for our one-on-one guidance program with Liran.

Step 2:
You will have a one hour call with Liran who will be mentoring you throughout this process. During this call, he will identify your strengths and will explain the strategy you will be working on to strategically acquire the evidence you require to qualify for the O-1 Visa.

Step 3:
(Week 1: 5 Hours – Research): Our consultant will do the research to identify relevant associations, journals, organizations, upcoming competitions, content for email/LinkedIn etc.

Step 4 (Week 2: 1.5 Hours call):
Our consultant will share the following information to help you meet the authorship and publication criteria:
– How to write a research paper or original contribution in the easiest manner
– How to format research papers

Step 5 (Week 3: 1.5 Hours Call):
Our consultant will share information on:
– How to get an article published in major media or professional journals
– List of media, journalist and professional journals you can reach out to
– Outreach and follow up strategy

Step 6 (4 Follow Up Calls of 1 hour each):
– Our consultant will schedule follow up calls in Week 4, Week 5, Week 7 and Week 9.

Through this 4-8 month guidance program O-1 Visa candidates will be able to achieve the following O-1 Visa criteria if they are willing to put in at least 4-6 hours in a week :

1. Membership in associations in the field for which the classification sought. Since this requires outstanding achievements recognized by national or international experts in the field, it is no easy feat.

2. Participation on a panel, or individually, as a judge of the work of others in the same or in a field of specialization allied to that field for which classification is sought

3. Original scientific, scholarly, or business-related contributions of major significance in the field

4. Authorship of scholarly articles in professional journals or other major media

"Once you sign up for the program you will have to be dedicated to working on the targets you need to meet. This isn't going to work if you kick back and relax and expect our experts to do the work for you," says Rosenfeld.

Since this program is a legal and strategic method of helping experts meet the O-1 Visa criteria the effort they put into it will have to be their own. PassRight Experts will only coach them through the process and give them the tools they will require for success, but the work will have to be done by the candidates themselves.
Read also:
A Peek into PassRight's O-1 Visa Guidance Program
For More Information contact us:
Error: Contact form not found.