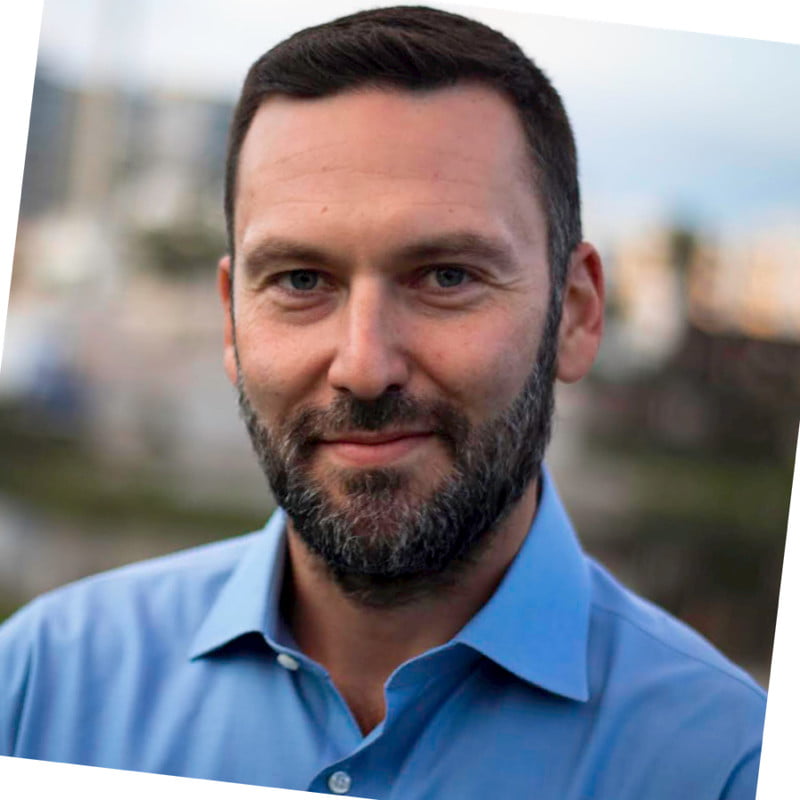 At PassRight, we are mindful of how COVID-19 is causing much concern for many people, businesses, and establishments worldwide. During this time, we want to ensure our customers continue to have access to our services. Although the global pandemic has brought the whole world to a standstill, there are hundreds of thousands of foreign experts who would like to relocate post-pandemic.

Over the past two months, we have worked extensively on a new service we had been considering from the beginning of this year. We have put in long hours to develop our UK visa services. Today we would like to proudly announce that foreign experts and entrepreneurs looking to relocate and eventually settle abroad now have the choice of choosing either the US or the UK.

Applying for a Visa, even under normal circumstances, can be long and frustrating and relocating to another country is not an easy decision to make. However, This would be the best time to start planning the relocation as governments across Europe and Asia are slowly easing restrictions. Not to mention, they are in dire need of skilled and unskilled foreign workers to bring their economies back to the state it was in before the global pandemic.

PassRight's executive team is closely monitoring the COVID-19 developments and determining the measures to help minimize any impact on our operations. The velocity of our actions has been critical and includes securing essential components to ensure that our services are staying abreast during these troubled times.

Through the concerted efforts of our management team, employees, and partners, we are demonstrating the highest resilience to power through this period of somewhat uncertainty. We realize this situation is very dynamic and have contingency plans in place. We remain watchful and ready to adjust the measures in response to changing circumstances.

We are committed to providing superior service to support your relocation plans during these troubled times. This is why we, from the beginning of next month, will be providing services for following UK Visas:
Global Talent Visa
Innovator Visa
Tier 1 Investor Visa
Tier 2 / General Work Visa
To find out more about the visa categories and which visa scheme would suit you best contact us:
Error: Contact form not found.