Qualifying for an O-1 Visa is not an easy feat and although you may have an awesome career path lauded with achievements that you are extremely proud of, you may not qualify for this visa type. Simply because you may have nothing to show for it, after all how many of us actually get a certificate for successfully completing a project at work? Or how many of us actually get recognized for our contributions to our line of work?
Sadly, not many of us…..
But wait, just getting any award isn't enough, you need to prove that this award is credible and not just anyone can get it, which means you should have received a nationally or internationally acclaimed award or you should meet at least three of the following criteria:

Receipt of lesser nationally or internationally recognized prizes or awards for excellence in the field.
Membership in associations in the field that require outstanding achievements of their members, as judged by recognized experts in the field.
Evidence of authorship of scholarly articles in the field, in professional journals, or other major media.
Published material in professional or major trade publications or major media about applicant's work.
Evidence of participation on a panel, or individually, as the judge of the work of others in the field.
Evidence in the form of five or six letters and affidavits from prominent colleagues who can confirm the applicant's original scientific or scholarly contributions of major significance to the field. Regulations require a "peer group" must attest to the applicant's outstanding qualifications. We have found that this requirement may be fulfilled by letters of recommendation in which the referees outline their own standing in the field.
Evidence of employment in a critical or essential capacity for organizations and establishments that have a distinguished reputation.
Evidence of commanding a high salary or other compensation for services (this category does not usually apply to academic positions).
Meeting at least three of these carefully crafted eight-point criteria, which supposedly prove that you are extraordinary could take years if not a lifetime.

This is why at PassRight we have started an incubator program to help our clients, develop their profile in the most efficient manner over a short period of time.

Can I join the O-1 Visa Guidance Program?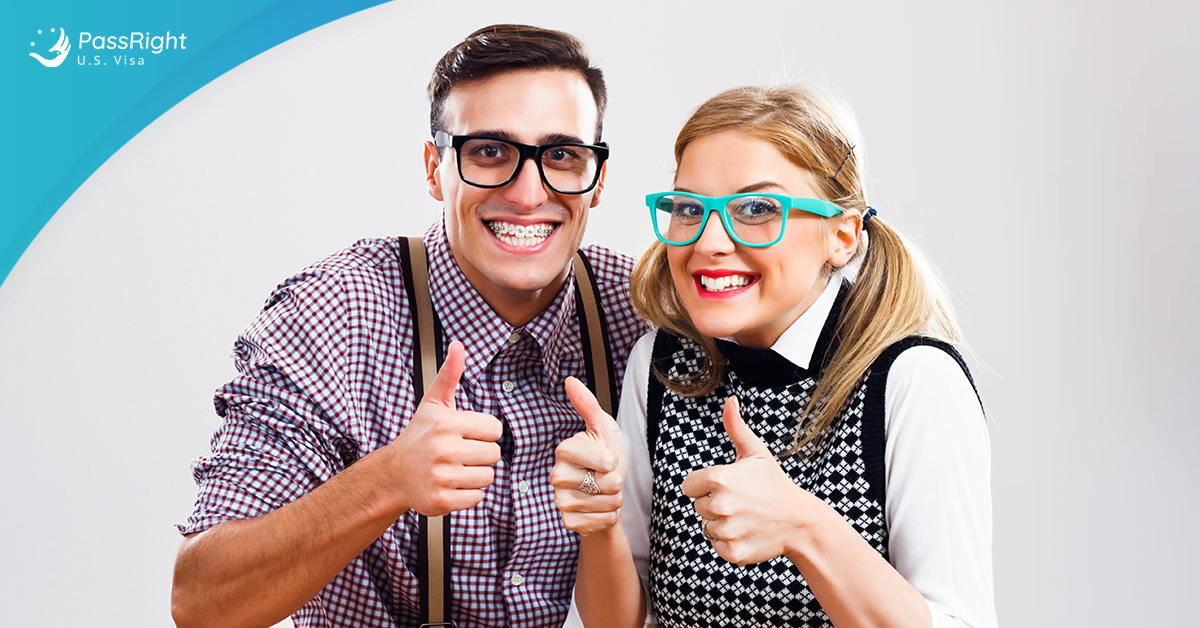 If you are wondering whether or not you would qualify for this guidance program, read on to find out…

This O-1 Visa guidance program has specifically been designed for anyone wanting to move to the US, but do not qualify for any other type of visa. Like, students after their OPT year, early-stage startup founders. People on H-1B seeking O-1 or people who got rejected from the H-1B lottery, have an employer but are not eligible for the O1 VISA.

" We have designed and implemented this program to nurture and monitor the applicant's growth. We will guide them through the steps they need to take to achieve the goals, we had set at the beginning of the program. This can take about 6 months depending on how long it takes for them to follow through," says Liran Jakob Rosenfeld, CEO of PassRight.
How does the Program Work?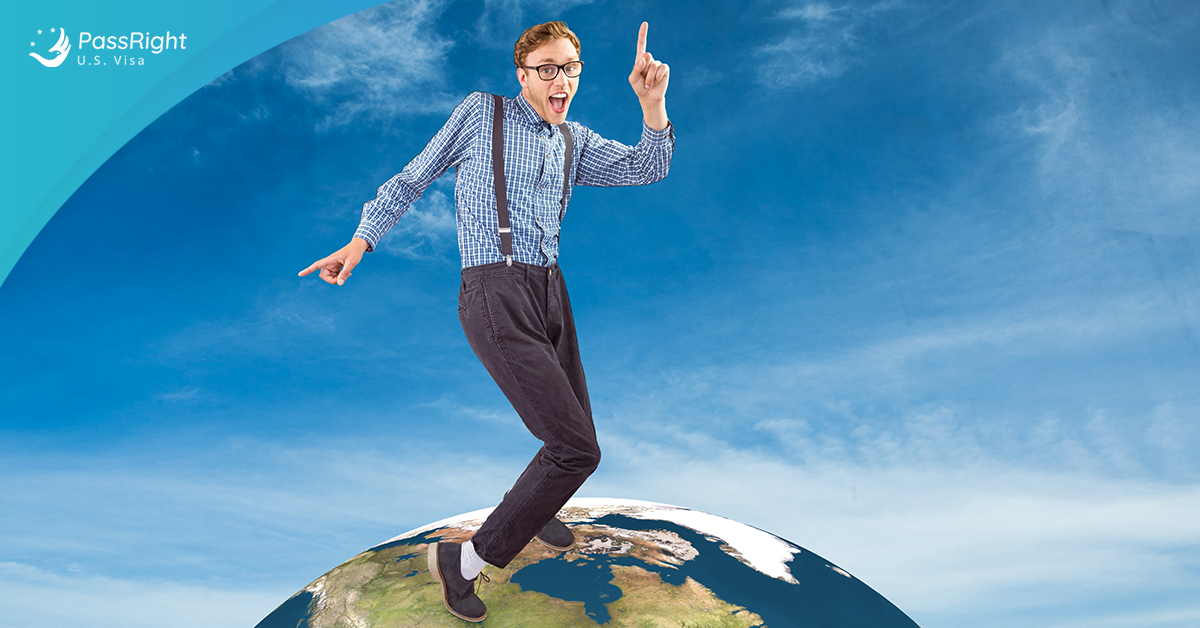 Through our incubator program, we are making the preparation for the O-1 Visa process much simpler by helping our clients develop and hone their skills in such a way that they not only work towards meeting the O-1 Visa criteria but also grow into the professionals that they have always wanted to become.

"When it comes to preparing for the O-1 Visa, one cannot cut corners, there are no hacks that can do the trick as each applicant should be able to prove their achievements, so the guidance we provide is time-consuming and authentic," says Rosenfeld.

The program provides:
Guidance on developing your portfolio.
Support at hand: We will always be available to answer your queries and take you through the process.
PR and authorship in major trade journals.
We offer insights, recommenders or advisory opinion letters through our sources and network
Help you find a petitioner
How much does the O-1 Visa Guidance Program cost?

It is a well-known fact that there are so many costs involved when it comes to applying for the O-1 Visa. This is why even the most eligible people with all the required criteria, many a time, opt-out from giving it a shot.
After all, money does not grow on trees, and to make the whole process affordable for all, we only deduct $1000 from the O-1 Visa Petition fees, for the whole program.
So, you can now begin walking on the path towards your dream job, without burning a hole in your pocket!