In our last article we introduced the O-1 Visa guidance program and what it was about. Today we are going to look at how our guidance program can help you qualify for the O-1 Visa. As it is not always easy to meet the O1 Visa criteria although you may be an expert in your field. Simply, because you may have nothing to show for it, no certificates or letters proving your accomplishments. And even if you do have proof your achievements may not be considered credible by the USCIS.

So it's not just about doing great things and proving them but also proving that the recognition you got was credible and not just anyone can get it, which means you should have received a nationally or internationally acclaimed award or you should meet at least three of the following criteria: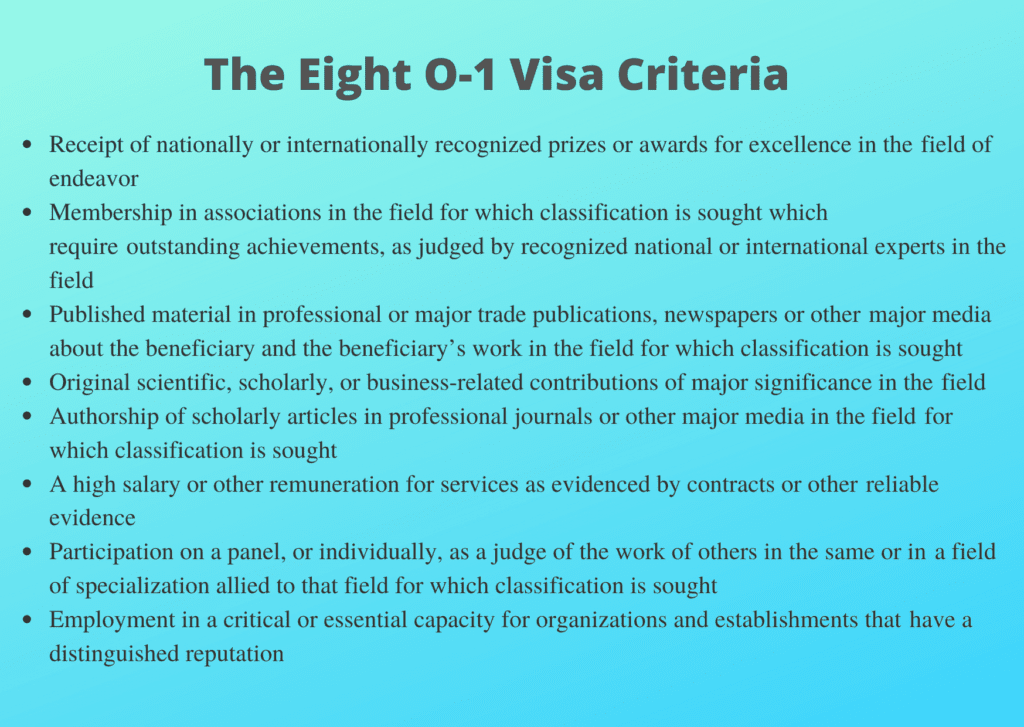 Meeting at least three of these carefully crafted eight-point criteria, which supposedly prove that you are extraordinary could take years if not a lifetime to collect. This is why our guidance has been designed in a way to help you build your profile in a matter of months instead of having to work for it for eternity.
What is the O-1 Visa Guidance Program About?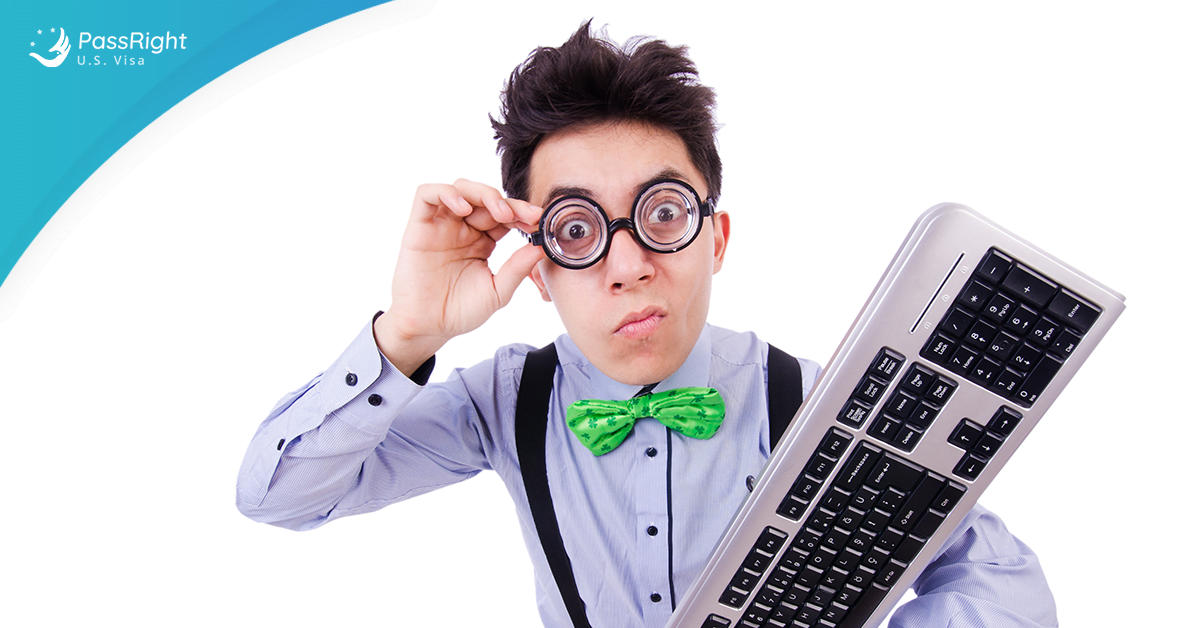 The 'O-1 Visa Guidance Program' has been designed by the O-1 Visa Company to nurture and monitor O-1 visa applicants and to help them substantially develop their overall profile so that they can meet the O-1 visa standards.

" We need to understand that not anyone can apply for the O-1 Visa, the reason this status is the most sought after status by employers is that only experts who are truly extraordinary will get the visa," says Liran Jakob Rosenfeld, CEO of PassRight. According to him, the guidance program will give aspiring O-1 Visa candidates an opportunity to work closely with experts, who will guide them step by step on how they can strengthen their profile. "We will guide them through the steps they need to take to achieve the goals we had set at the beginning of the program. This can take about 6 months depending on how long it takes for them to follow through," says Rosenfeld.
What does the O-1 Visa Guidance Program have to offer?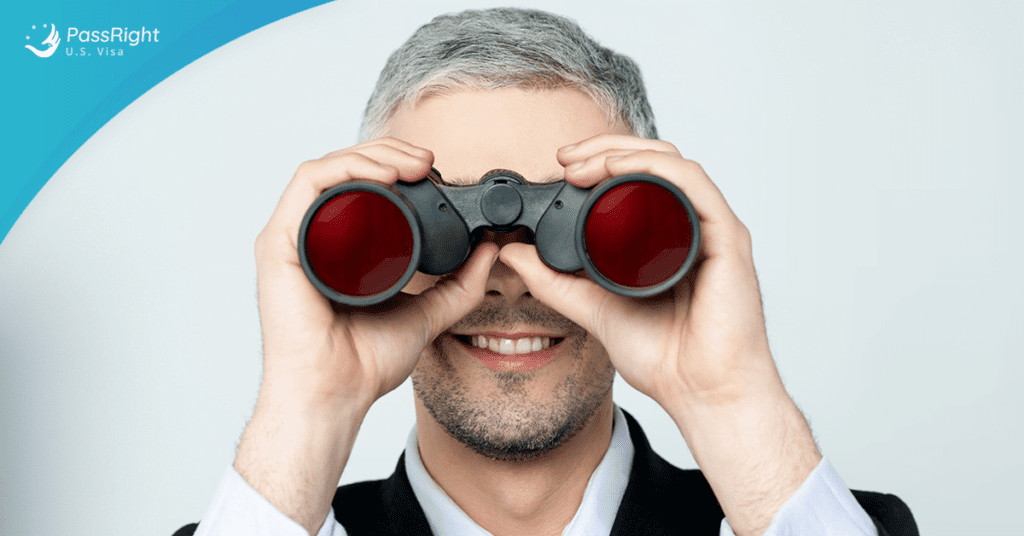 The program offers candidates an opportunity to develop their profiles by working closely with them to help develop their professional portfolio to match the O-1 Visa requirements.

Fostering Overall Portfolio Development
Since all of our candidates go through a thorough screening process, we are aware of the areas we will need to work on for each one of our candidates even before we begin with the guidance program.
Once an applicant joins the program they will be guided by an expert on how to go about developing their profiles as per their unique requirements. The candidates may work with our experts in strengthening or broadening their scopes to meet the O-1 Visa Criteria.
Some of the things they will be working with us on are: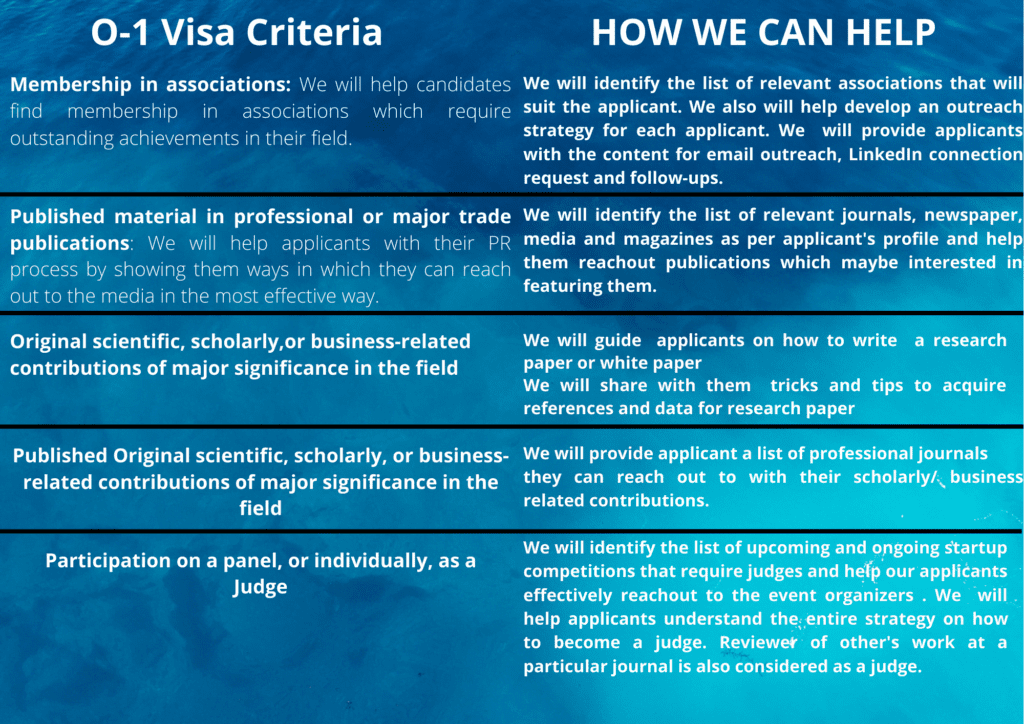 Each applicant will be assigned to an expert who will work with them closely in developing their profile.
Since every O-1 Visa applicant is different our experts will guide the applicants individually in an effort to help them achieve the desired result, through the guidance program.
Develop Excellent Outreach and Marketing skills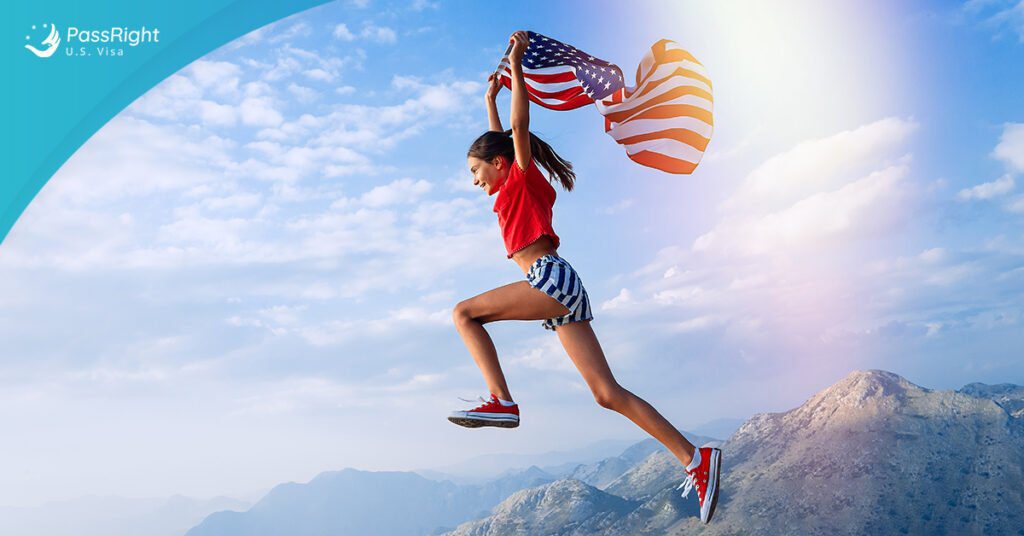 Each one of our O-1 Visa candidates going through this guidance program will not only learn how to develop their overall portfolio but will also learn how to write effective outreach messages to event organizers, members of the press and so forth. As this program has been designed to objectively to enhance the skill sets of our future O-1 Visa candidates.
Learn to write Scholarly Articles like a Pro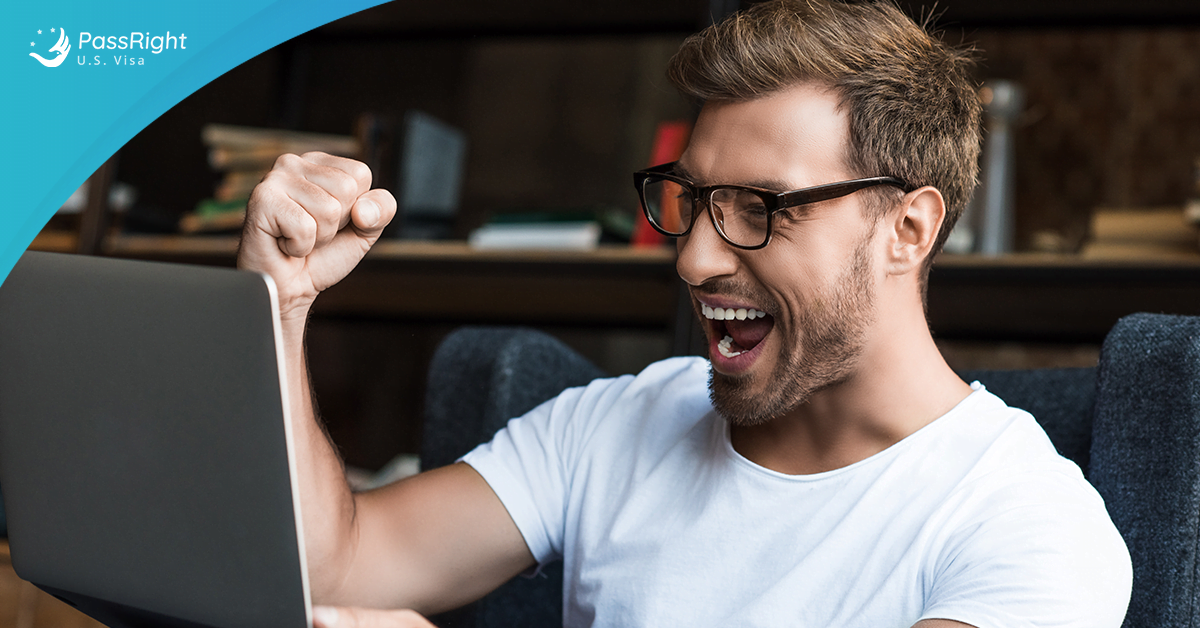 Since publishing scholarly articles is an O-1 Visa criterion, we will work closely with our guidance program candidates in the planning, research and writing phases of the scholarly articles.
We will not only show them the best research methodologies but will also help them plan their papers and show them the structure and techniques they can use to write their very own high-quality research paper/ article.
How much does the O-1 Visa Guidance Program cost?
It is a well-known fact that there are so many costs involved when it comes to applying for the O-1 Visa. This is why even the most eligible people with all the required criteria, many a time, opt-out from giving it a shot. After all, money does not grow on trees, and to make the whole process affordable for all, we only deduct $1000 from the O-1 Visa Petition fees, for the whole program.
So, you can now begin walking on the path towards your dream job, without burning a hole in your pocket!
Contact us for more information
[contact-form-7 404 "Not Found"]