Psychological State of Mind Effects Are The Most Dominant
By now it is obvious that the psychological state of mind effects are the most dominant ones when a person with talent actually wants to come to the U.S.
What's holding you back?
The point of this session is to explain how tech entrepreneurs, artists, programmers, marketers, managers, athletes or anyone with certain skill and talent can make it to the U.S. and how EASY it can be to find that employer to sponsor you.
Yes, we – in PassRight – are going to help you find a sponsor.
Once you know the facts and you'll see what's needed to accomplish that, it will suddenly be so much easier!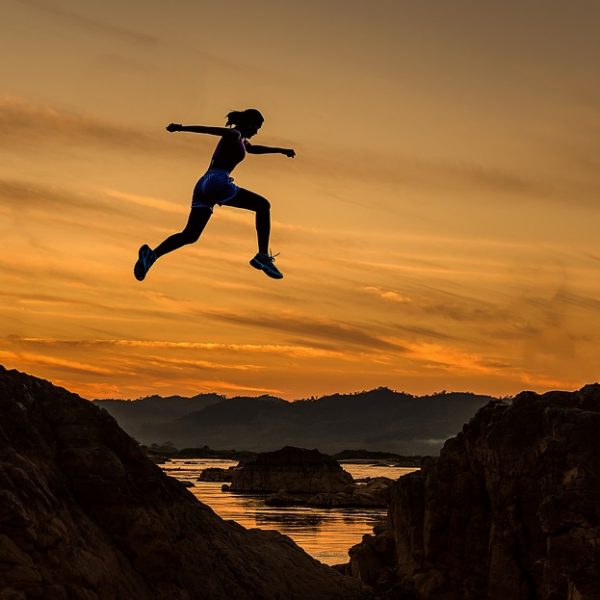 What's Needed for O-1 Visa
The reason why I'm writing this is because it's been repeating with many young talented friend of mine. My friends have had some: articles on newspapers about them, or they have won certain awards, scholarships, they participated in substantial tech/government/corporate programs, they belong to certain associations of extreme value, they performed on stage in startup competition or in concerts, they acted as a judge in a panel etc.
Yes. All these are things that will get you an O-1 Visa.
You have evidence to just one of those mentioned above? If the answer is yes, that we are most likely can get you an O-1 Visa and we can find you an employer! How amazing is that?
Here is a repeated email template from a PassRight Lawyer to a customer friend of mine.
Immigration Lawyer to Customer
It was really nice talking to you. Based on your background and professional achievements, you could qualify for O-1 visa and later on for the green card based on your abilities if you choose to do that.
O-1 visa will get you into the U.S. faster and allow you to work for a U.S. employer.

As we discussed, you may want to go with one employer initially if it is easier to communicate with the hiring manager/HR and later on down the road you could always transfer your O-1 visa to another employer, which is a much simpler process and you don't need to gather the documents all over again.
When you talk to hiring managers/HR, you can let them know that you spoke with an immigration attorney who believes you qualify for O-1 visa.
O-1 visa is based on your personal qualifications, background and professional accomplishments, so all the work in preparation of the case can be handled by you personally/your attorney compiling the documentation.
The employer will only need to sign the petition confirming intent to hire you if the visa is approved and will provide a summary of employment terms.
Therefore, employer's involvement is minimum. We only need a basic information from them. If the company is established for some time and they have a working website, only completion of the Questionnaire below is needed. The documents listed in the Questionnaire are optional.
The employer does not lose anything if your visa is not approved.
Employment under O-1 visa does not alter "at-will" nature of employment relationship. The employer is not bound to employing you for the visa's term and can terminate you at any time.
If the employer is worried about paying/sponsoring the visa, you can let them know that you could handle the attorney's fees and filing fees.

[The only condition in O-1 visa is that if employer terminates you, they have to offer you to compensate for the ticket back home. It is just "an offer" that counts. If you choose to switch to another employer, then the employer is not obligated to pay anything. The same is true if you refuse to accept the compensation for the ticket, the employer is not obligated to do anything further.] – I am just letting you know this requirement, you may choose not to let the employer know about this in the initial discussion and maybe bring it up only when they are serious and interested.
TIMING for O-1 Visa
There are two ways of filing the case:
Regular processing – takes on average 2-3 months
Expedited adjudication by USCIS – 15 days – they charge an additional filing fee.

Time to prepare the application – highly depends on how fast we can obtain all the relevant documents. It is certainly a time-consuming process and it involves a lot of back and forth communication. We will collaborate a lot especially when the letters of recommendation are prepared. Normally, it takes a couple of months to prepare a strong case.
Once the case is approved by USCIS in the U.S., you can make an appointment at the U.S. consulate in Tel Aviv and obtain O-1 visa. The consular officer does not re-adjudicate the case and just wants to ask questions to make sure there is no fraud/misinformation involved.
Government fees:
$460- mandatory fee
$1225 – expedited processing (optional)
I hope this information is helpful. Please let me know if you have other questions.

Author – Liran Jakob Rosenfeld C.E.O PassRight
Feel free to get in touch with me:
Here is the questionnaire: