As you know the Global Talent Fund runs an ISA program for international talents. Over the past year, we have successfully built an exclusive pool of talents that no other company will be able to get their hands on, as we have specifically gotten them their O-1 work visas.
Since my previous post on April 27th, we have invested in 41 foreign engineers and Ph.D. holders. We have financed their relocation costs, sponsored their visas and are now placing them with the likes of Google, SalesForce and Lending Club, to name a few. The average ISA cap is currently at $35K and we are aiming to finance approximately 350 engineers to work in the US in 2020!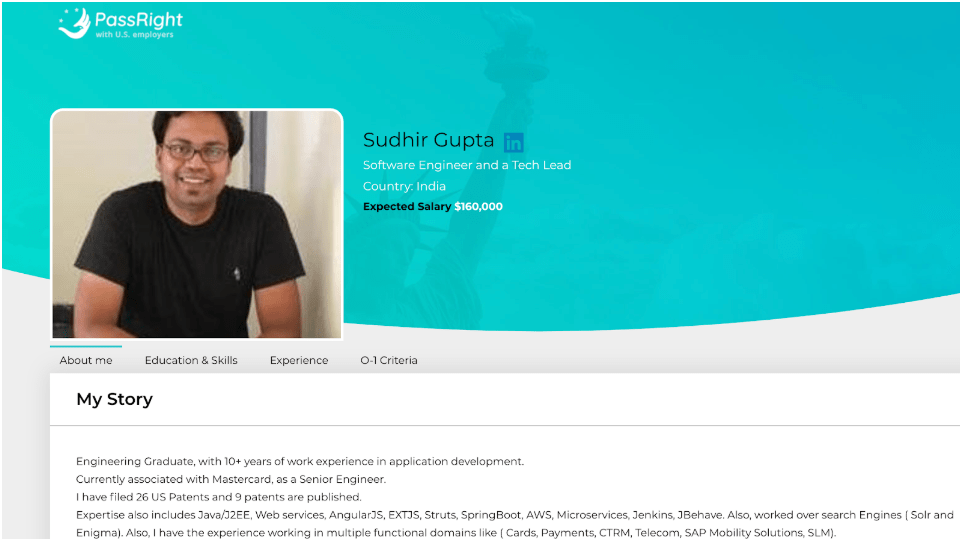 Meet Gustavo Morales, a software engineer from Uruguay. When we first contacted him through LinkedIn with the proposal to sponsor his entire relocation to the US, he was skeptical.

Today he works at TopTal as a delivery manager and has his O-1 Visa approved!


To view our talent list click here.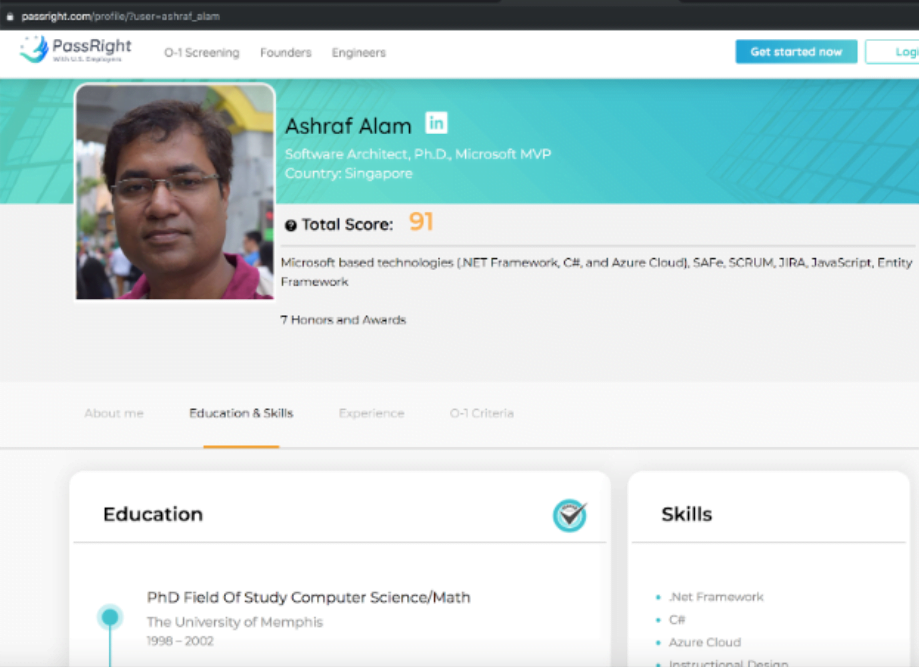 Our next batch of talents have already signed their Income Sharing Agreements and are ready to fly to the United States once their O-1 Visa are approved.

To validate our candidates we use various tools, but after several months of research, we tried and tested Yobs, which we feel is the best candidate validation tool currently available in the market. With smart video interviews, Yobs is powering our end-to-end talent management efforts with behavioral science and machine learning.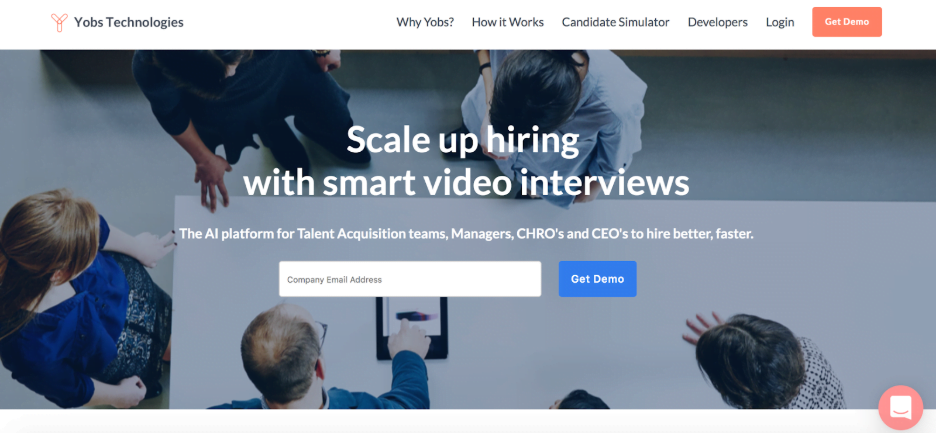 We didn't just envision our investors to guide and help connect our talents with employers, we actually have a few amazing investors who are constantly helping us.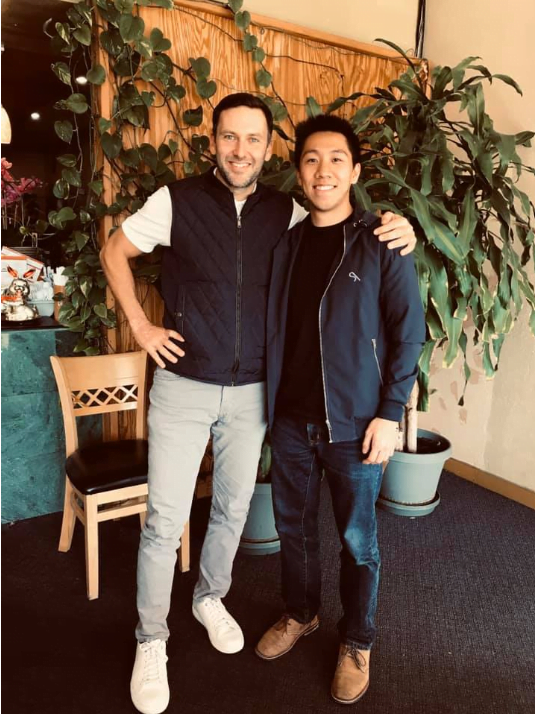 I would like to thank Justin Waldron, Dave McClure and mostly to Dan Lau-(the guy in the photo)- who has been constantly helping us by tapping into his network to connect our valuable talents with employees at companies like Linkedin and Apple, and Google.

Fun Fact:
Most of the signed ISA candidates expressed interest in an additional loan once their Visa is approved.

Sponsorship
For PassRight to succeed in sponsoring the next batch of amazing technological brains, we aim to sign up more employers to directly hire talent from PassRight.

Recent Press
PassRight has been featured lately in TNW, INC, FORBES, HackerNoon and literally all over Poland, where our team counts with 15 amazing individuals.

Here are a few of the great candidates that are currently in search of employers: