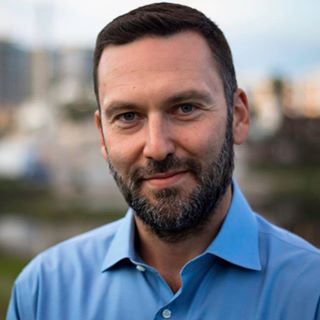 Dear All,
My thoughts and prayers are with you and your loved ones during these uncertain times. And like so many, I have a heavy heart as I hear each day about the impacts COVID-19 is having on our communities.
As we continue to monitor the situation closely, I wanted to take a moment to summarize some of the things we are doing during these difficult times to keep bringing you great service.
With the borders closed and the premium processing also put on halt by the USCIS, getting an O-1 Visa or any other Visa to the US at this point is just not possible. And it may not be possible for quite some time!

To overcome these challenges we have had to sadly pause our very popular ISA program. However, not everything has been lost and with every end, comes a new beginning.

The Inception of the Guidance Program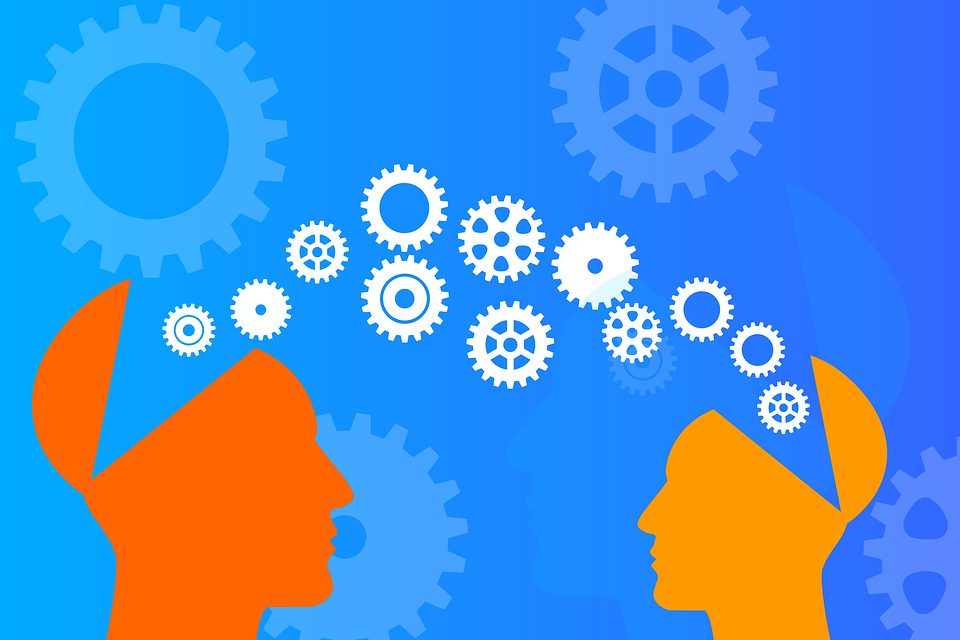 Today we are excited to announce the launch of our 'O-1 Visa Guidance Program'. This program will help to aspire O-1 Visa candidates in strategically developing their profiles so that they can all meet at least 3-4 of the eight O-1 visa Criteria.

Over the last two years, we've met thousands of O-1 petitioners that just didn't qualify for the O-1 visa because they did not meet 3 clear criteria. To be exact, we have sadly turned down 16,973 extraordinary people including Ph.D. scholars, patent holders, inventors, engineers, technology professionals, in two years. That's a very small percentage of the talents who wanted to apply for the O-1 Visa.

Instead of always wishing that more people would qualify and just focusing on the winners. We have now decided to take this opportunity to make everyone who approaches us a winner.
This is the only solution out there that can help talented people strive for "O-1 Visa Achievements" while working hard on promoting their careers. It's your chance to show your talent and that you can qualify for the O-1 Visa.
We have experts from Deloitte and PWC helping our clients with in-depth and personalized research to form a winning strategy that nails each achievement at a time.

What you will Achieve out of this Program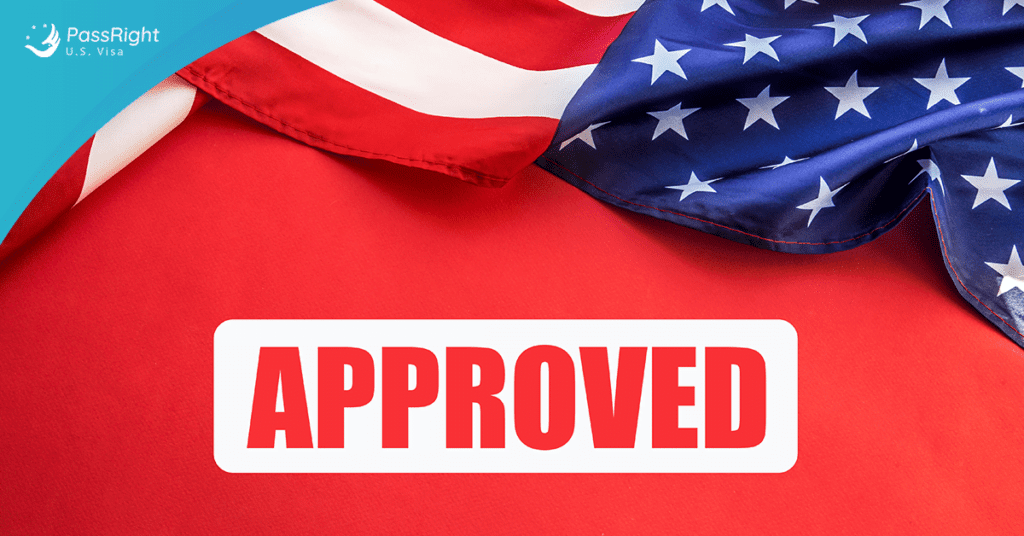 By the end of this program, you will be able to meet the following O-1 Visa criteria:
1. Membership in associations in the field for which the classification sought. Since this requires outstanding achievements recognized by national or international experts in the field, it is no easy feat.
2. Participation on a panel, or individually, as a judge of the work of others in the same or in a field of specialization allied to that field for which classification is sought
3. Original scientific, scholarly, or business-related contributions of major significance in the field
4. Authorship of scholarly articles in professional journals or other major media

Every candidate is expected to dedicate 4-6 hours per week to the following tasks:

What do we expect from you?
Since the Guidance program has been designed for you to enhance your professional portfolio, you will need to work very closely with our consultant and take out at least 4-6 hours a week for this program to complete the following tasks:
Send out emails to hundreds of journals, associations, media, and every other website suggested by Passright's consultant.
Send a follow-up email to all those who didn't respond within 5 days.
Send a follow-up email to those with a positive response.
Find time to write a research paper
Find time to review articles or work of others offered by associations, journals or any other platform.
Find time to judge startup competitions.
For More information about our Guidance program, contact us:
Error: Contact form not found.