Dear Valued Customers,
It has been a while since my last update on the services we are providing.
Despite the significant challenges and uncertainty, we face in the rapidly changing conditions that are our reality right now. I would like to let you know that, even through these difficult times we are still striving to ensure that every customer we serve is satisfied with our visa services.
Even during these difficult times, we have had 100 percent approvals in the O-1 Visa category.
This is great news as the O-1 Visa rules remain as they were before the global pandemic. It is, in fact, the only viable non-immigrant visa for experts in the field of sciences, arts, education, business, or athletics.
I would like to encourage you to start your visa petition with us, today– because after the elections we do not know what the US immigration situation will be like or the changes that may occur during that time. Hence, the best time to start your application would be right now.
At PassRight we have made the whole process quite simple and all you have to do is go through our free evaluation questionnaire to check if you qualify for the O-1 Visa.
Once the evaluation is done speak to your employer and asks them to sponsor you. If they are unwilling to do so PassRight can act as your agency and sponsor you.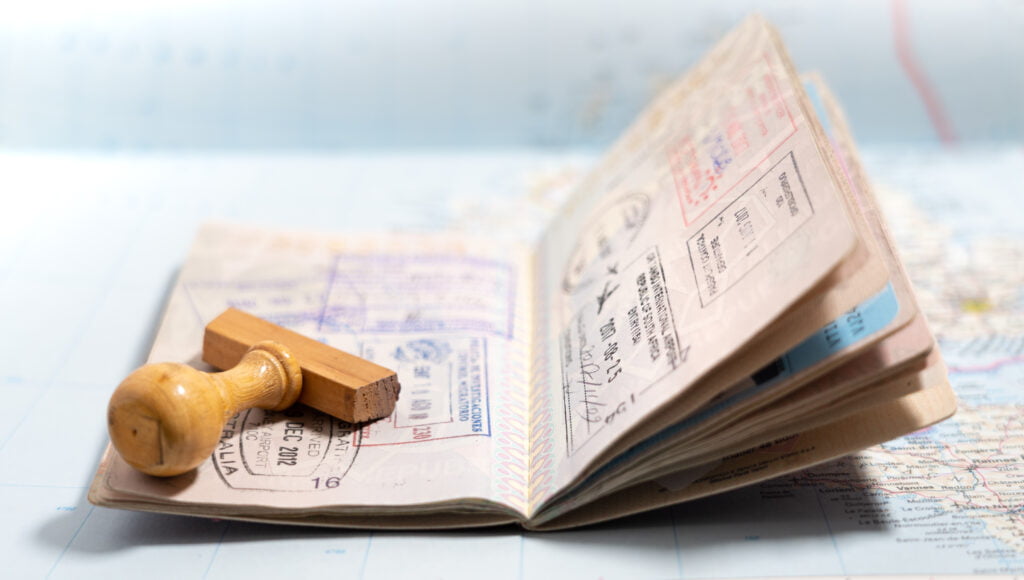 I also have two other extremely exciting updates from the month of June, which I would like to share with you today:
Amazing Discounts for Founders as PassRight joins hands with Firstbase.io
We also have exciting news for Founders wanting to move to the U.S, you can now do so without having to worry about how to register your startup in the country. PassRight has joined hands with Firstbase.io to make the relocation to the US much simpler for entrepreneurs.
Firstbase.io is dedicated to helping founders from all over the world easily launch a US-based business. From anywhere, in a few days. Firstbase.io's powerful platform enables entrepreneurs a convenient way to grow and access to the most powerful startup ecosystem in the world. Firstbase.io is a remote-first global company with thousands of customers from over 120 countries around the world.
We have awesome discounts for all founders reaching out to Firstbase.io through PassRight. All you have to do is click on this link for an amazing $30 discount for using Firstbase.io services to register your company in the U.S.
PassRight got me my EB-1A Green Card After a Renowned Law Firm Told Me I Wasn't Eligible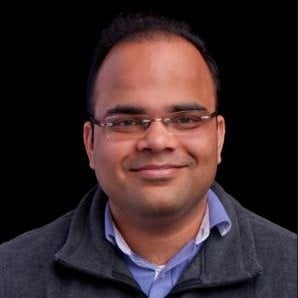 "My name is Kaushik Mani, I'm the inventor of the "Amazon Key". The device I invented is used by thousands of Amazon drivers to deliver packages on time and reliably. It is installed in over 30,000 buildings across the US in more than 50 cities. My project has created more than 500 jobs in the US. I got my EB-1 Green Card approved with the help of a boutique firm "PassRight"
I approached PassRight after other immigration legal teams told me that my EB-1 case is not viable. Based on what I told them, PassRight thought I had a "slam dunk" case. True enough, they spent about 4 months preparing a 759-page document and submitted it. Within 6 business days post the submission, I got an approval notice for my EB1A application. My original application was filed by Fragomen in EB-2 and currently, the waitlist for people from India is 90 years (yes 9 decades).
If it wasn't for PassRight I would have been stuck with H1B and worried every day for the future of my life in the United States, and especially now due to new regulations being passed. This is why I say you guys changed my life. Aside from the outcome, the experience I had with the legal team of PassRight was impeccable."
For a free evaluation click here
To contact us write to us at our email