To our valued customers and service providers, friends and families that have been in touch with me regarding immigration issues. I'm sharing my current vision which is already a reality- Immigration lawyers & Money Back Guarantee.
My Vision In 2 Bullet Points
PassRight is changing the way immigration services are being consumed.
We are helping immigration lawyers and people to trust each other.
There are 2 sides of the coin to this:
1.The Positive Side
There are many amazing immigration lawyers and many other immigration lawyers who we are not going to host on our platform.
There are also many amazing people wanting to come to America. Among PassRight customers, are professionals, students, entrepreneurs, business owners, artists, American citizens looking to bring their families here and many others.
2. The Negative Side
Terrible customers
Some customers are bothering immigration lawyers, thinking that they own them and wanting to spend their time without paying. This is causing immigration lawyers to ask for expensive consultation fees, because they'd like you to accommodate only the serious customers.
Terrible Lawyers
And obviously there are 2 sides of the coin.
I discovered that many immigration lawyers do not care for their customers. They will promise you the world and that you are in good hands.
After the "customer -attorney agreement" is signed, the immigration lawyer places you in the hands of another younger, perhaps not that experienced lawyer, many time you're entire case is going to be written by a paralegal who is not a lawyer. Many times these young professionals can do a fantastic job, but other times they are doing a terrible job.
I have seen too many times, how immigration lawyers are too busy to actually by reading the case they are signing on or meeting customers that have obviously been let down because their lawyers are ignoring them. They are just handling too many cases and more than they can actually handle.
Our 2 Goals at PassRight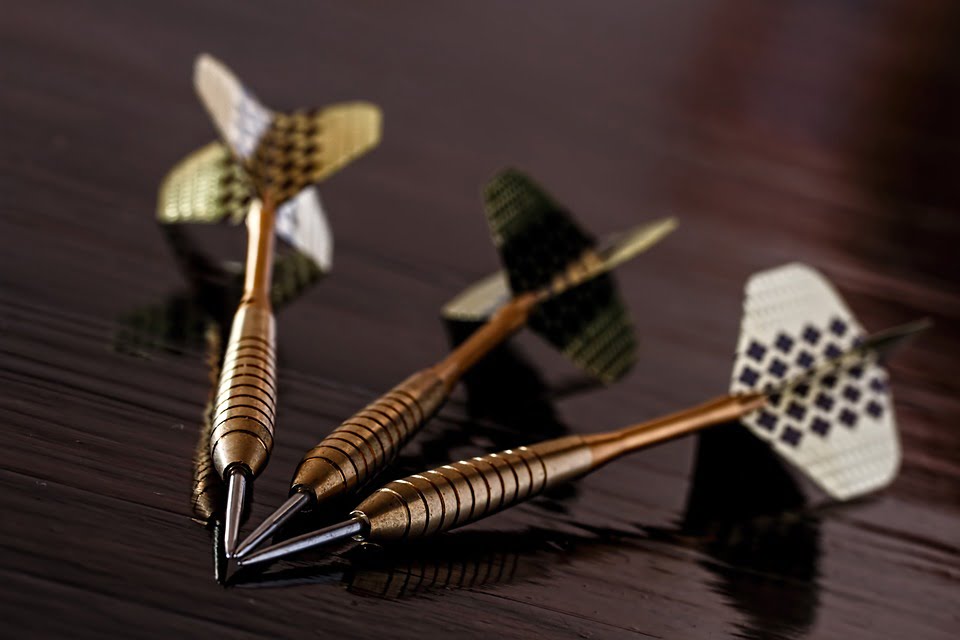 Give a money back Guarantee
Work only with the best immigration attorneys and the best customers.
This is why we encourage lawyers to give a money back guarantee. When a lawyer gives a money back guarantee, he/she will not screw up. Its not fair for a customer to pay for a bad service.
However, we understand that immigration lawyers are taking on a serious risk, by giving money back guarantee to a customer.
Sometimes the customer can also screw up. This is why, if a customer will screw up by giving false information, or by hiding information or by messing up their interview or anything else related to personal customer wrong doing, the Money back Guarantee is to be voided.
PassRight Resolution Center, will be in the middle of this and will make a decision according to our terms of conditions that both customers and lawyers agree upon.
Moreover, because money back guarantee is a risk for lawyers, we encourage lawyers to sell a money back guaranteed service for a higher price.
In PassRight, we ask all lawyers to be transparent of their prices. We are the first and only platform that asks all immigration attorneys & service providers, to give us flat rates for immigration visas. This saves time & money to our customers who can make a wise decision on who to hire and directly from their homes.space
Immigration Lawyers & Money Back Guarantee Costs More

According to our terms and conditions, lawyers can increase the price of a service by up to 35% if they accept a money back guarantee. If a customer has a very weak case, but would still like to insist for a money back guarantee, than PassRight will grant the lawyer the permission to ask for up to 70% price incremental.
Request For More Evidence
Let's address an issue that happens to many cases and has nothing to do with the work of an immigration lawyer.
Many times the USCIS is sending a customer with an RFE. The RFE comes because there are humans working at the USCIS and who knows, perhaps they are asking for an RFE because they need more time and the RFE has nothing to do with the lawyers work or with the strength of the case. This is how many times, immigration attorneys get to do a lousy job and eventually charge more money to their customers. However this happens only in some cases. All immigration lawyers I know charge for additional fee, to respond to the RFE's their customers. It is true that answering an RFE takes time to write and is considered additional work for professional handling your case.
Lets Summarize This
If we make an effort to really make this happen. We will change the world of immigration.
The immigration space is needing this.
Did you like this article?
Send me feedback: liran@passright.com
Focus Keyword: Immigration Lawyers & Money Back Guarantee
Read also: